So you've got your outfit on and you look in the mirror, but something's missing? And you definitely can't leave the house until you figure out what it is. Sometimes it's all about the little details, even if you're going out with the girls tonight and you wanna look your most glam or you're just nipping out to the shops and don't wanna look boring AF. Here are 10 ISAW approved accessories to take anything you wear to the next level.
1. Pop of Pink
If you're like me and wear all black 7 days a week, you really do need that pop of colour just to confirm to everyone you're not on your way to a funeral every time you leave the house. This saddle bag gives you exactly that and fits snug on your shoulder, perfect for afternoon drinks or a day of shopping!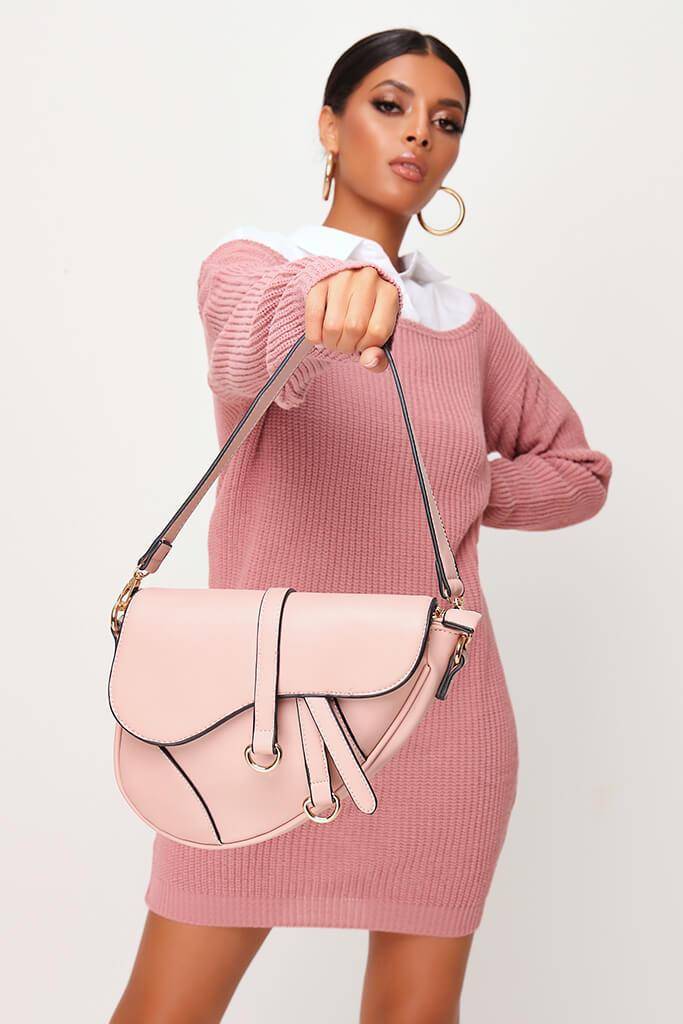 2. Headband Sheek
Cute hair accessories are youthful and practical. Keep all your fly aways under control and look stylish all at the same time - who wouldn't want that?! Headbands add another level of depth to your look and give you cute, playful vibes.2.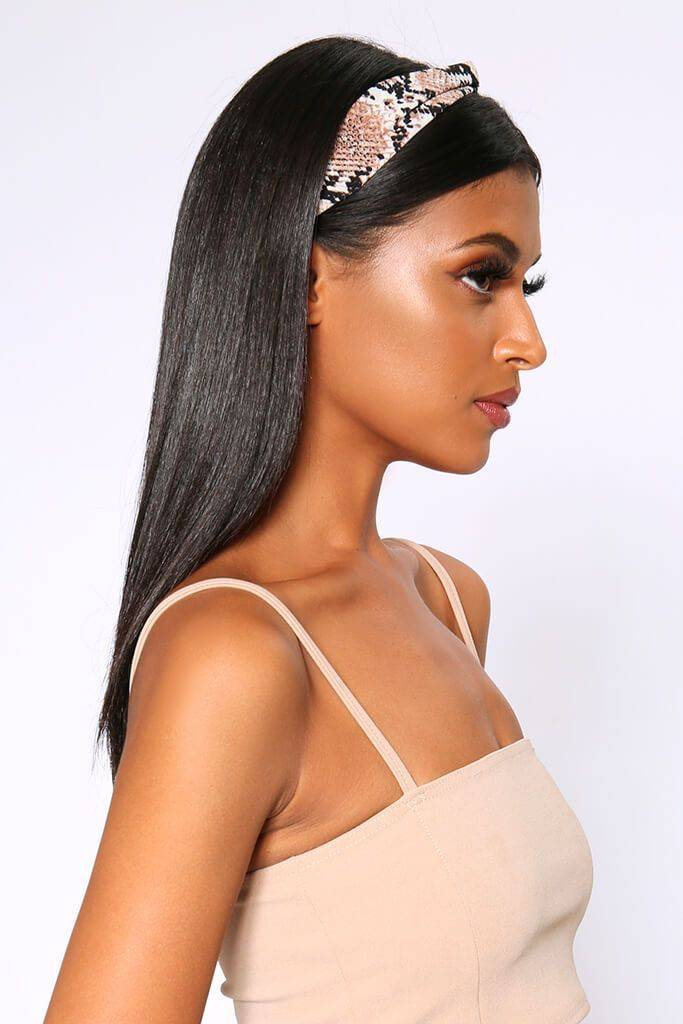 3. Hoop Essentials
A simple hoop earring can amplify any look. They add instant shine to your everyday outfits and they go with absolutely everything and anything. You can play it cool with small and medium sized or go big with ridiculously oversized hoops that are potentially a health hazard - you do you, I support you.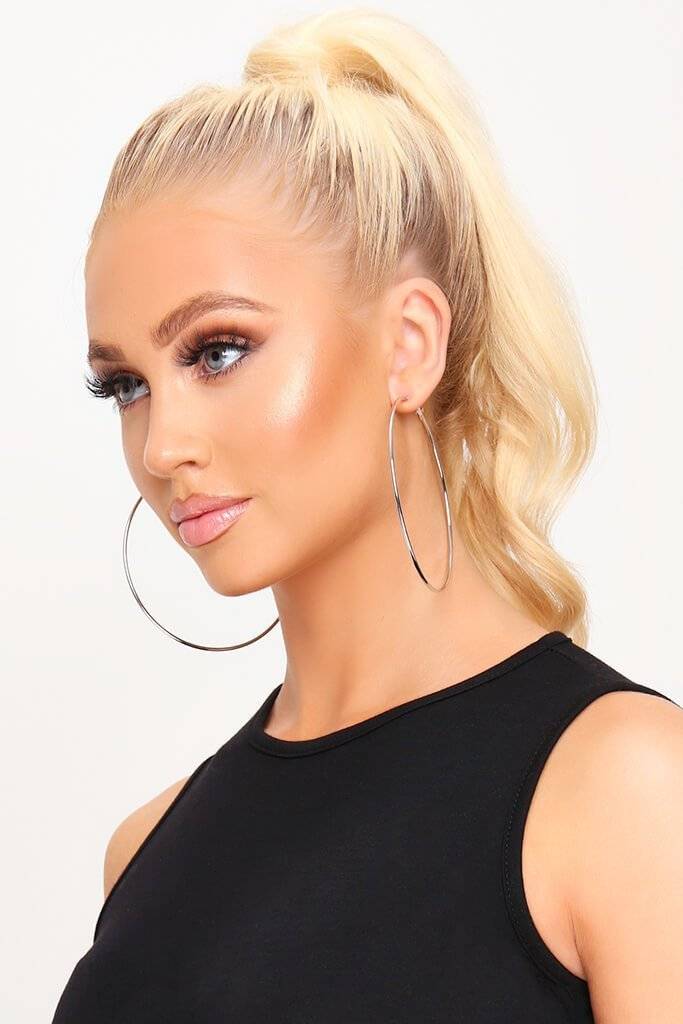 4. Faux Feels
You can never go wrong with a cross body bag, especially when it's covered in lush faux fur. Adding faux fur to an outfit brings a whole different texture and gives off instant luxury vibes. This is the perfect bag for a date night with your boo and the colour will go with everything in your wardrobe - guaranteed.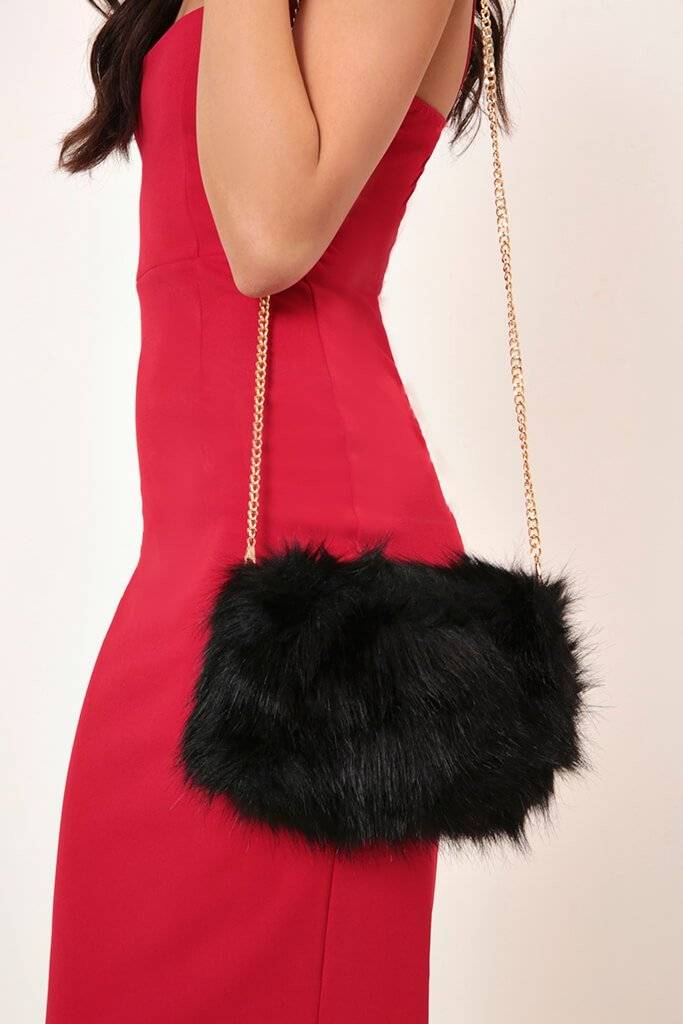 5. Diamante Dreams
A bit of sparkle never hurt anyone and absolutely no one is complaining about this dreamy belt. If you're the extra one in your group chat, this belt is so you. Tie this round the outside of a black blazer and some cycle shorts and you're in business. Pair with even more sparkly accessories for 0 chill glam.
6. Everyday Necklace
Necklaces you can wear 24/7 are real life savers. They add instant subtle sparkle to any outfit and they really complete any look you're trying to pull. I'm loving this one, girly and edgy all in one.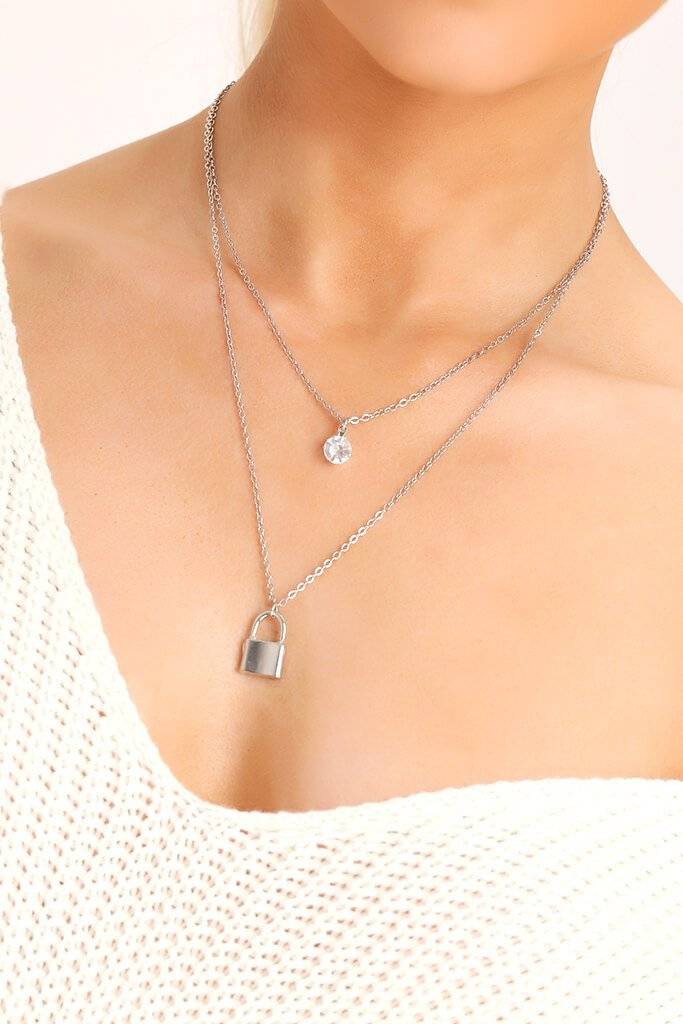 7. Hair Bling
I've got really good news - hair clips are back and you need them in your life. Especially ones that describe you down to a T! This is the girliest clip ever and i'm 100% here for it. Put it in when your hair's up or down to add that extra glitz before heading out for pornstar martinis.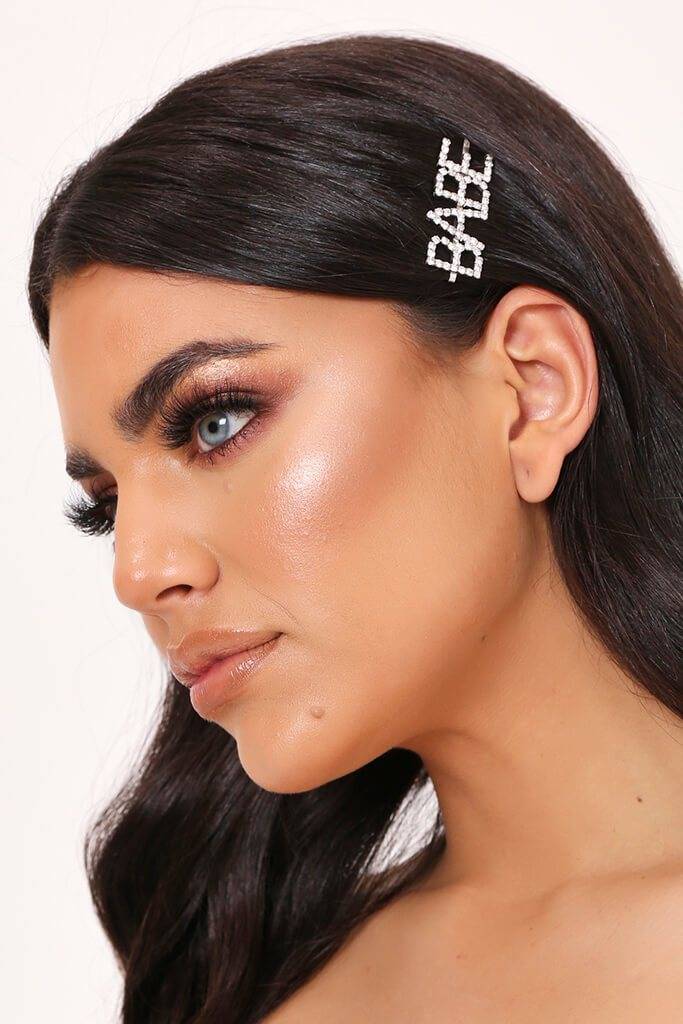 8. Perfect Sunnies
When we all find that one style of sunnies that suits us, it's powerful. We really feel like we can just put them on and instantly run away from any bad vibes. These tortoise shell sunnies have just the right amount of darkness so people can't clock if you're staring or not, so what's not to like?!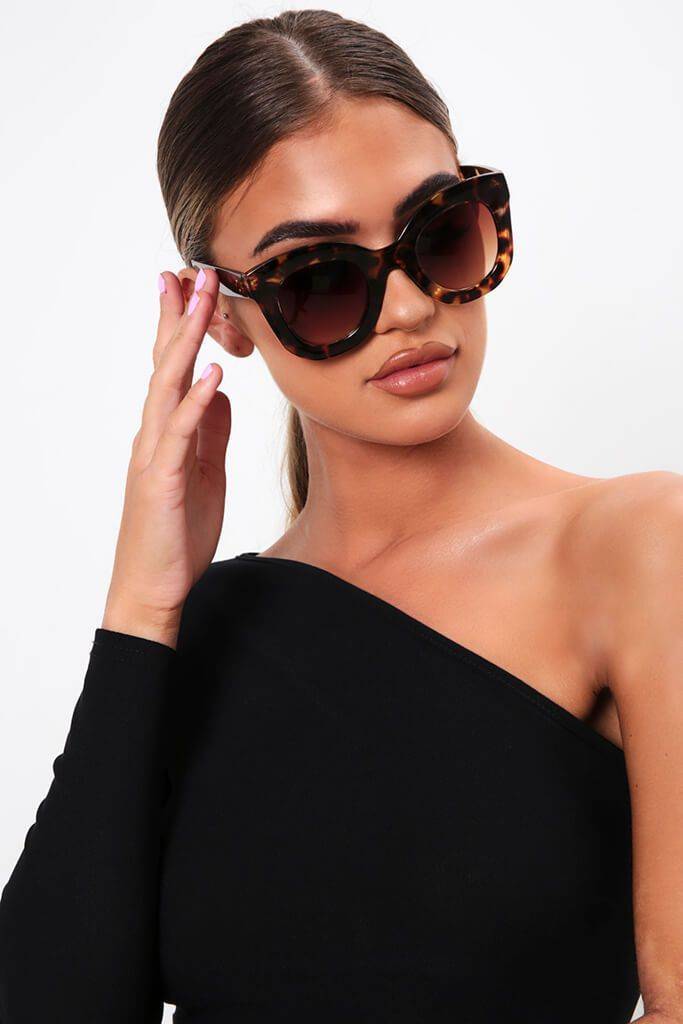 9. Statement Earrings
These beaut statement earrings are gonna be adding serious eleganza realness. Put your hair in a low pony to show these to the best of their potential. These are extra any time of the day so wear them straight out of bed if you really wanna. They're too good not to have!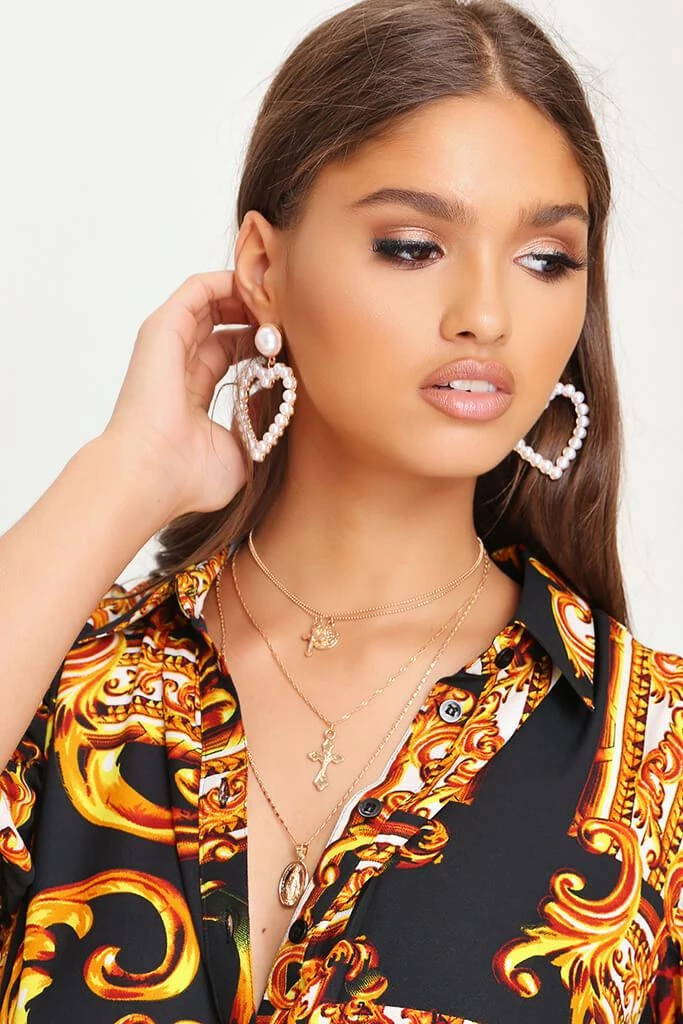 10. Obligatory Bumbag   
And how could I forget the bum bag - a necessity in everyone's accessory wardrobe. These are so handy to own, and croc print is so in right now! Goes with everything, amazing croc print, fits all your lipsticks in it and you're ready to step into any situ.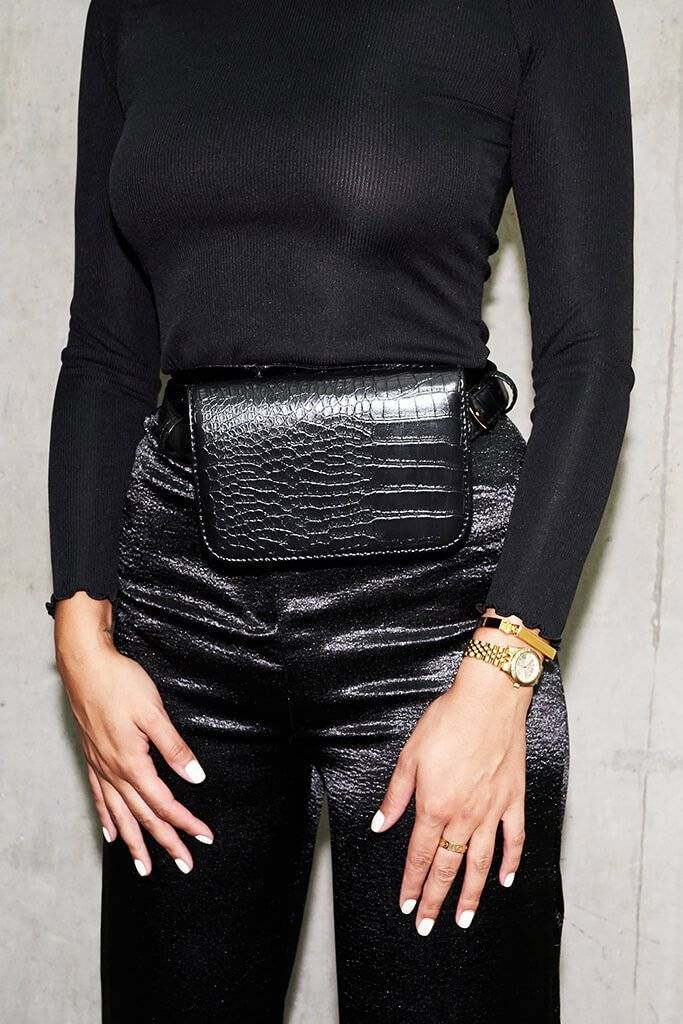 There you have it, 10 accessories guaranteed to complete your outfit before you even leave the house. Jewels to make any average outfit come to life, bags to add some serious colour and textures on lock. Which one's your fave?