Do some home workouts there are plenty of guides on the internet from Youtube videos to Pinterest workout calenders. Now may even be a good time to practice meditation as a calming influence on your thoughts. Alternatively, have a pamper evening with face masks there is nothing quite like perfecting your skin regime to make you feel like you have your life together. Focus on you.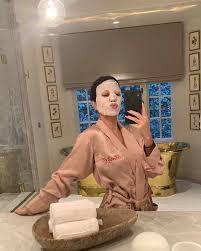 ---
From blog posts to books, reading stimulates the brain and keeps us creative. Life is often too busy to read anything other than Instagram captions and tweets. Take this opportunity to focus on a longer piece of writing and lose yourself for a moment in something that isn't social media for a moment.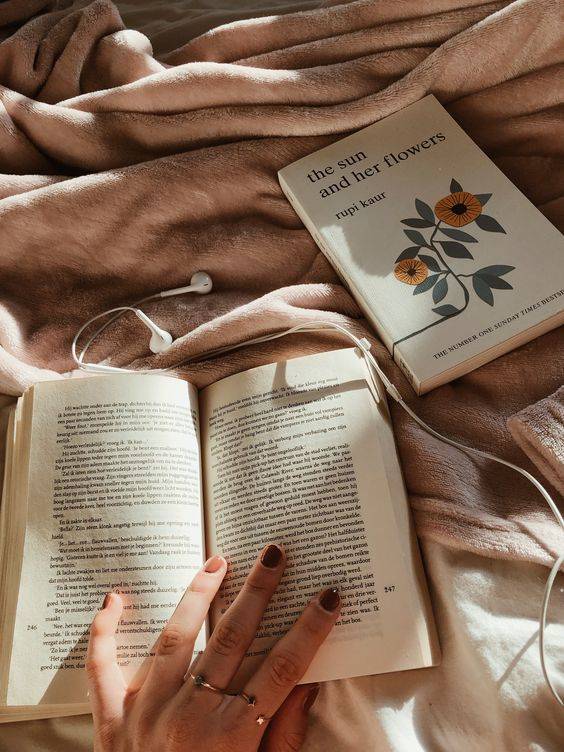 ---
Cooking can be a form of therapy too put your phone down and focus on whats going on in front of you. Relax and take the time to have a home cooked meal which will nourish your immune system in these trying times. Health is wealth, head over to our Pinterest board to find quick and easy recipes to feed your brain.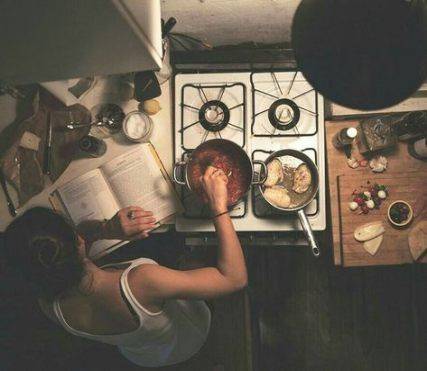 ---
Stay connected in times of isolation. Everybody has those messages they 'never got chance to reply to' use this time to do so. Reach out to those you've been meaning to. It's important to talk to people and remind them they aren't alone during these times of distance. We are lucky to have social media to keep us connected.
---
Find ways to stay motivated whilst working from home. Take regular breaks and get a change of scenery. It's important to keep your work space and your personal space separate to enable your mind to switch off. Stay hydrated and ensure you're snacking regularly to keep your brain fed - it's about figuring out what works for you. Check out our guide to working from home here.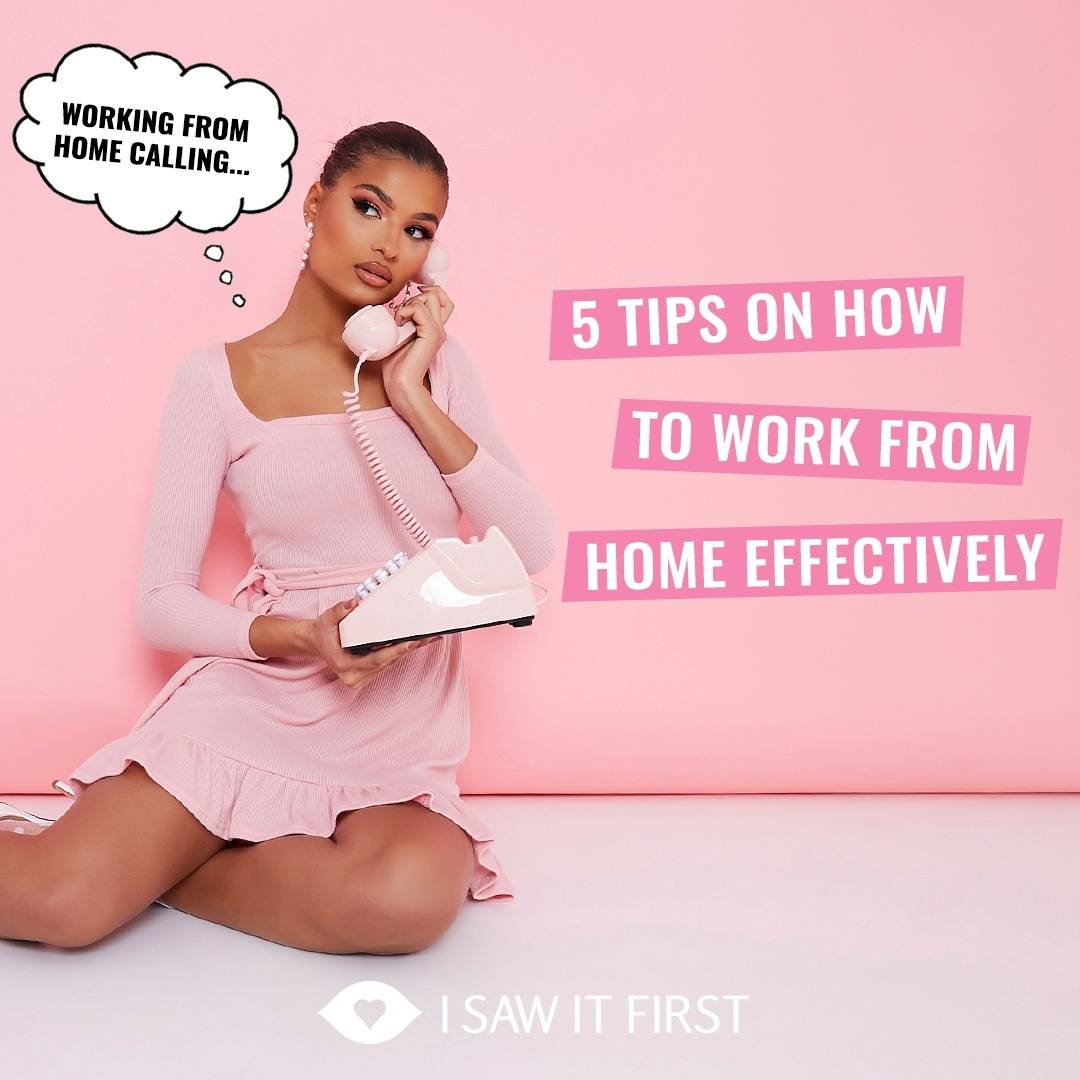 ---
Spring is just around the corner and you have plenty of time to do that big spring clean you never get around to doing. Clear out junk emails, throw away the clutter in your room and donate old clothes to charity making way for the arrival of the new season. You can use our ReGain program to recycle your old clothes here.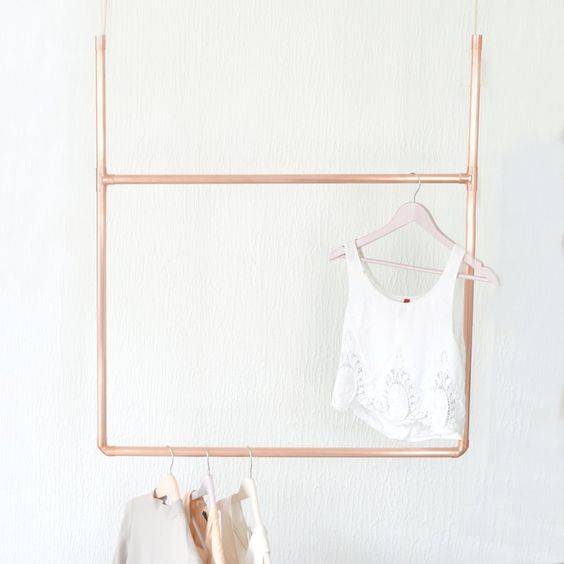 ---
Now is the time to put our phones down, how much do we actually talk to those we live with? Sure, we see them every day, but it is so easy to get caught up in our own lives take the time to really ask about theirs and talk to each other. Make the most of quality time with them.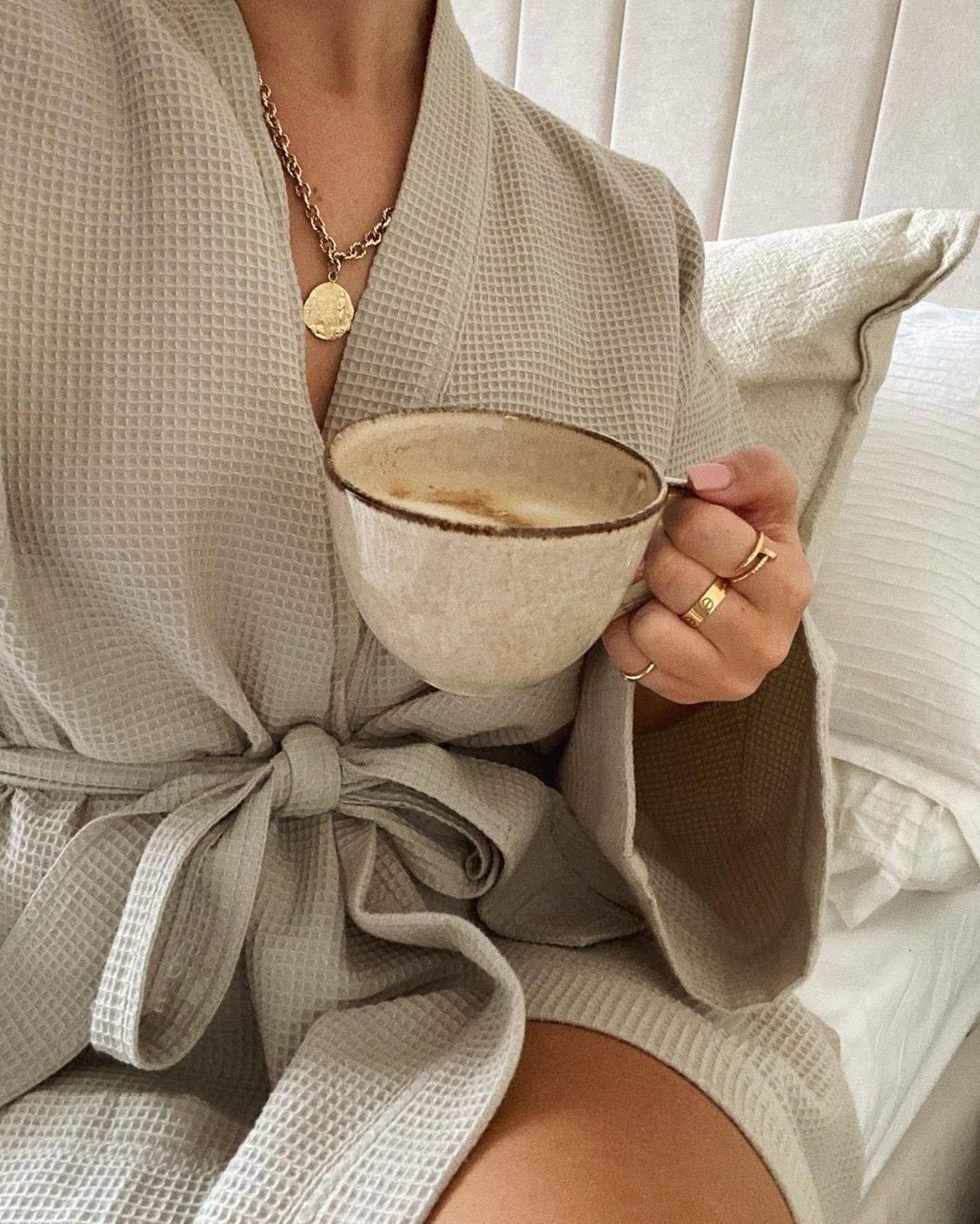 ---
From podcasts to playlists there's plenty out there. How often do we get a chance to sit and just listen? Podcasts come in all genres, from tips on wellness to comedy and reality TV there really is something for everyone. The best part about playing audio from your phone is that it creates a distraction from mindless scrolling. This could also be a time to listen to those in your life, to their problems or even their achievements.
---
For many, the working world takes the creativity out of our lives. Now is a perfect opportunity to channel your creative side. This doesn't necessarily have to be painting, try keeping a journal or having a karaoke sesh with your isolation partner, find a positive outlet for your energy that suits you. This could even become a new hobby … who knows. (Check out our blog on Hobbies you can finally start here.)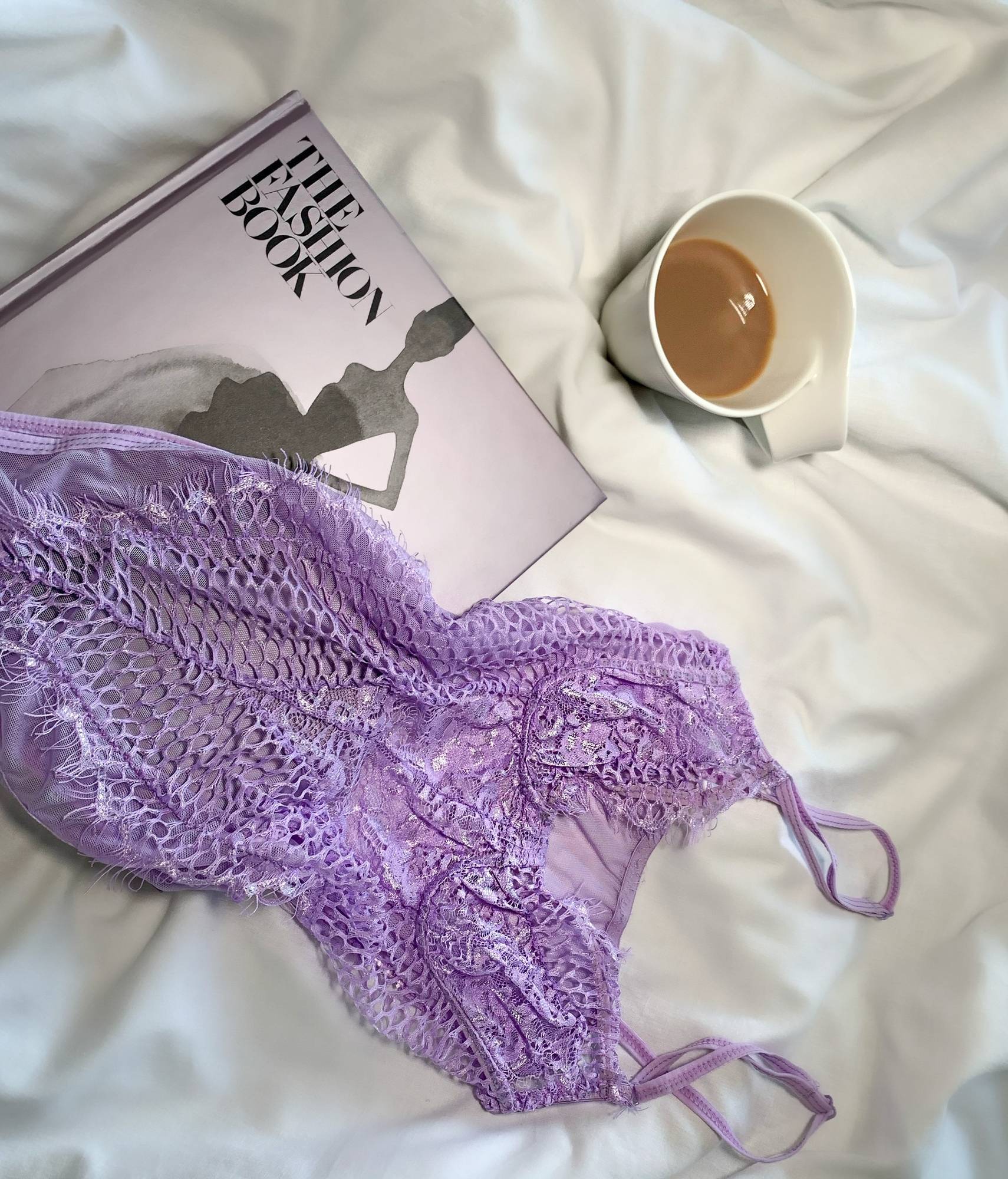 ---
Now's the time to think about what you want from your life. What changes do you want to see in your career, relationships and in yourself? Begin to make a list about what you are happy with and what you want to change. Think about how you can go about this and what steps are needed to achieve them. Whilst holidays this year may be cancelled; you could even use this time to plan the holiday of your dreams.