As we come to the end of 2020 (thank god), we wanted to round up the things you loved this year and remind you of some good times. Here's this year wrapped up in a bow.
Lockdown 1.0 actually feels like a lifetime ago – here's a reminder of the lockdown trends we couldn't resist having a go at:


Tiger King – can you even believe it came out this year?! Right at the start of lockdown we were debating if Carol Baskin had killed her husband or not, and dancing on Tik Tok to the Savage remix. Hearing Savage will never be the same now…
Tik Tok dances – who could forget?! Renegade, Say So, Savage, Tap in… I look forward to the day the clubs open and we can all WAP together!
The #pillowchallenge trended on Tik Tok whilst we were all at home. Why get out of bed when you can wear it? Category is: Social Distancing.
Baking – did anyone NOT try making banana bread?
DIY tie-dye – throwback to Tara Maynard looking effortlessly cool in this set: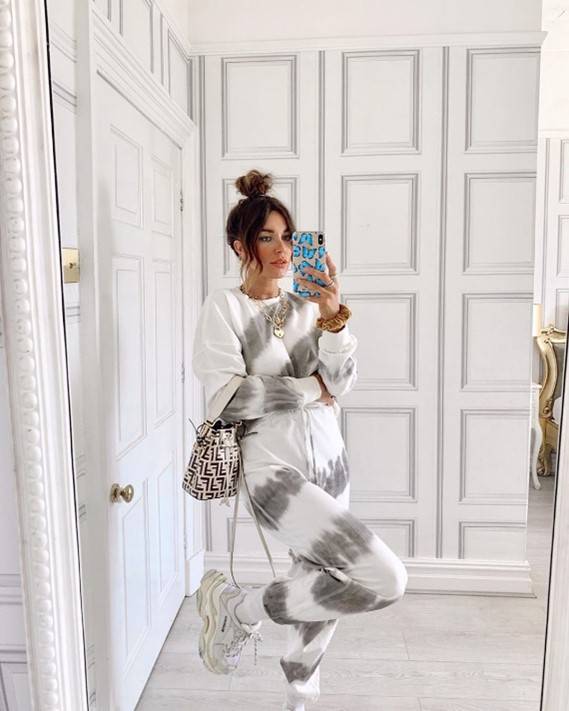 Crystals and good vibes – we took the time to get our chakras aligned and think about our mental health and wellbeing, something we've needed to look after more than ever this year (and not just during the first lockdown, blog

here

on how to use crystals!
Cottagecore" and country vibes – we started to go further afield on our daily outdoor walks and had the best heatwave in April to do it. Que the floaty, floral fabrics and flowery meadows for the most gorgeous photo opps: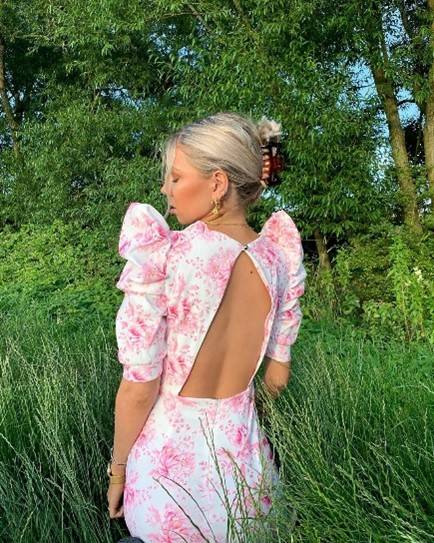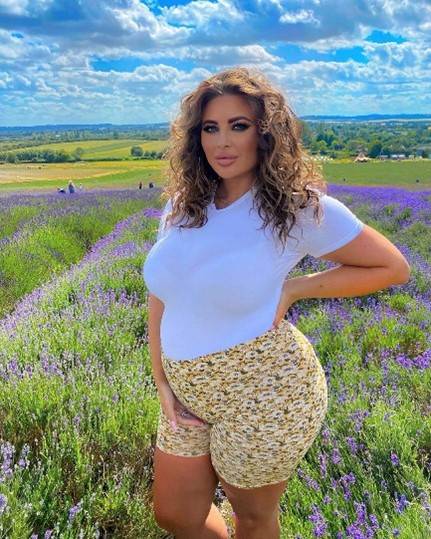 Home workouts – with the gyms closed we all turned to YouTube workouts or live streams and did it from home. No one was gonna let a lockdown stop their summer body goals.
Thank you NHS – lastly, applauding our amazing NHS and key workers every Thursday. We wouldn't have got through the lockdown without them!
FASHION TRENDS WE ALL LOVED THIS YEAR
The biggest fashion trends of 2020 by far:
Tie dye, nostalgia, butterfly & neutrals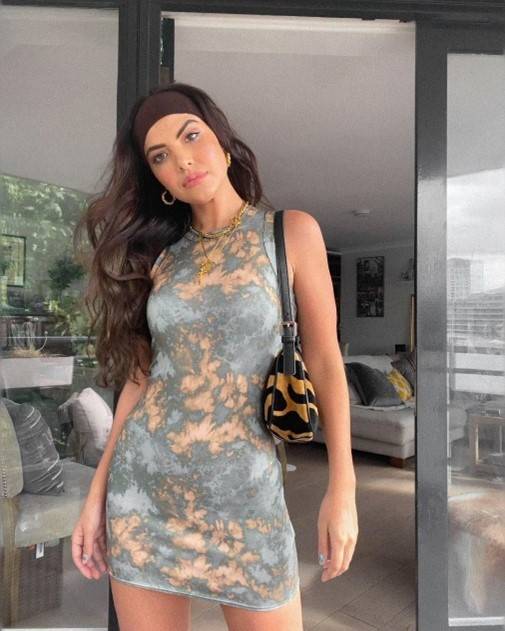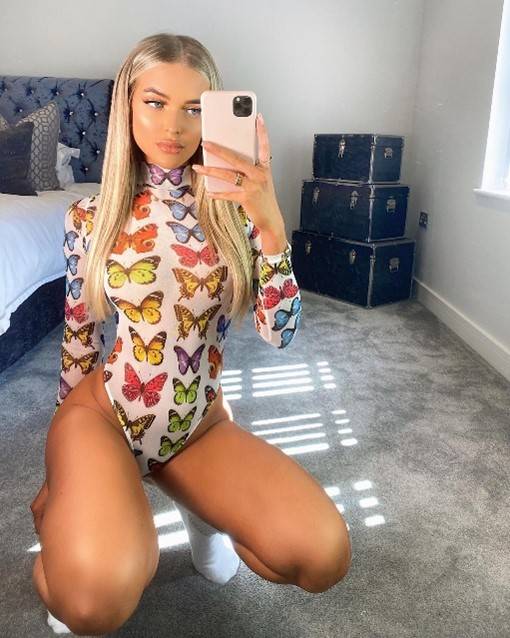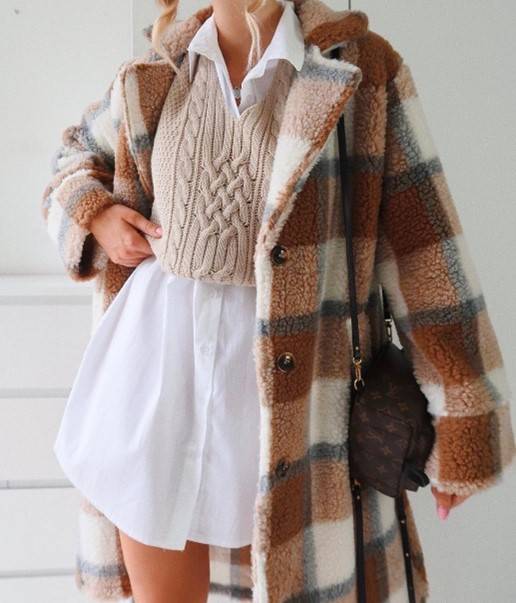 WHAT WE WERE SEARCHING FOR THIS YEAR
These are the top 10 things we were looking for:


Joggers
Oversized T-shirts
Jeans
Loungewear Set
Shorts
Tops
Hoodies
Bodysuit
Cardigan
Cycling shorts

There's one thing for certain, we definitely took part in some amazing trends this year! Who knows what's going to happen in 2021 - we can't wait to see!
---
---