3 Healthy Lunch Recipes with Amy
Are you at home wondering what to cook during lockdown? Amy from @amshealth shares with you 3 Healthy Recipes below that you can make for your lunch! Super simple and healthy so you can't go wrong! Tag us in your meals on Instagram and use #InWithISAW 💕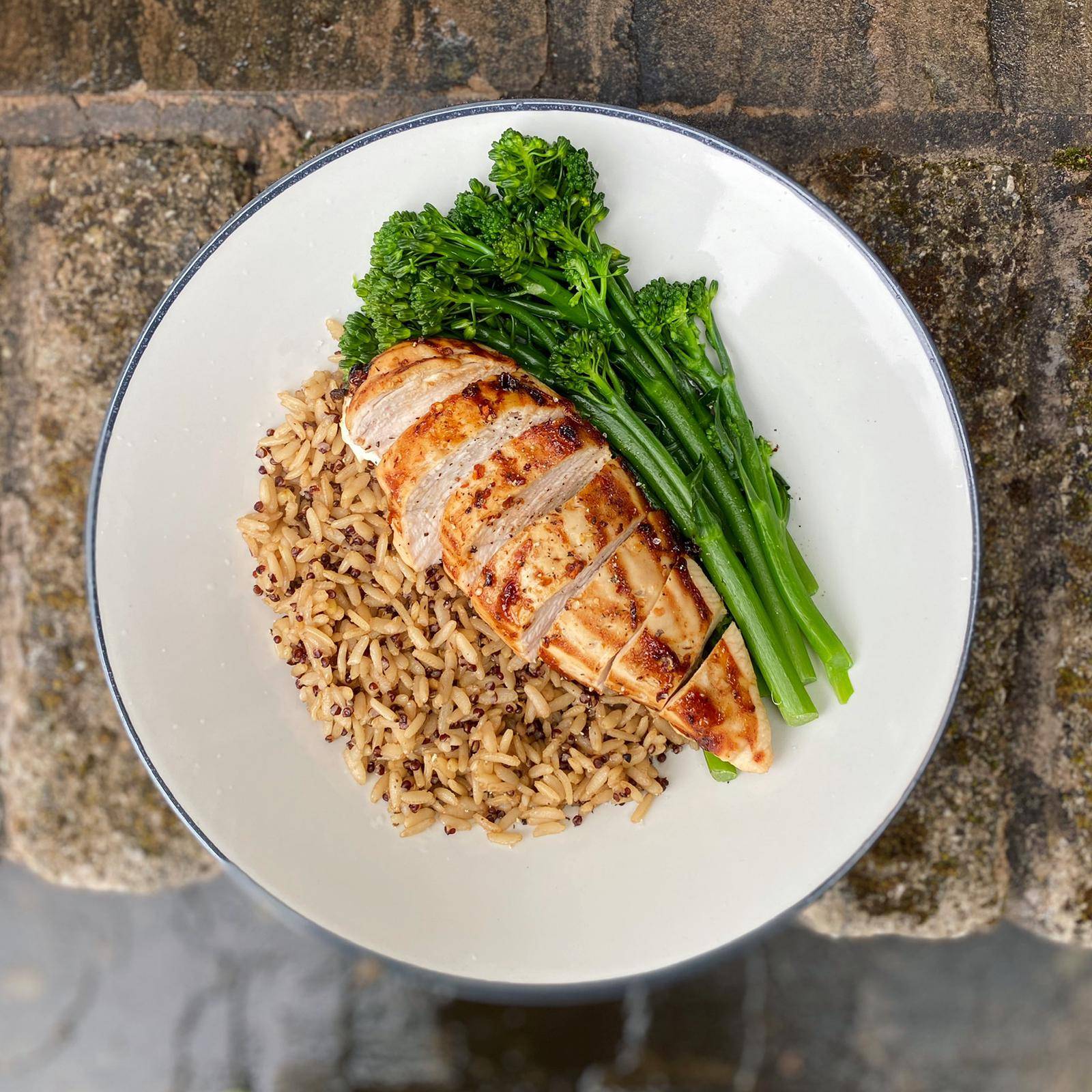 First one is jerk chicken with brown rice and broccoli:

Marinade your chicken an hour before you bake it in the oven with your favourite sauce - I've used jerk sauce, add salt & pepper and cook at 200 degrees for 30 mins. I've just used microwave brown rice & quinoa and broccoli!
Salmon & veggie pasta with a sweet chilli cream cheese sauce:

Put your salmon on some tin foil, add some salt and pepper & chilli flakes, pop in the oven at 200 degrees for 20 minutes. Boil your pasta, and fry off your veggies - broccoli, mushrooms, 1 fresh chilli & asparagus, then add a tablespoon of sweet chilli Philadelphia and add some sweet chilli sauce aswell if you like it spicy! Let it cook down for a few minutes then add your pasta. Add your salmon either on top or you can break it up into the pan ♥️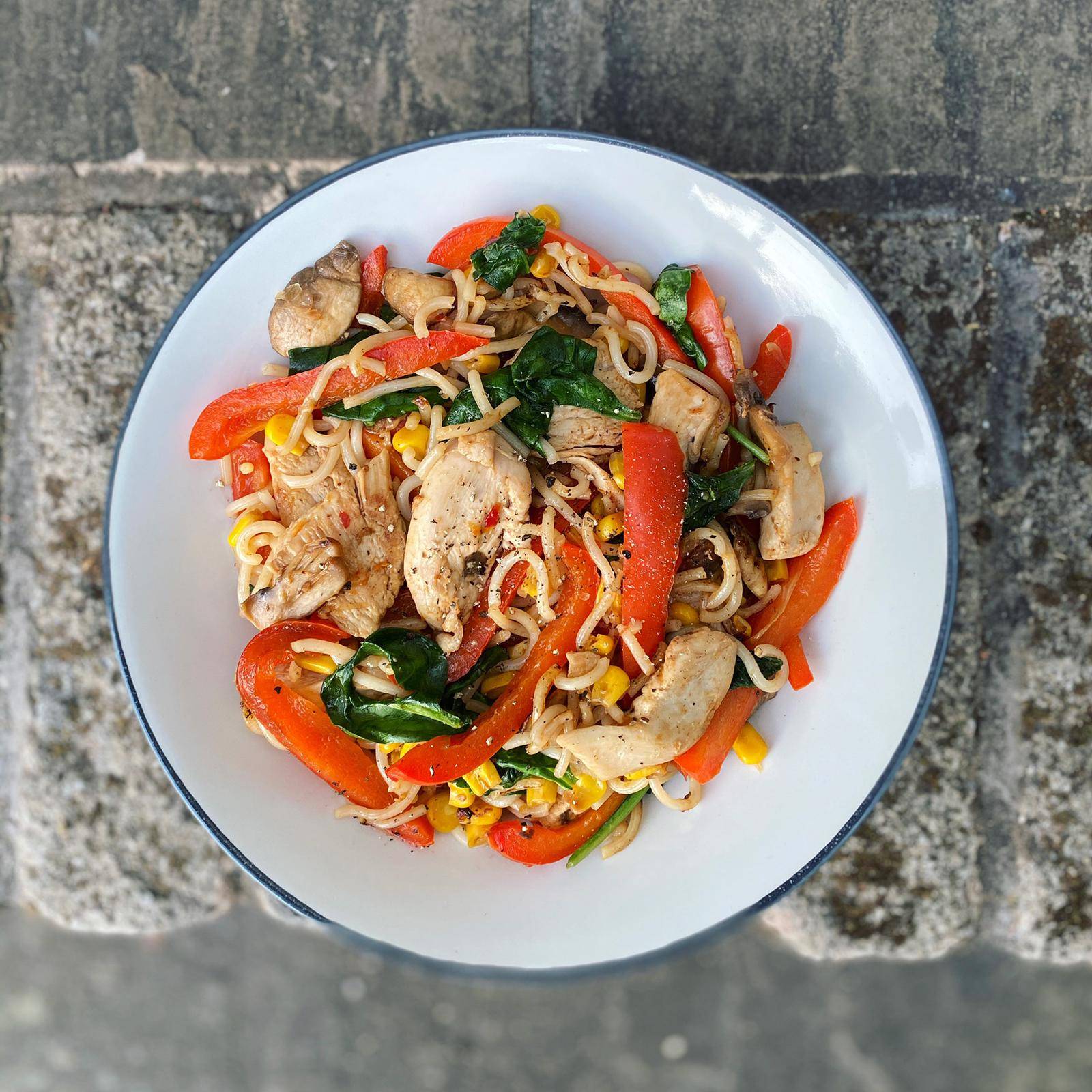 Chicken & noodle stir fry:

Cook off your chicken in the pan with a little coconut oil and seasonings, once cooked a little add your veggies - peppers, sweet corn, mushrooms and add spinach last. Add your fresh noodles and cook for a further 5 mins. Add any sauce you like - sweet chilli sauce is amazing in this recipe!