January mood = I need a holiday. You've got next to no cash, it's seriously cold & who REALLY wants to go back their normal routine?! Practice a little self-love and plan a European city break for the perfect start-of-the-year escape. …And don't stress out about doing your Googles, girl. We've got you!
Here's I Saw It First's guide to the top city breaks of 2019.
HAMBURG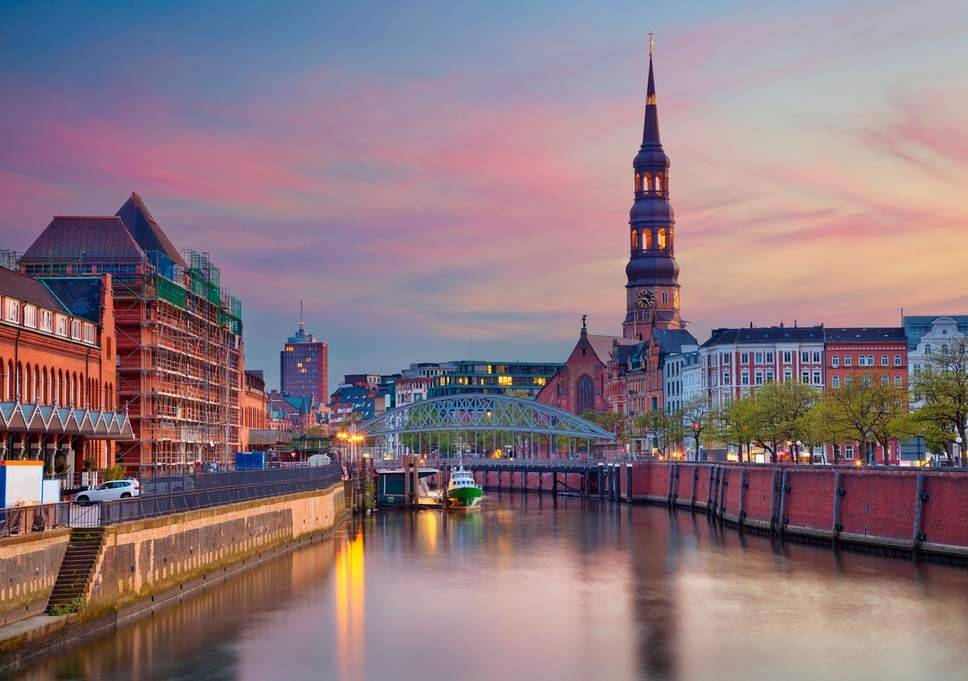 Germany's second biggest city was voted the best night-out in the world for 2018. Translation: Book your flights & get to the bar, ASAP! Hamburg is perfect for a wild city break with the girls or a cute getaway with your other-half. Visit the bars of the Reeperbahn then stroll through the gorgeous lakes & canals. Hamburg is famous for it's seafood so be sure to try local delicacies while overlooking the harbour.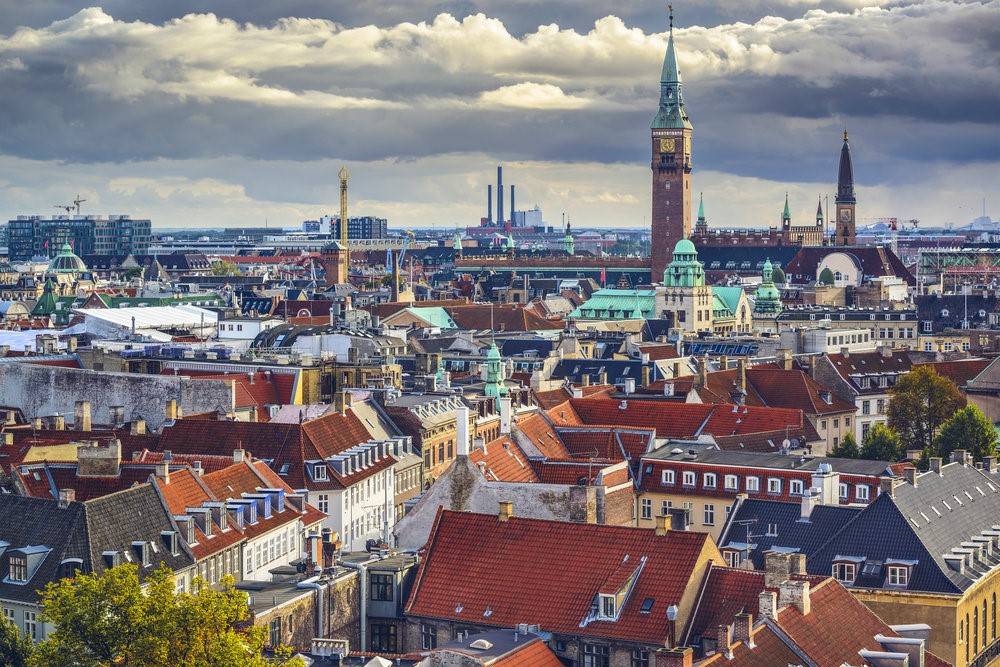 Renowned as the happiest city in the world, Copenhagen is the perfect destination for your first getaway of the year. The adorable cobbled streets and endless array of colourful buildings make it one of the most Instagramable spots ever. Take a boat tour down Nyhavn & stop off at the Little Mermaid statue for the ultimate laidback break away.
One of our favourite European city breaks is right on our doorstep. Granted, it might not be the cheapest or warmest option, but no-one ever regrets a trip to Dublin! It's full on nothing but fun & friendly faces. Do the classic tourist must & pop down to Temple Bar to enjoy a drink and some live music in The Temple Bar. For ultimate Insta opps, visit Sophie's for some good and 360 degree panoramic views of the city.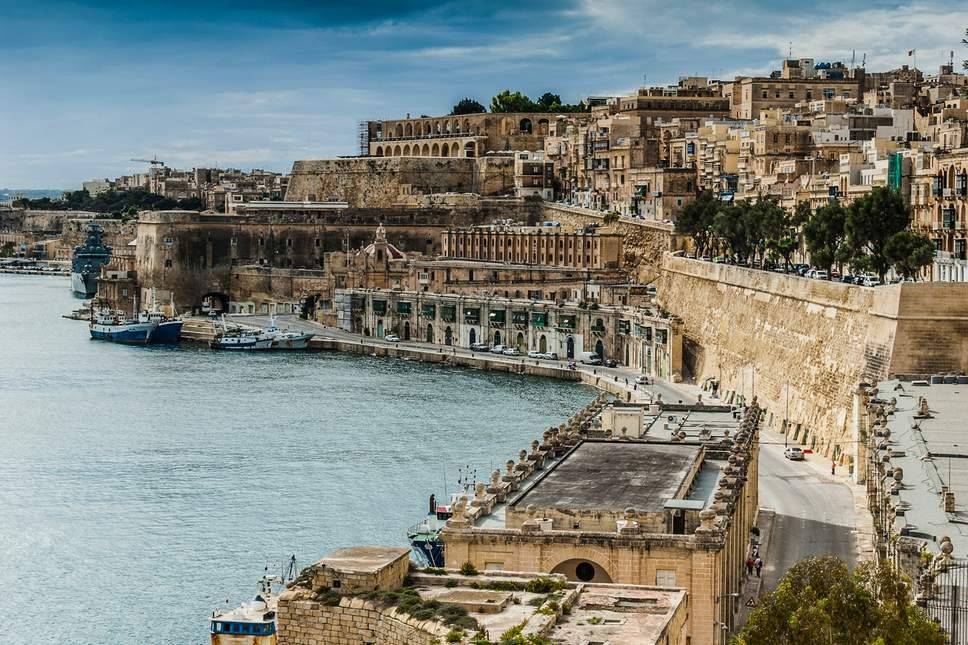 A weekend away in Valletta is the perfect cure for any extended January blues. Malta is defo due to be a hot-spot this year so take your trip now and be way ahead of the trend. Yard 32 is a stylish spot for cocktails and regular live music, and no trip is complete without a visit to Upper Barrakka Gardens. This is one European city break that can be done cheap, for sure!