@ariellanyssa
Beach babe Ariella Nyssa showcases that everyone has a bikini bod- you just have to put a bikini on! We LIVE for her Aussie-aesthetic posts that are somehow so glam yet so real. Ariella reminds us that everything from cellulite to stretch marks and everything in between is beautiful. Give her a follow for only good vibes.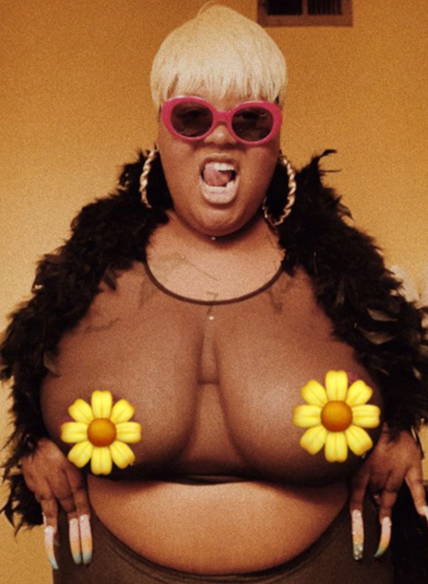 @jstlbby
Amber Wagner aka jstlbby is the Insta generation motivational speaker. Instantly recognisable from her EXTRA AF acrylics and range of oversized sunglasses she preaches how YOU can be the best you can be- we are OBSESSED with anything she has to say.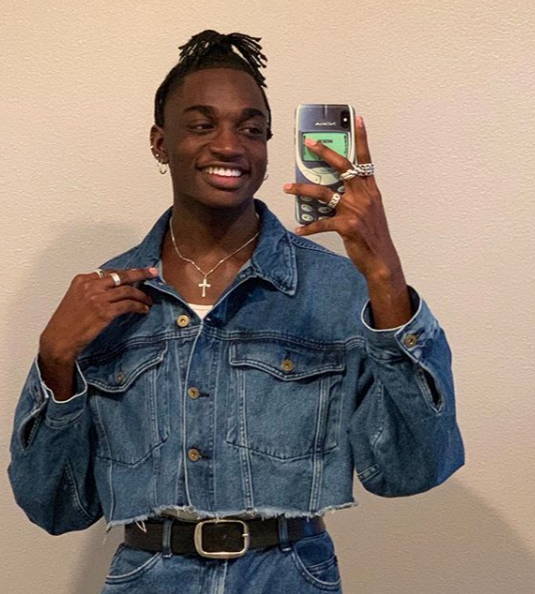 @rickeythompson
Need some extra SASS in your life? Give Rickey Thompson a follow for some HILARIOUS content. No matter the day Rickey is sure to put a smile on your face. His amaze bedroom dance shows he's not afraid to simply be himself.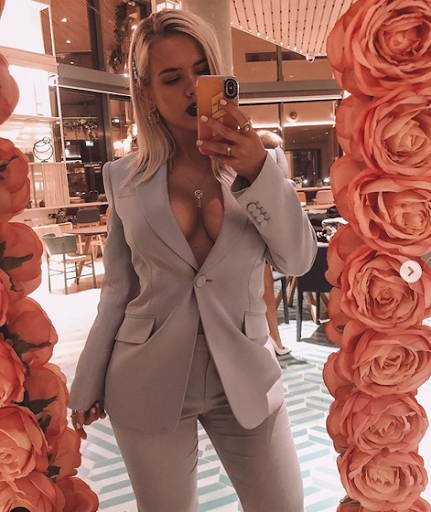 @gracebeverley
Previously known as Grace Fit UK this girlboss is the ULTIMATE career and fitness goals. This year Grace set up her own clothing company, bought herself a house all whilst finishing her degree at Cambridge University! This girl knows how to get things done... but don't be fooled, she's never shy to share when she's struggling- showing you that even the most put together people struggle just like us.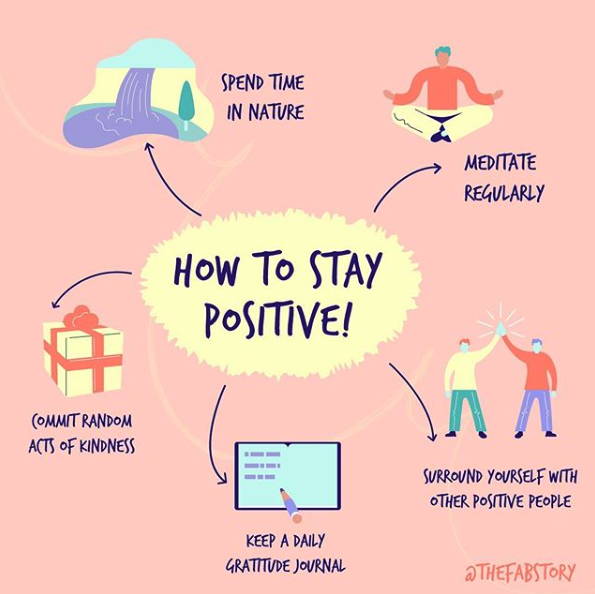 @thefabstory
A bit of a different influencer is thefabstory, which is well...FAB! No cringey 'inspirational quotes' just real tips you can incorporate into your routine. The AMAZE pastel graphics include ways you can improve both your mental and physical health, which makes it really worth the follow.