We asked skincare expert, Leah from Your Cosmetic Nurse, to give us the low-down on how to keep your skin looking healthy and fresh during lockdown using her fave skincare products from Obagi!
Why me? - Trust the Expert
'Your Cosmetic Nurse has been providing FREE virtual consultations during lockdown to help you with any skincare advice.
As an OBAGI ambassador - medical grade products are now available to you and sent to your door safely.
Why Obagi?
Obagi transforms the skin from the inside first; suitable for everyone whether you have a skin concern or you want to maintain excellent skin health. Trust in Obagi -Trust in science.
Top five tips in Lockdown
Do go bare faced- 7 day make up free challenge. GO!!
Do not gamble- Stop applying lotions and potions if they are not working for you.
Take a photo – natural light will highlight your skin concerns.
Are you happy? – if you are great, if you are not write down 3 concerns.
Do not struggle- DM your photo and concerns to 'Your Cosmetic Nurse' today for your FREE consultation.
'LOSE the filter and FIND your glow.
FIVE favourites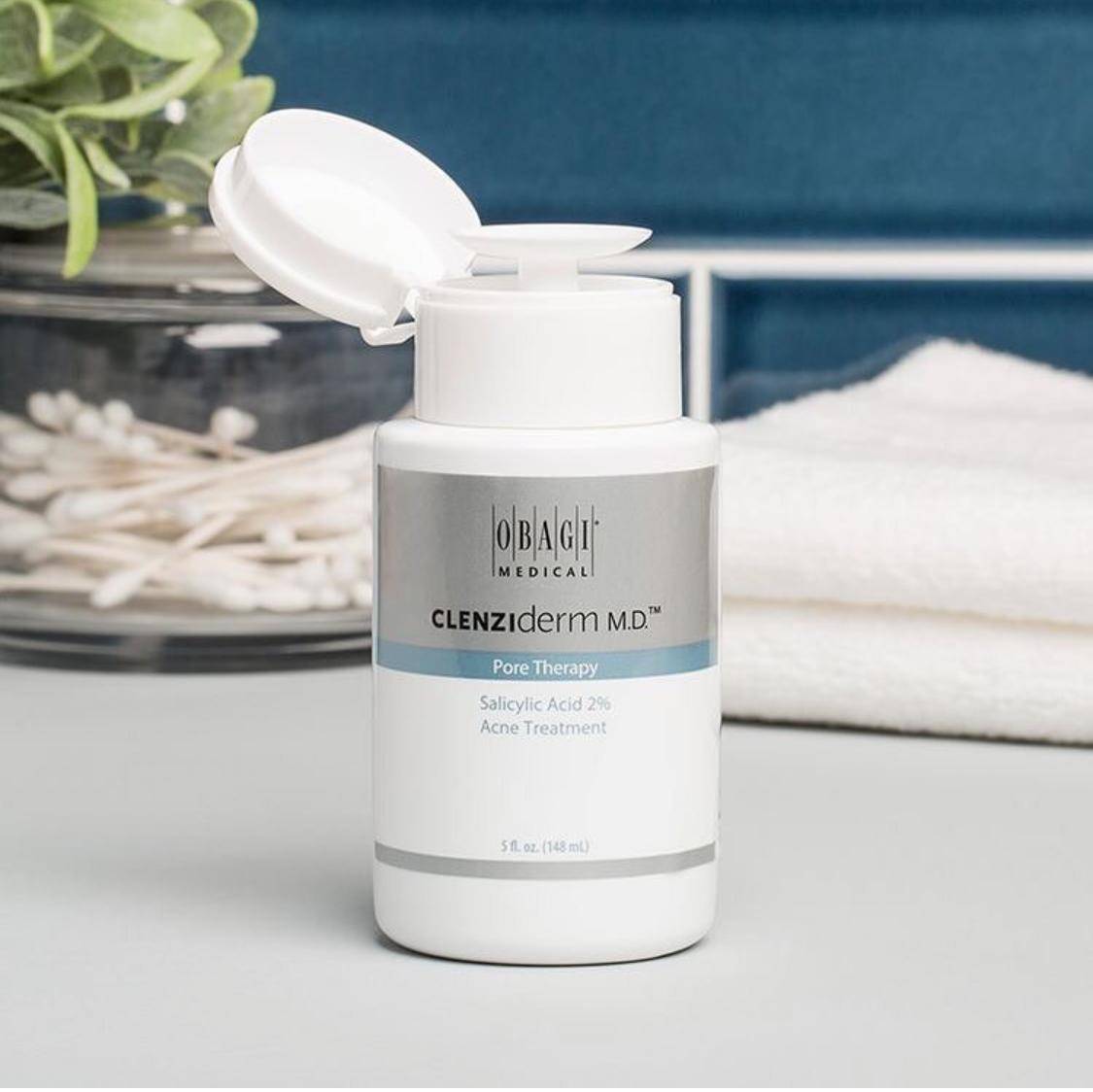 'PORE THERAPY'- Our best seller will SHRINK your pores, CONTROL outbreaks and BRIGHTEN a dull complexion. Magic in a bottle.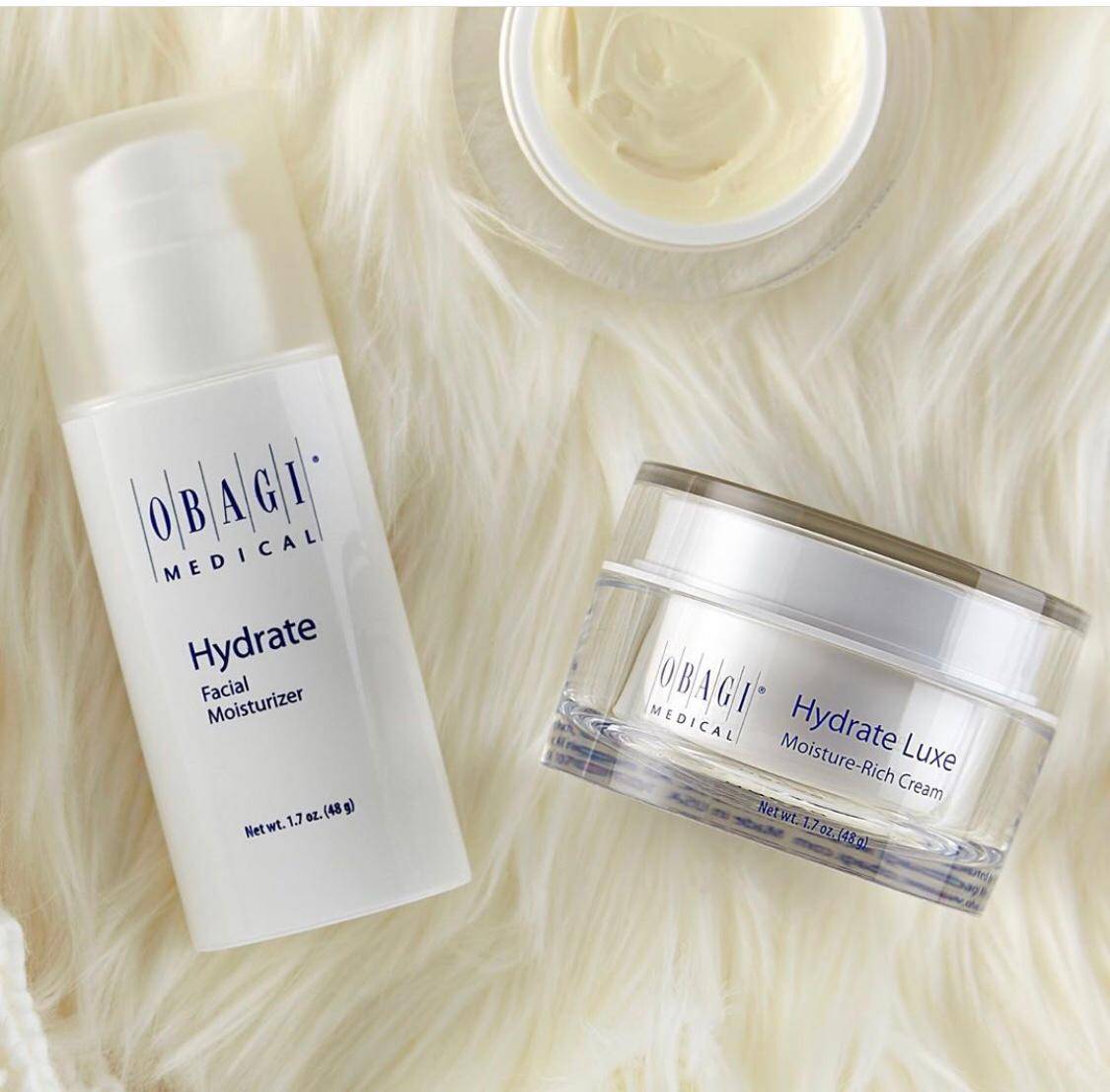 Our 'HYDRATE' moisturisers do exactly what they say on the bottle without clogging your PORES whatever your skin type.
The 'ONE HIT WONDER' serum- Wear it under make up or alone for a natural GLOW. Medical Vitamin c will balance uneven skin tone, brighten and slow down the ageing process.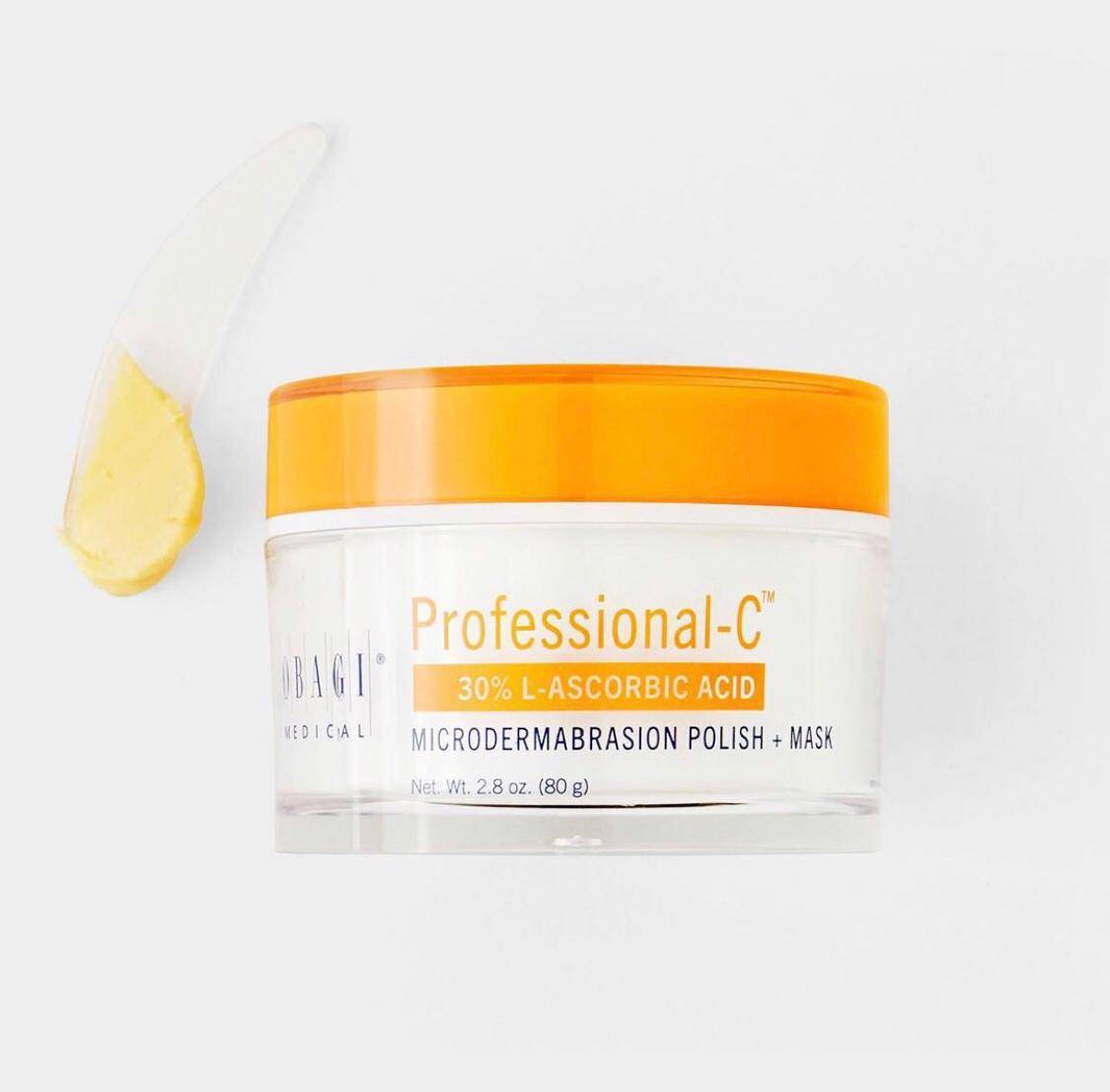 MICRODERMABRASION MASK- in the comfort of your OWN HOME. Resurface your skin with a 30% l-ascorbic polish each and every time. GLOW UP!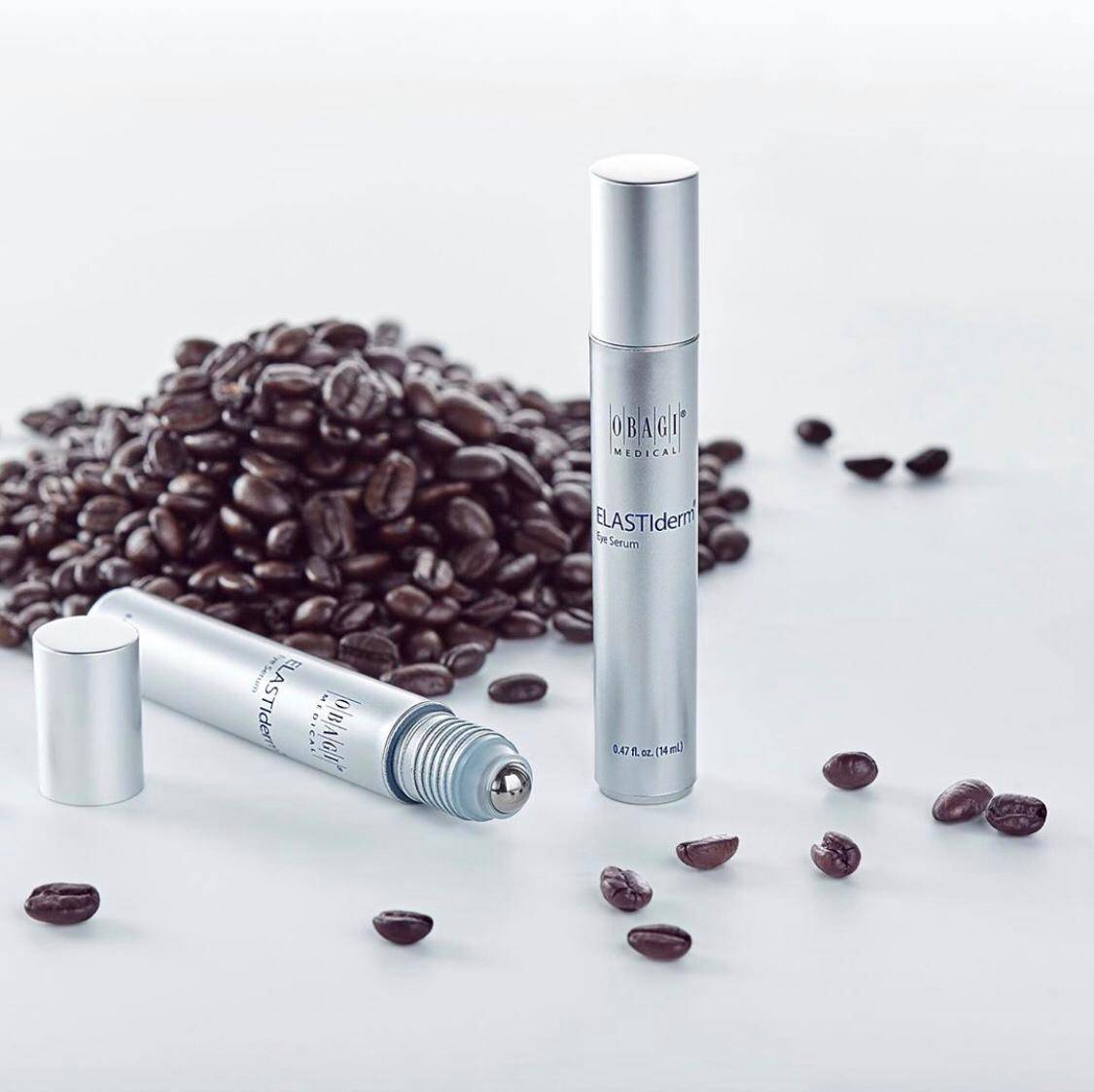 Bye Bye TIRED eyes. ELASTIderm Eye complex serum SAYS no more dark circles, puffiness or fine lines. WOW!