Introducing our take on the power prints of the season. From palm prints to polka dots, here's how to stay ahead of the trends and work these pieces into your wardrobe like a babe. Summer isn't ready for you.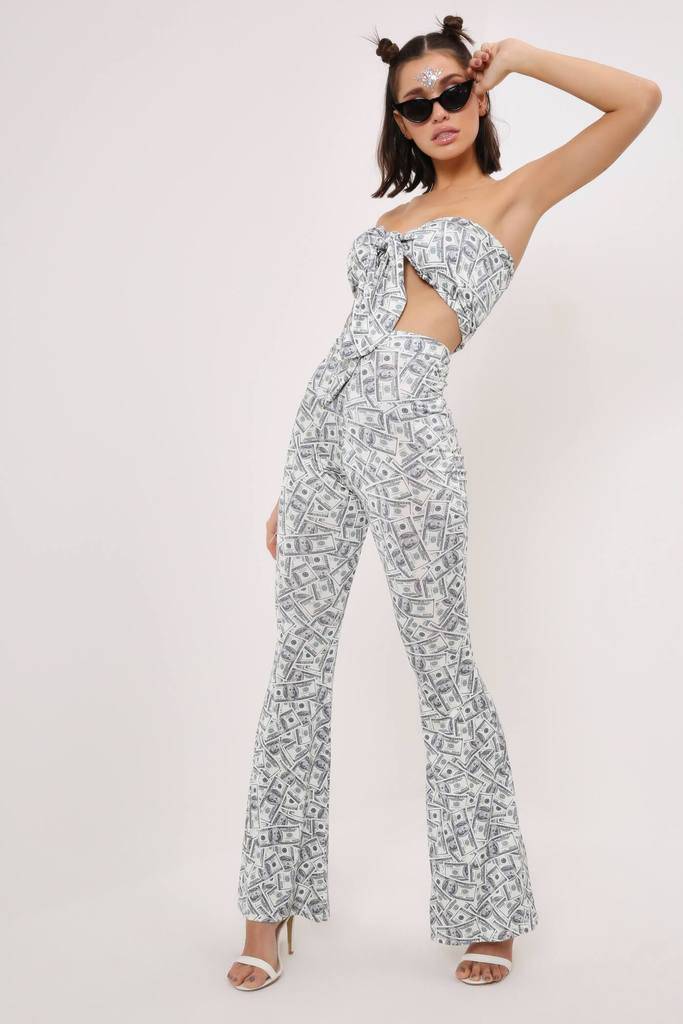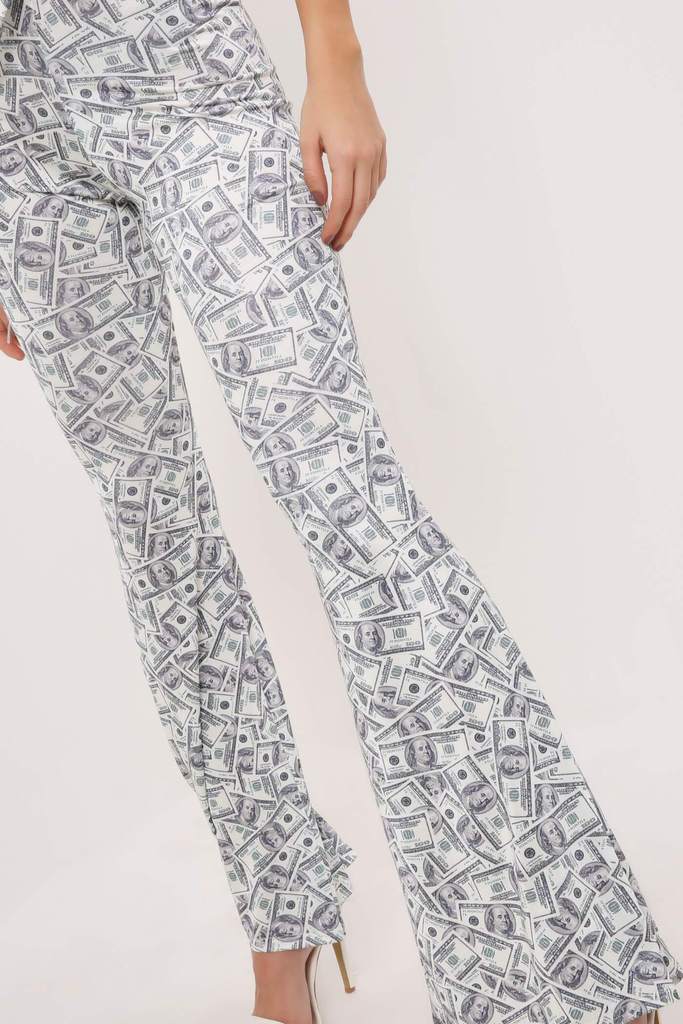 1. Dollar Print
We're makin' money move in our hottest pick of the week. Jump on this trend before anyone else and let the dolla do the talkin'. Dress head to toe sass without breaking the bank and pair with some killer heels for a look that's gonna get heads turning. Shop the look here.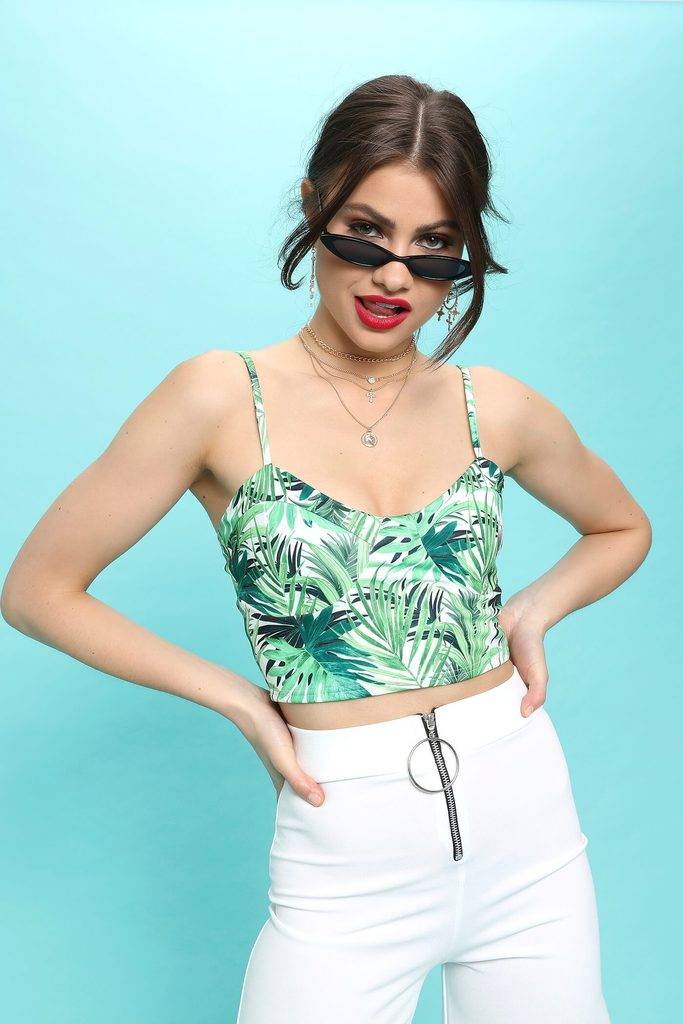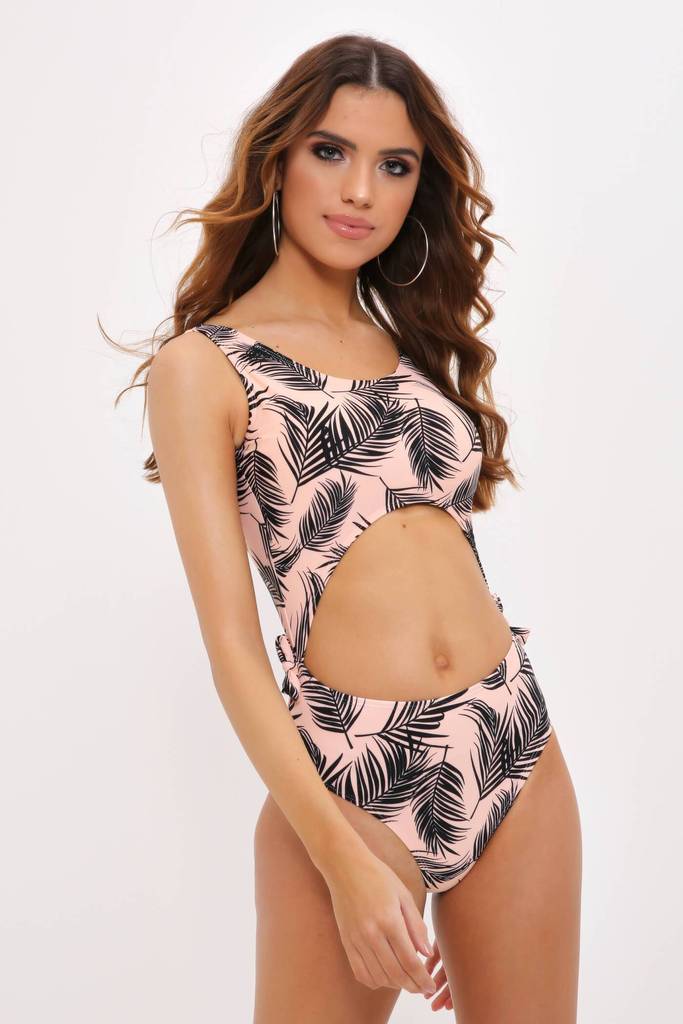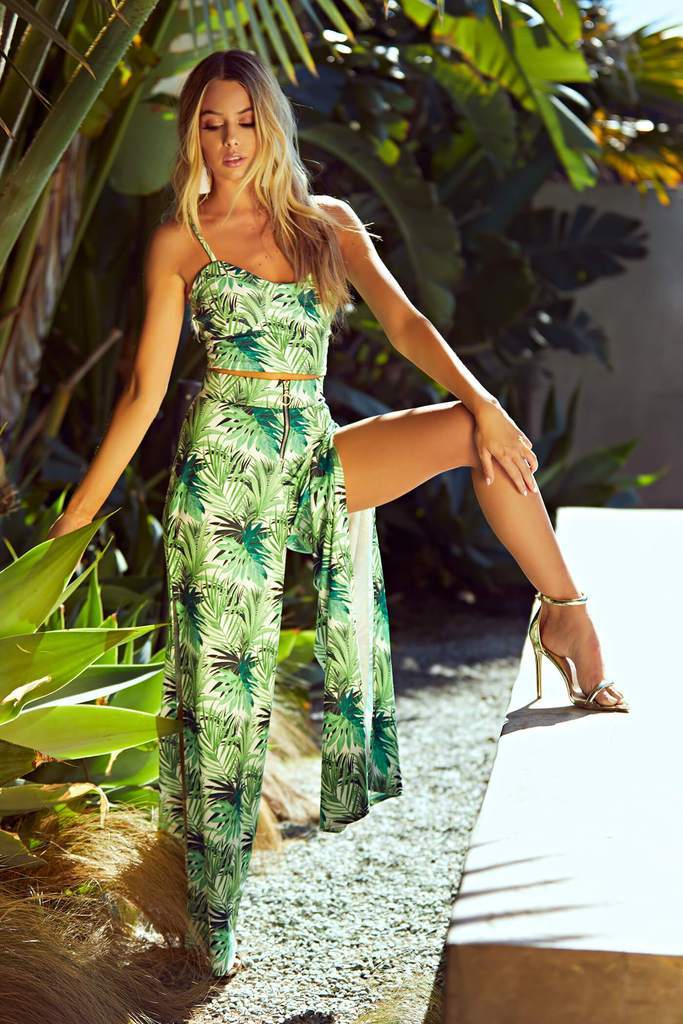 2. Palm Print
Talk to the palm in these tropical buys. Here's how to achieve instant vacay vibes to feel like you're sippin' strawberry daiquiri's on the beach all day long. From cute crops and co-ords to swimwear sass, inject some palm print into your wardrobe this summer and you won't be disappointed. Shop the tropical trend here.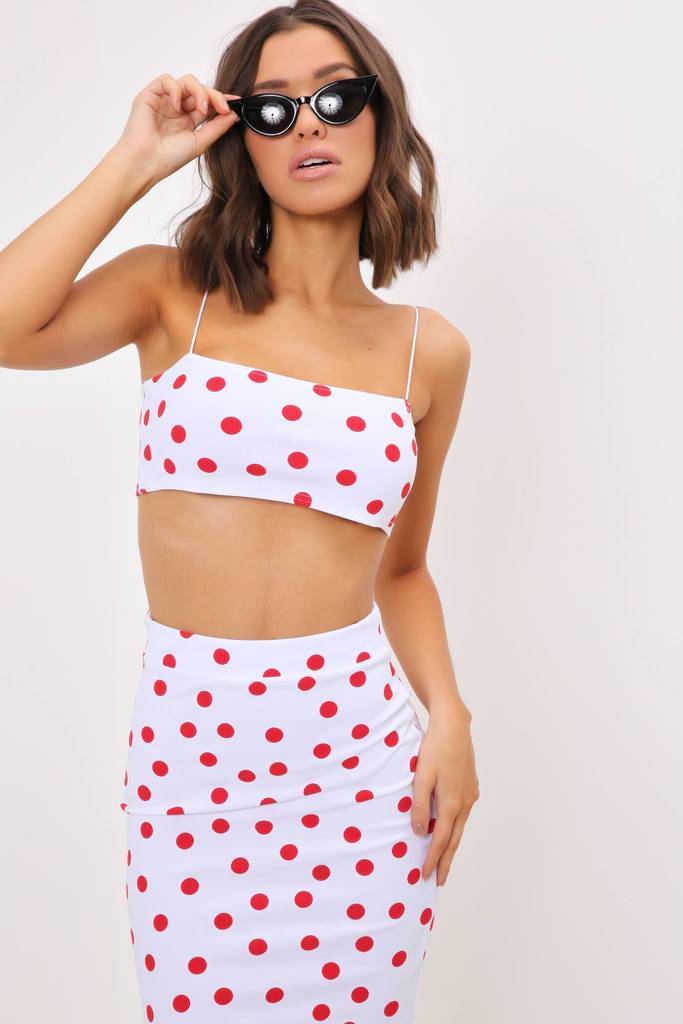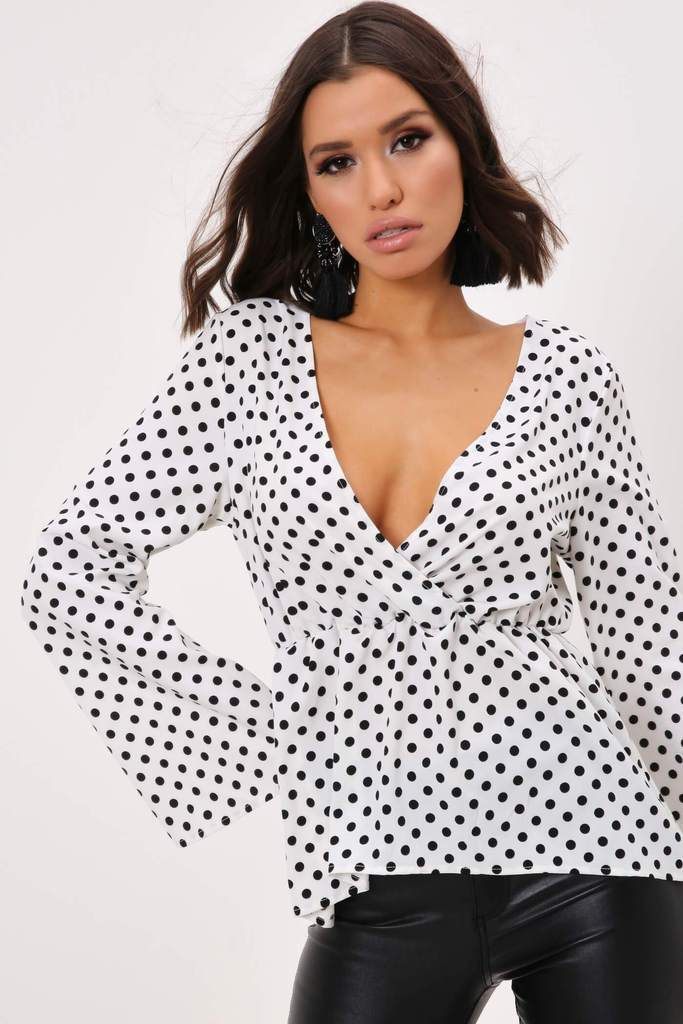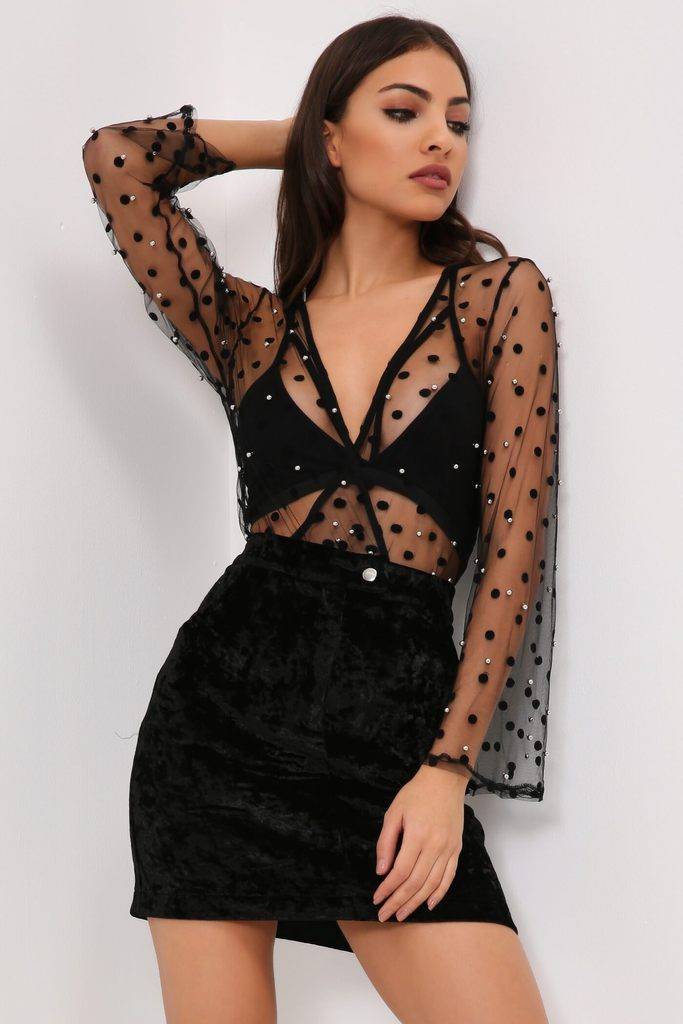 3. Polka Dot
It's polka dot heaven in here. Introduce this classic print into your summer style game and give it a modern update with these fresh pieces. Keep it super simple or go crazy on the polka dot lovin', it's up to you babe. Get inspired here.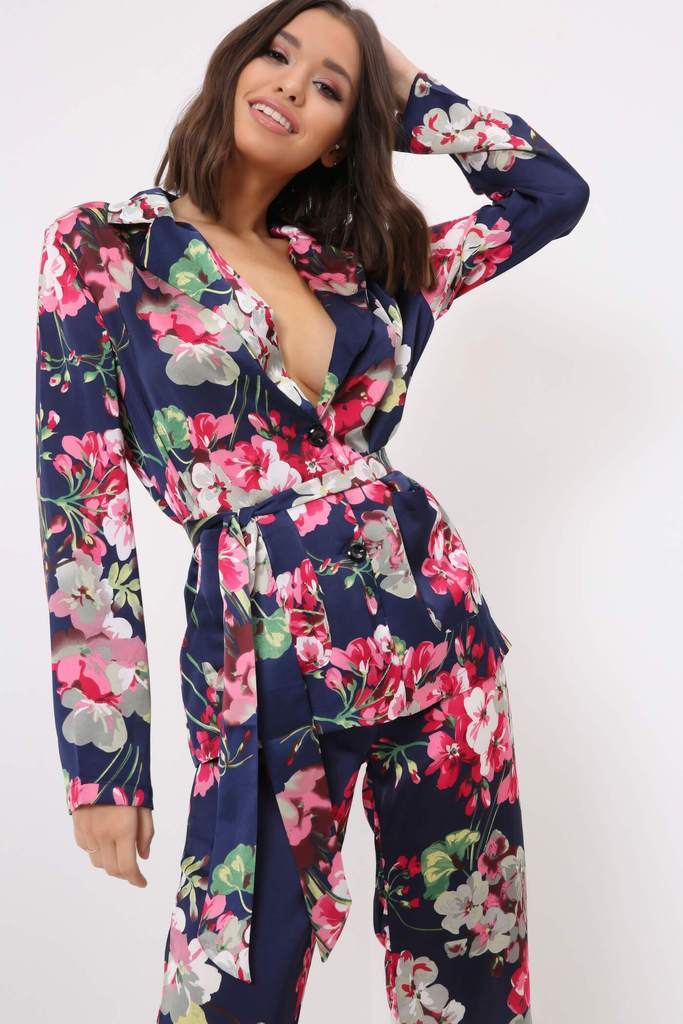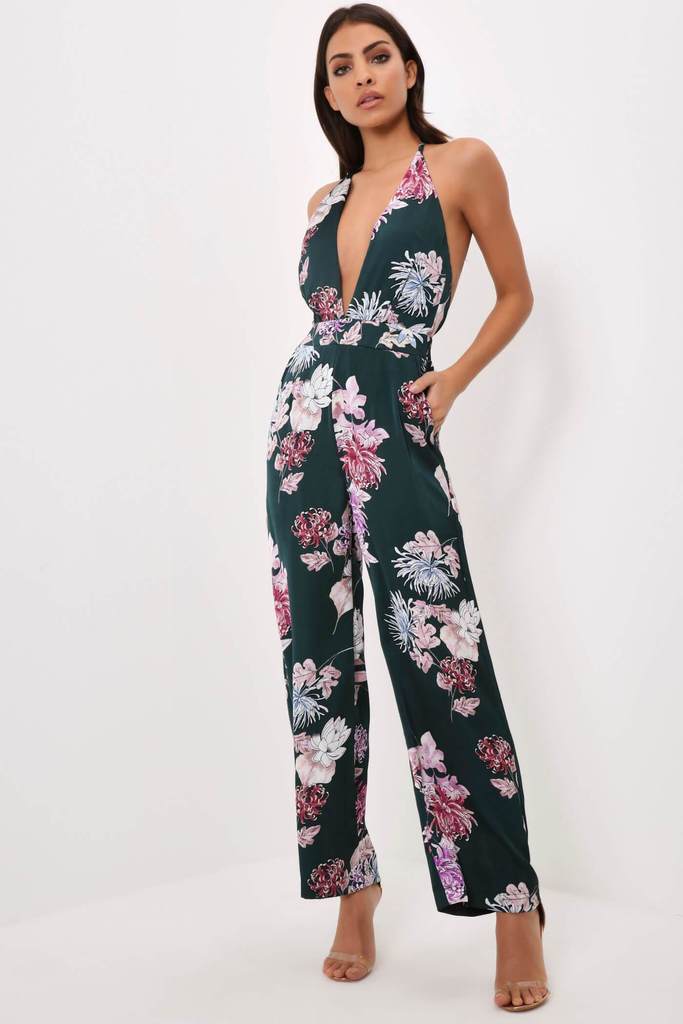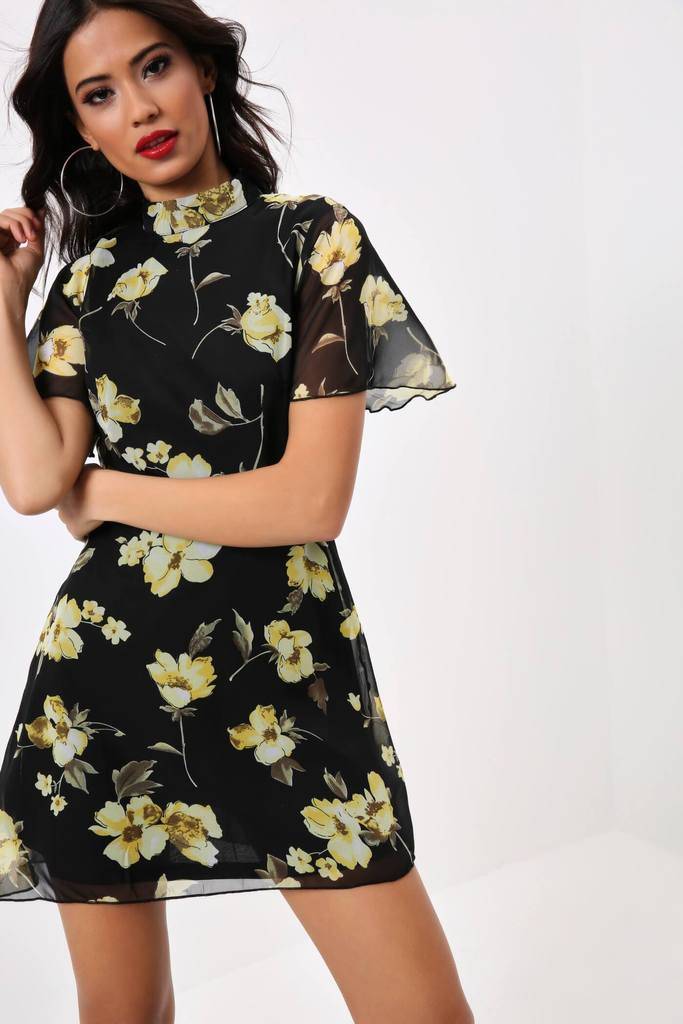 4. Floral Print
The floral fever is in full swing and we're here for it. Groundbreaking, we know. There's a reason floral print makes an appearance every summer and it's because you just can't get enough of it. Shop our top picks of the trend for every occasion, whether you've got a cute date or you've RSVP'd to that wedding, we've got you covered here.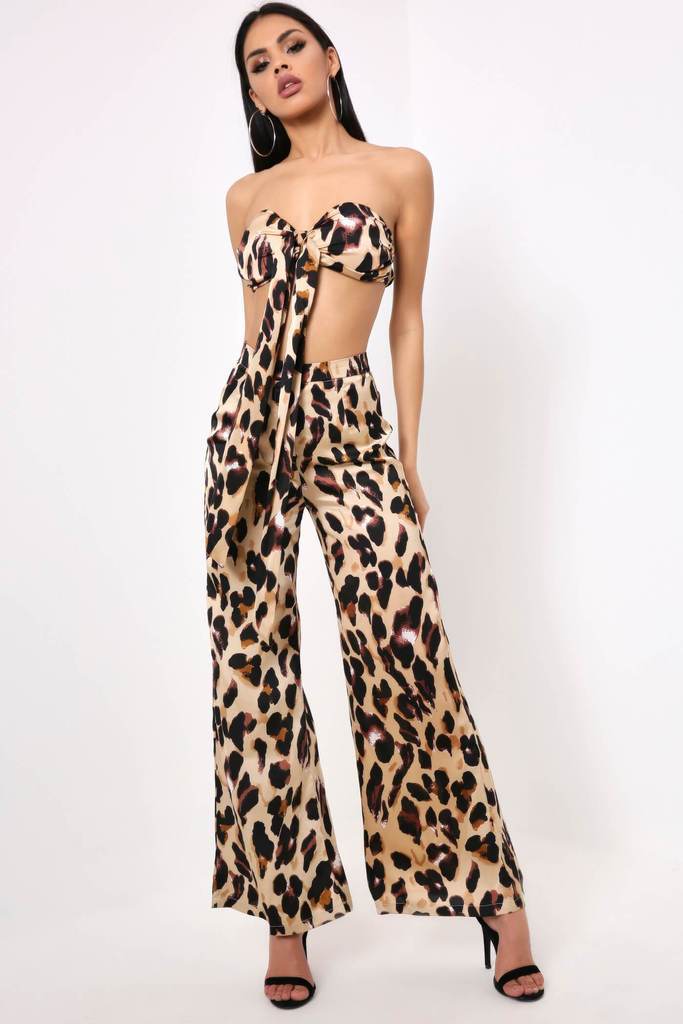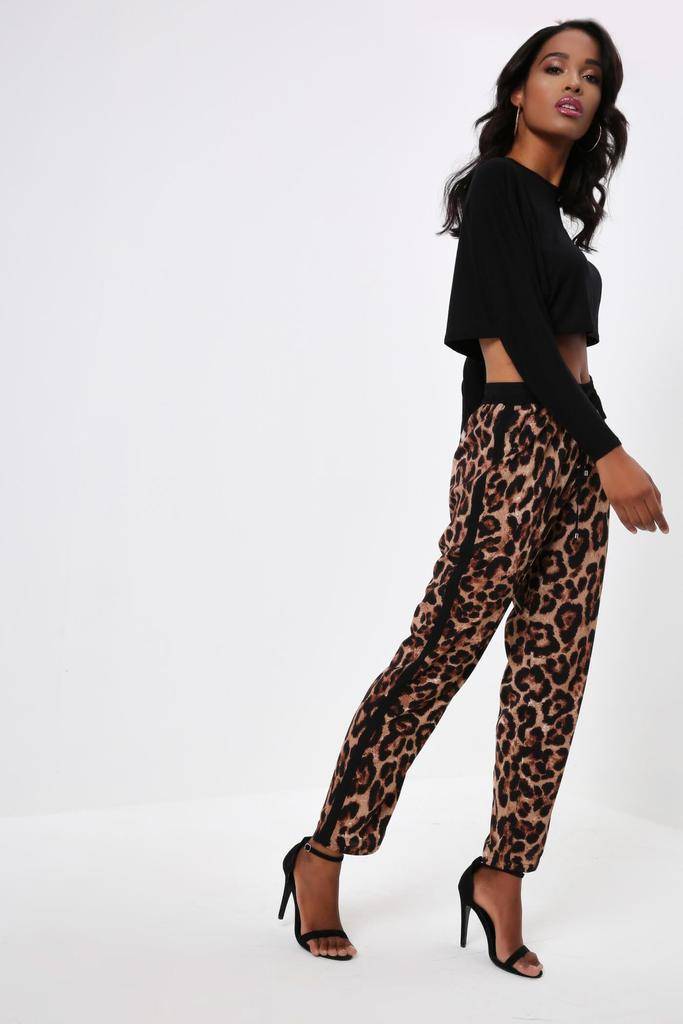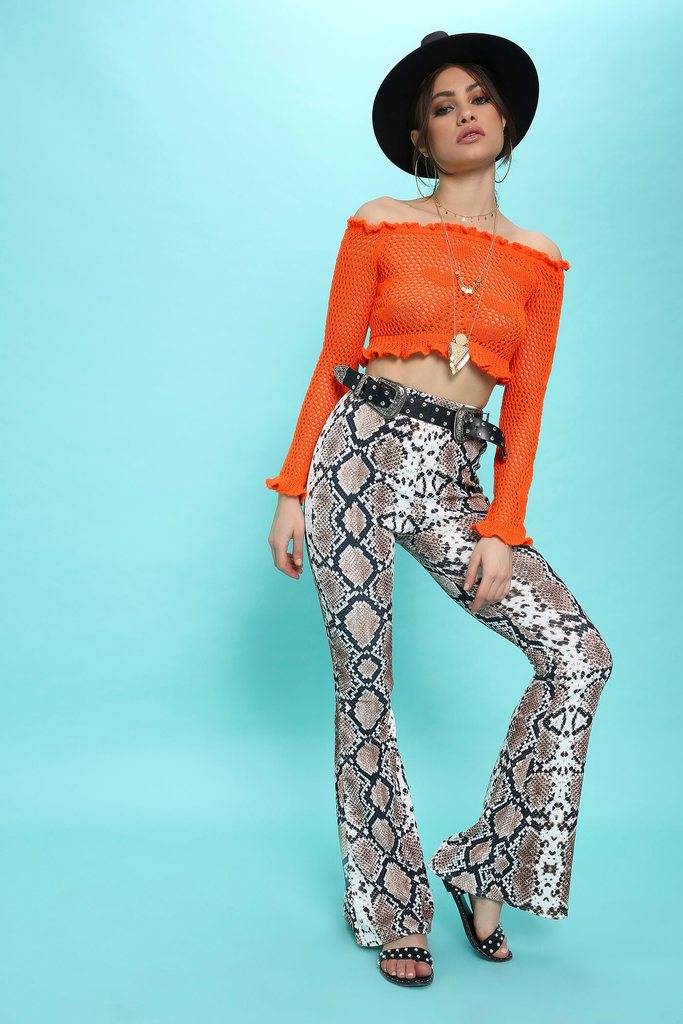 5. Animal Print
Don't shy away from animal print this season, whether it's leopard or snake print, it's time to make your mark, girl. Pair some killer trousers with a simple slogan tee for casual cool vibes or opt for a cute crop and heels to make a statement.
Shop all Power Prints here.