Ex BuzzFeed producer and creator of series Ladylike, Safiya knows how to make good content. Leaving the company in 2017 her own YouTube channel has been a great success. From frankin-lipstick videos (melting every lipstick from Sephora together to create one) to dressing like a different Disney character for a week, Safiya supplies to easy to watch-feel good content you need… Oh and she has an adorable cat called Crusty.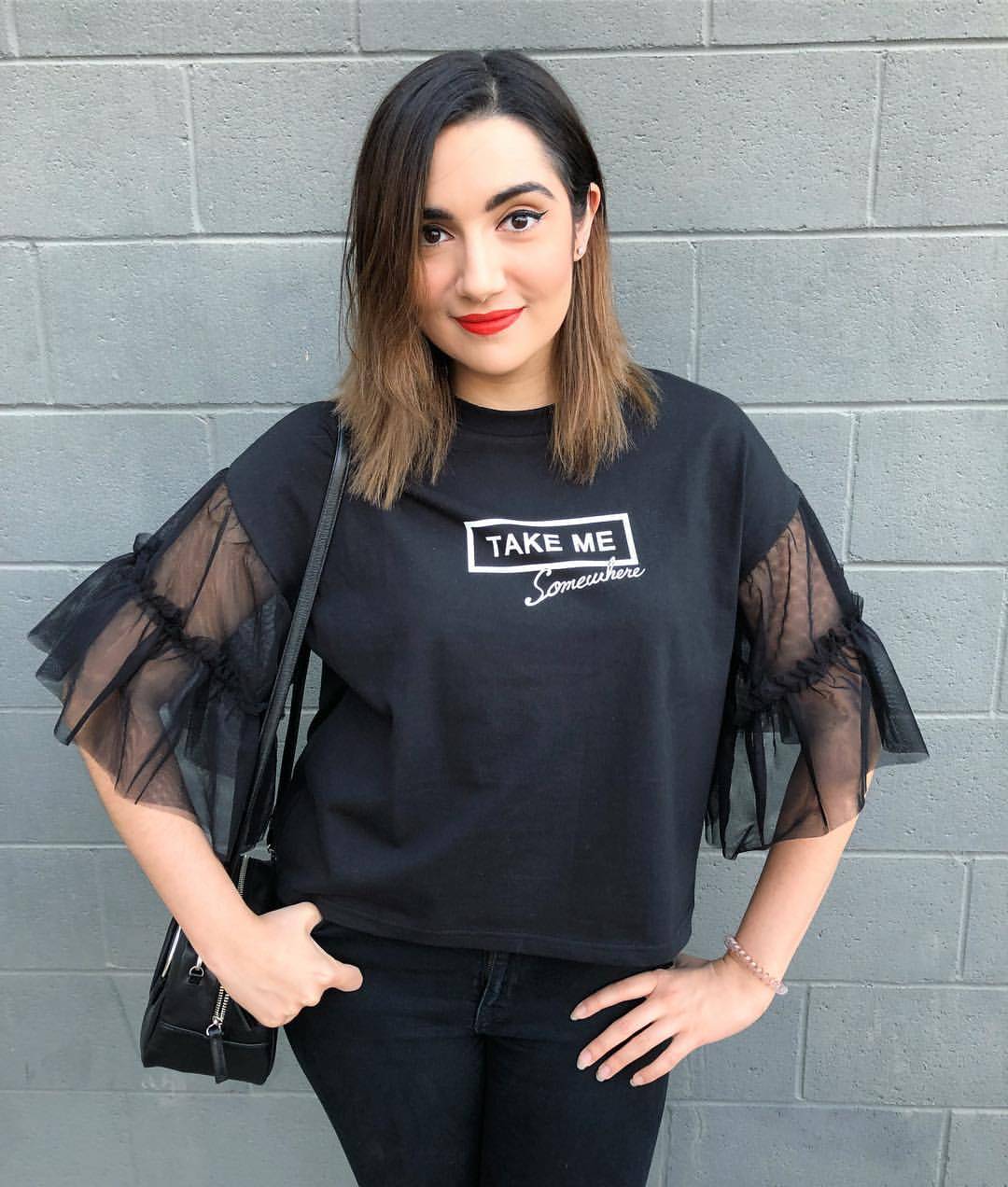 If you think Steph is just another fit girl that does cheat days think again. From a cancer research scientist to a fitness educator Stephanie has beauty and brains. Her cheat days are not only for satisfactory benefit but educational too which sets her apart from the rest. Steph looks at her medical results, before, during and after a cheat day- giving them a scientific and educational take on nutrition. Never eating to overcapacity just simply eating until satisficed. She is currently on a self-love journey where she tries to combat her everlasting hunger that years of a restricted diet has created. Her journey is both inspiring and real.
LINK: UC4gDYbCEIb69uvFmCX5Lyuw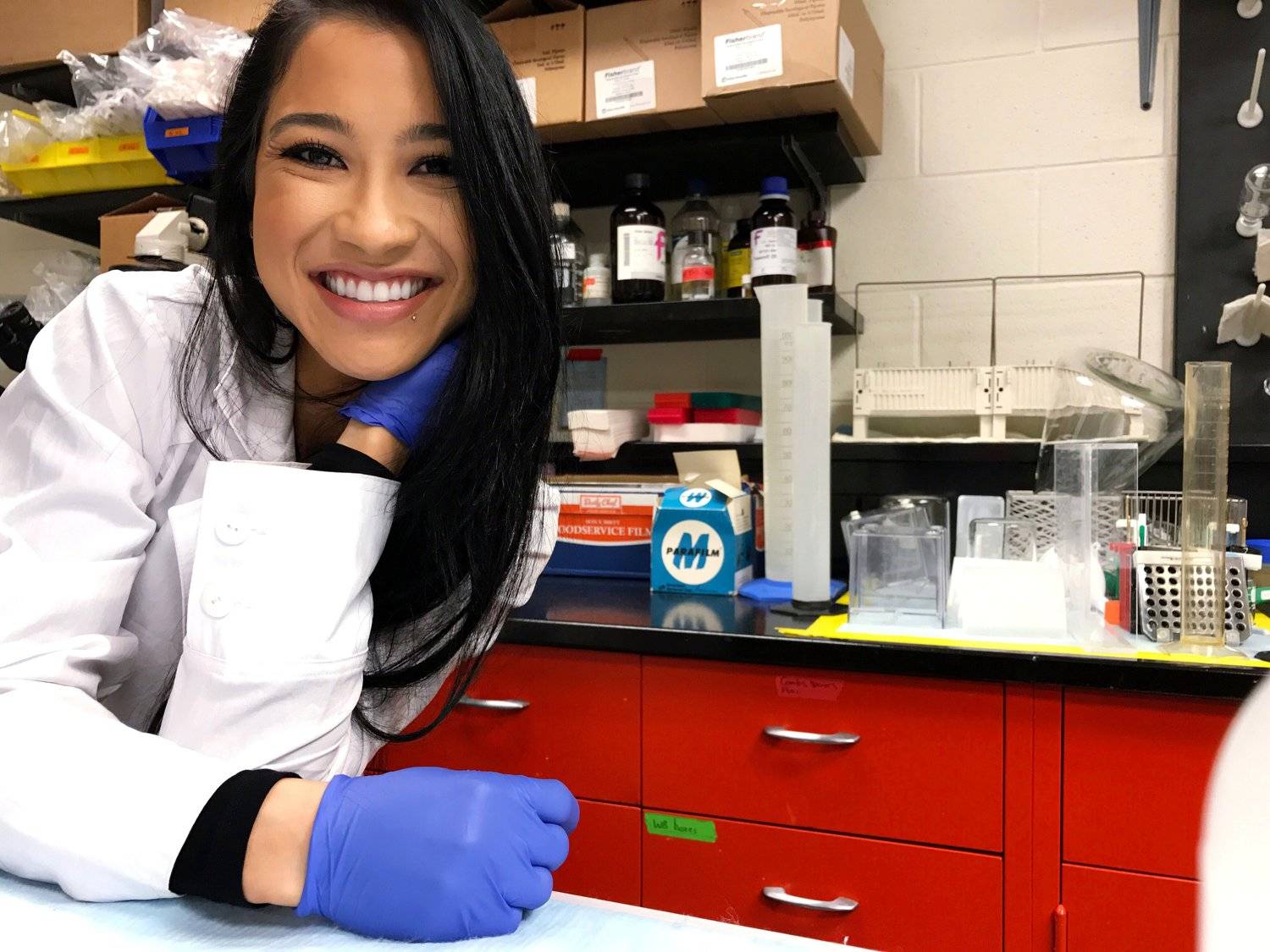 Famed for her "Average girl tries.." videos, Lucy Wood doesn't attempt to be anything more than herself, her humble personality and GORGE but realistic body makes every video so much more relatable. She tries a number of brands from I Saw It First to Primark reviewing each one on their fit, quality and price. She doesn't just stop at fashion Lucy talks all things girly nothing is off topic.
LINK: lucybootsvideos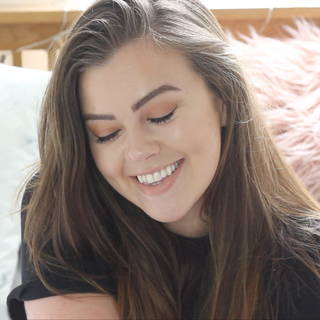 The QUEEN of honest reviews. Patricia holds back nothing when it comes to reviews if it's bad best believe she's gonna tell you! Her videos are both hilarious and helpful which makes us extra excited when she has a new upload. She may go off on a slight rant but honestly who doesn't love some hot TEA??
LINK: BritPopPrincess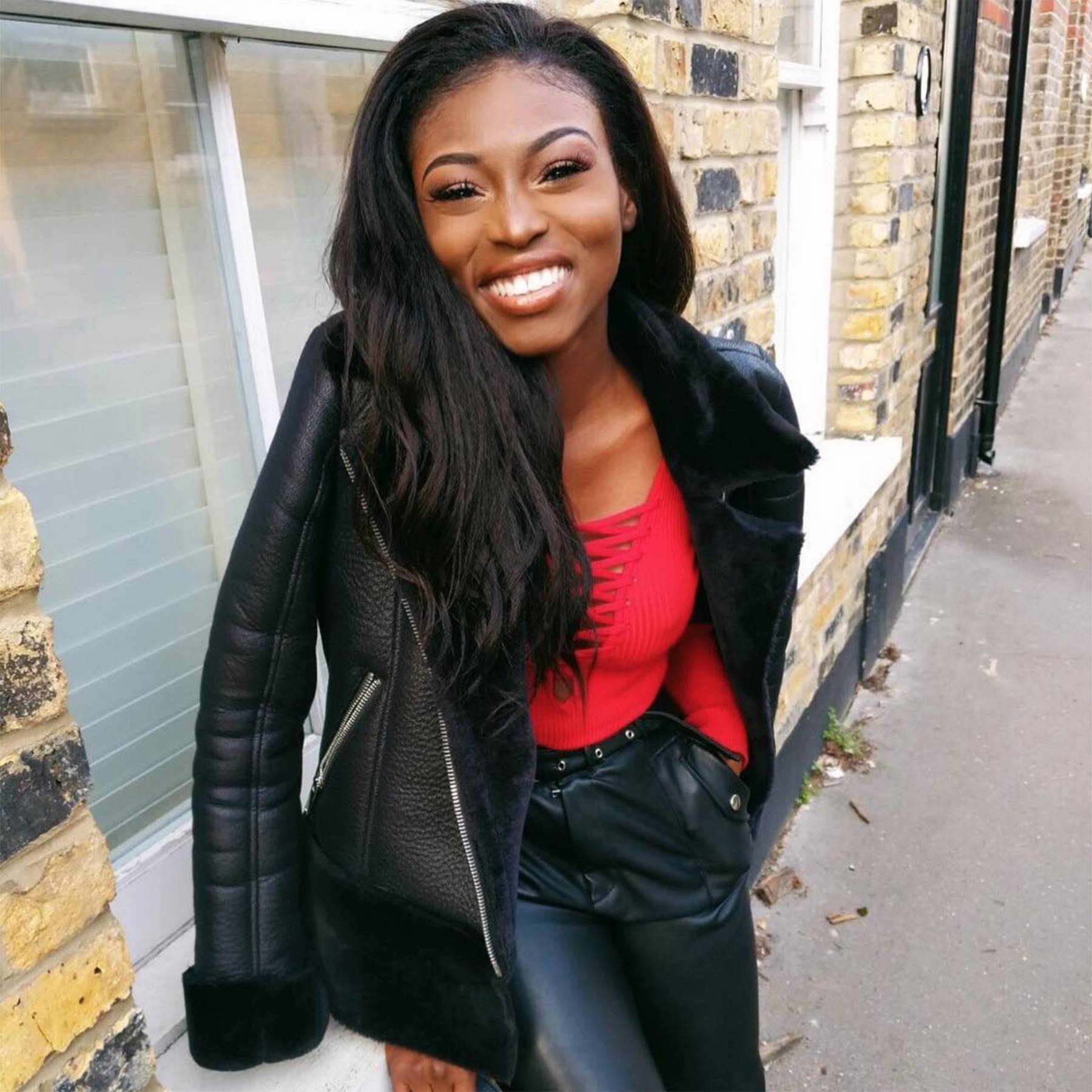 Kendall Rae's channel is one a bit different from others, she takes a step back from the lifestyle/ fashion videos and focuses on a darker more mysterious side to life- she looks at crime, to politics to the super natural. If you're an open-minded person you will LOVE her content. Never bias or judgmental, Kendall educates you with every possible theory whist providing her own on many different cases. She also has a podcast with husband Josh- Mile Higher Podcast so if her videos aren't enough you can get your extra fix on Spotify.
LINK: KendallsPlace