7 Brands You Need In Your Wardrobe

What's your wardrobe missing? Brands! ISAWITFIRST have teamed up with some great brands and carefully selected the best product to bring you fresh, new styles. Whether you're looking for premium loungewear, outdoor activewear or just love your labels, there's styles for you. Take a look at our fave pieces from 7 brands you definitely need right now!
Shop Brands here!
We've also teamed up with Sneaky to bring you the coolest unisex graphic tees, hoodies, and sweats. And these Bear graphic styles designed by Sneaky are sellouts! This exclusive range is sure to help you achieve the coolest street style look. Which is the bear for you?!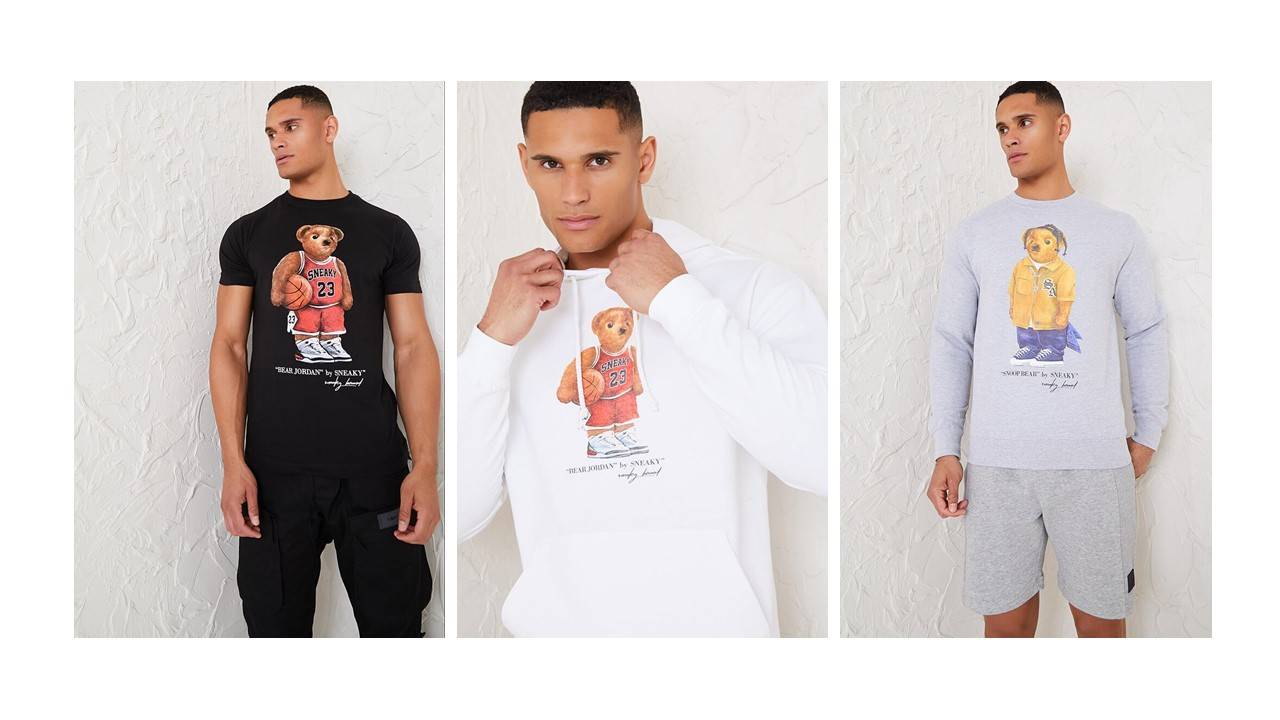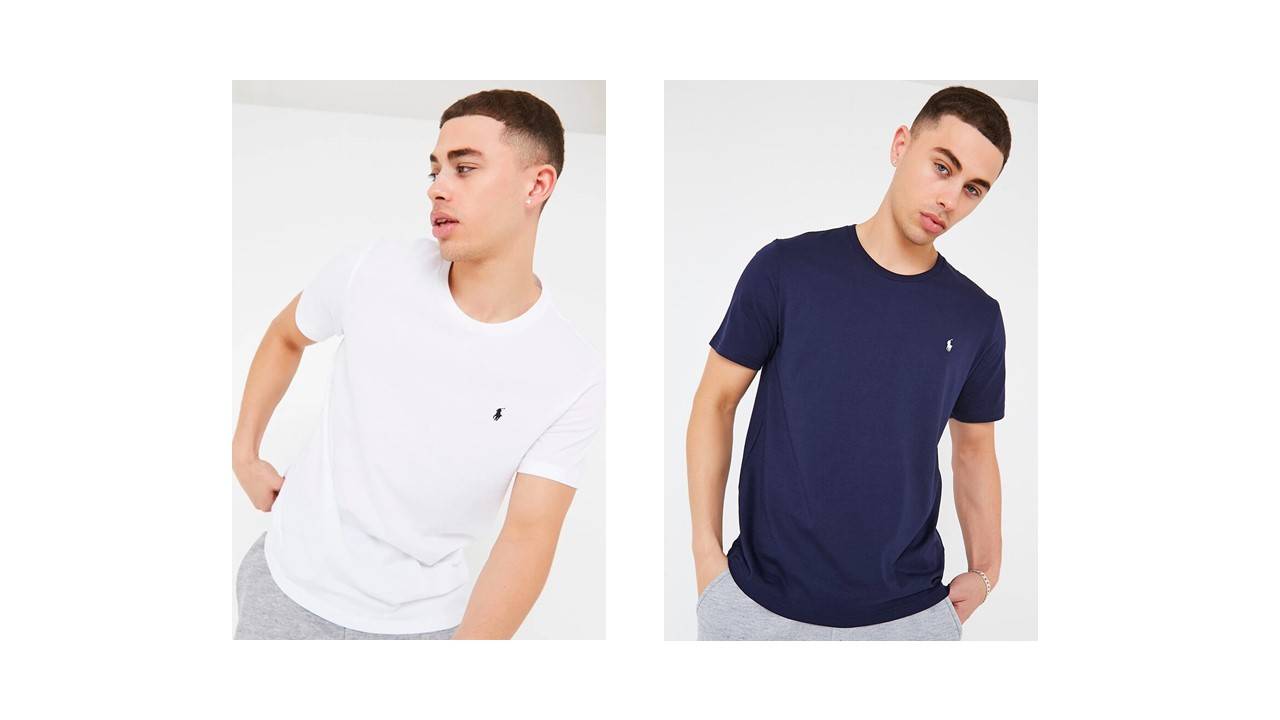 Its time to step up your basics - Sixth June is a streetwear brand that's bringing you cool pieces with so much comfort. Products are available in Men's and Women's, so you can be the best dressed power couple head to toe in Sixth June! The collection includes tie dye tees and sweats, cargo pants, a corseted T-shirt dress and unisex sweat sets!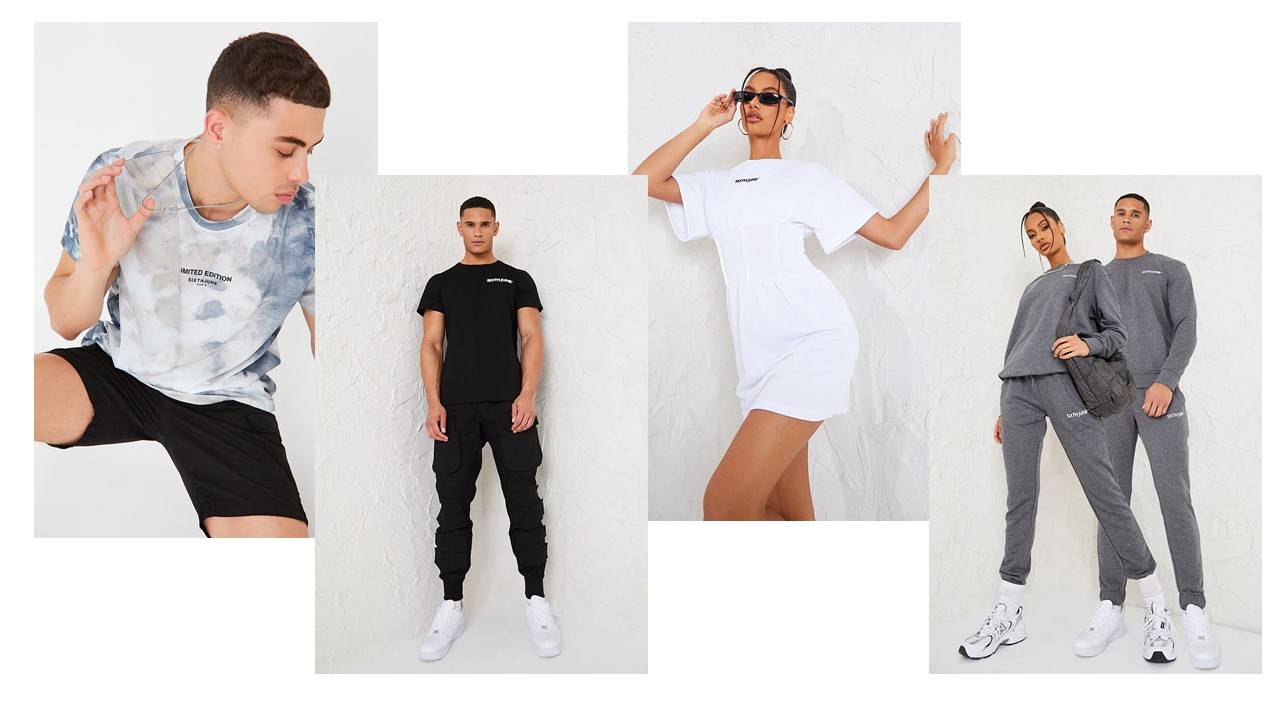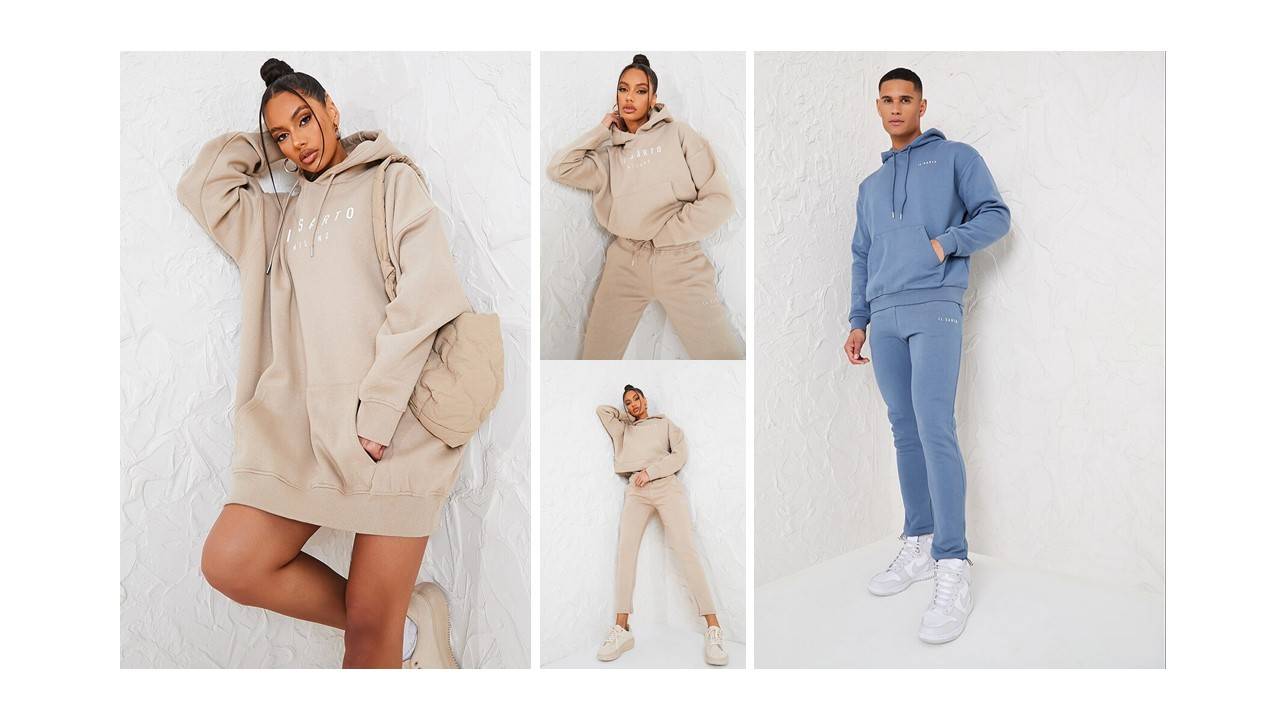 If you've got a new found love for the outdoors thanks to lockdown, this next brand is definitely for you - Dare 2 Be's Laura Whitmore collection! The collab features must have activewear, including leggings, a sports bra, a hoodie and jacket – everything you need for that workout in or outdoors!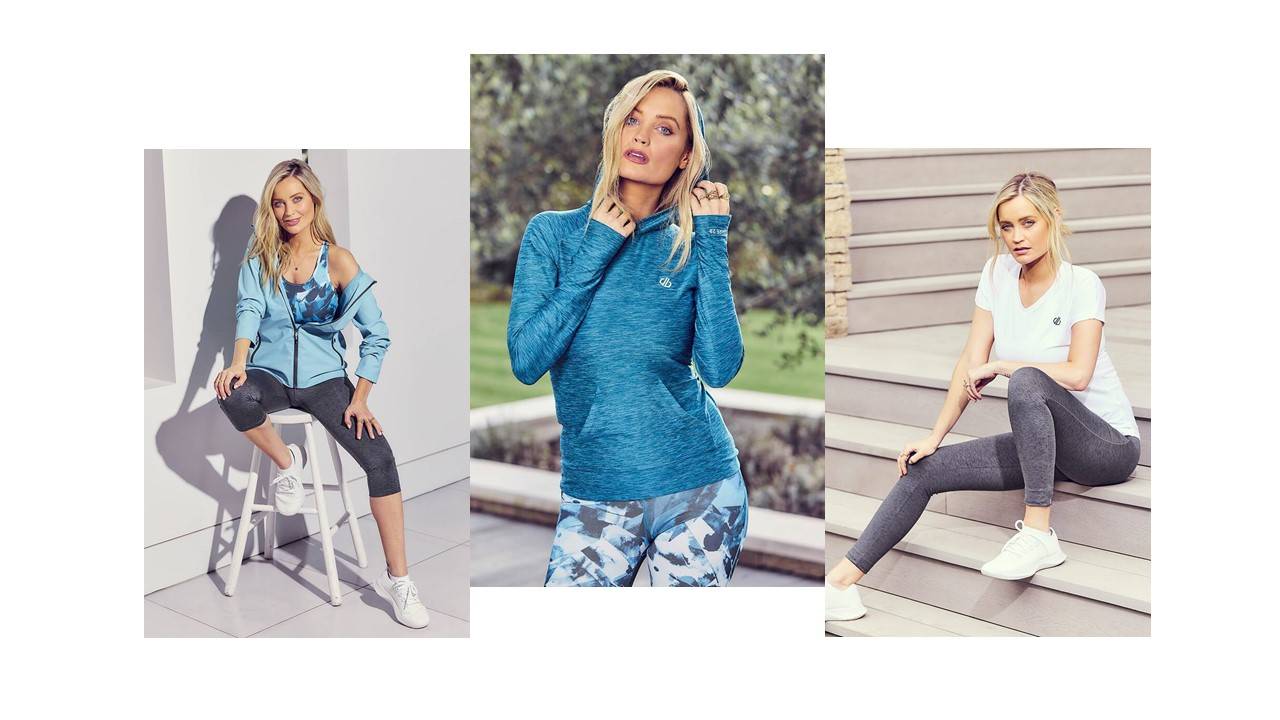 ---
---