A Day In The Life of a Content Assistant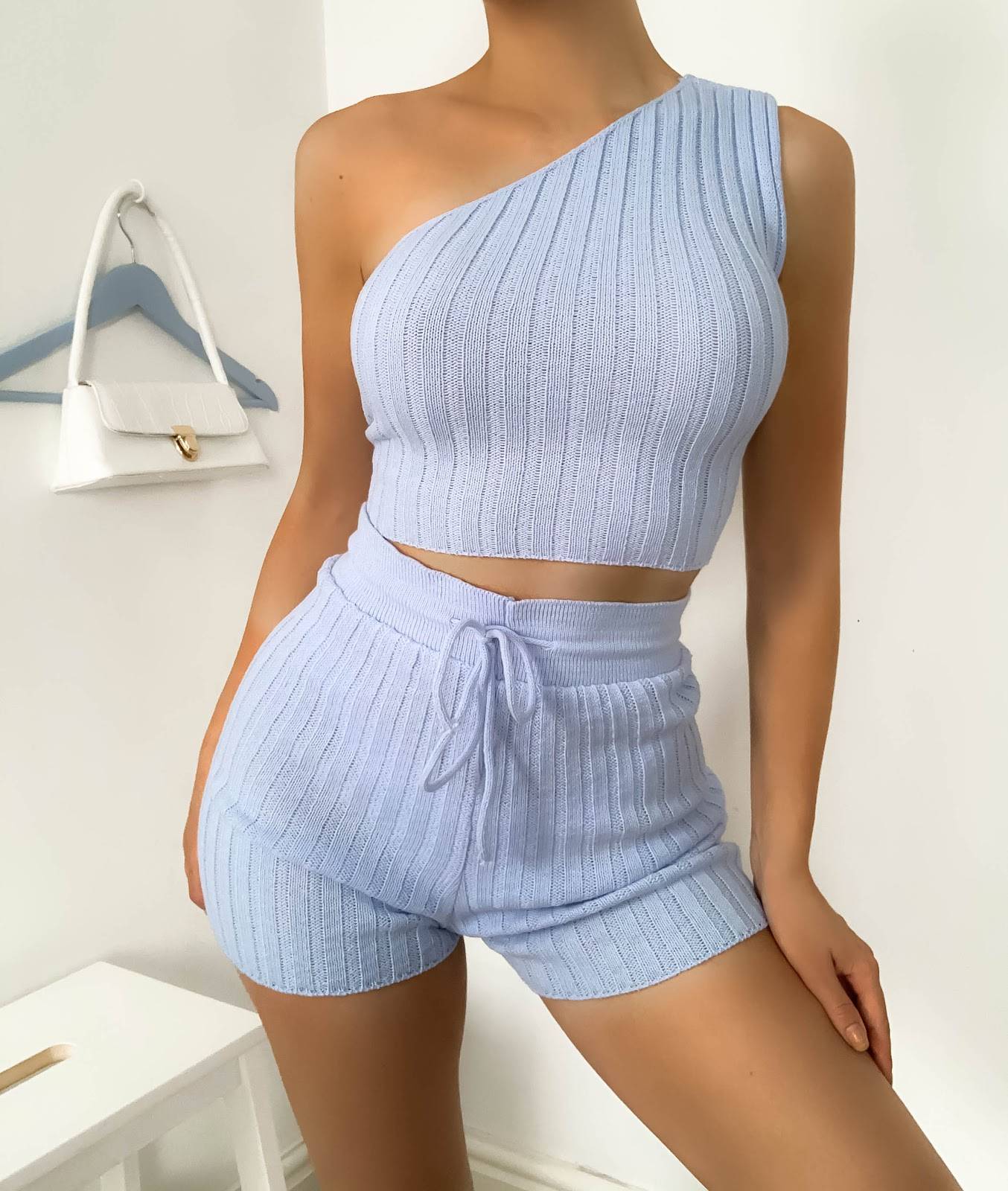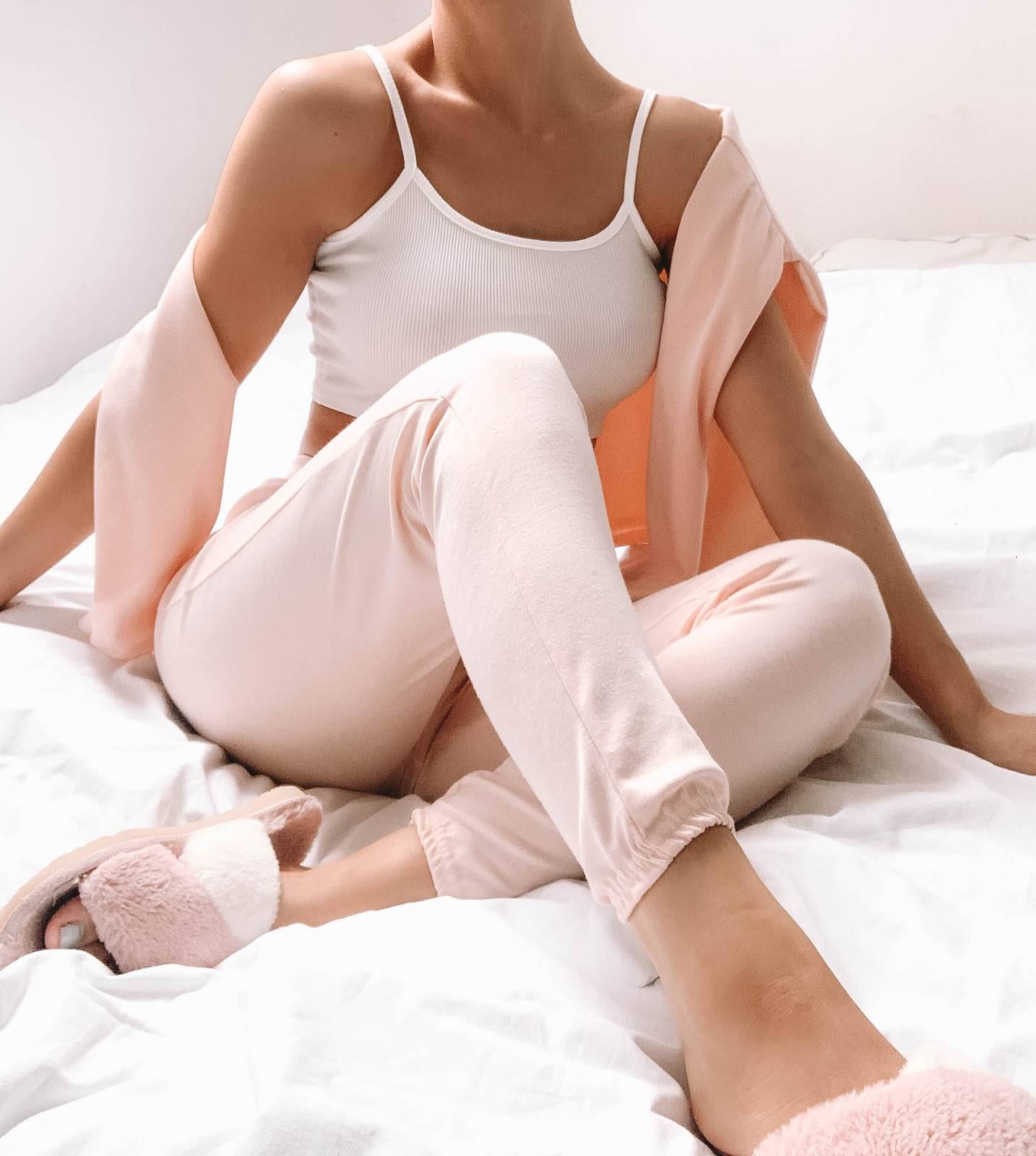 WHAT DO YOU DO?
As a Content Assistant at I SAW IT FIRST, I work closely with the Creative and Social teams. You'll find me most days creating mood boards, researching new trends, coming up with new shoot concepts and ideas, directing shoots and shooting content on myself for the brand.
HOW DO YOU ORGANISE YOUR DAY?
Whilst working from home, I have been organising my days by following a simple to-do list and having a daily morning creative mornign with my team about what we need to focus on that day and what we need to plan to do for the future which help us all stay aligned.
HOW DO YOU PLAN THE CONTENT YOU SHOOT?
When creating blogger content, I like to first find inspiration for my images, style the products together and then find the right location to shoot it at.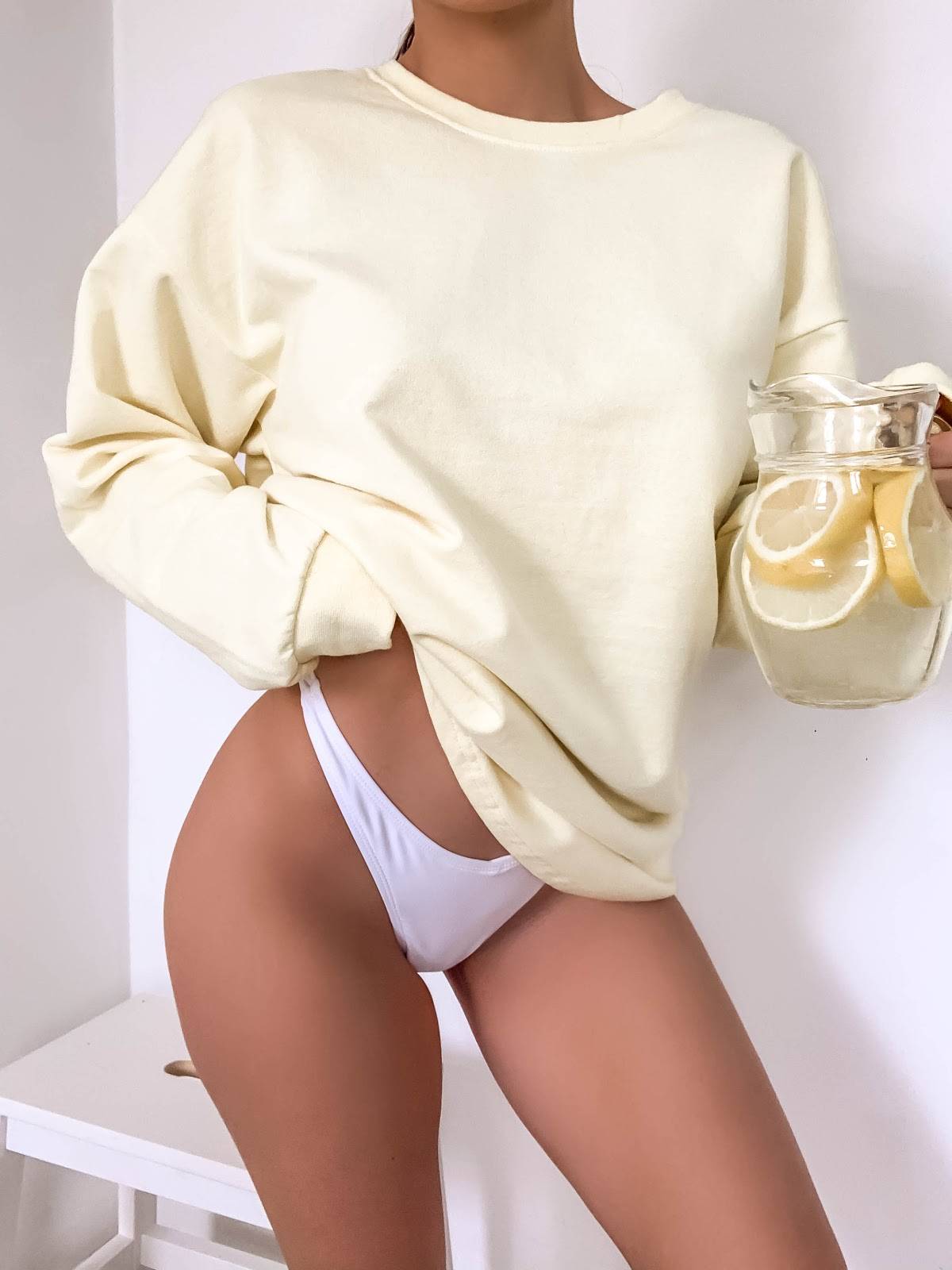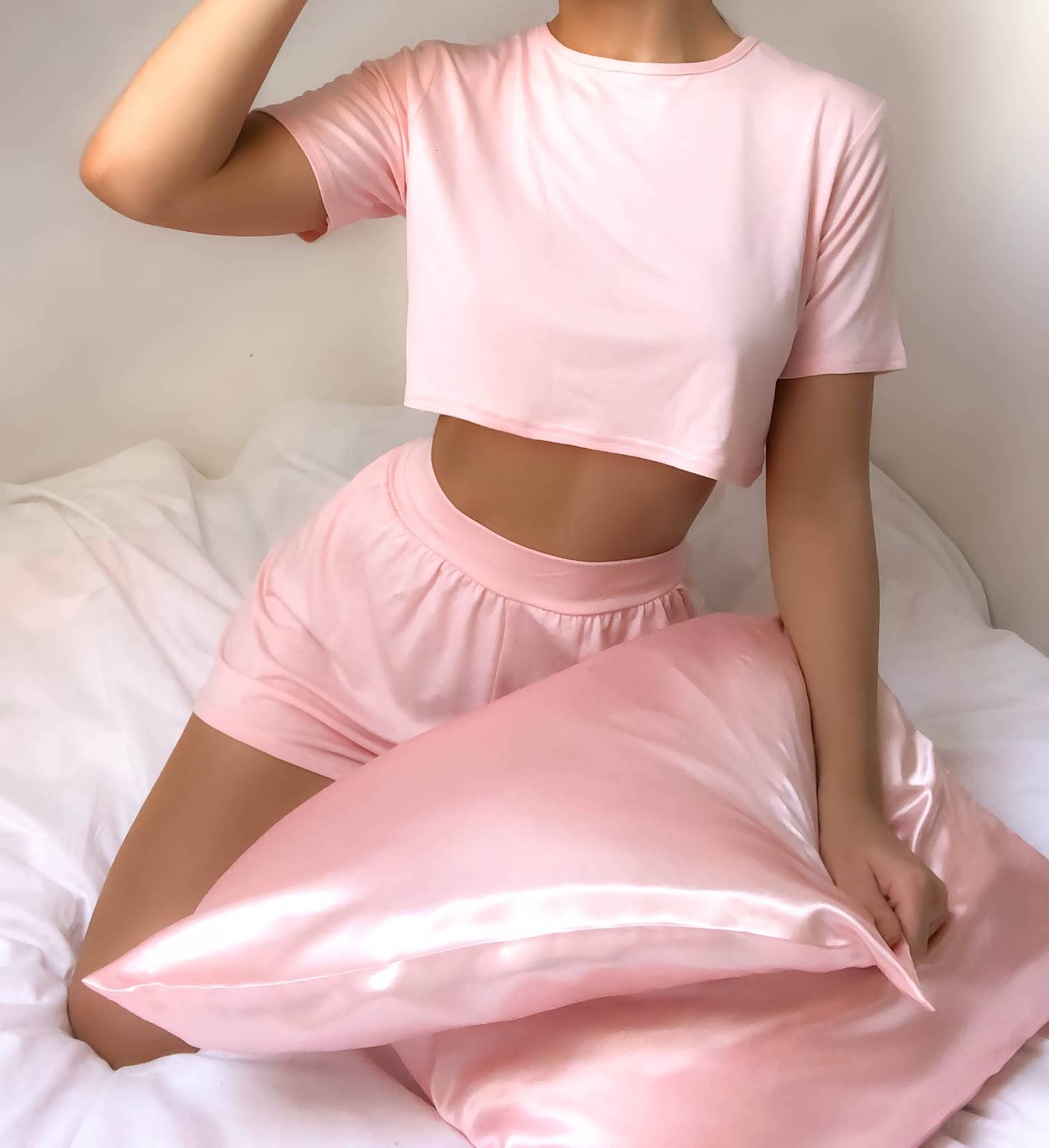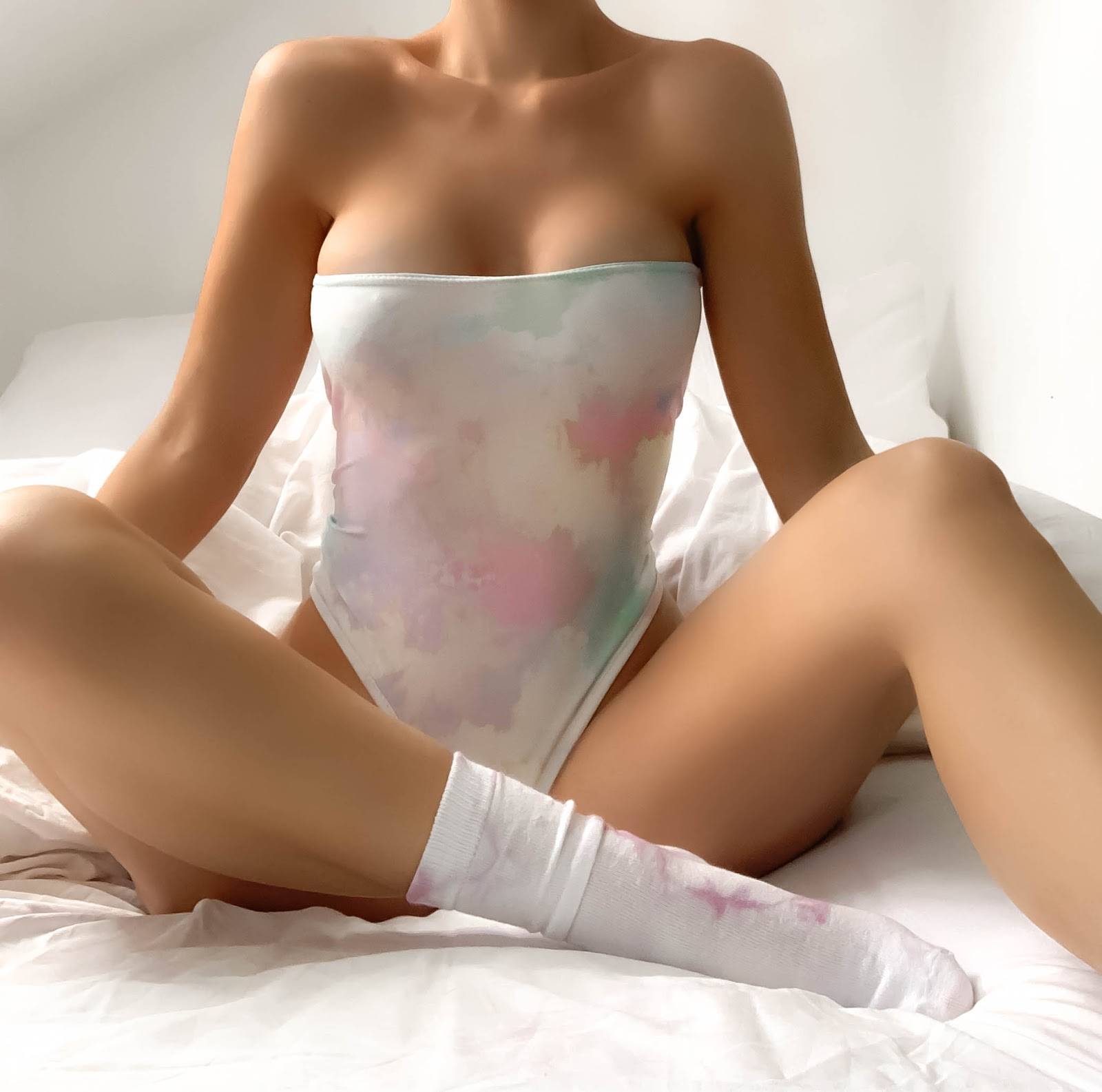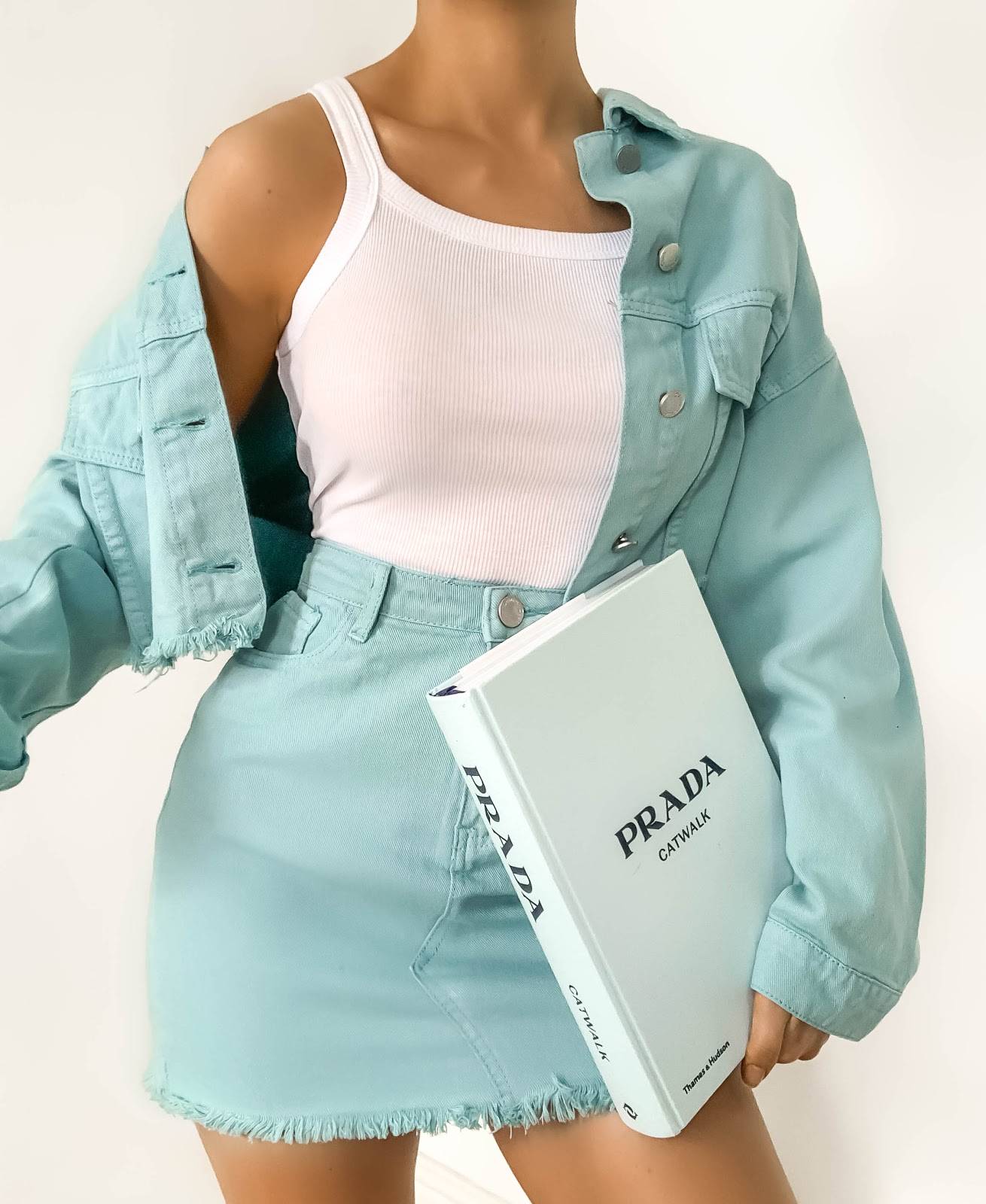 HOW TO GET THE BEST SHOTS?
I would say to start off by taking images facing the sunlight. I like to shoot all my content with natural daylight as I love the colour and shadow it creates. Brighter photos also appear more clear and engaging, giving off better quality.
HOW TO GET THE BEST SHOTS?
To make it more interesting, use different props to add detail to your images. This will also create a nice aesthetic to your feed. You can use props such as food/drink, books, flowers etc.
HOW TO GET THE BEST SHOTS OUTSIDE?
Finding the right angles and positions is also important. Play around to see what works for you and don't be afraid to get creative.
Venture outside if you can. Find new locations or experiment with different backdrops.
HOW DO YOU EDIT YOUR IMAGES?
I always use Lightroom to colour grade my images during the post production process. This allows me to adjust certain elements in the images to make the colours stand out.
Different images require different styles of editing so I just like to play around with the tools until I achieve my desired look.