Christmas 2019 has officially made us BROKE. January is the month to start saving, but it can be hard AF. We break down some small changes you can make to kickstart that savings account.
Make your morning coffee
£3.50 for your morning starbucks order? Doesn't sound like much but trust us it adds up… to £98 a month to be exact! Swap your coffee stop shop for a homemade brew. Not only will it help your bank account but the environment too, no more disposable paper cups, just your favourite mug (it always tastes better in that anyway).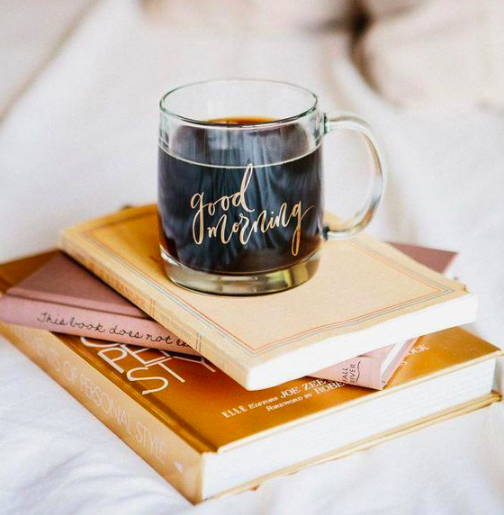 Download a money saving app
Saving can be hard especially when you have to physically see your money leave your bank. The Moneybox app makes saving almost undetectable by simply rounding up your purchases. This can be set to round it up to a 50p, £1 or even £5. These small round ups soon add up, and the more you spend the more you save so...win-win!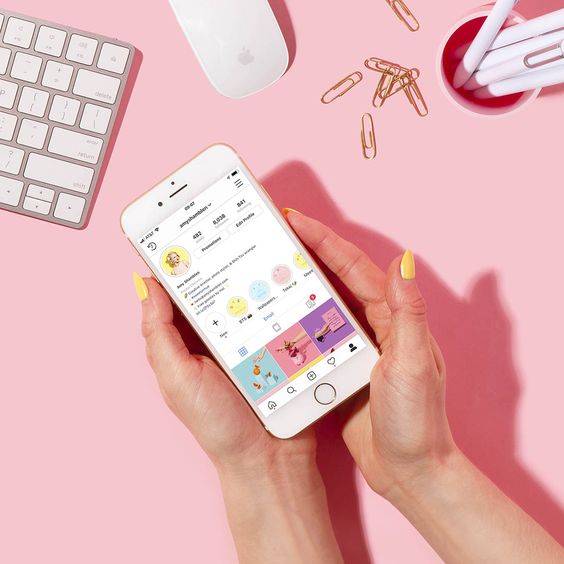 Have fun cooking at home for dinner
Ordering food can feel like such a temptation, especially in the colder months of the year, when all you want to do is crawl into bed after work. But cooking can be fun! Fancy sushi? Why not try making it yourself? Develop some culinary skills and experiment with new flavours. Spending £9 on groceries lasts a lot longer than the £9 you'd spend on a Nandos deliveroo.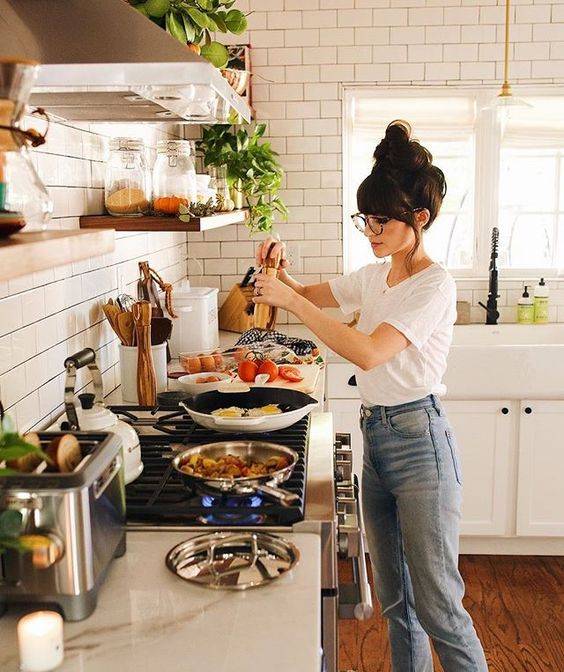 Remind yourself what you're saving for
I don't know about you but I really struggle to save without a goal in mind. Saving for a big trip? Get planning, get yourself excited, get booking! Saving for that handbag you've always wanted? Plan outfits that it would look perfect with or create a count-down of how many pay days it will take you to be able to make the purchase.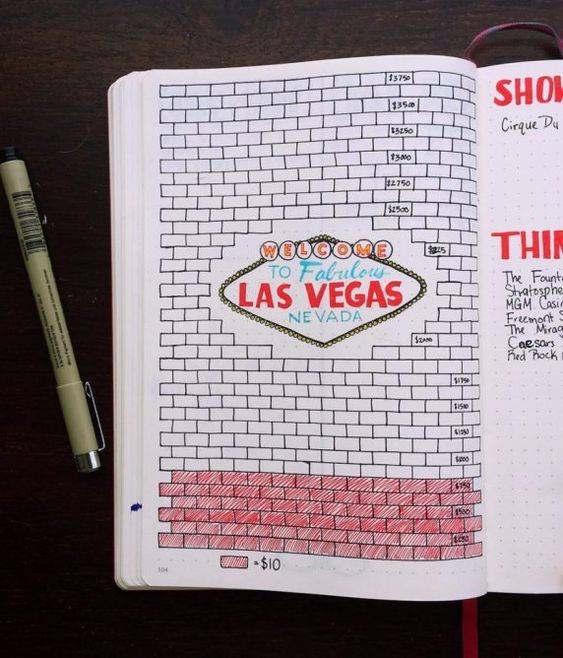 Make the most of happy hour (but don't go too crazy)
Okay so saving doesn't mean you can't have a life. Fancy a drink? Why pay full price when happy hour(s) exists! Happy Hour Finder uses your phone's location to find the happy hour deals closest to you- even better when you're travelling and don't know where all the best deals are. This doesn't mean you can get double the amount you usually would though!! It just means you can pocket whatever you would usually spend.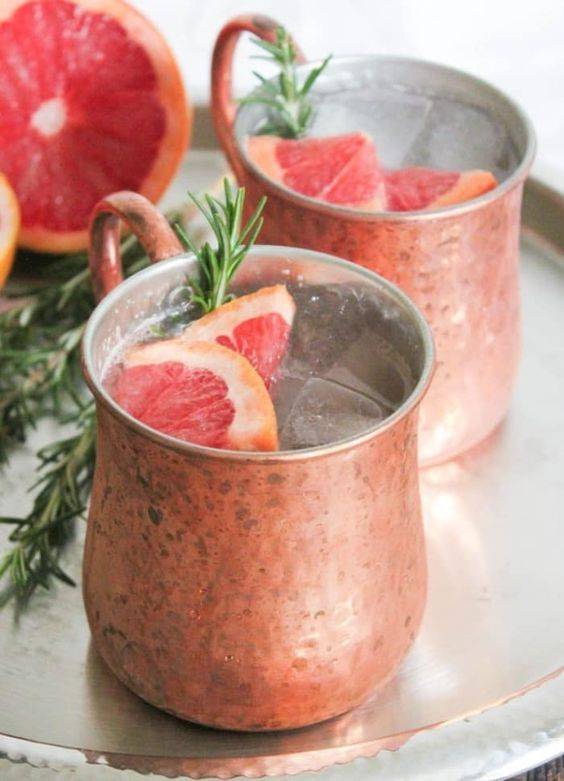 Forget the meal deals
Meal deals are the BIGGEST waste of money, trust me, I know. Take just that extra two minutes out of your evening to pack a lunch. Or even just take leftovers from the night before! This is a great way to stop you being tempted both in spending and buying bad foods.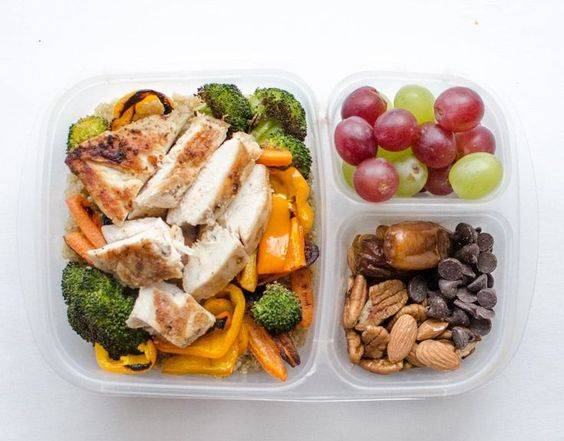 Make Tuesday or Wednesday your Cinema day
Meerkat Movies means 2-4-1 every Tuesday or Wednesday so why go any other day? A mid- week cinema trip is just what you need to get you through the boring dark January nights. Check out VUE cinemas- their tickets cost just £5 making the 2-4-1 days just £2.50 if you're splitting with a friend. Tip: buy your snacks at the supermarket before the show, contrary to popular belief, it is NOT illegal to bring your own snacks into the cinema- so no need to stuff them into your mini bag!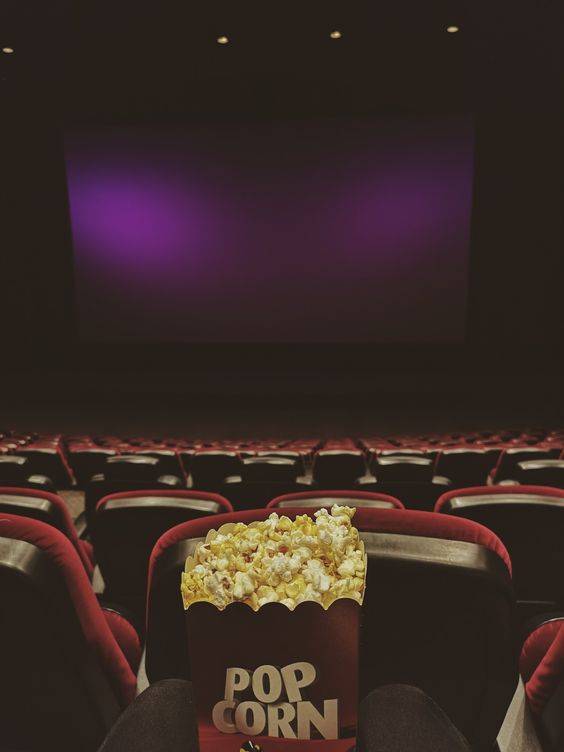 Shop savvy- Shop SALE
January makes for new starts and fresh beginnings, which usually means a new wardrobe is in order. But christmas has seriously emptied our pockets. Try shopping for basics and staples, pieces you can wear everyday, that you can mix and match. Shop our sale for some great deals on all these things. We have up to 80% off everything.
Here's some top picks from our sale: