With the lead up to valentine's day we can often be bombarded with loads of beaut but sometimes confusing lingerie looks. How will it fit? Will it hold in my boobies? Will it look weird on me? What if it shows too much? What if it highlights my insecurities? At I Saw It First, we think everybody should feel their BEST this Valentine's day. So whether you're out with bae or slaying your single status with the girls, we've got something for you. They say that love is all you need, but a killer you can't beat a good undie set.
Those blessed with ASSets

We only have Kim K to blame but whether we like it or not big butts are IN. So don't be afraid to show your bootylicious off. Make your booty the centre of attention with this Blush Chiffon Teddy. With it's cheeky side slits and short cut, this teddy is going to get you more than just a cuddle…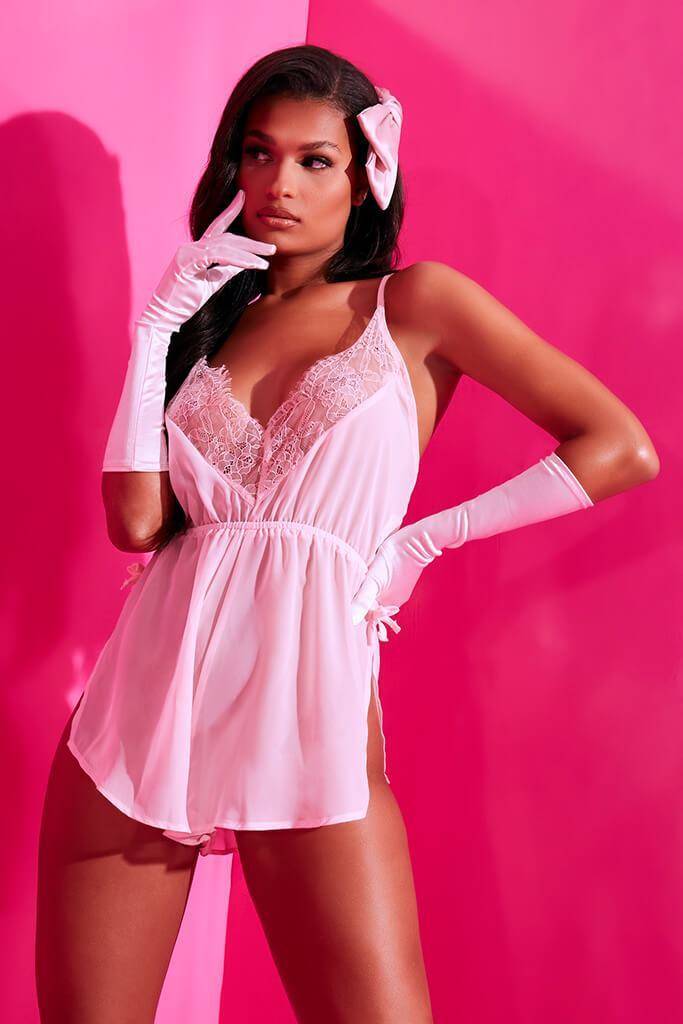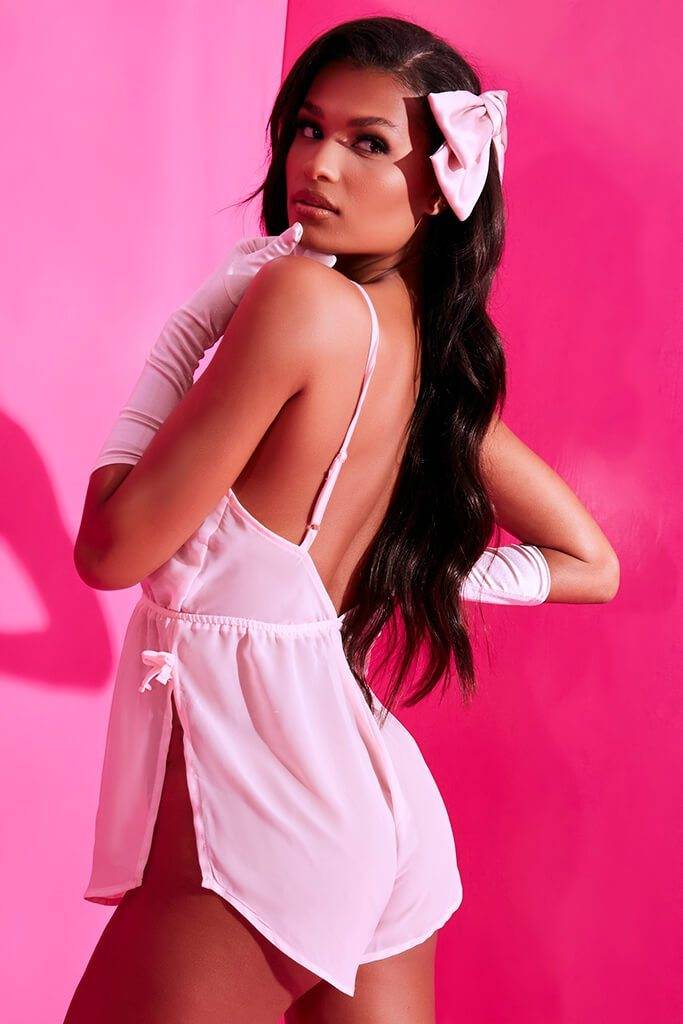 Being a tall girl can have it's benefits, one being those killer long legs. Envied by all, show off your killer pins with some super sexy lace hold ups. These come in 3 different colours, and are a PERF way to spice up any lingerie look.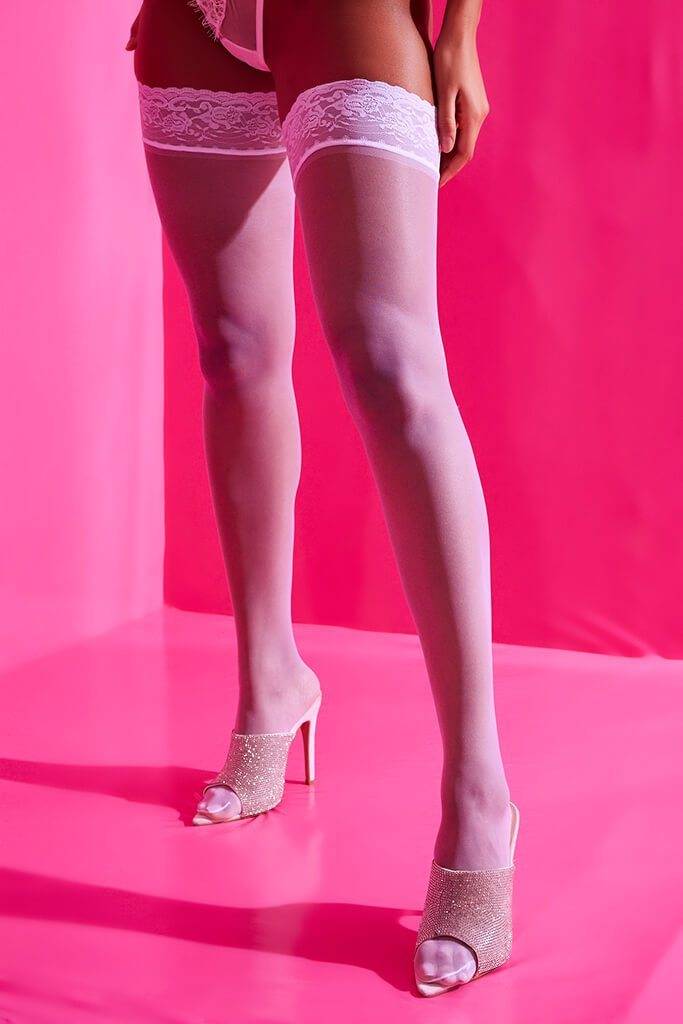 We can't all be blessed with the curves of Kylie but that doesn't mean we can't feel good. If you're really wanting that hourglass shape, there's no better way to snatch in that waist than a corset. Check out this White Laced Corset with LOTS of boning.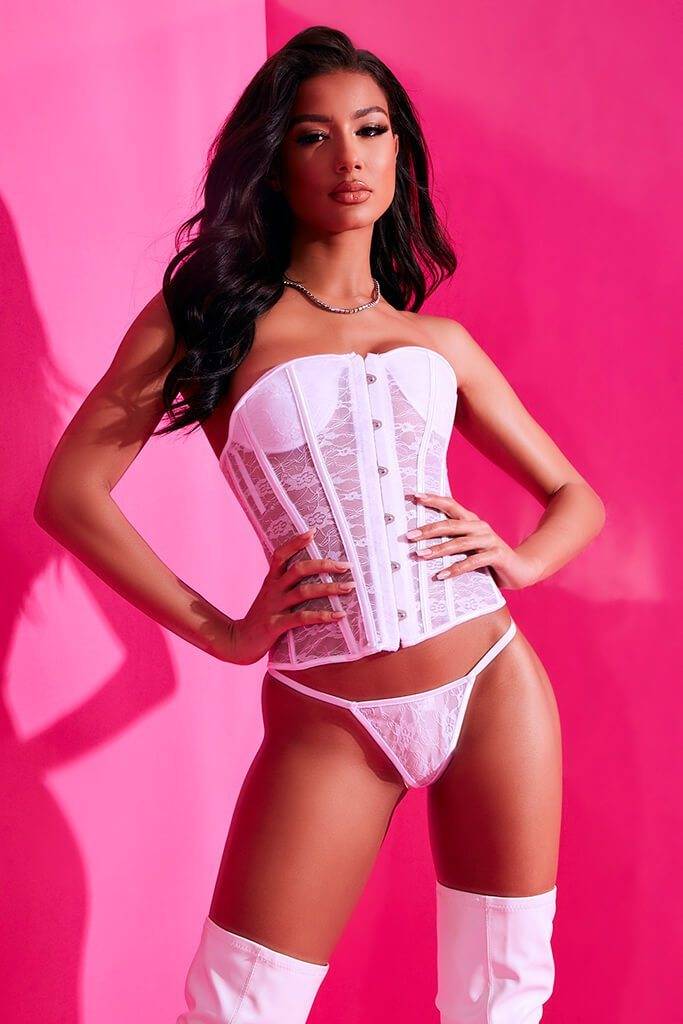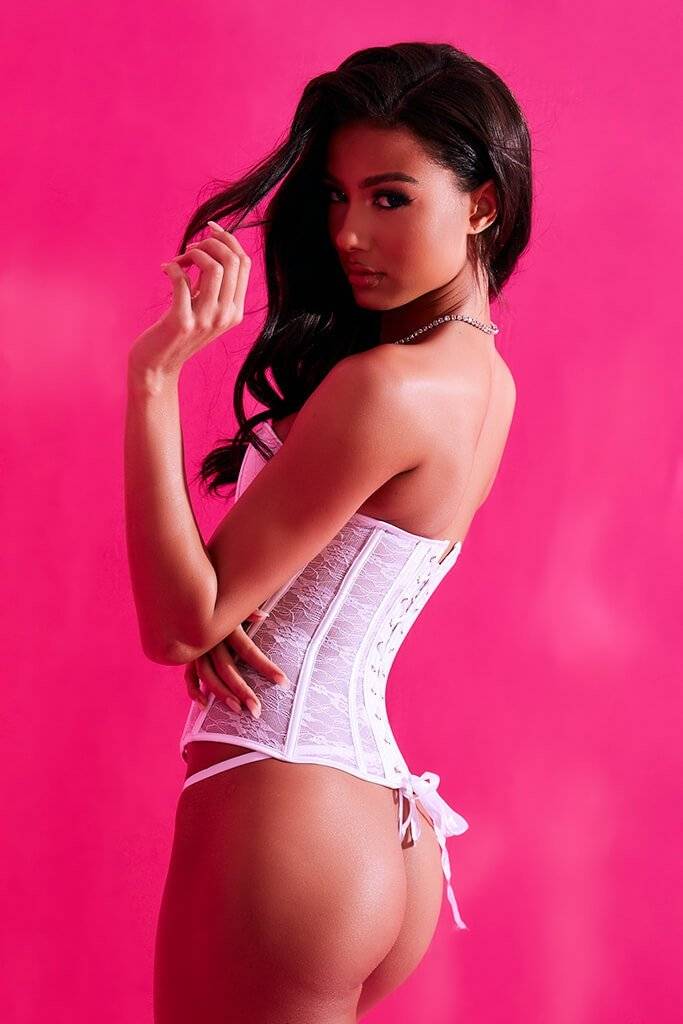 We all need support, just some more than others. Yep we're talking about your boobies. If you've got some girls that need controlling go for a wired bra, rather than bralet. Just because it's practical doesn't mean it has to look like it. Check out this Cutout Detail Bra & Knicker Set.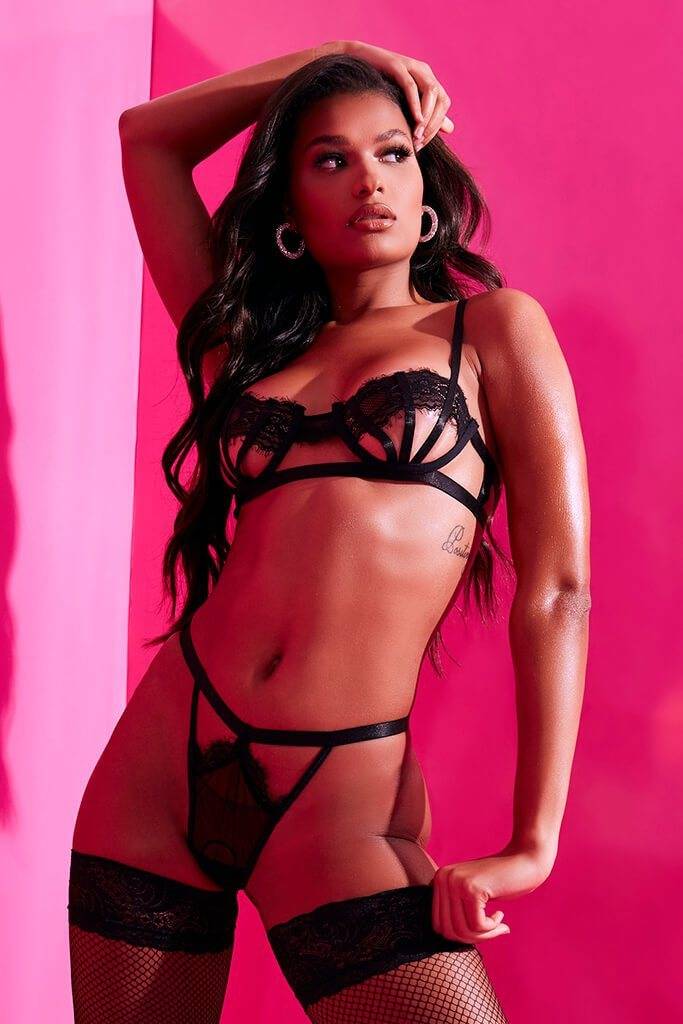 Okay so not all of us have reached the end of our self love journey, and that's OKAY! Valentines underwear can be overwhelming, does this strap go here? What's a harness? I'd feel stupid in that! Try out a subtle but still sexy Satin Pyjama Set or Satin Robe. An easy way to feel glam without showing too much skin.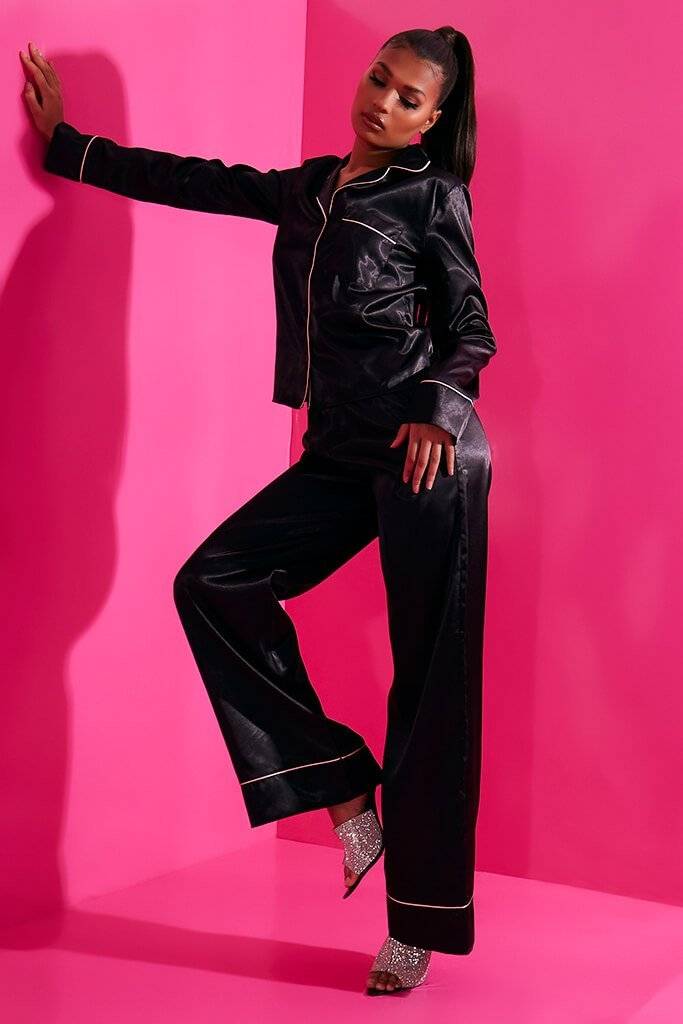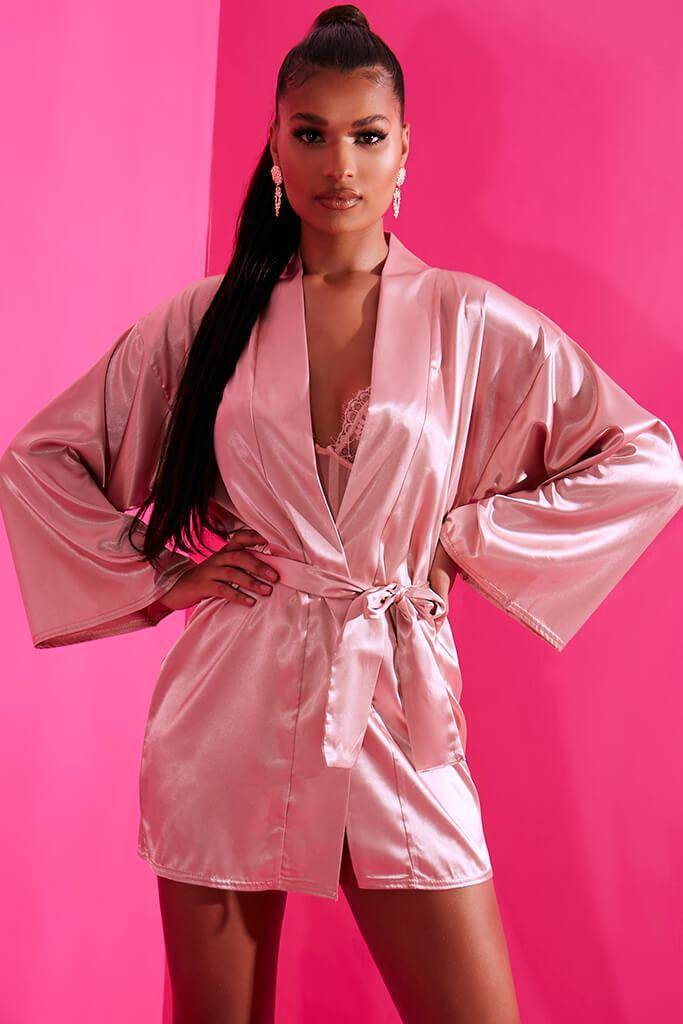 'Once on the lips a lifetime on the hips'... Well great! Curvaceous hips are essential in creating that silhouette EVERYONE is after. So accentuate them with high waisted knickers or a high rise bodysuit. This Mesh 3 Piece Lingerie Set is perfect at highlighting your hips. The harness belt helps to create that hourglass look too.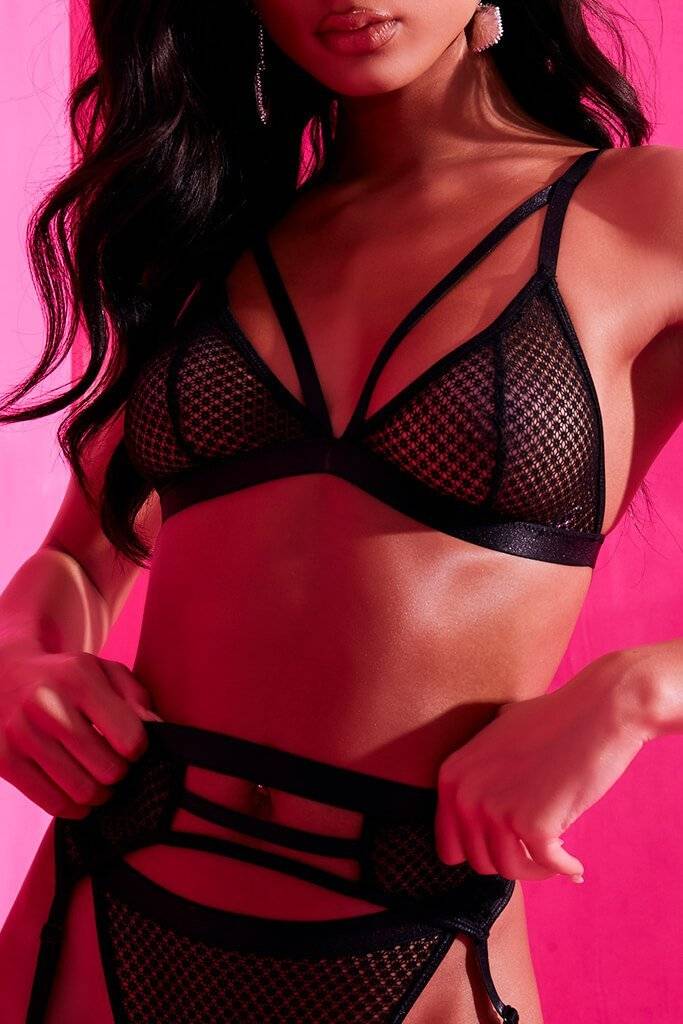 Everyone has their insecurities, whether that's your arms, tummy or booty. Mesh is a great way to feel covered but look daring af. Try out this Long Sleeve Lace Bodysuit, the full coverage fit means it holds in everything you want to be held in, but the sheer lace exposes all your best bits.