Introducing: The Oversized Shirt for Summer 2020. And you thought this was an urban fashion myth it's been trying to become a trend for a while now, but mostly we just thought it belonged in your dads wardrobe.
It's finally here, the reign of the oversized shirt. And we've rounded up our fave influencer looks to show you how to style it properly
Style your fave Summer 2020 prints with a neutral oversized shirt. Wear off the shoulder to show off that tan and accentuate the print.
For extra glam pair with a bodycon midi, you'll be giving off those effortlessly chic vibes especially if the accessories are right. We're obsessed with this look from @kayleighjcouture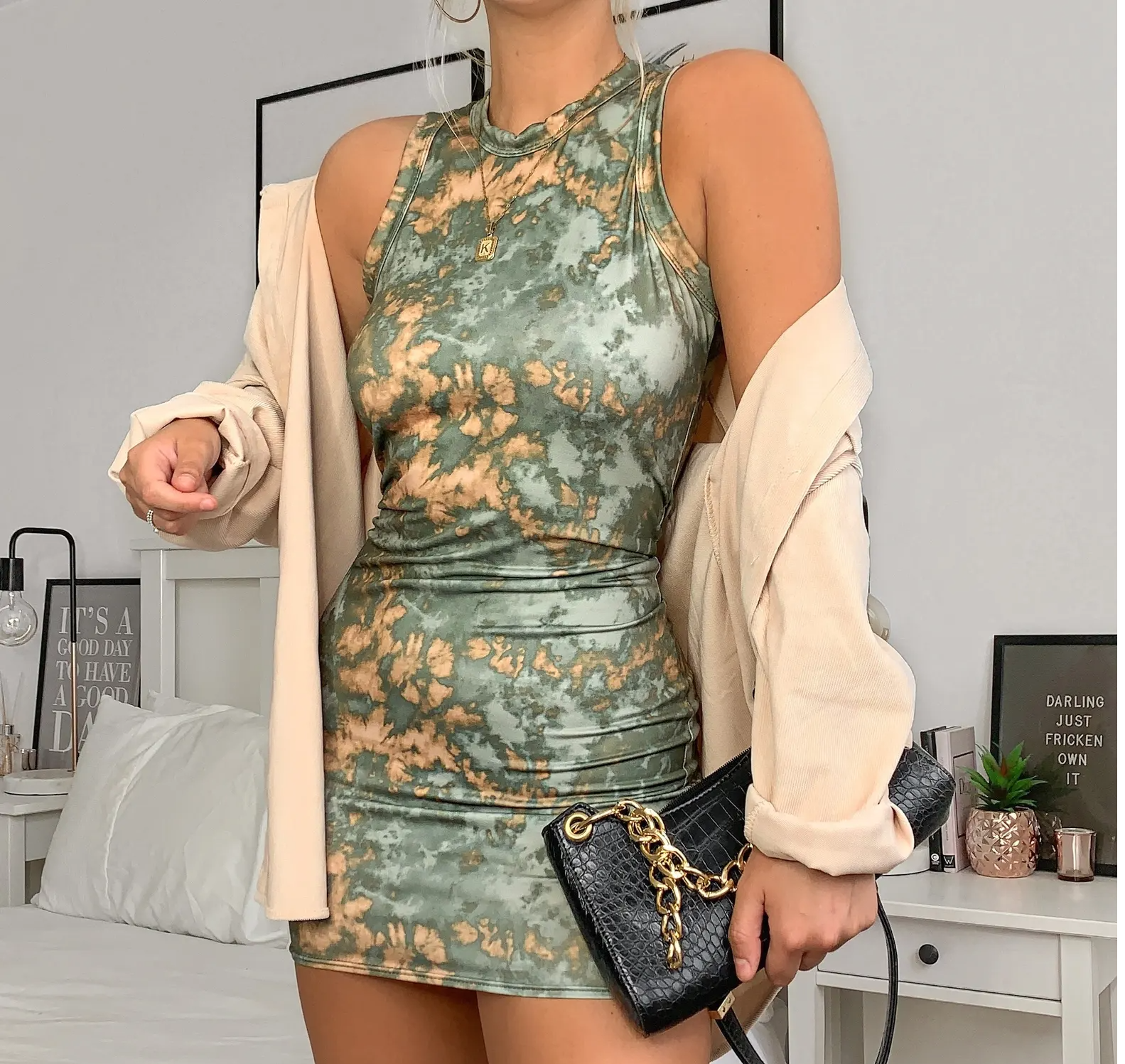 ---
An outfit quite simply made for those candid street style Instagram posts. A crisp white shirt and charcoal jogger shorts give that 'stolen off my boyfriend effect' whilst the detailing on the crop top adds a girlier element.
If you really want to heighten the feminine side of this outfit then it's all in the hairstyle; we're loving @georgialimburn's timeless plait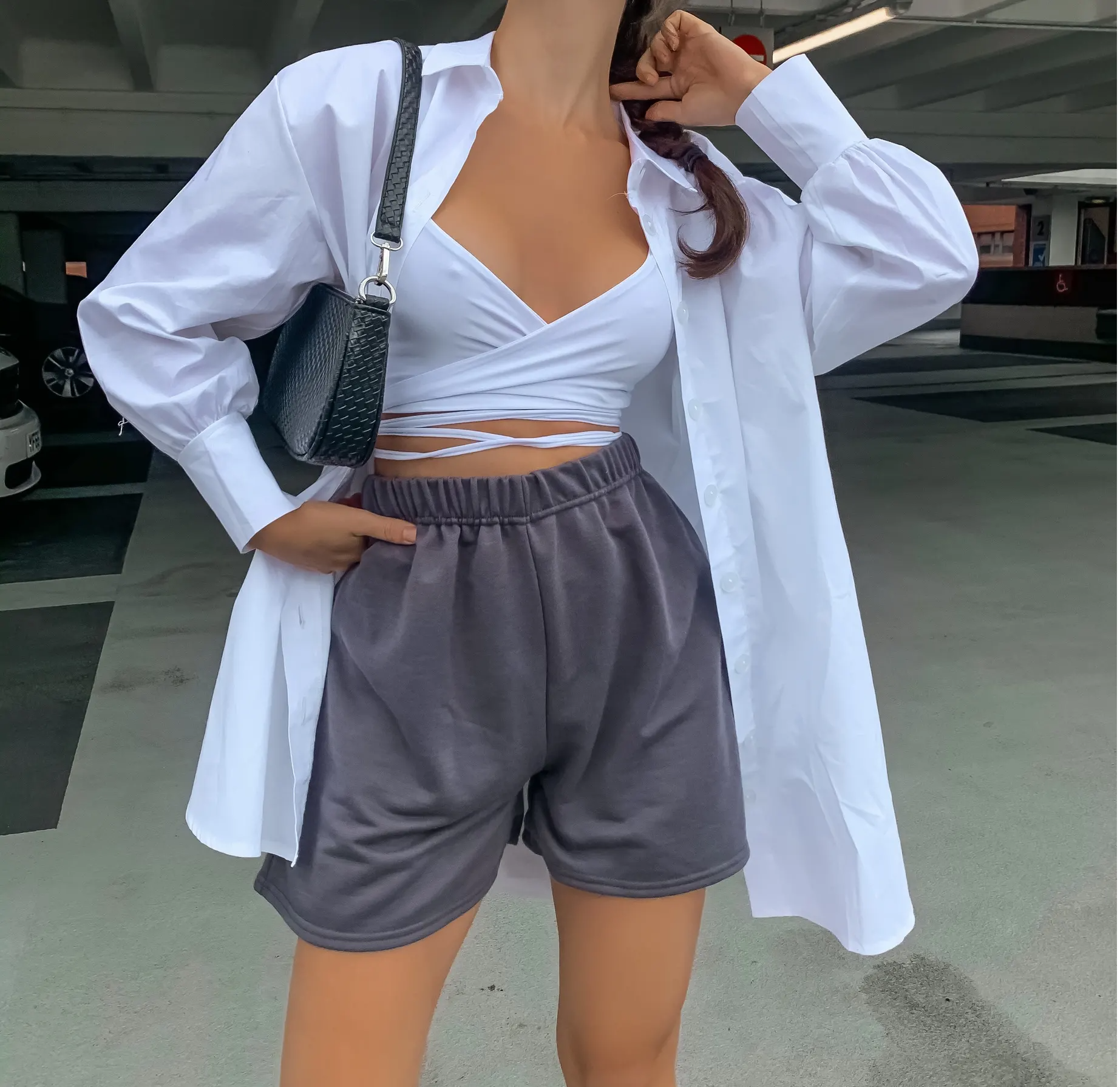 ---
It's time to say 'so long!' to the humble sarong, there's a new beachy cover up in town.
Swap those crochet pants that leave you with horrific tan lines for a simple oversized shirt. Not only will it draw attention to your carefully selected bikini but it can be done up to cover that food baby after a poolside lunch.
For extra points wear it in pastel colours which will not only compliment your 'kini but have your summer tan glowing or keep it classic in white like @rebecca_louiseg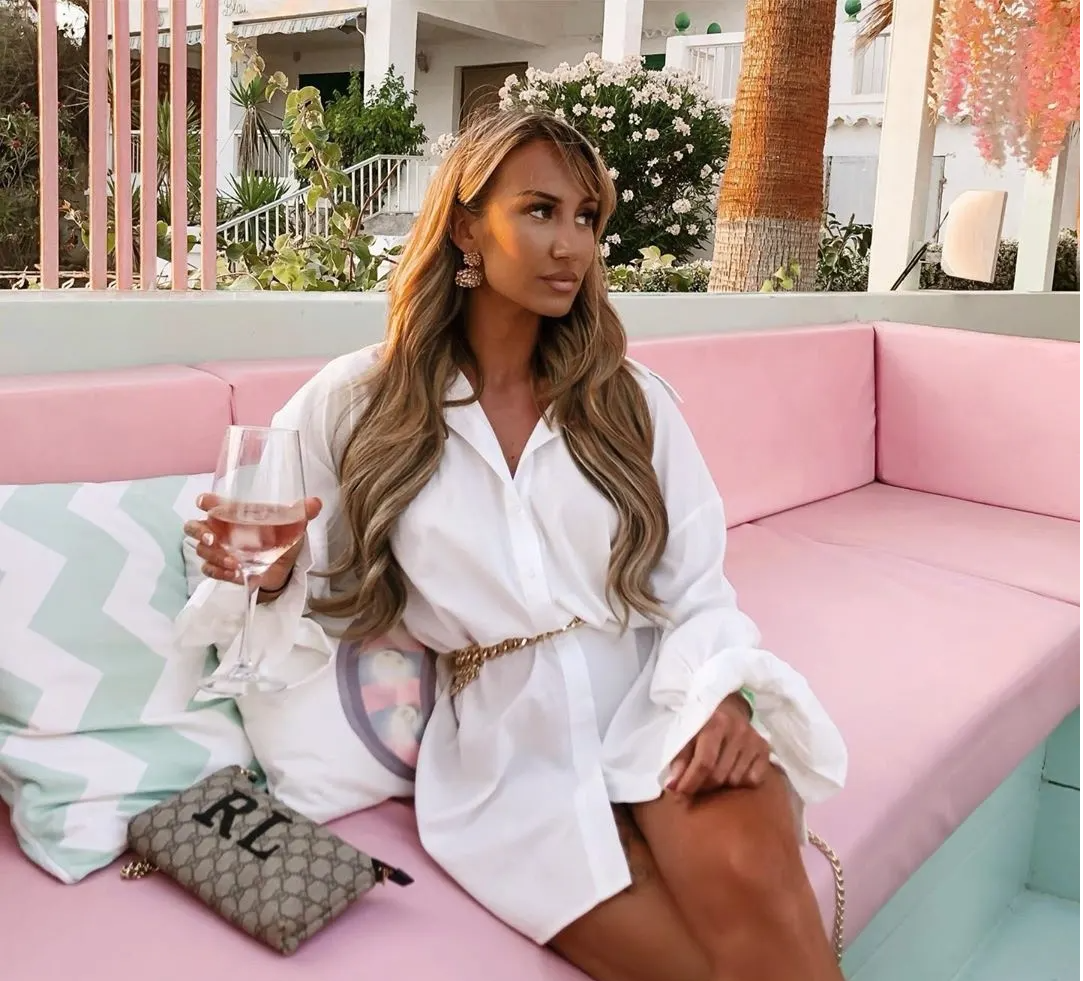 ---
Maybe a pastel or white shirt isn't appropriate for the last minute vacay you've booked. Instead, really play on those out of office vibes with a blue pinstripe shirt.
Pair with a lighter swimsuit and woven accessories for city break chic like our very own Cote D'azure queen @the.la.way
A straw hat will protect that sunkissed skin whilst you nip to a bar for midday mimosas.
---
For those days where the English weather doesn't care that it should be summer, style your oversized shirt down with a pair of joggers.
Although keep the outfit interesting with contrasting textures, we're obessed with @lucyradwell's faux leather joggers paired with a tie dye shirt.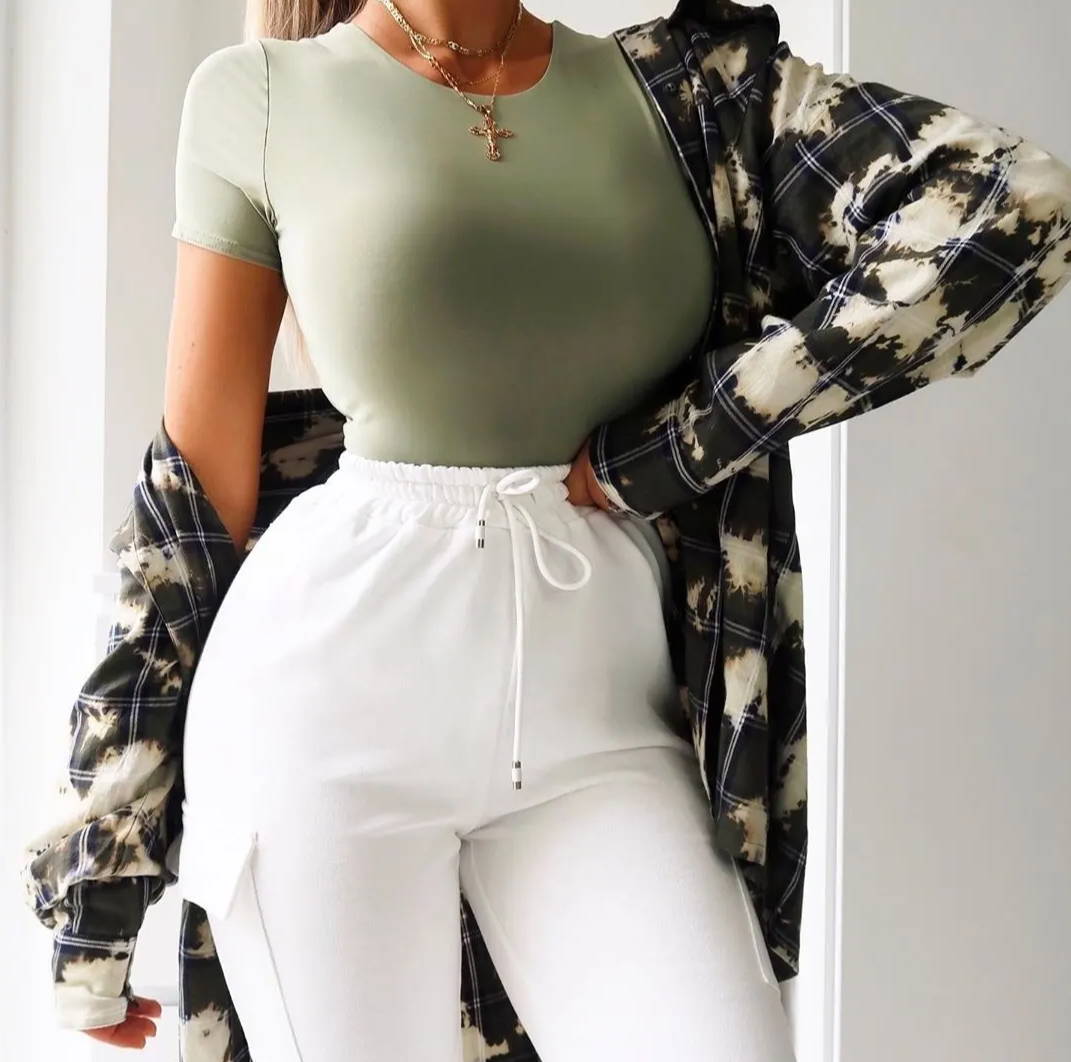 Shop the oversize shirts your Insta wardrobe needs here now