MUST HAVE COATS AND JACKETS FOR AUTUMN/ WINTER 2021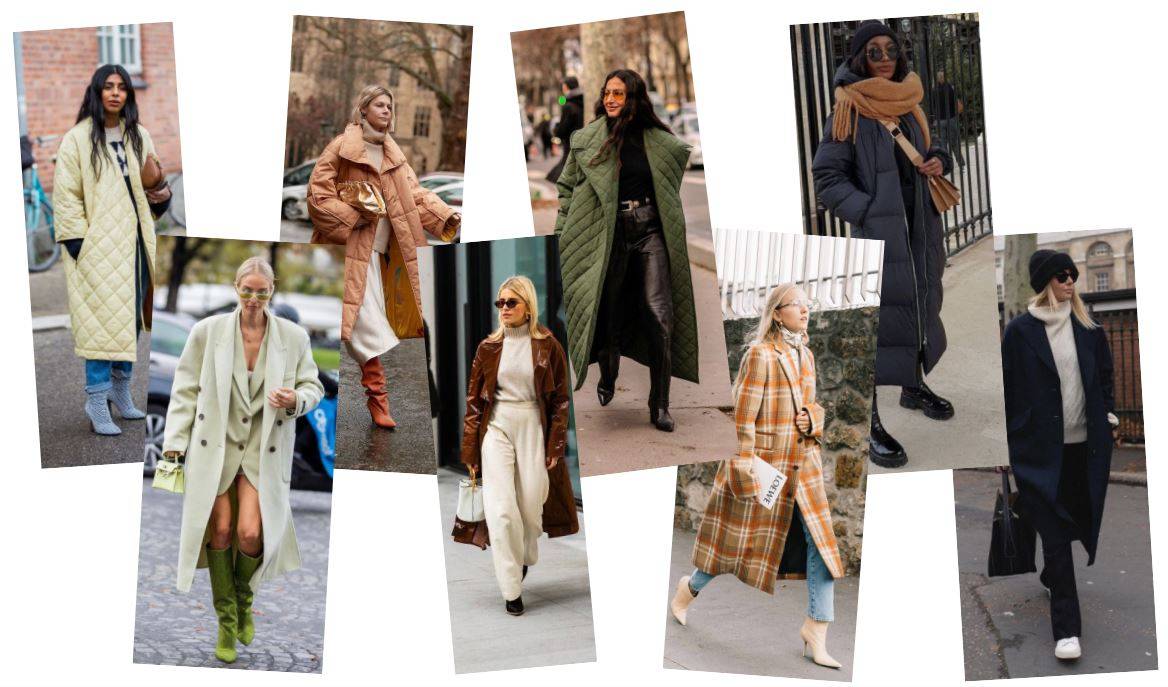 Winter is coming and it's about to get really cold! Which means you'll be starting to search for your perfect winter coat for 2021. We have pulled together all the best styles for the new season to make things a bit easier for you. Including the staple coats and jackets that will last you season after season, like the ever reliable gilet, the puffer coat, checked shackets, and borg coats which will never let you down. We have also included the trends that we are loving so far this Autumn 2021, like the leather trench coats and shaggy coats. Whether you're after something to last you through the season or just want to hop on the freshest trends, then we've got women's coats and jackets you need!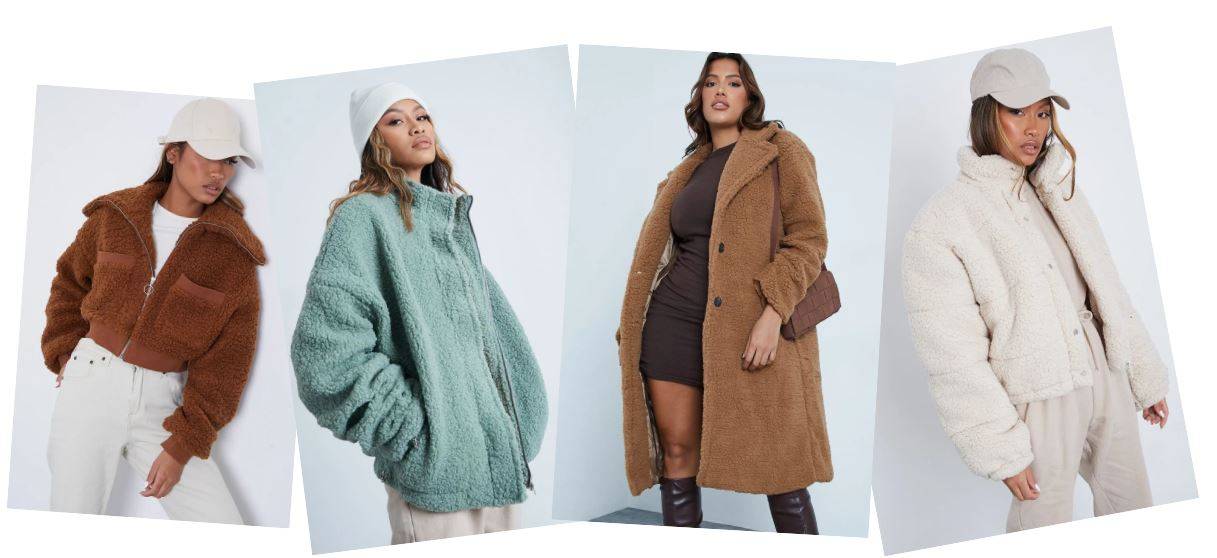 The perfect cosy coat has to be a borg jacket! There is something so comforting about that teddy coat. A longline borg coat will see you through winter or a cropped borg jacket is perfect for an ultimate cosy comfy look just pair with some joggers!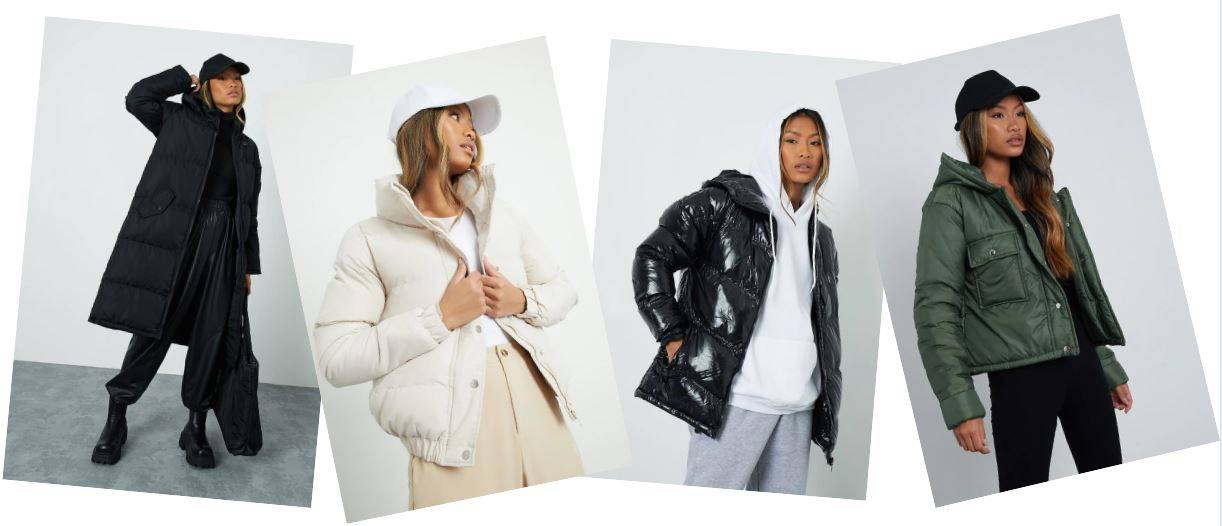 We all love a duvet coat and they are coming back year after year! Those long puffer coats give you that full body warmth and actually make you feel like you haven't even left your bed.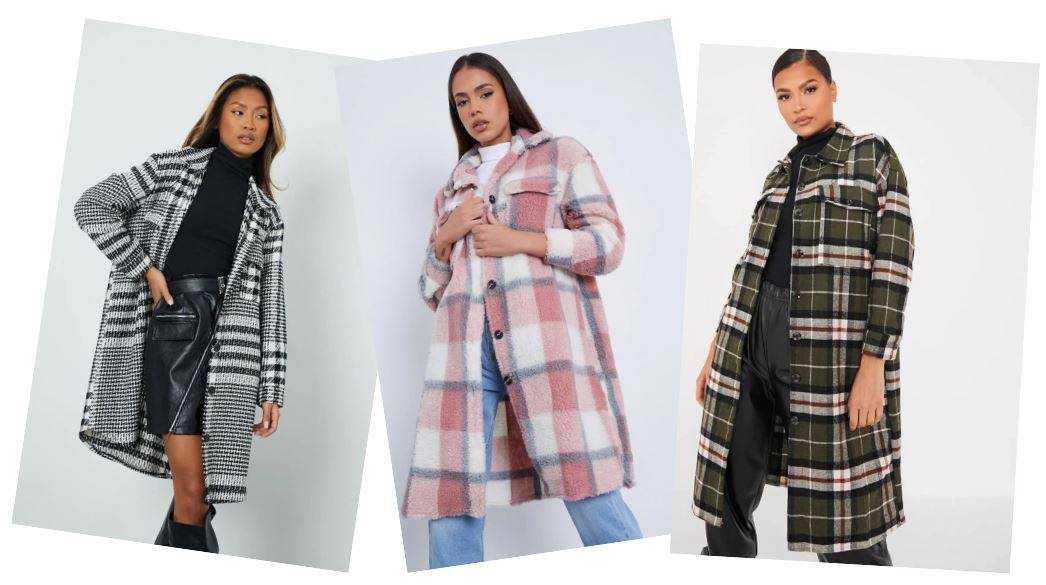 Last winter season we were all over everything checked and with the preppy trend coming back we are loving it once again! Those oversized and wool checked coats are perfect for those winter months.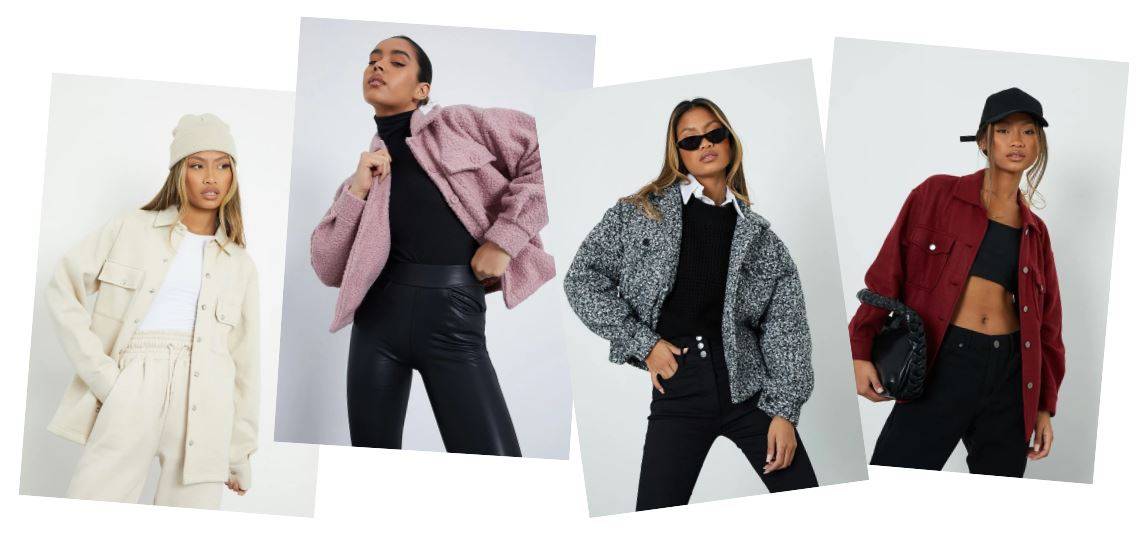 When you need something to throw on and be that balance between overshirt and jacket a shacket is exactly that! Easy to wear when the weather is in that awkward stage of leaving summer behind but not quite at a winter chill yet. Get cosy in boucle shacket that is also available in plus size!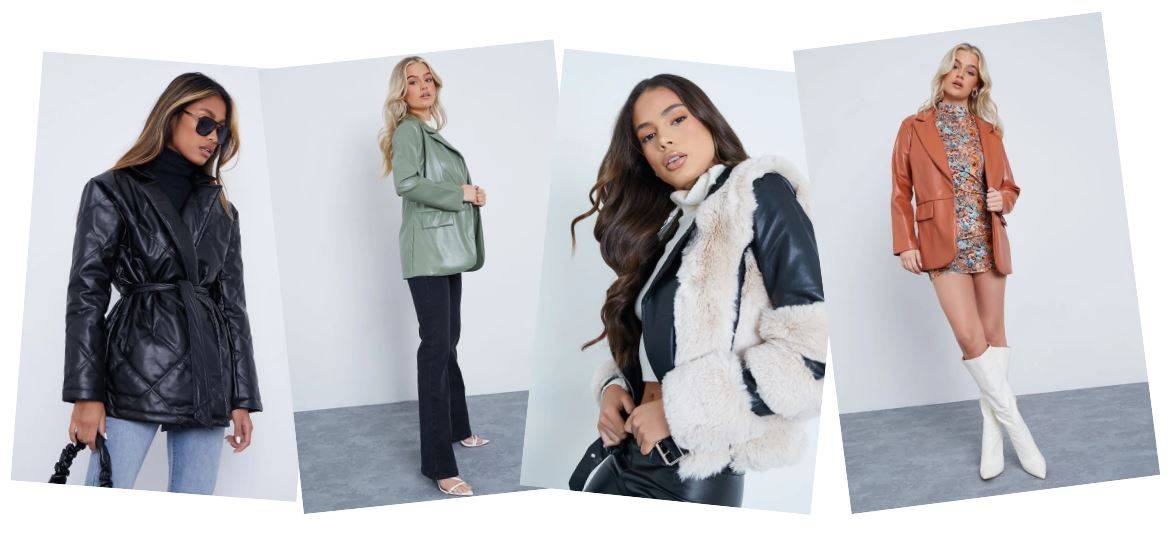 Adding a faux leather jacket will give some sophistication to your outfit, weather its a leather puffer or Those leather look blazers that have been all over insta at the moment!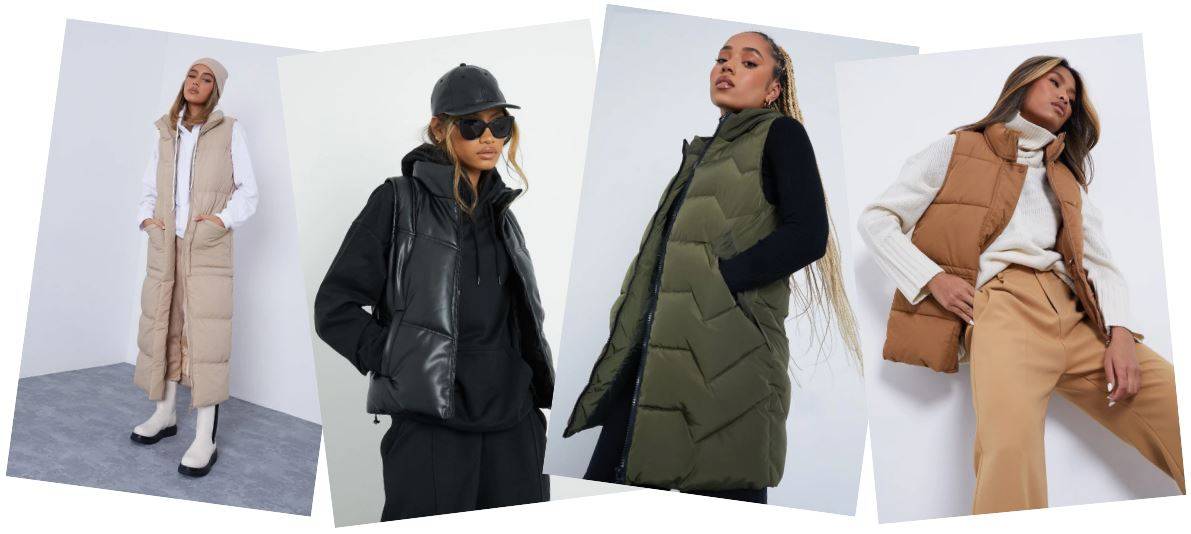 Finally it's time for wearing our body warmers again! Padded gilets are the must have item for you autumn winter wardrobe, you can wear them over a chunky knit or hoody and keep warm without feeling like you have layers and layers on.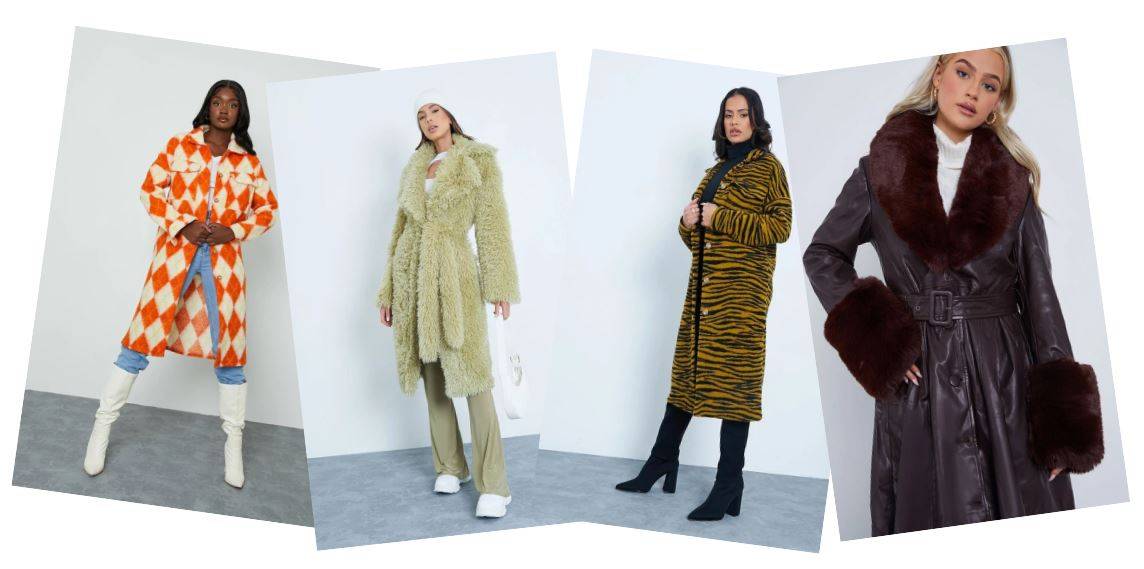 After having such a dull year in 2020, the year of 2021 meant we were going all in with our looks, the brighter the better, every outfit we wanted to make a statement to make up for wearing the same joggers everyday in lockdown! That attitude is not about to stop, so go big with your winter coat this year, with bright cool prints, big shaggy coats, or be really extra in the leather trench coat with fur trims!
You can find more coats and jackets here.
Now you are prepared whatever the weather this season take look at our Autumn category to complete your AW21 wardrobe.
Keep an eye on New in where we will be dropping all the newest trends so you can keep wardrobe fresh for the rest of the season!