Back to School Outfits
It's that time of year again… the start of uni. Whether it's your first year, second or you're resitting the same year, it's time for a fresh start, and what better way to get you back into the swing of things than a fresh new wardrobe?
At ISIF we've taken the stress out of the planning and just narrowed it down to the abso-uni essentials.
You want to look good but not like you've tried too hard? Carrying boxes but make it fashion? Look no further...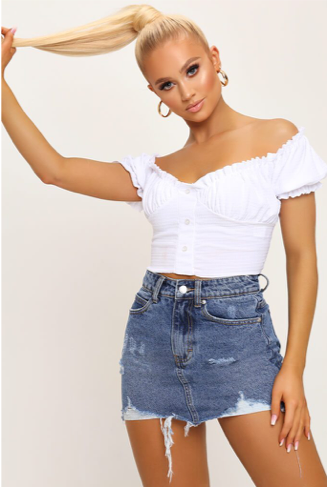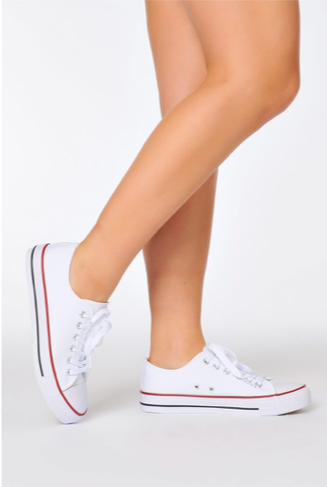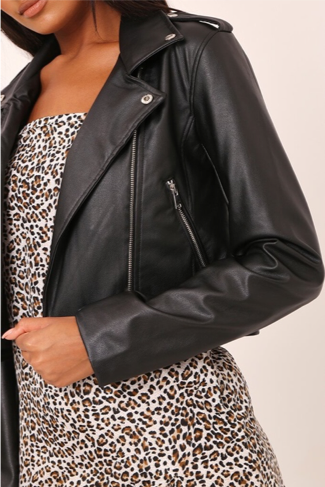 You will go EVERYWHERE in freshers, from those cheesy pop clubs, to underground raves to that indie hide away- each place has a different vibe, so should your outfit.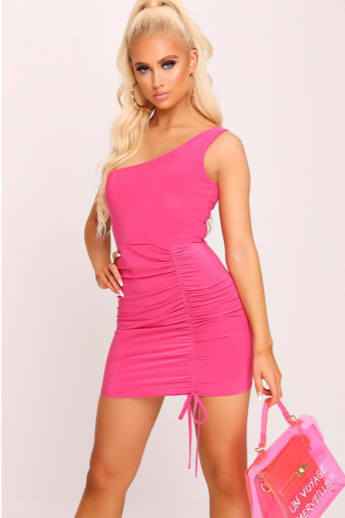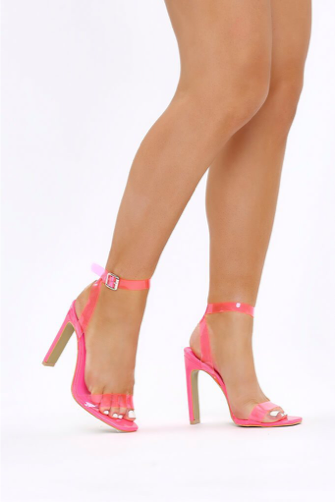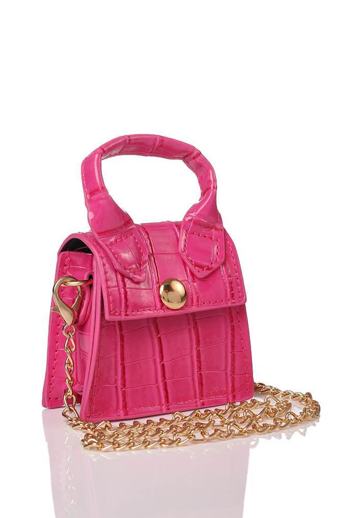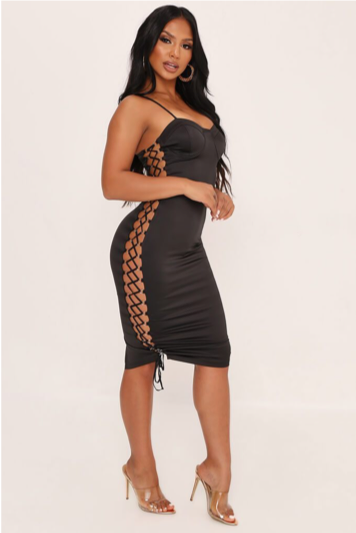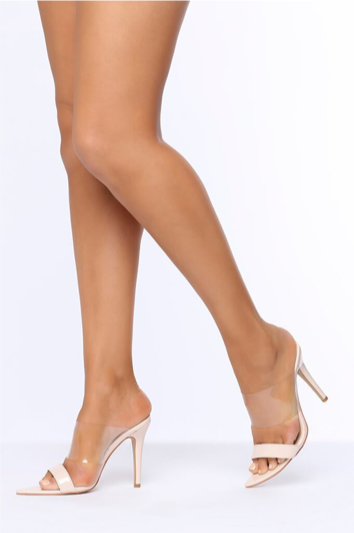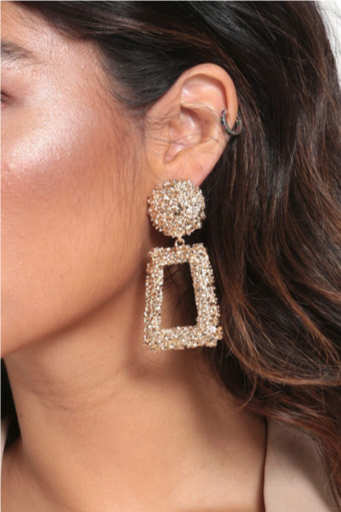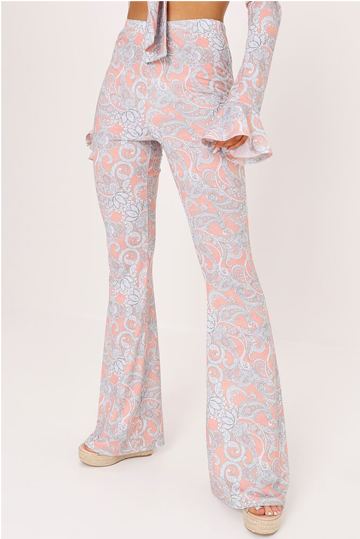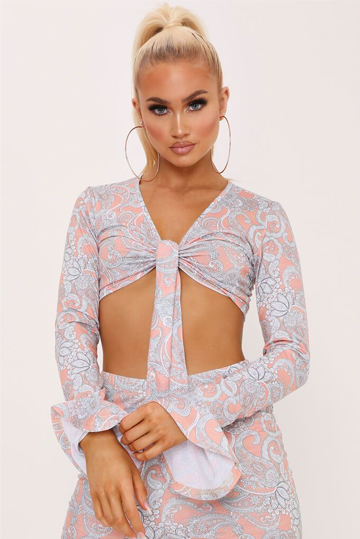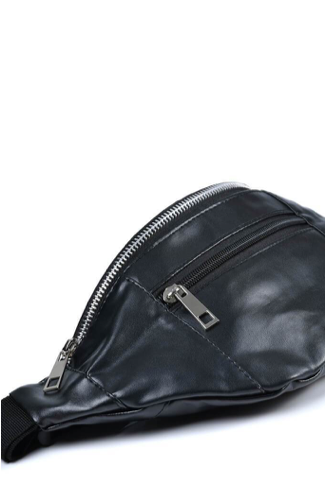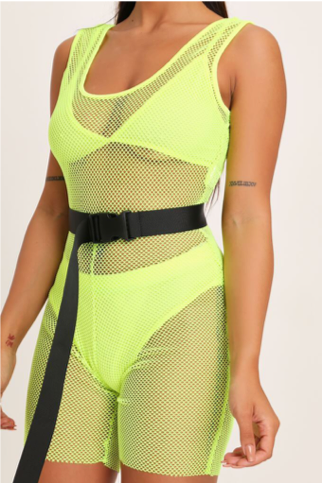 Let's face it, first impressions count- but you'll never look this good in a lecture again. Seriously… ever.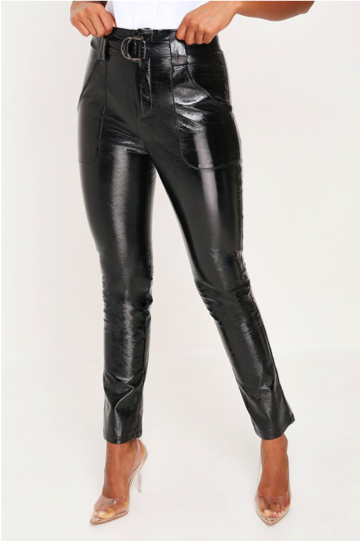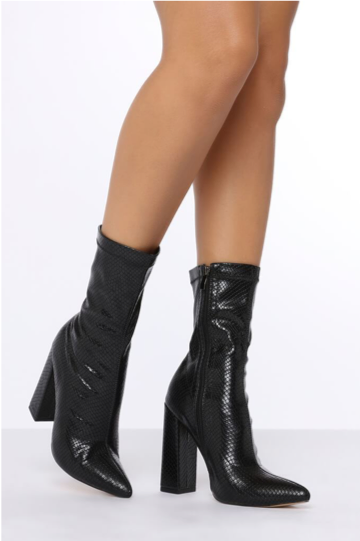 Every other lecture of the year

If you're not too hungover to move, here's a few outfits that are minimum effort but maximum comfort. You could say they could double as pyjamas.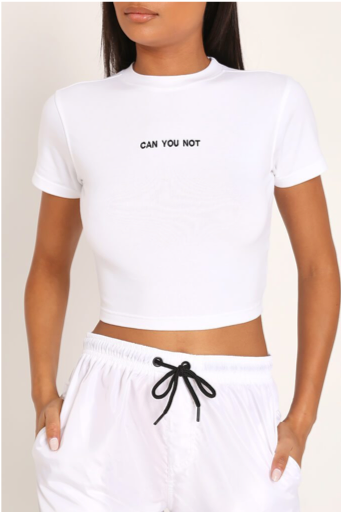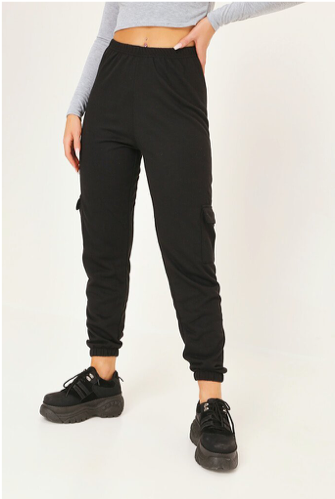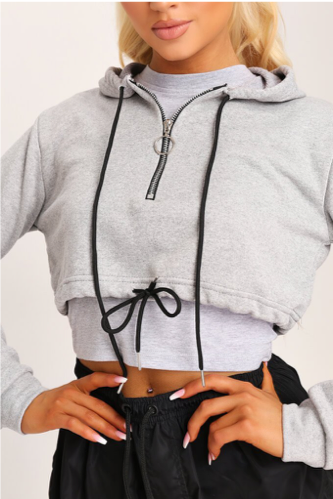 Shop all the looks at ISAWITFIRST.com
Enjoy freshers huns!