It's that time of year again! The Brit Awards 2019 airs tonight on ITV and we cannot wait.
Performances include Little Mix and Calvin Harris so it's set to be one of the best years yet. Obsessed! To help you prep for the biggest annual music show in the country, here's our rundown of the best Brit Awards moments ever…
THAT SPICE GIRLS PERFORMANCE
The Union Jack dress. Scary Spice's leopard print overload. Name something more iconic ...we'll wait.
ADELE LIVING HER BEST LIFE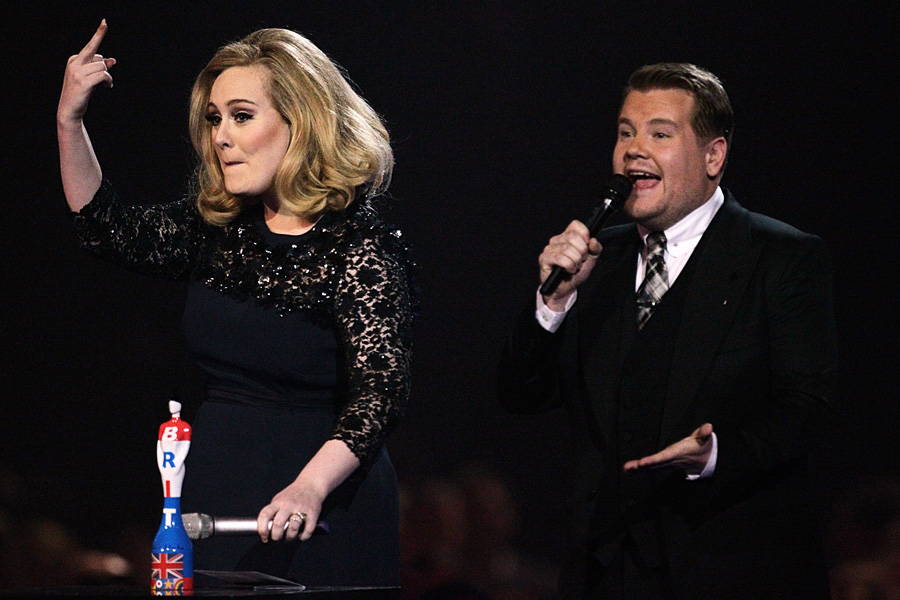 Who could forget when James Corden was forced to cut Adele off and she was truly having none of it. OkuuUUUUUUuuur!
MADONNA'S FALL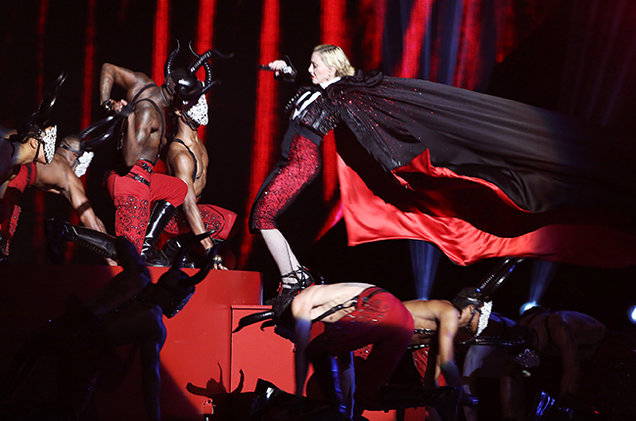 The tragic live TV moment that sent Twitter wild. We're still laughing out loud at some of the memes made from this moment. Not sorry.
JUSTIN FT. KYLIE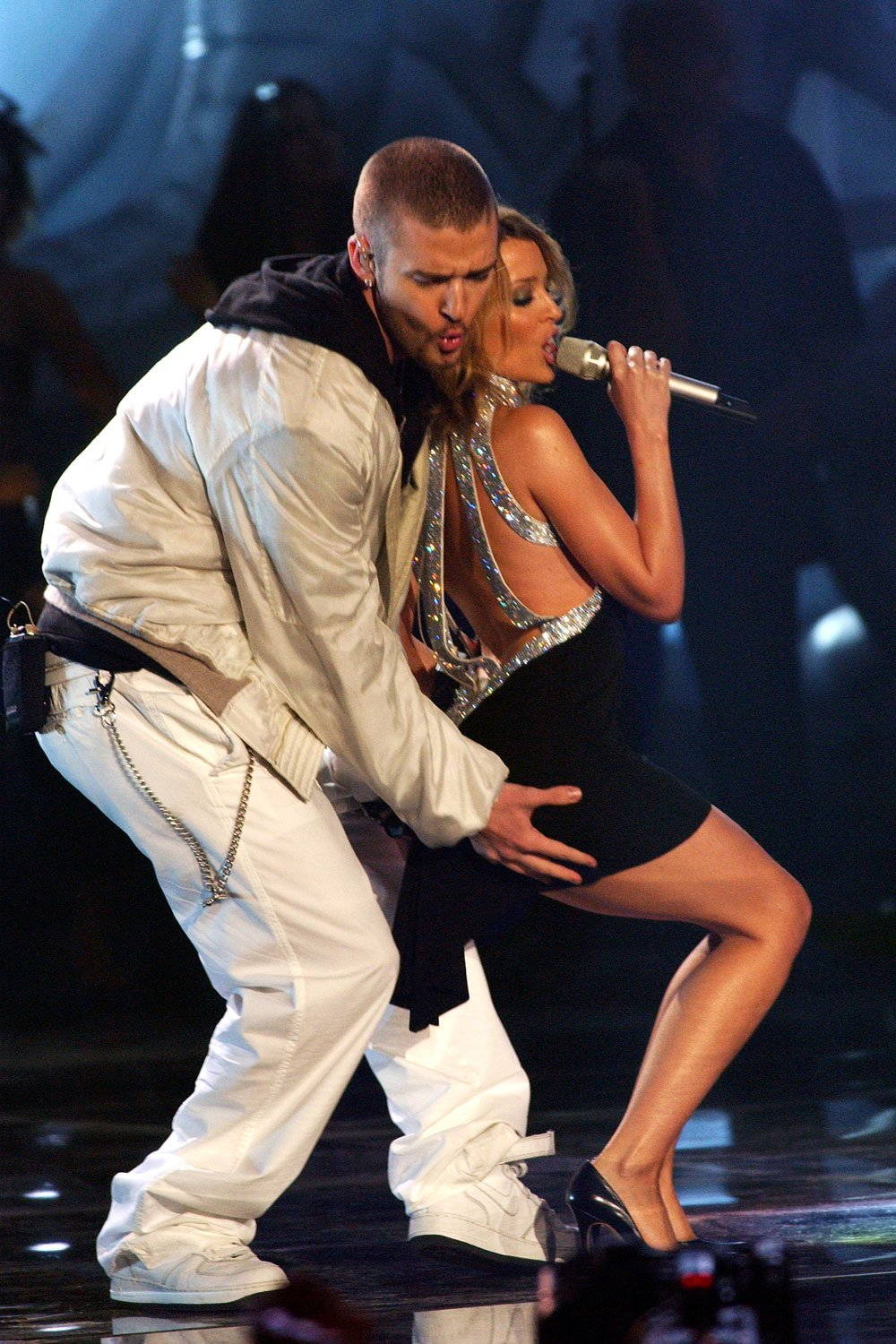 Justin Timberlake and Kylie Minogue's steamy 2003 Brit Awards performance was probably one of the most noughites thing we've ever witnessed. Can't deal!
YOU'VE GOT THE DIRTEE LOVE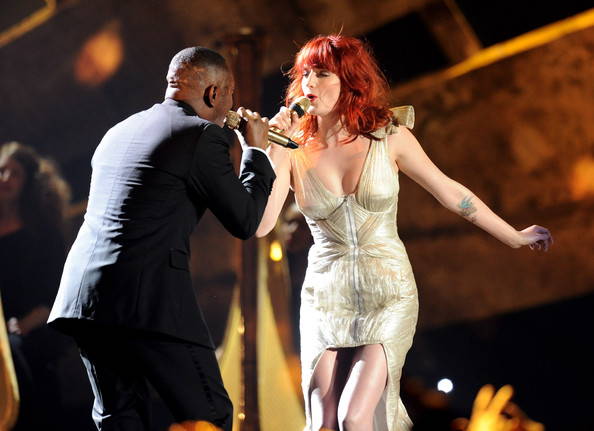 Dizzee Rascal and Florence and the Machine's 2010 re-working of You've Got The Love was definitely an upgrade from JT and Kylie. After this performance, their new version of Florence's song was believed to be one of the UK's fastest released singles. Still an anthem!