There's nothing better than cosying up over christmas and watching a good, old, super soppy, really cheesy, christmas film. So cuddle up on the sofa, grab your chocolate and get ready to enjoy these Christmas classics.
The Holiday
Imagine if house swapping was an actual thing… or even better have someone willing to swap their LA house for a little english cottage. Kate Winslet and Cameron Diaz star in the cute christmas romcom. Extra bonus points for the young Jude Law.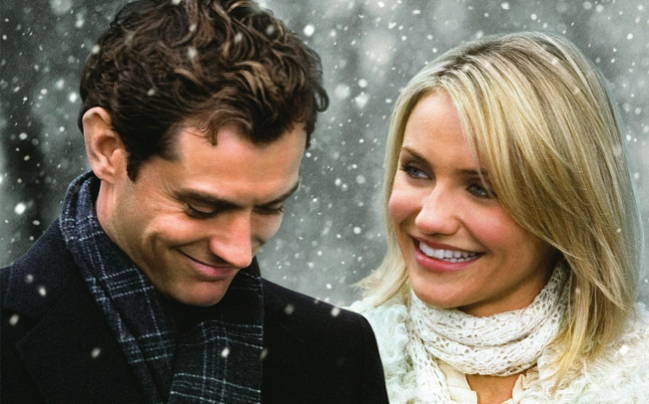 Love Actually
Okay this may be a christmas film but honestly it's one you can watch all year round. This film follows the lives of eight different stories that all come together in one way or another. This romcom features a star studded cast from Keira Knightly to Andrew Lincoln who went on to be the star of The Walking Dead.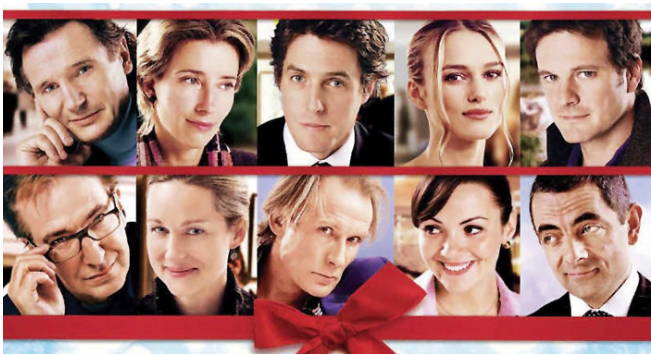 Deck the Halls
Can it get better than a Christmas flick with Danny DeVito? No. Two neighbours fight for the spot of best christmas lights, even going to the extremes of being able to see their lights from space! Think slapstick humour and lots of icey falls.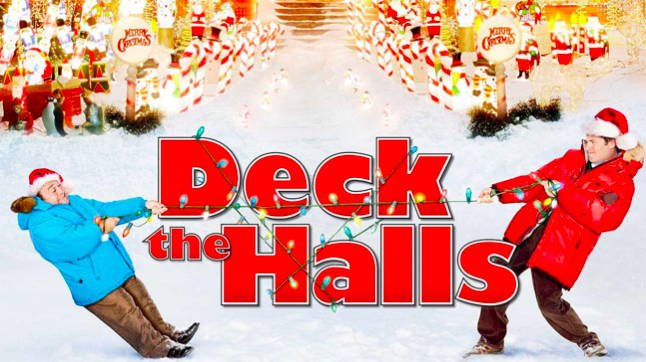 How the Grinch Stole Christmas
The green embodiment of scrooge. This christmas tale is unlike the others, with a querky villian/ hero who hates Christmas befriends- or is more made to befriend Cindy Lou, a six year old girl who believes the spirit of Christmas can help reform him.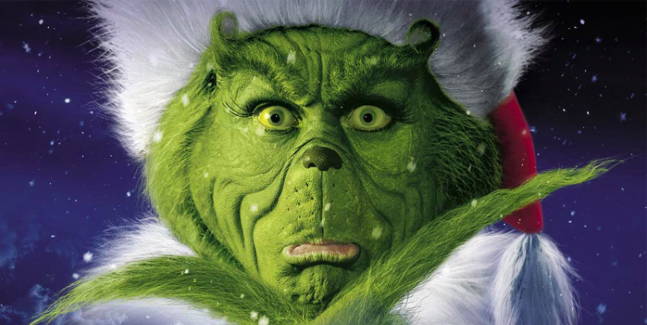 Elf
Set in the North pole and NYC- could this film scream Christmas anymore? Will Ferrell plays a human raised amongst elves, but as he grows up and realises he isn't from the elf world, he sets on a journey to find his biological father. Let's be honest we've all seen this one- and if you haven't you should.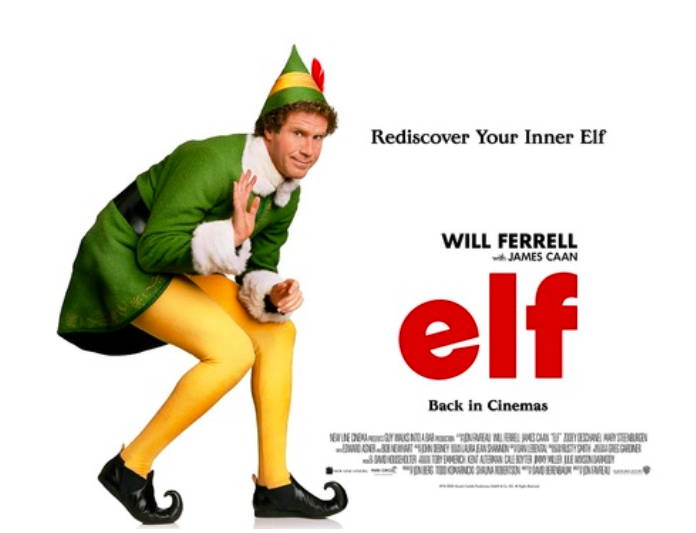 Bad Santa
If you're not too into christmas and a far bigger fan of dark humour give this one a watch. Rather than spreading good cheer, Willie, a swindler dressed up as Santa, and his elf partner Marcus try to rob a mall. Their motive fails when the thief befriends an eight-year-old boy.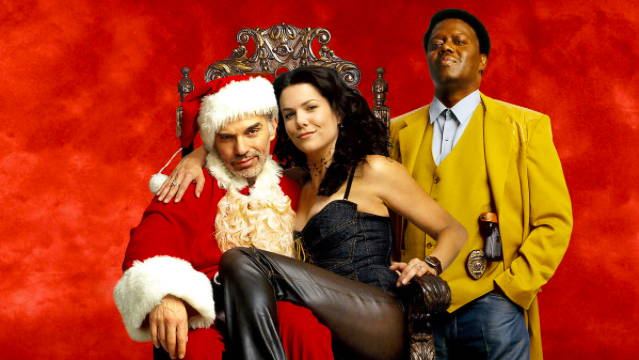 Home Alone
A true classic. If you haven't seen this (or at least parts of it) you really have not experienced true christmas. Eight-year-old Kevin is accidentally left behind when his family leaves for France. At first, he is happy to be in charge, but when thieves try to break into his home, he has to put up a fight. The one thing that gets me about this film is that it's not actually Christmassy as all, i mean it's literally just set around christmas time…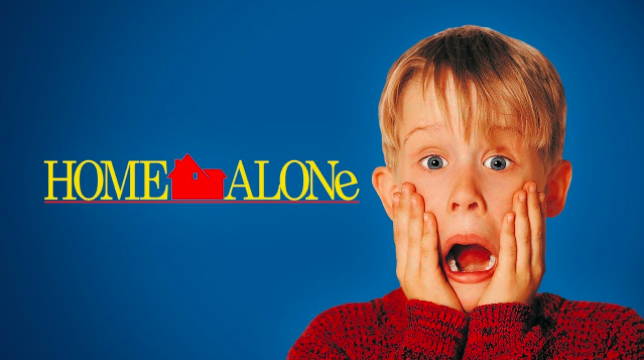 The Santa Claus
We were all obsessed with this flick as kids…but when you think about it, The Santa Clause is actually dark as hell. Tim Allen plays a divorced dad who accidentally kills Santa Claus and has to take over the role of Santa next Christmas. Excuse me? Who approved this? Whatever, it's still a perfect movie.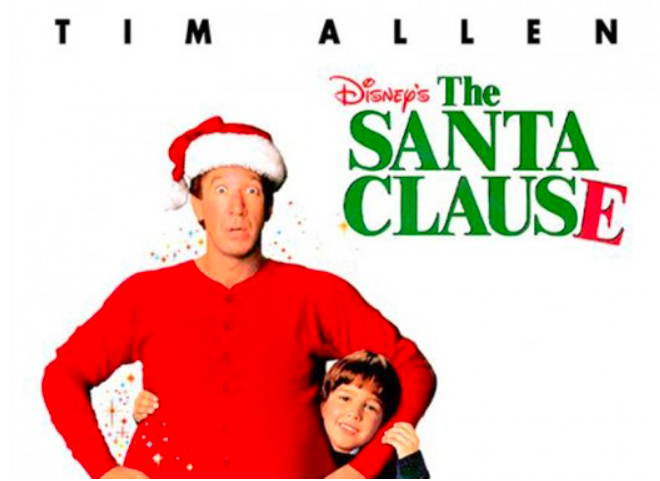 Polar Express
If you didn't dream about waking up to the polar express outside your door on christmas eve night you've obviously never seen this film. Not to mention the hot chocolate that's served on the way… we NEEDED to taste it.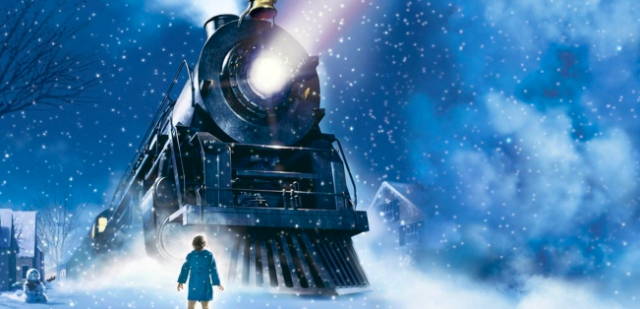 Frozen
A Disney film that doesn't involve being rescued by a prince but instead about two bad ass sisters fighting evil? YES PLEASE. All that with a magical, snowy, christmas twist. YES AGAIN. This films a new classic that will forever go down in history.