MEET OUR BLACK FRIDAY MANAGER

For Black Friday 2021 we knew we needed to bring you the best deals which could only be achieved with the best management, so of course we had to bring in Charity Shop Sue to whip us into shape for the biggest day of the year. She has taken Paris, Milan, Bullwell and now I Saw it First, we knew her management skills and expertise would get I Saw it First Black Friday Ready, and we weren't wrong!


Sue got to work on all aspects of I Saw it First from organising the chaotic car park, keeping the staff in line and working hard, to showing the models exactly how it is done!


SUE TUKE, CAR PARK MANAGER
Sue worked her magic on the I Saw it First car park which was in desperate need of some management!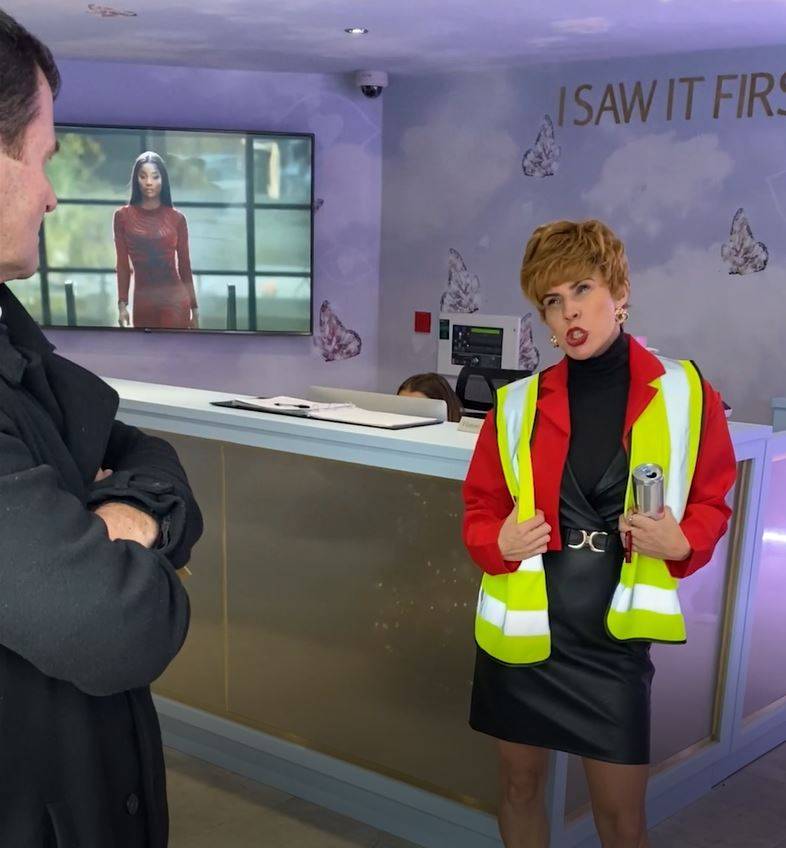 She lead meetings to ensure our staff were all doing their jobs and only taking their scheduled breaks!!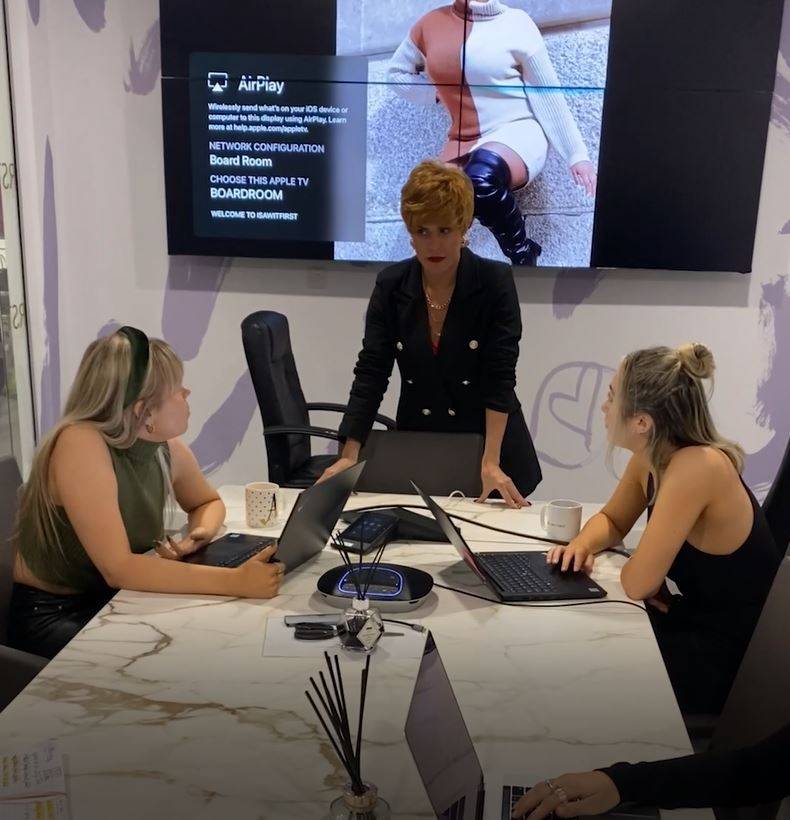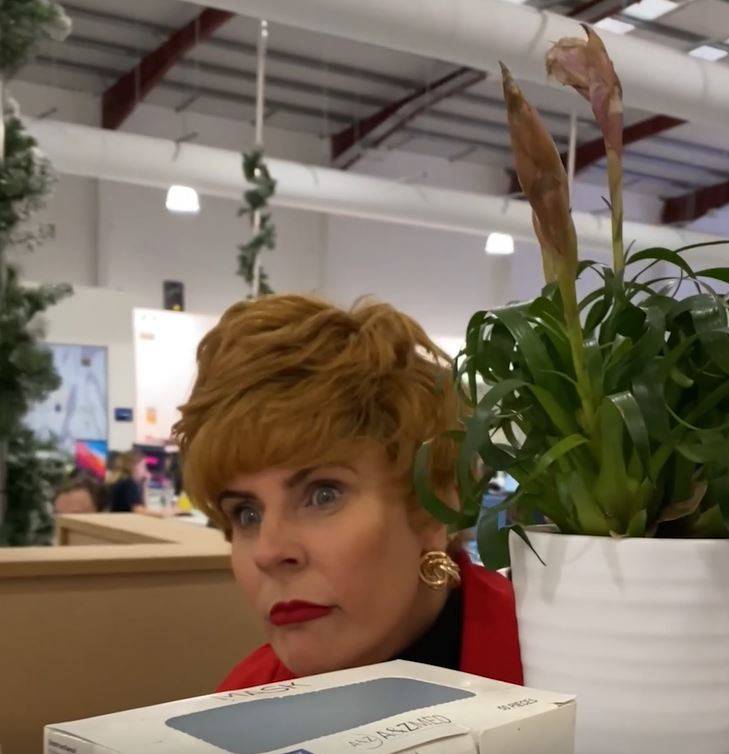 Sue was made to be infront of the camera and will defintely be back to do some more modelling!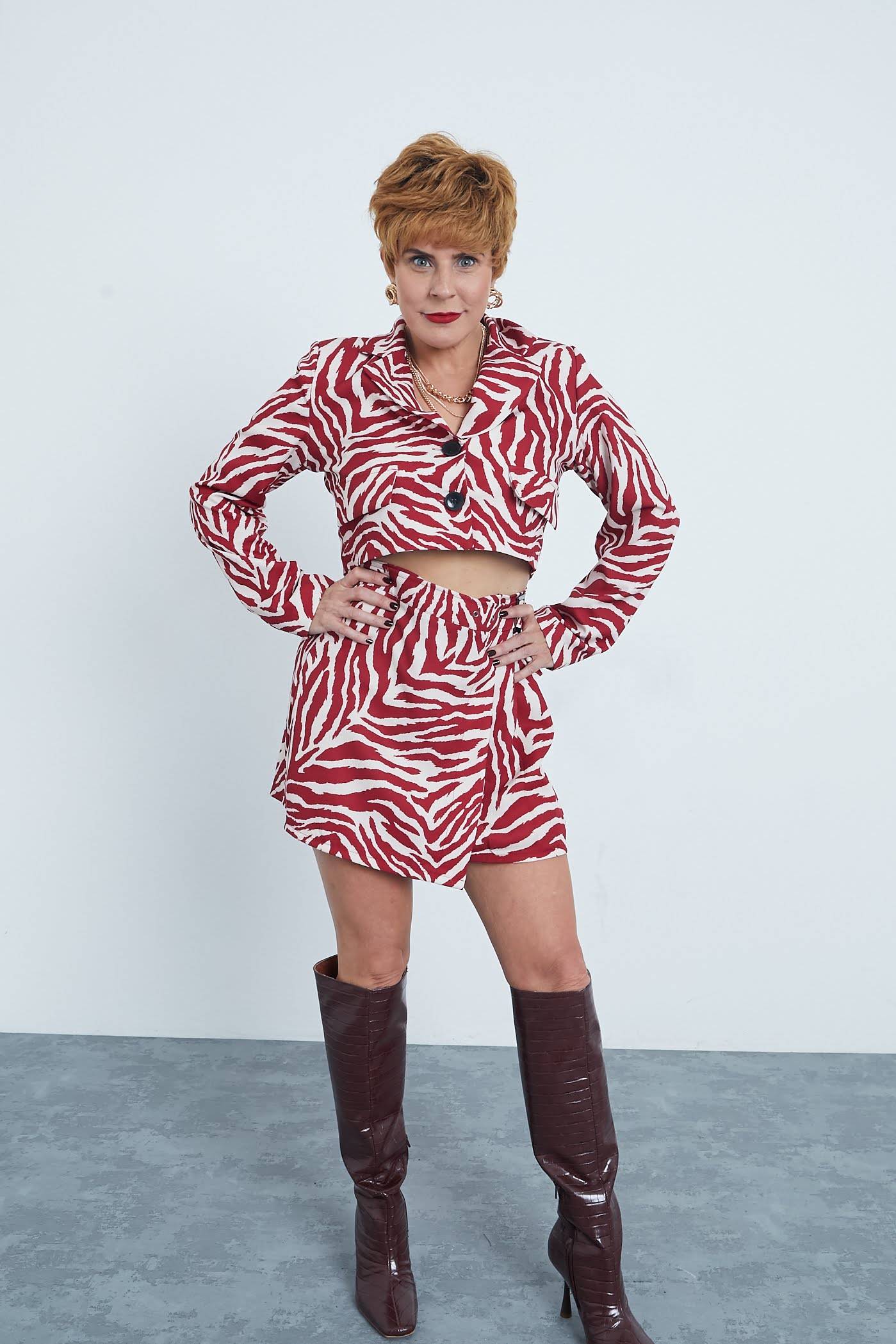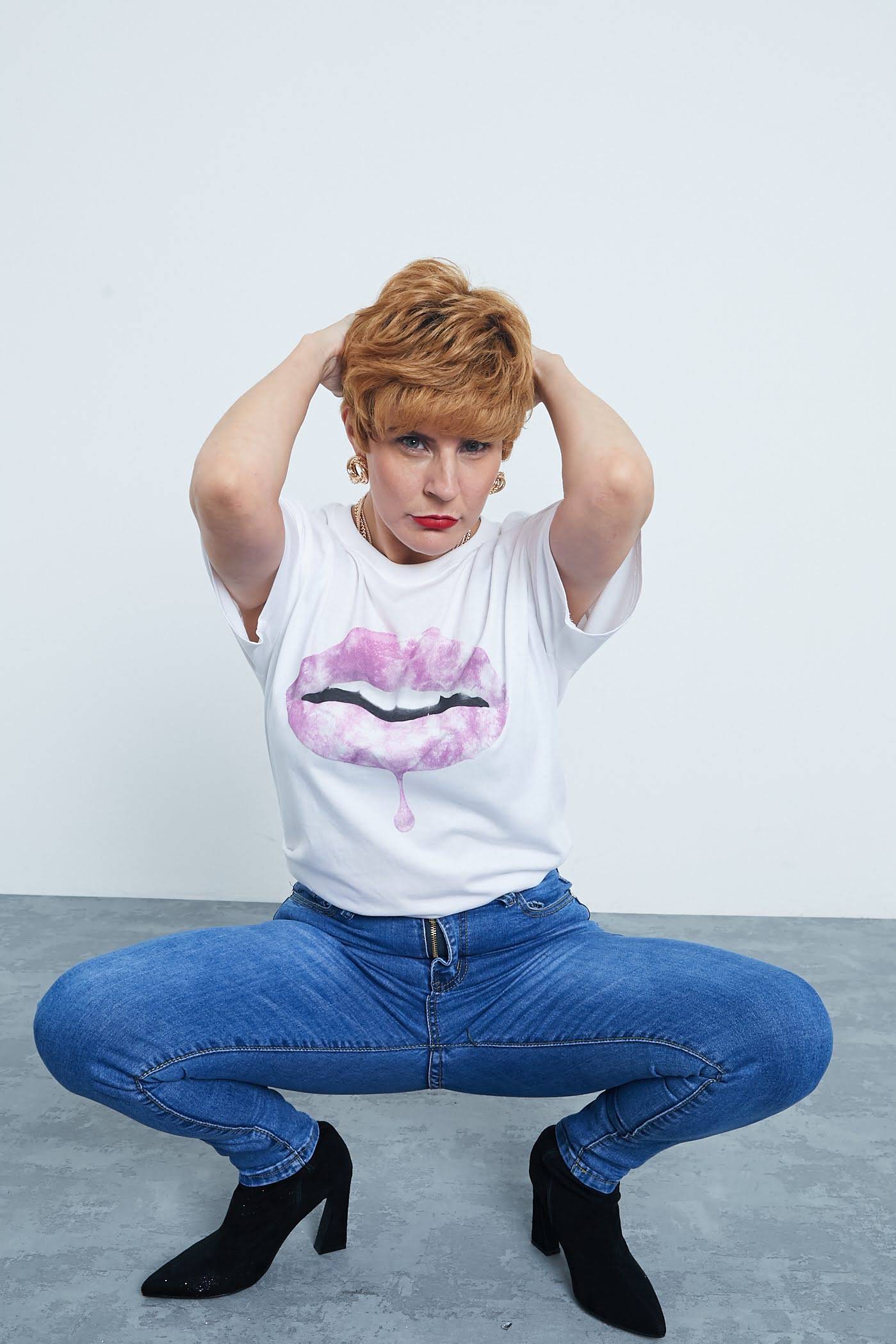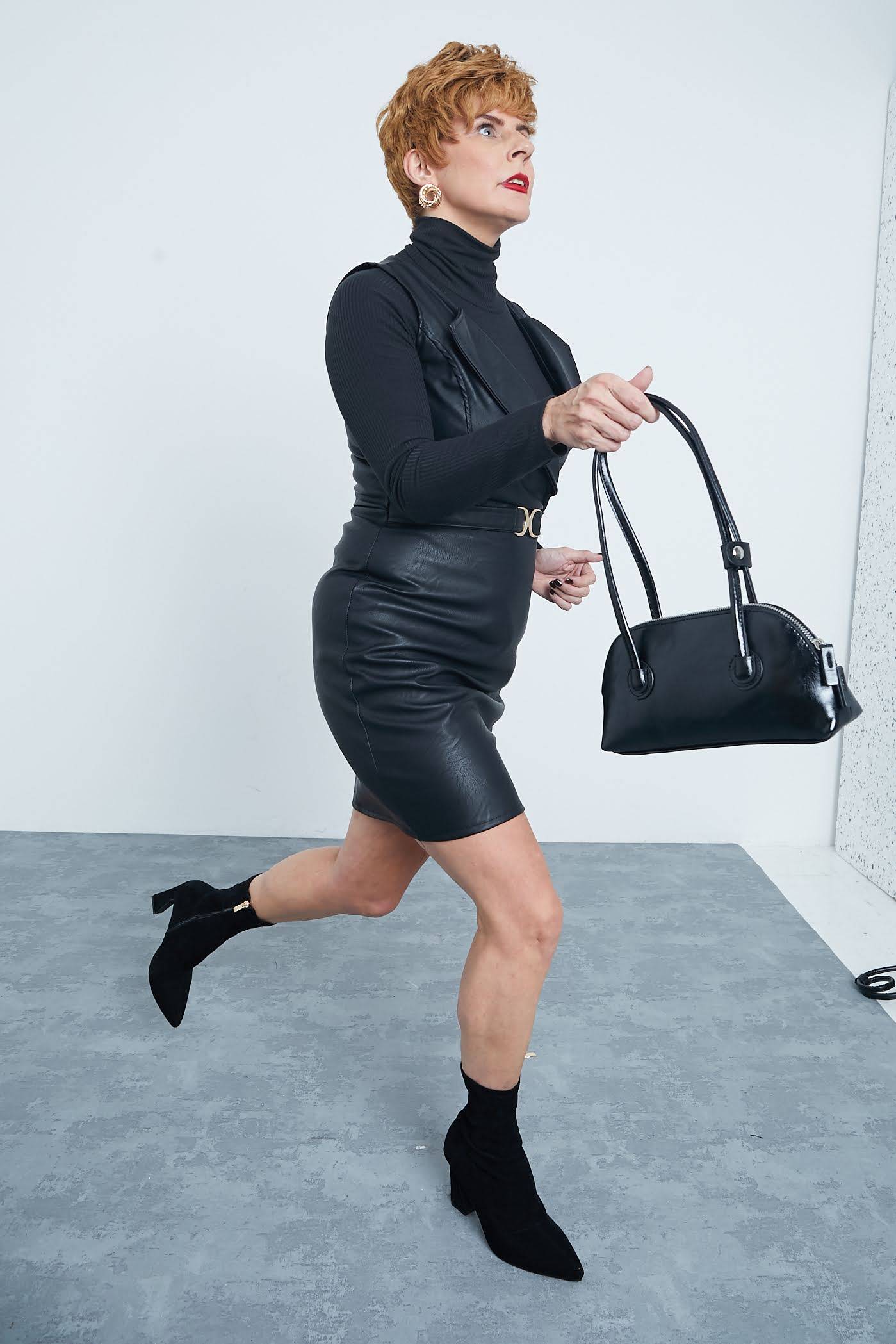 Sue stepped into the CEO's shoes and made all the important decisions for Black Friday!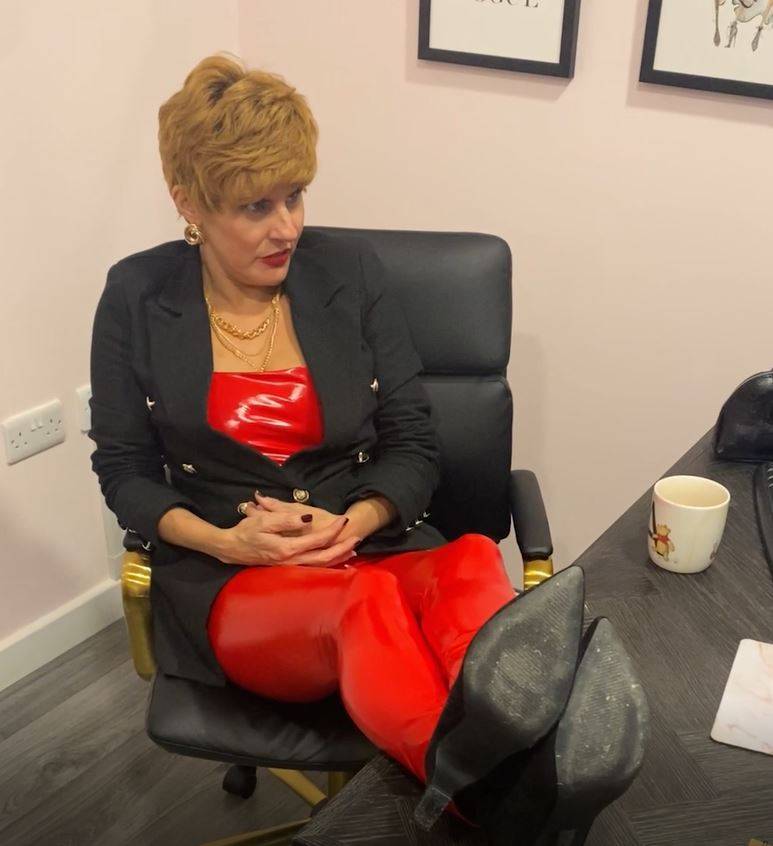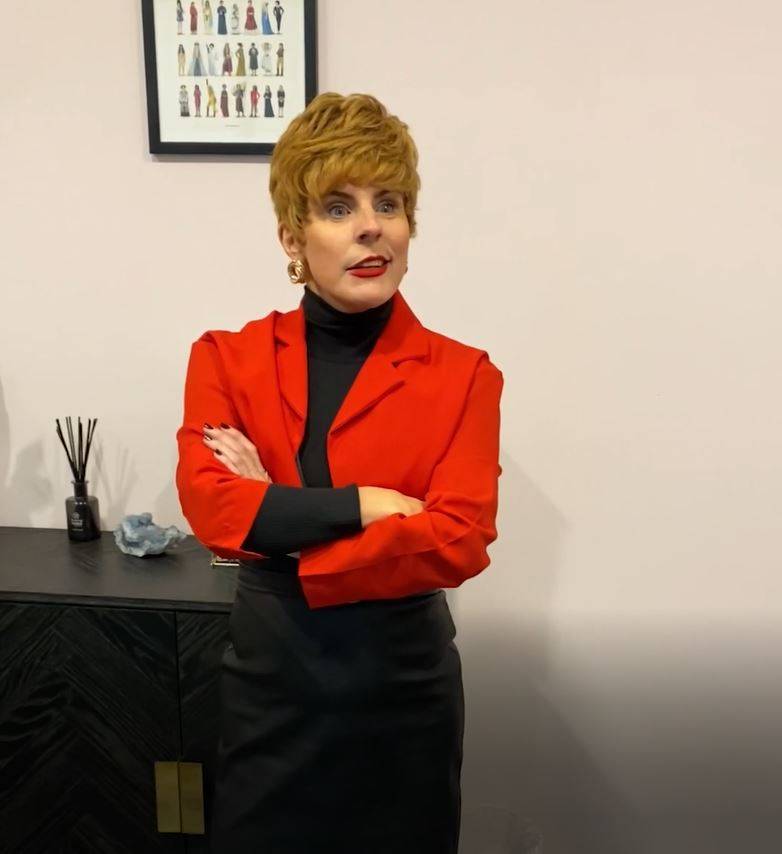 Keep an eye out for all our Black Friday category so you don't miss any of our amazing deals!