On Bonfire Night there are two kinds of people. The one who wants to meet up with their friends and go to their local park and watch the amazing display. And the one that doesn't fancy freezing their legs off stood in a field but still wants to celebrate in some way. Either way this blog has you covered, from finding inspo on what to do when you're staying in to what to remember if you're going out to celebrate.
If you're the one who doesn't want to go the Bonfire event...
Home Cinema Night
There's no better feeling than being all warm and cosy in your house when you know it's freezing outside, so this is the perfect time to relax and forget about the extremely low temperature and stress of Bonfire Night. Gather together a list of a few of your favourite films - you might fancy a couple of scary ones now it's getting dark at night and Halloween having just gone! Bring your pillows, duvet and blankets to your cosiest room (I always pick my living room) and arrange everything so you've got your own little fort that you'd never want to leave. Stick Netflix on, get some of your fave snacks and have your own cinema night in, you can even invite your mates too for a full on sleepover! For later, there are tons of recipes for special hot chocolates you can make to satisfy your sweet tooth and to warm your hands up even more. Here are just a few ideas.
Bonfire Night Dinner Party
If you don't want to go out, but you also don't want to have a completely lazy evening, why not host your own dinner party with a Bonfire Night theme?! Cook and bake some snacks and treats for a group of friends - nothing too high key but still fully celebrating. There are SO many recipes online but there's definitely something for everyone. You can make sticky cider onion hot dogs or cheese-stuffed Mexican meatballs for mains, followed by s'mores dip and double chocolate firework bark for dessert (just to name a few of my favourites, not to mention black peas!) Enjoy the evening eating, drinking and socialising. You could even try making your own cocktails and including some party games to add a fun second part to the evening, all in the comfort of your own home. Buying some sparklers for later outside will also make you feel part of the action, without being outside for too long.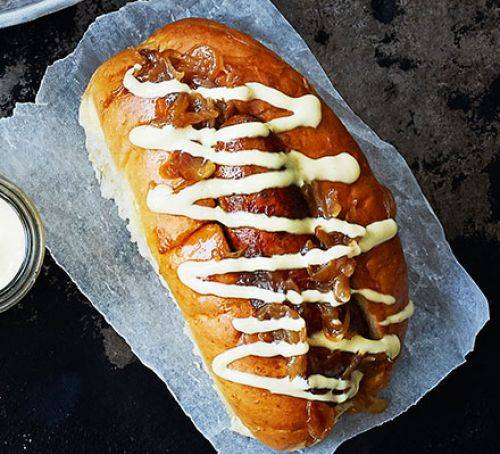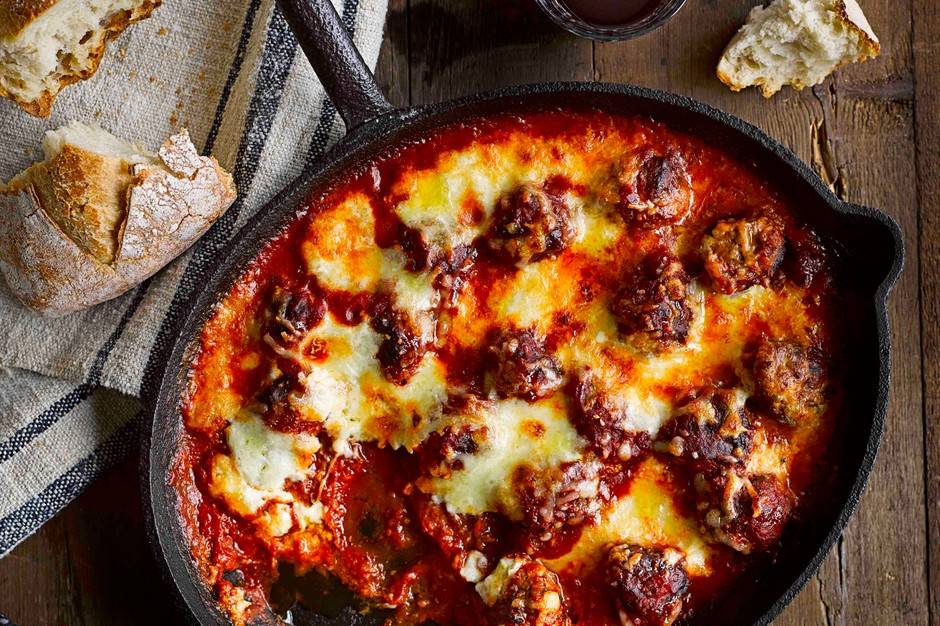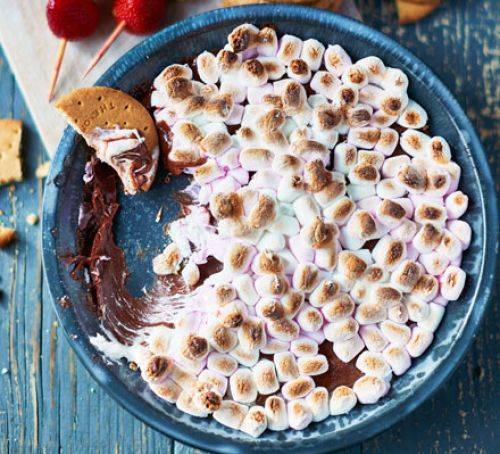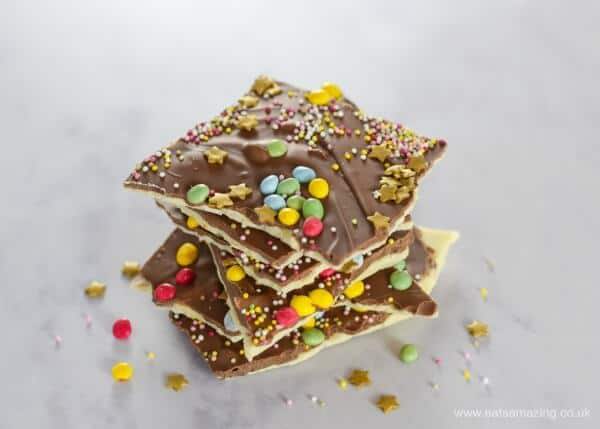 Pamper Night
If a quiet evening really is what you want, you could use this night as an opportunity to catch up on some much needed TLC. Your skin takes a hard hit when the weather starts getting cold, so why not have a warm bath with lots of bubbles, moisturise, put on a face mask, do your nails and listen to your fave playlist. This year, Bonfire Night lies on a Tuesday, so it's a good excuse to start your early week prep for if you've got a big weekend ahead. Maybe even do some online shopping to get you even more excited! Then put your feet up and catch up on all your series episodes you've been meaning to watch. The perfect night.
Watch From Afar
A really cute idea would be to drive up to a high point you know of, overlooking where you live. You can watch all the fireworks from a different point of view to usual, knowing you can be comfy in your car with the heating on! This would be the perfect place to take your partner or your best friend - you'll have time to talk, relax and watch something you only really get to see once a year. Tip: bring blankets and some food just in case!
Pub meal
As an alternative, you could go to your local pub for some pub grub and a drink with a girlfriend. Eating hearty food in a pub is incredibly comforting and is still a good excuse to wear a nice outfit and get your hair and makeup all right!
If you're the one who likes going to the Bonfire Night event...
Wrap Up Warm
Never underestimate layers. You might not be cold when you first get outside and you'll probably think the amount of layers you're wearing is ridiculous, but when you're standing around for a while in the cold it really does affect you. We all wish we could just wear a huge duvet, but you've gotta make it fashion. Definitely start by wearing a vest or something really thin under anything you put on. Small, thin layers have a big impact on body temperature. After that, you can pretty much wear anything that's thick. I'd recommend a nice thick jumper, like these. Hoodies are also perfect as they'll keep the back of your neck warm. If you're looking for a last minute winter coat too, look no further than here. Wear something sensible on your legs too - you might've achieved the perfect tan on them but it's going to be dark and cold. What about some leather trousers or skinny jeans paired with some military boots or wellies. Make sure to also double up on socks because your toes can get extremely cold if there's no movement in them, so dig out your fluffy Christmas socks and get those on too.
Things To Try
Bonfire Night means lots of food trucks supplying all the things bad for us - so one night of bad food won't ruin it for your diet, don't worry. Get a hot dog or a crepe and enjoy yourself, plus it'll keep your hands warm. Find some fun carnival games to take part in, you might win something, and be sure to check out some of the rides they have.
Other Things To Remember
Side note: I know you'll hear this from everyone but make sure you stay safe. Although it's a fun event with lots of excitement, something can still go wrong. Be sure to have a bag that closes properly, have your phone on full charge, stay well away from the fireworks/bonfire and decide on a meeting point with your friends in case one of you gets lost. Most importantly, make sure you have a good time and get lots of fun content for the 'gram!
Happy Bonfire Night 🔥 xox