Caremongering - Your Weekly Dose of Positive News
We know the news isn't always full of positives, so we wanted to keep you updated on the positive news that's going on in the world! So instead of spreading fear, we want to shout out amazing stories of love & compassion. We'll be sending you weekly updates of good news during this time! Together, let's leave the scaremongering and spread the caremongering instead.
Rio lights up.
The iconic Rio De Janiero statue was lit up in support of medical workers, to say thank you and pay tribute to countries affected by the pandemic.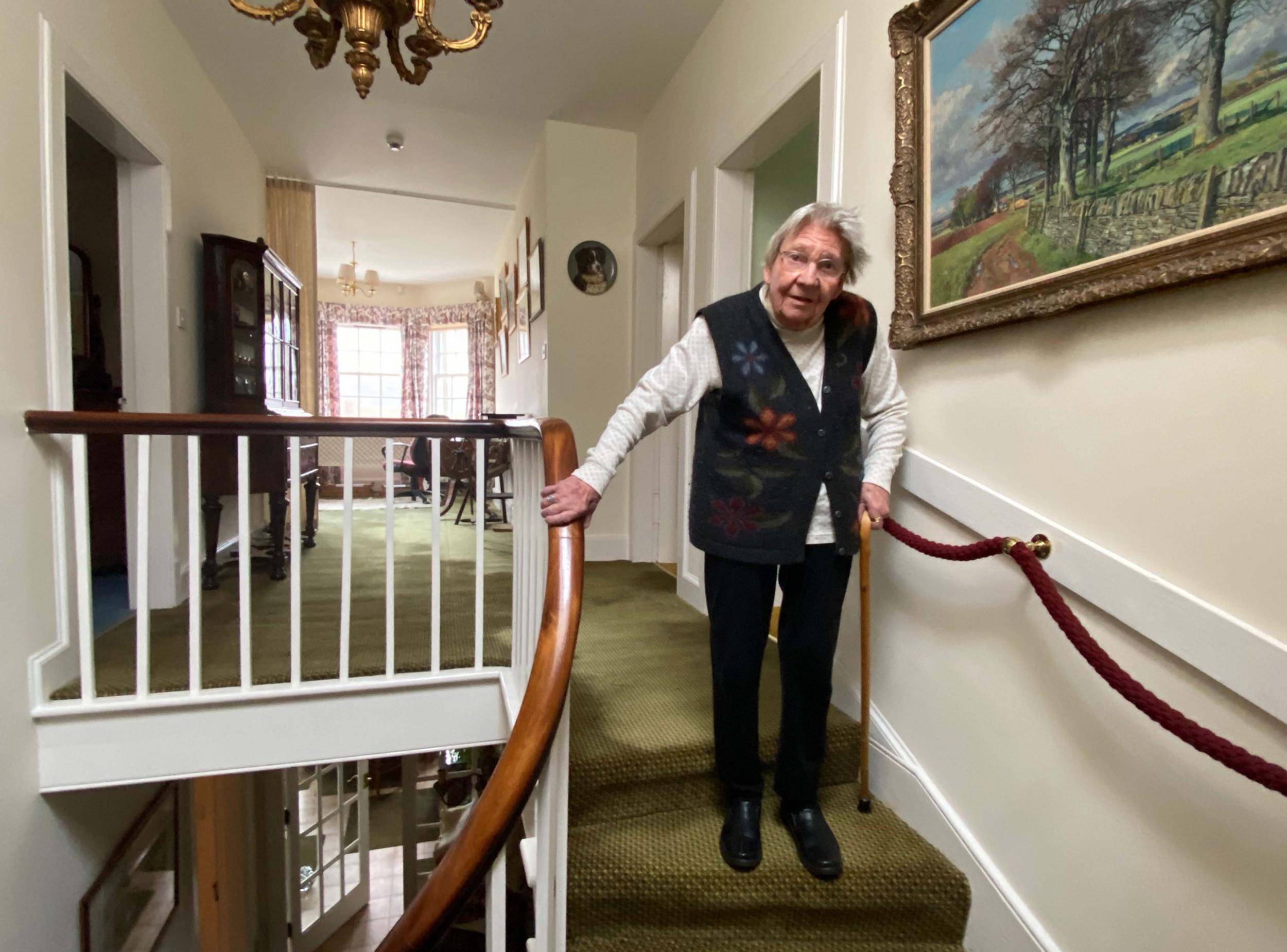 90yr Old climbs the equivalent of a highland mountain on her stair case.
Inspired by Captain Moore, 90yr old Margaret Payne is climbing her staircase 282 times with the aim of raising £10,000 for the NHS. This is the equivalent of a highland mountain!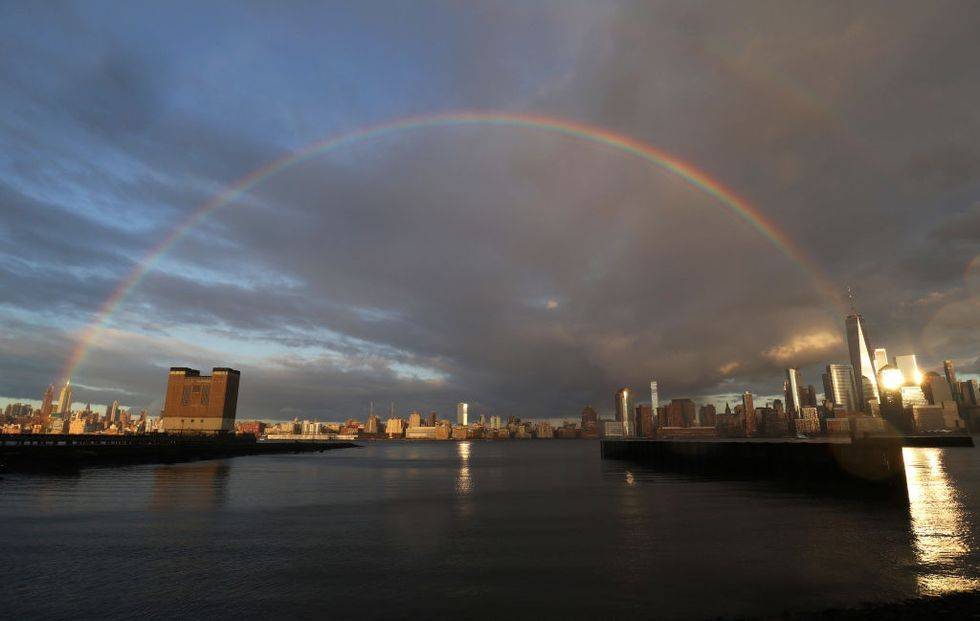 After the storm comes a rainbow.
On Easter Monday, a perfectly formed rainbow appeared over new York. As one of the worst affected cities in America, this served as a reminder that after every storm, comes a rainbow.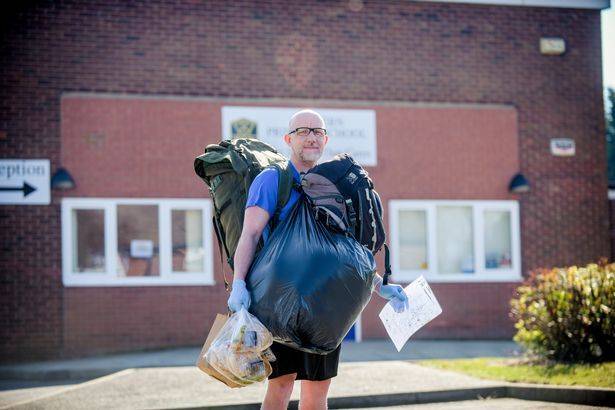 Not all heroes wear capes.
An assistant head teacher in Grimsby is walking over 5 miles a day to hand deliver packed lunches to students who, without him, would go hungry.
99yr old walks 100 laps of his garden for the NHS
Army Veteran Sir Tom Moore has raised over £12million for the NHS by walking around his garden 100 times before his 100th birthday. There is now a petition for him to be knighted as recognition for his admirable hard work.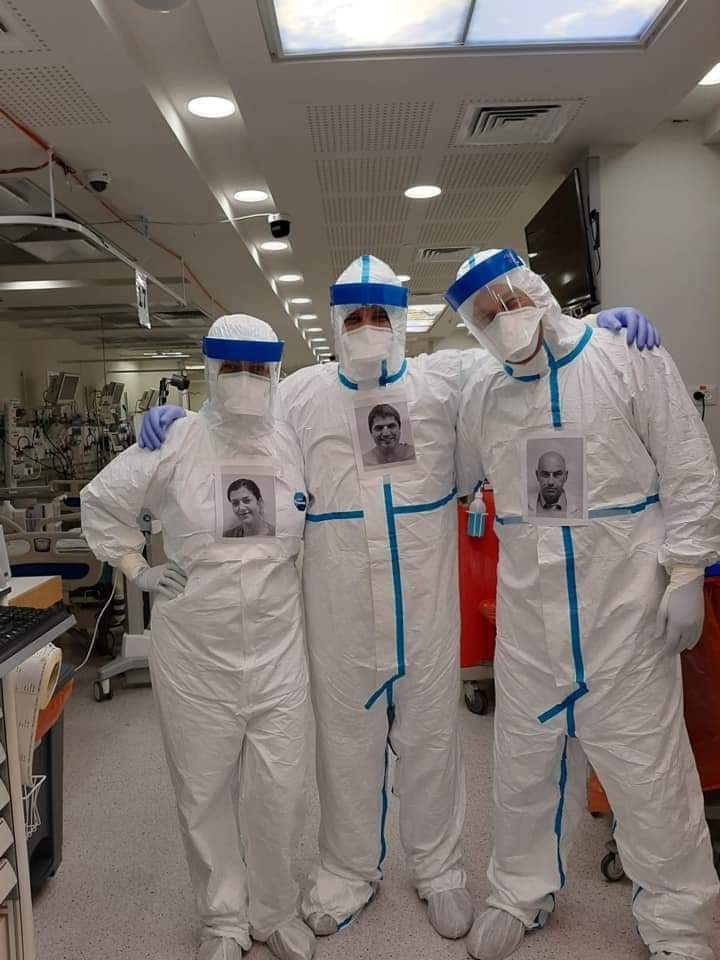 A reassuring smile makes a big difference
Doctors have begun to attach pictures of their faces to their protective clothing (which covers their smiles) in order to reassure and relax patients.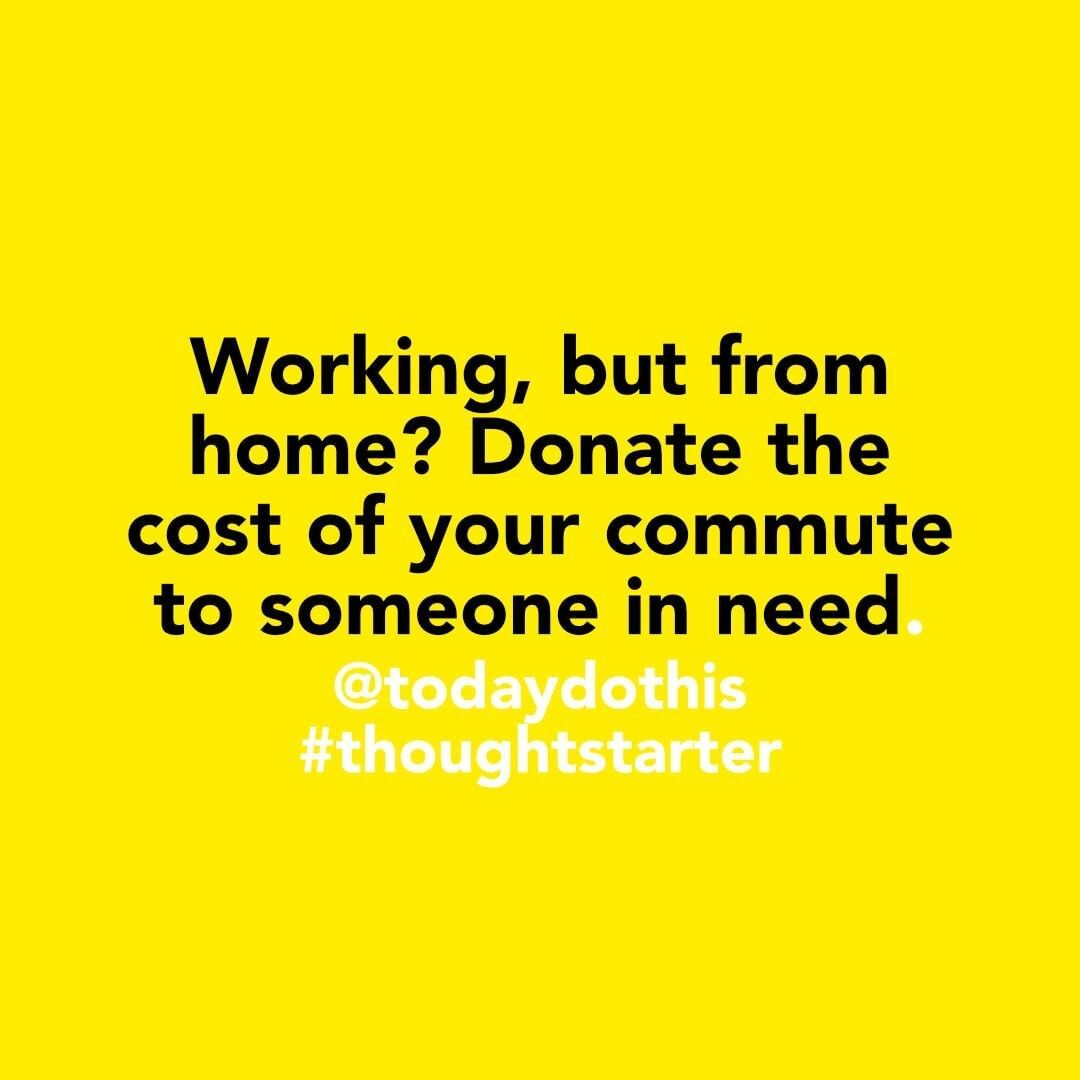 Every little helps
@Todaydothis are encouraging those working from home, to donate what they would spend on their commute to work to those in need instead.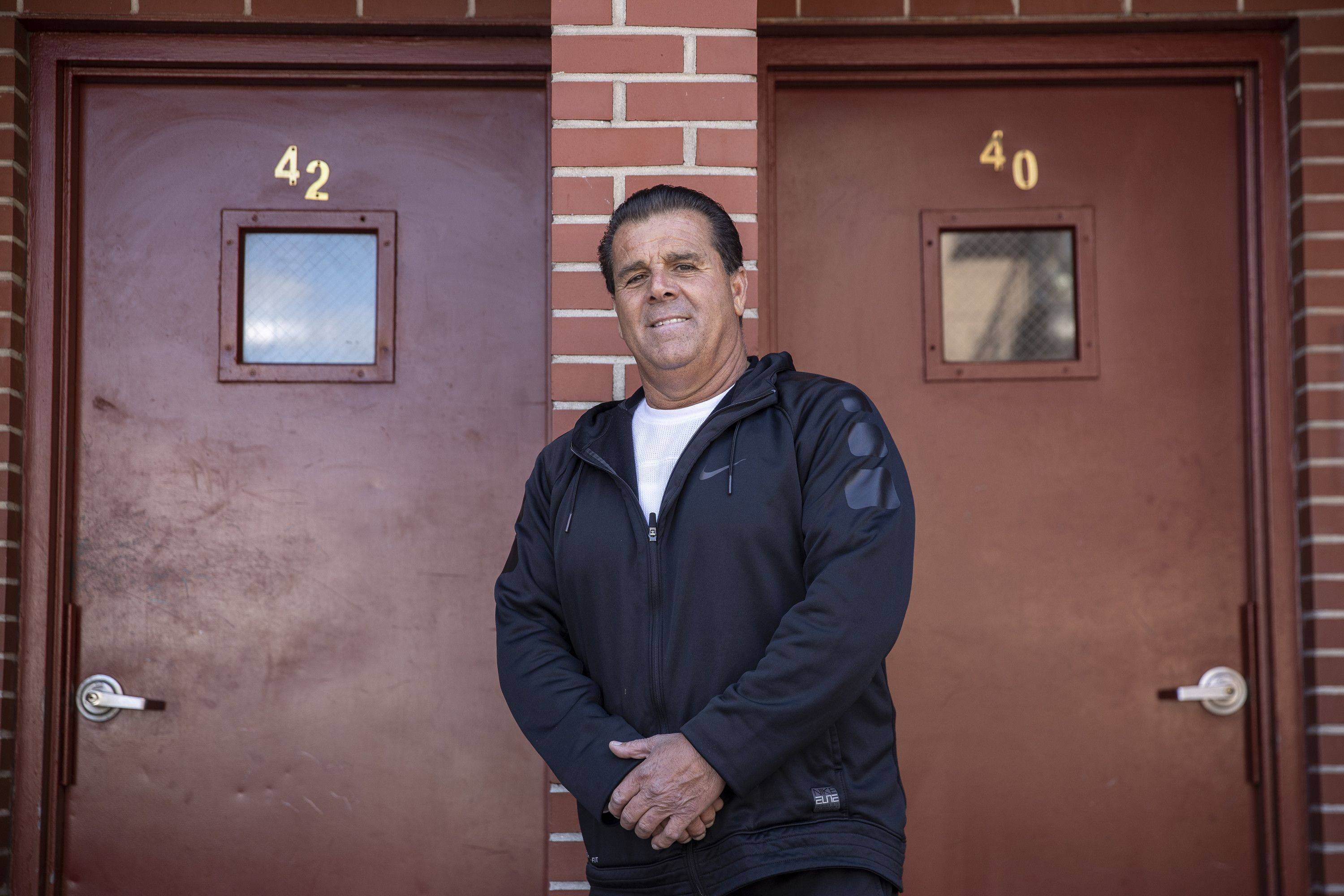 Look after your neighbours.
A landlord in New York has waived April's rent for more than 200 of his tenants. He told reporters 'Just look out for your neighbours and make sure everybody has food on their table'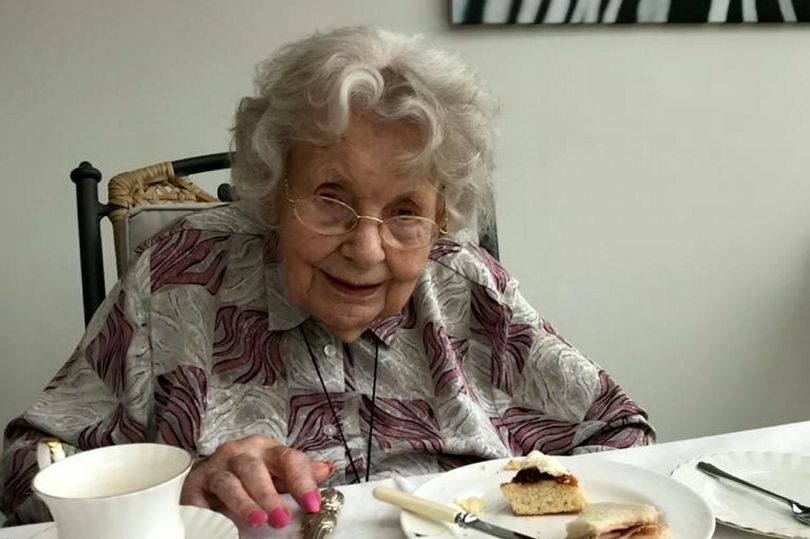 A 99 year old beats corona virus
A nan from Liverpool has become the oldest survivor in the UK. After her family were told to prepare for the worst, Rita Reynold's defied all odds and recovered from the virus.