We know the news isn't always full of positives, so we wanted to keep you updated on the positive news that's going on in the world! So instead of spreading fear, we want to shout out amazing stories of love & compassion. We'll be sending you weekly updates of good news during this time! Together, let's leave the scaremongering and spread the caremongering instead.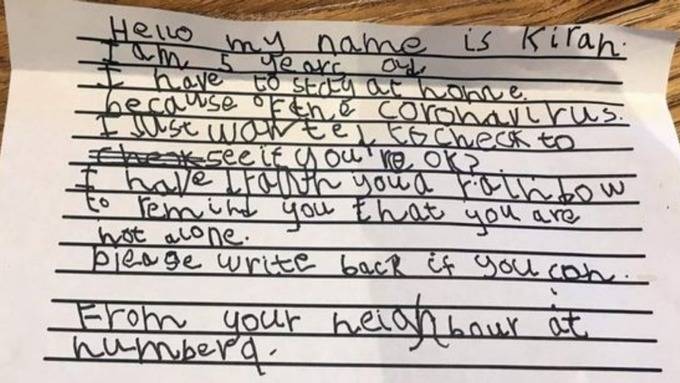 Unlikely lockdown pen pals.
A 5yr old girl sent her 93yr old neighbour a drawing of a rainbow and a letter to check 'he was ok' during lockdown. The pair have since become penpals, keeping one another positive during this time.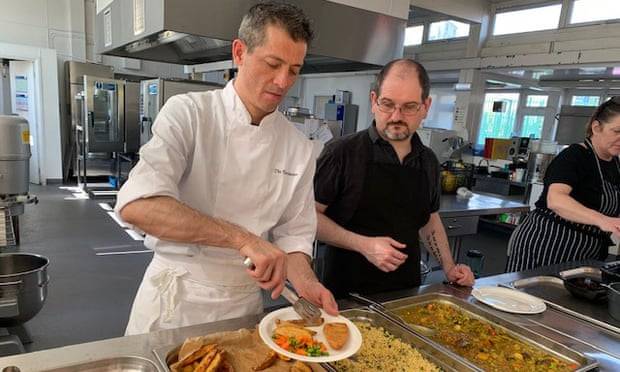 The Dorchester hotel takes over a school canteen.
The head chef of London's Dorchester hotel, Michey Chan has taken over an east London school canteen to feed the children of key workers as well as teaching staff. Other London restaurants have now followed suit, donating to other schools across the city.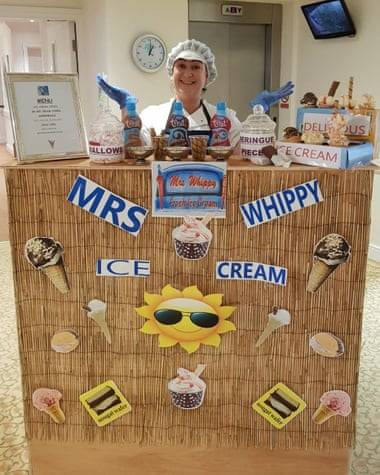 Care home staff have a career change to cheer up residents.
A care home in Newcastle was feeling down hearted when it's regular visit from the ice cream van was stopped by the pandemic. So staff have created their own in house 'Mrs Whippy' van, complete with their very own jingle!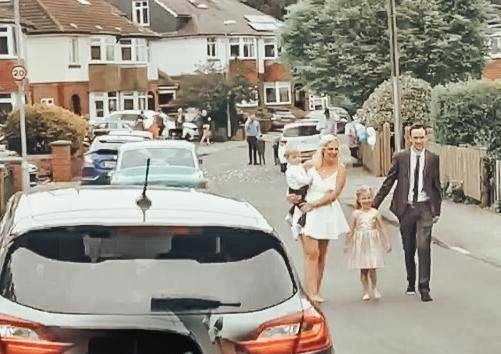 Neighbours surprise couple on their wedding day.
On what should've been their wedding day, Phil Richmond & Allie Lawton were surprised by their neighbours, who had dressed up for their big day, decorated the street and even played a song for their first dance – a wedding day they will remember forever!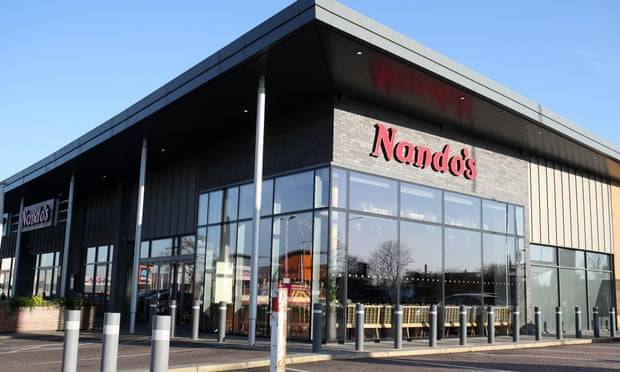 Our favourite restaurants reopen for delivery
Some of the UK's favourite restaurants, including Nandos and Burger King have begun to reopen some of their chains for delivery. Nando's has been working with Deliveroo to serve more than 10,000 meals to NHS workers and charities in the mean time!