Celebs at Prom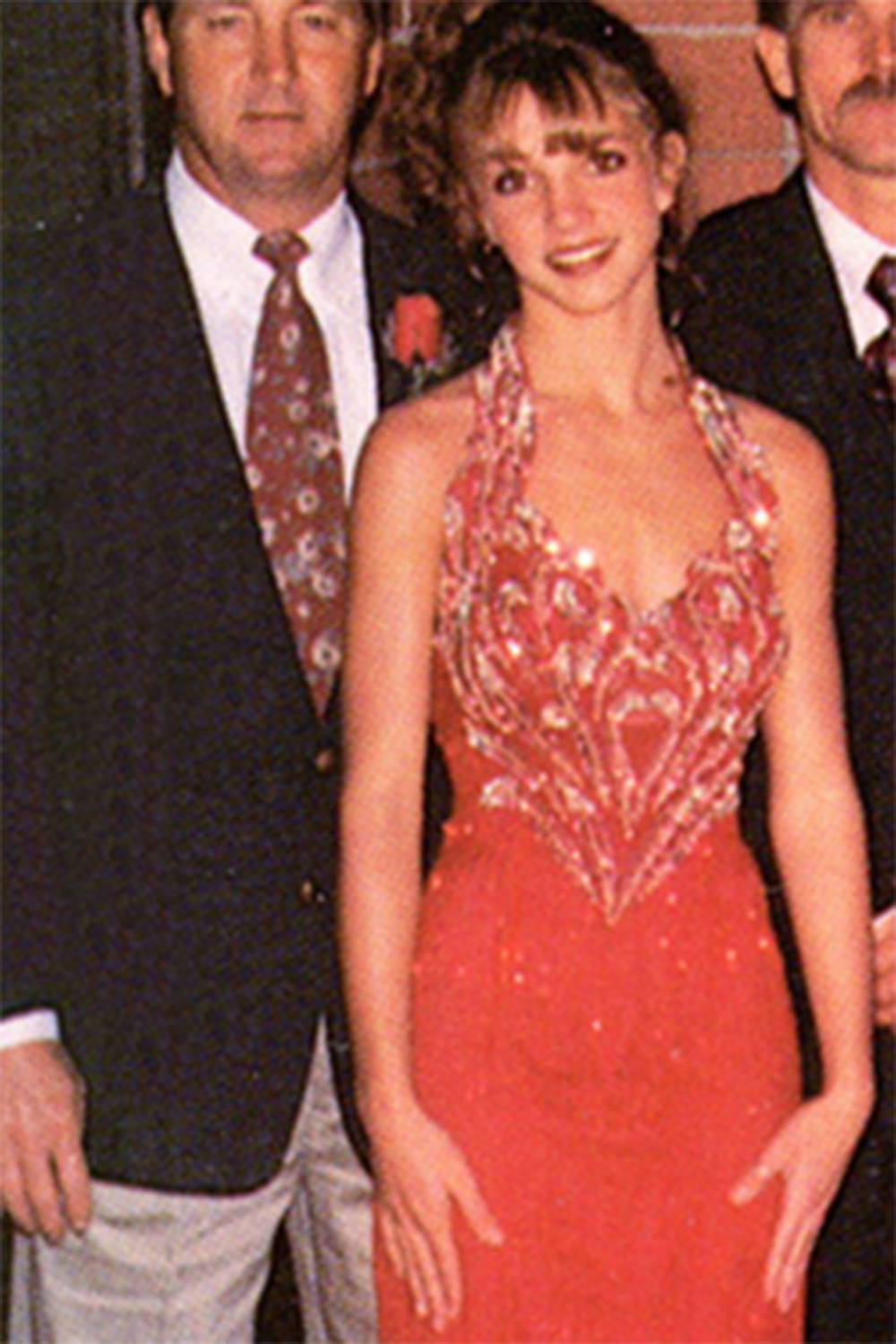 It's Britney Bitch… How cute does Brit look hear? Proof she was always a queen.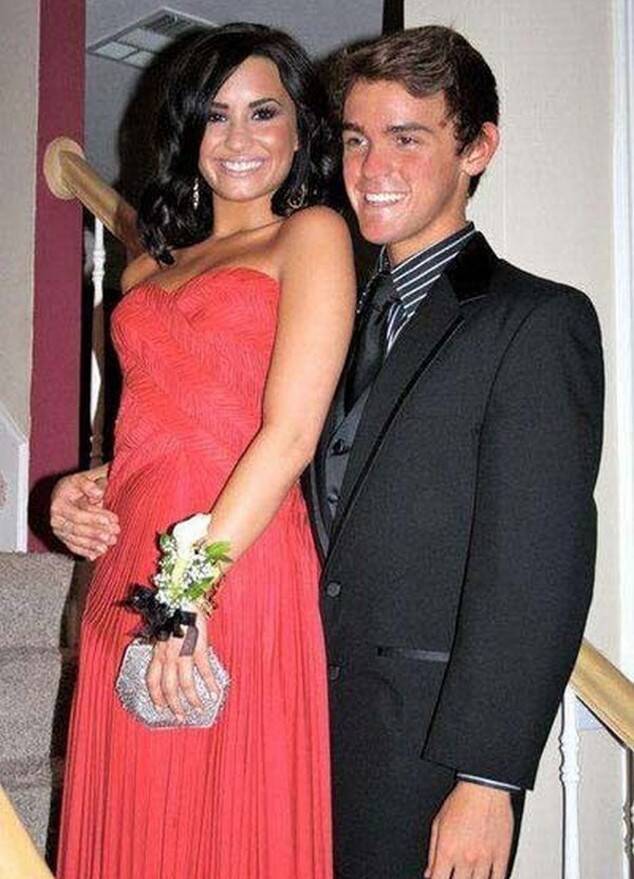 Lady in red, Demi looked as GORGE as ever, accompanying her kindergarten bestie to his prom.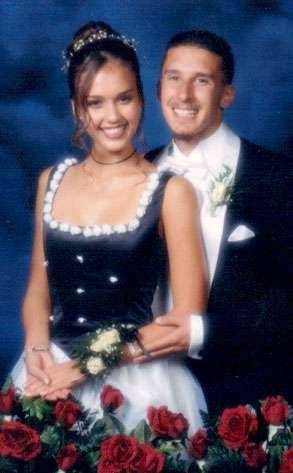 I guess some were just born beautiful. Alba managed to look hot in THAT dress? That's a talent in itself to be honest.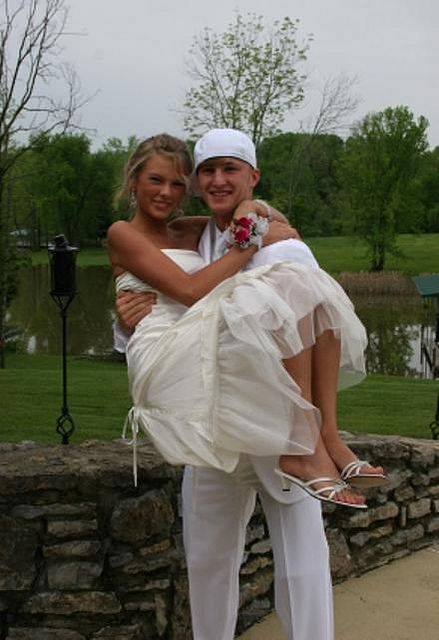 Bad spray tan? Check. Kitten heels? Check. Matching date outfits? Big check. Oh Taylor.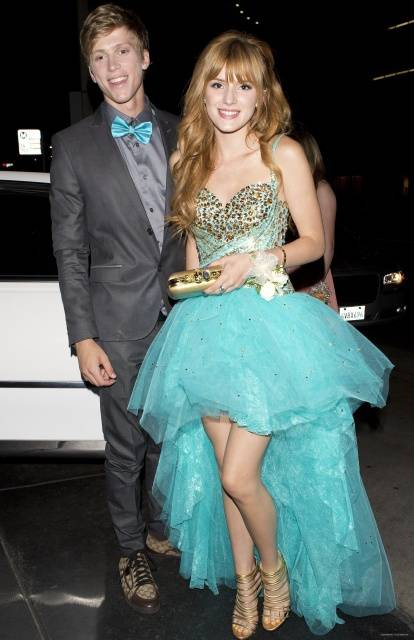 Back in her Disney days Bella attended her high school prom dressed in a turquoise ball gown that's so far from her now edgy style.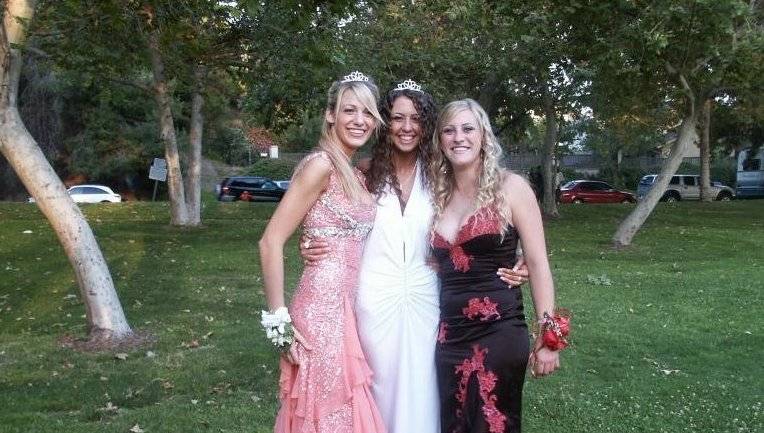 Rumour has it New York socialite was spotted in a pink sequin dress at her high school prom xoxo Gossip Girl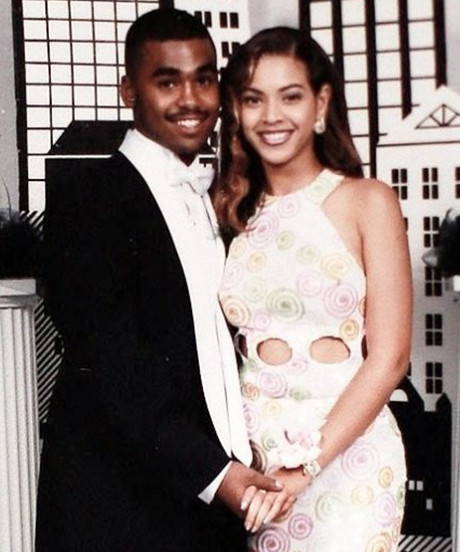 Imagine being the guy that took BEYONCE to prom! It can only go downhill from their really…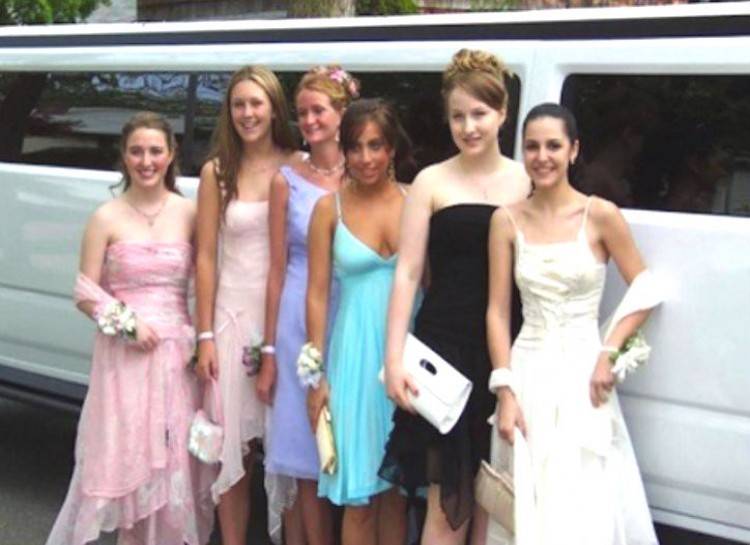 You mean there was a time when she wore normal clothes??? Either way she looks GORGE as ever.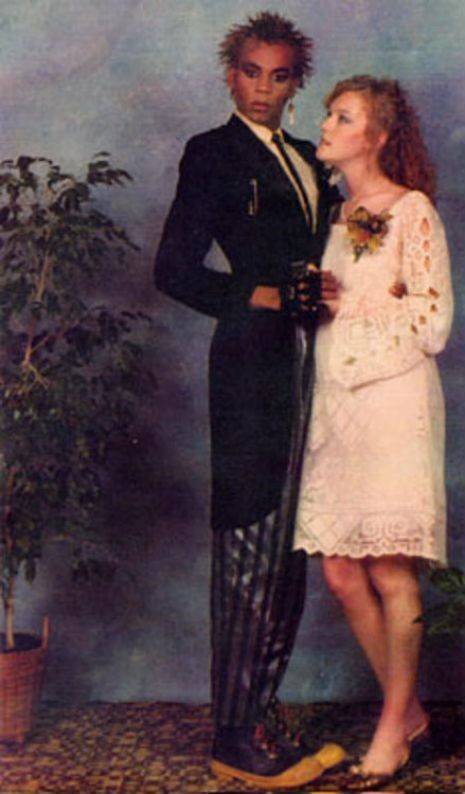 Ru has never been afraid to be himself- and prom was no different.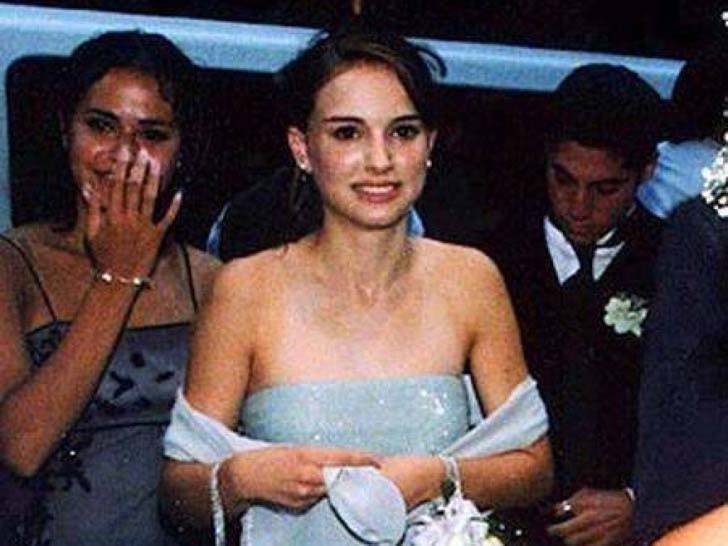 Elegant of ever Natalie Portman glitters in sliver. Guess celebs really are a different breed to us....