I think everyone has uttered the words 'I need a holiday' at least once this year (yep it's been a hard week of 2020), but your summer hol is still over 5 months away Aaa! But here's a little secret… February is one of the cheapest months in the year to go away. Flights start from as little as £14 return! Yep cheaper than your train home from uni! We give you some winter mini break realness. Going away doesn't have to break the bank, and everyone's New Years Resolution should be to see more places anyway.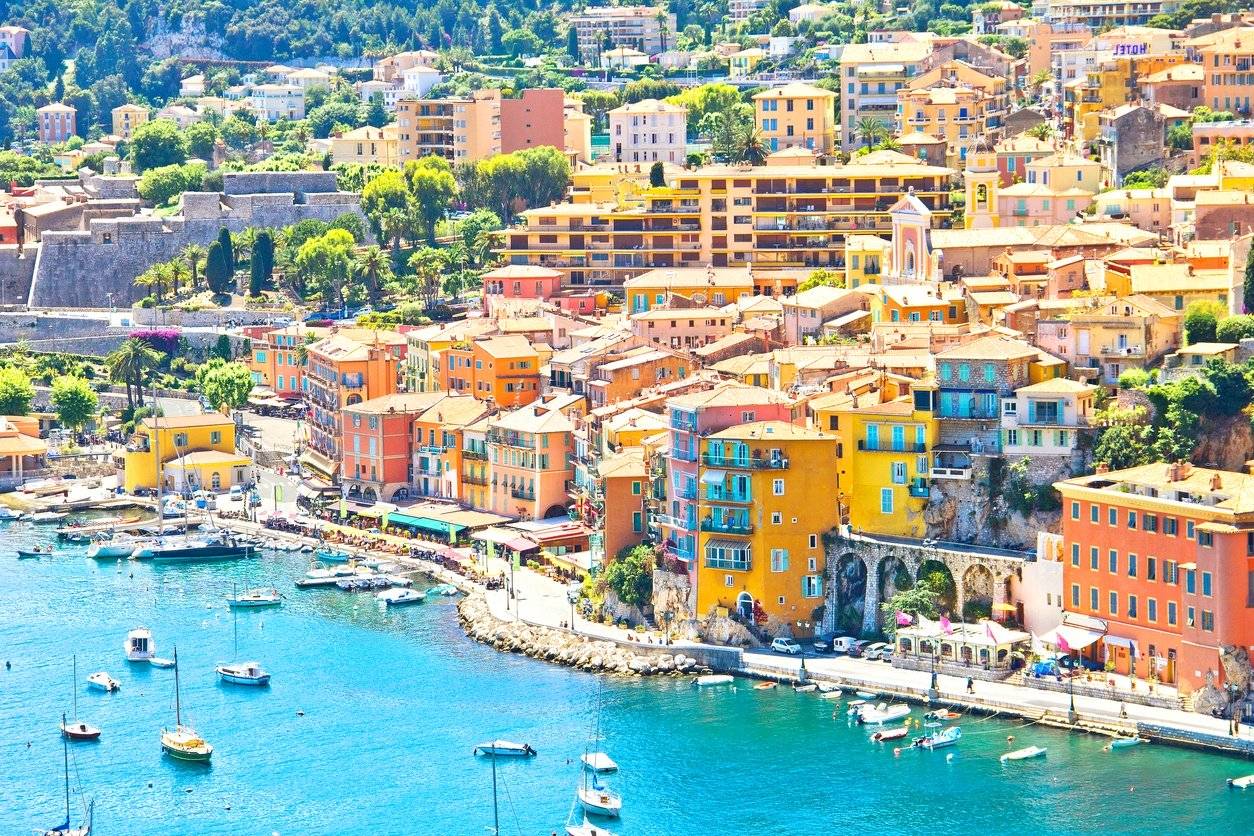 The Carnaval de Nice- Picture Rihannah in that AMAZE carnival outfit in Barbados. Well that's what Nice is transformed into during February when their Carnaval de Nice takes place.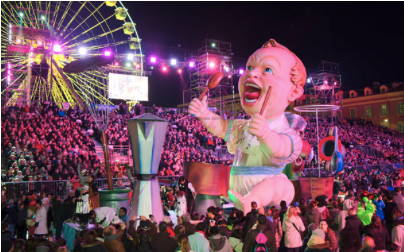 Old Town Markets- Maison Auer- A beautiful pastry shop that looks like Marie Antoinette's own kitchen. Apart from the glam house inspo you'll get, you can also get some amazing chocolates and various pastries.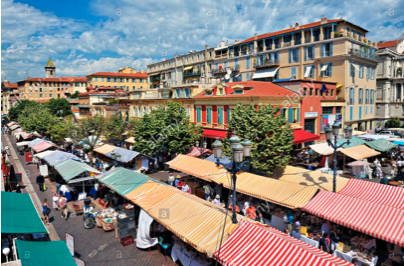 MAMAC- When the cold weather gets too much you can always find warmth in Nice's contemporary art museum.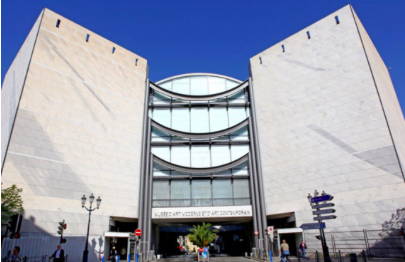 The Beach- Just because it's winter doesn't mean you can't go to the beach. Take a stroll along the promenade and enjoy the crisp air of the sea breeze.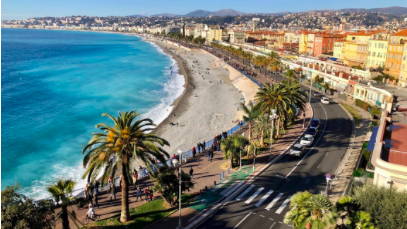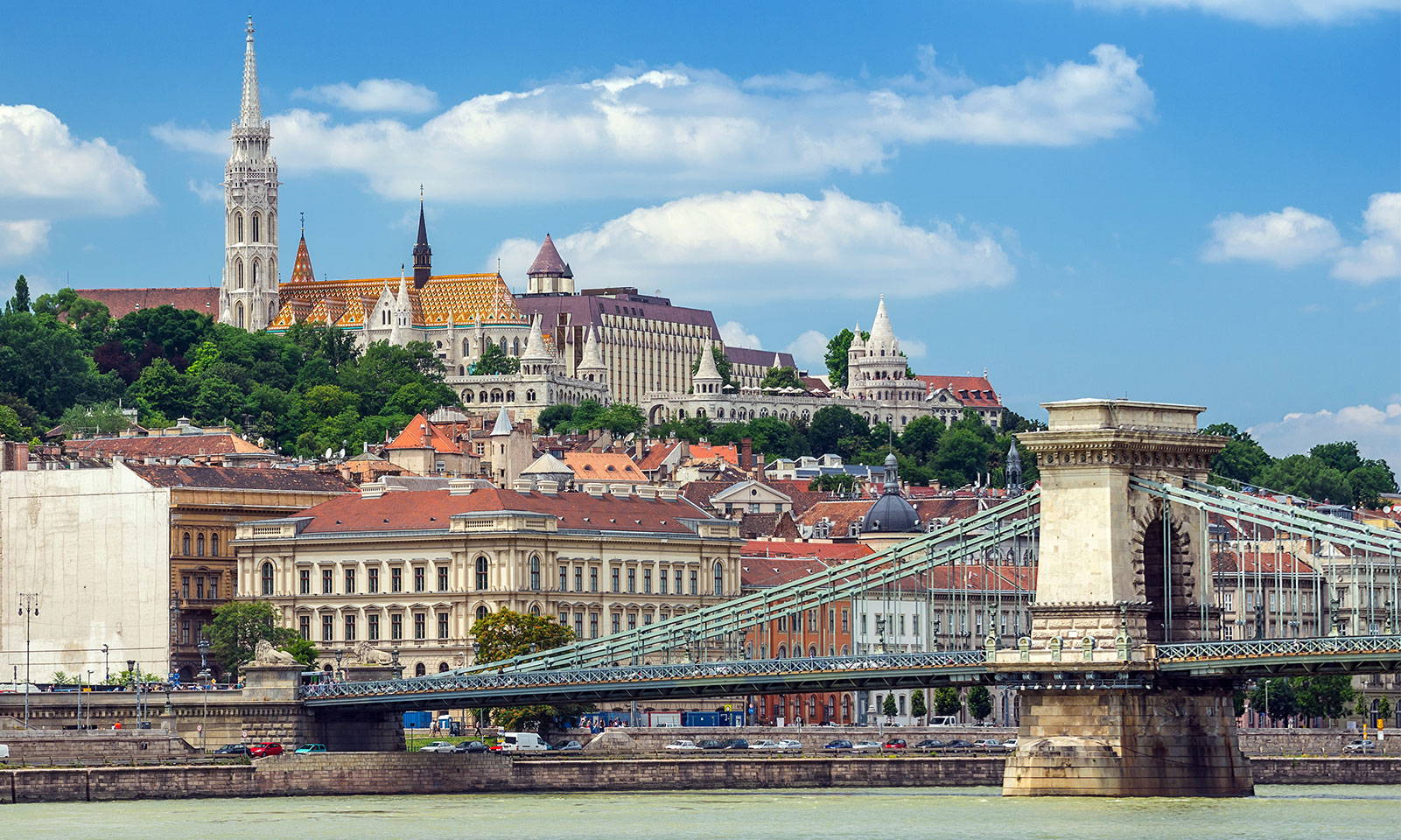 Thermal Spa Day- Arguably even better in the cold. Enjoy a spa day at one of Budapest's best features. The cold outside air will make the baths look steamy and mystical.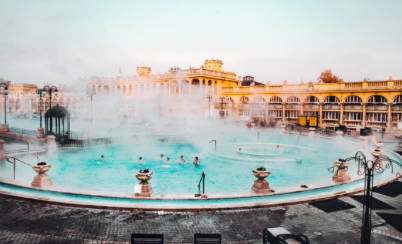 Ruin Bars- Because having a drink doesn't require good weather. Step inside (or kind of) to Budapest's famed ruin bars, ultra quirky and cool these are bars you won't find anywhere else.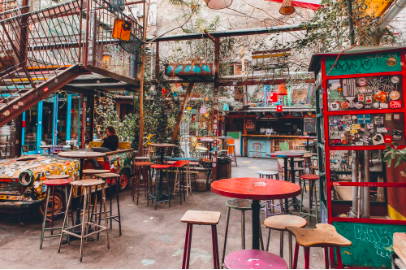 Citadella Hike- There's no better way to warm you up than a brisk walk. Take a hike up to the viewing point; Citadella. Go day or night and you'll be more than impressed with the views.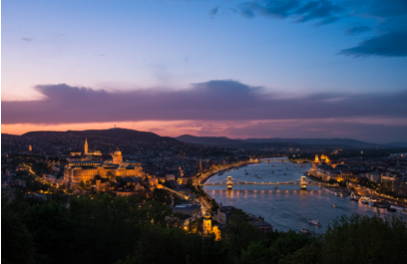 Buda Castle- This place in winter is turned into a snowy wonderland, looking like it was pulled straight from a disney film. Explore the castle grounds and get some insta pics fit for a princess.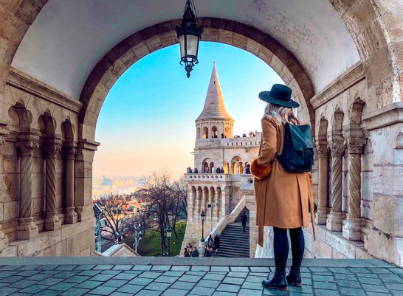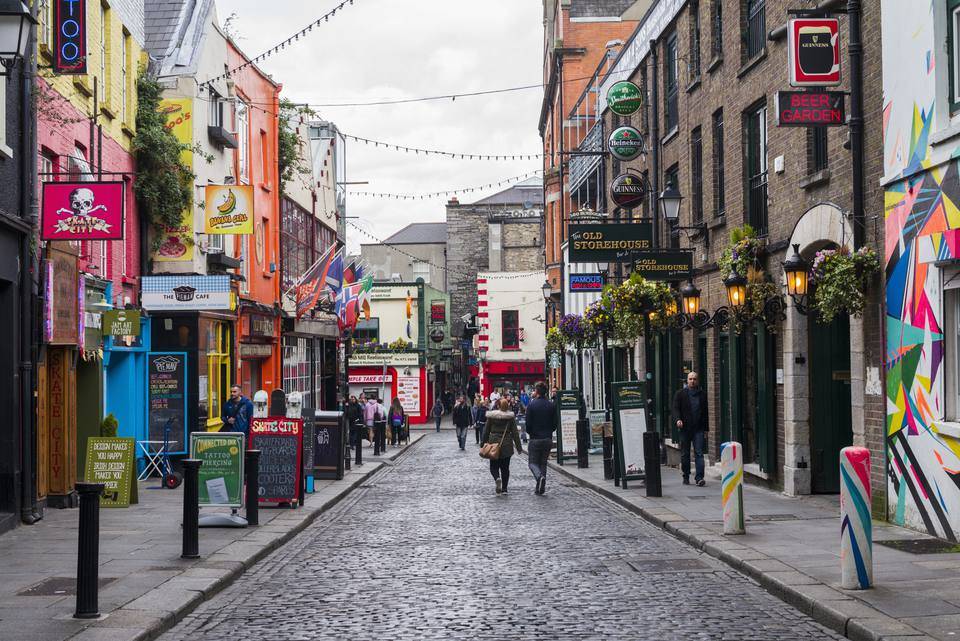 Tayto Park- If you know Ireland you'd know Tayto crisps are an irish delicacy, not only that but they claim to have invented the loved cheese and onion flavour. The crisps are so popular that Dublin has a whole theme park dedicated to them. Not only is the experience fun but you get over 12 packets of crisps to take home with you!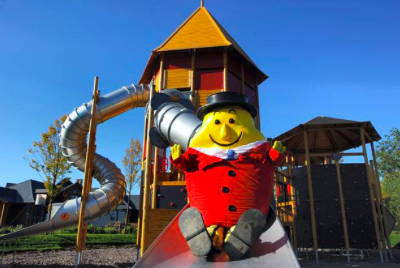 Guinness Storehouse Factory- Your trip to Dublin would not be complete without a taste of Guinness. So why not get the full experience and try one (or a few) in the original storehouse. The experience is like no other; immersive, exciting and booze filled.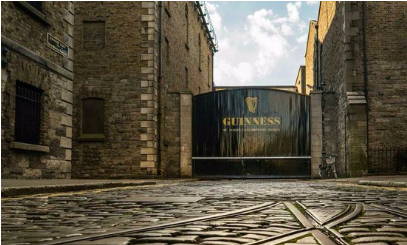 Harry Potter's Library- Take a trip to Trinity College Library's Long Room, the place that inspired the Hogwarts Library from the films. The huge bookshelves look as if they go on forever.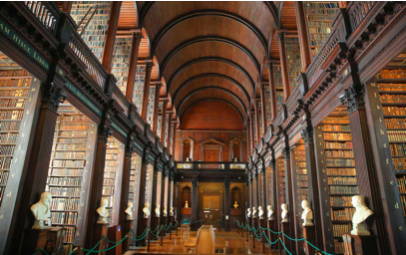 The Leprechaun Museum- Because regular museums are boring. The man, the myth, the legend, the leprechaun. Have "true" stories told to you from across the globe of Leprechaun experiences.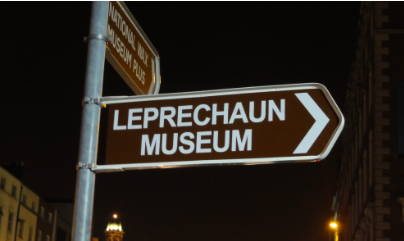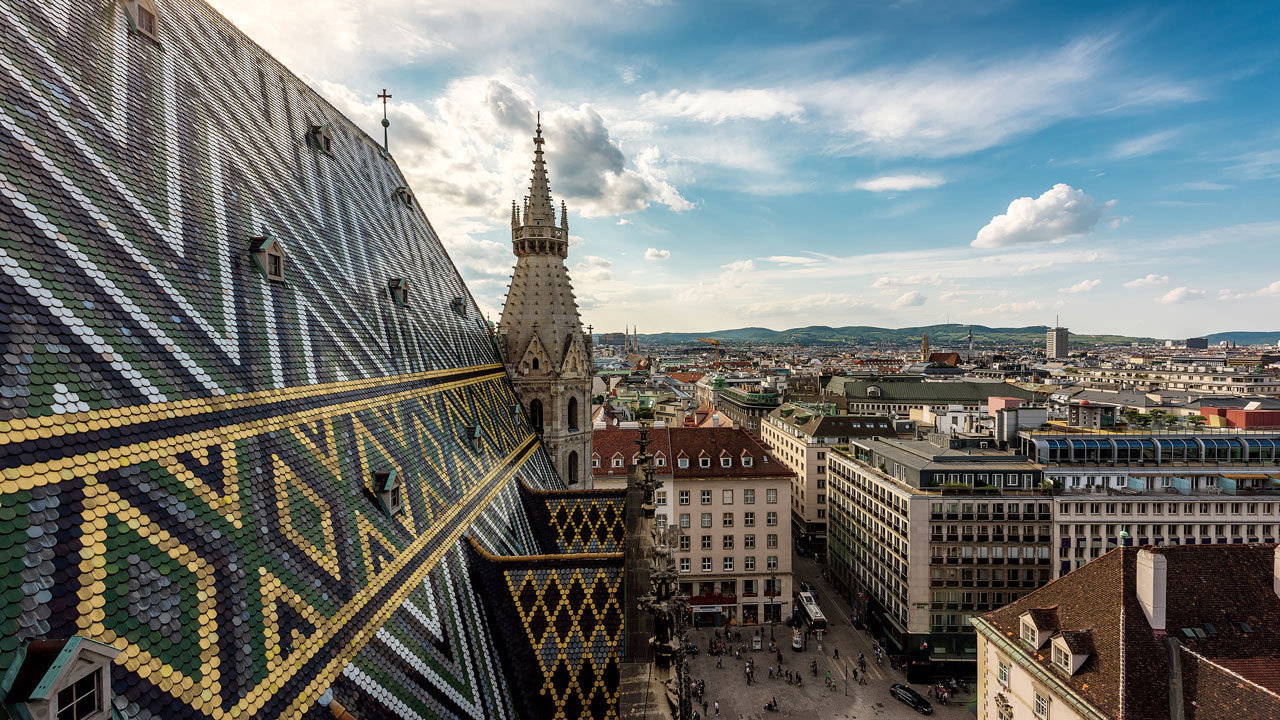 Stop for lunch at The Palmenhaus at The Burggarten- The most aesthetically pleasing glass house, full of tropical plants and butterflies, you'll not be cold for long, even in February.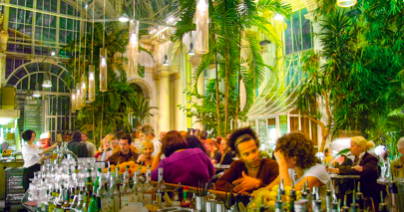 Museum of Art fakes- Because you thought you were done with all the fakes in highschool? Think again, this museum is full of them… and some of them are pretty good.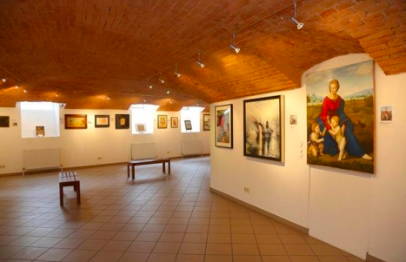 Coffee Crawl- As dry jan is in full swing how about an alcohol free coffee shop crawl? Vienna is known for it's cute coffee shops and decadent pastries. Make sure you try the Sachertorte, a super rich chocolate cake.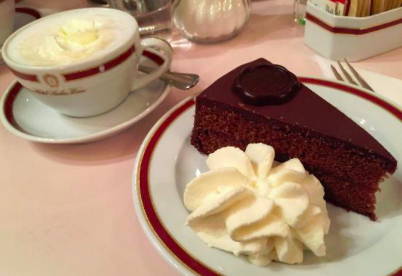 The Vienna Prater- Take a ride on the iconic Giant Ferris Wheel, featured in the oldest amusement park in the world! See Vienna from the sky.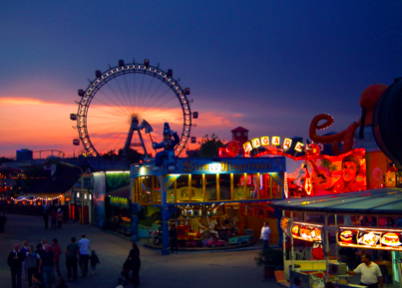 Lisbon 
Flights from (£26)
Hotel from (£65)
Things to do:
Oceanario de Lisboa- Rated 'Best Aquarium in the World'. Spend hours in here with comfy bean bags you can enjoy watching the sea-life all day long.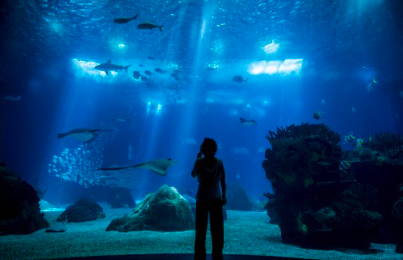 Mercado da Ribeira- By day this place is a full fledged food market and by night a bouji food hall. This place has everything from burgers to waffles to tapas.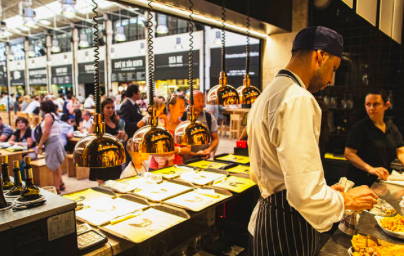 Hospital de Bonecas- Or in other words the doll hospital. Yep, it's as creepy as it sounds, only a couple euro, this is a place that is like no other, and will keep you out of the cold for half an hour (or however long you can last).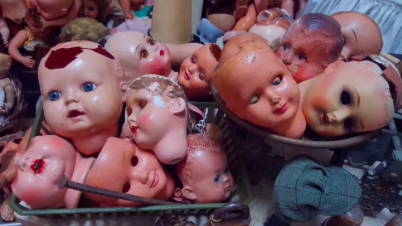 Visit Dubai, San Fran and Rio for the day- Lisbon is the city of many, with landmarks that resemble the Golden Gate Suspension Bridge (Ponte de Abril), Christ the Redeemer statue (Cristo Rei Christ), Burj Aj Arab hotel (Vasco da Gama). You can visit them all in a day without getting on a plane.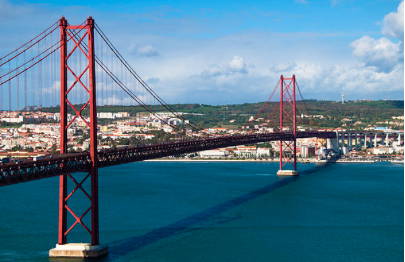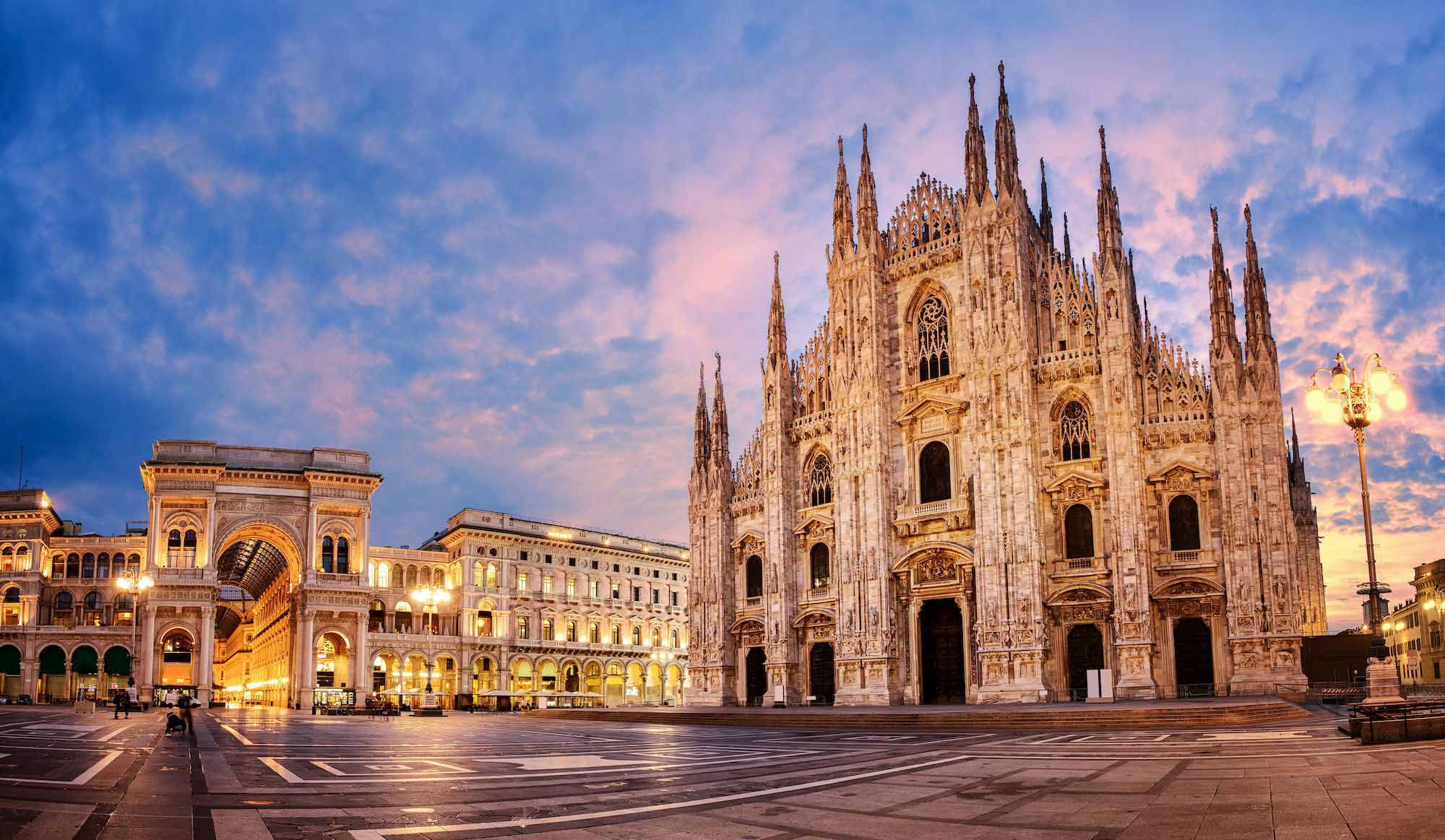 Visit Lake Como- Just a short (and cheap) train ride away is the beautiful Lake Como. George Clooney even has a house there!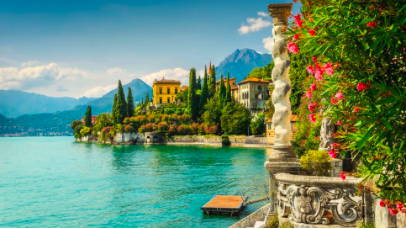 QC Termemilano- A spa that will make you feel like a true Roman. The former tram depot has been transformed into a multi-floored sanctuary, fit with saunas, tea room, stone rooms and even a waterfall.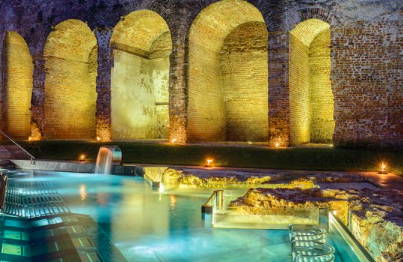 Bar Luce- The stuff of instagram dreams. This cafe looks like it was taken straight out of an episode of Mad Men, fit with vintage pinball machines, a duke box and powder blue furniture.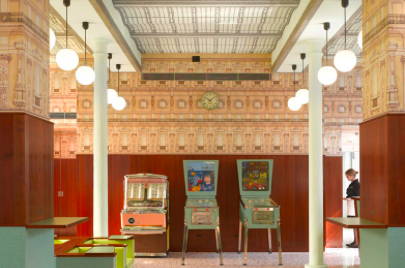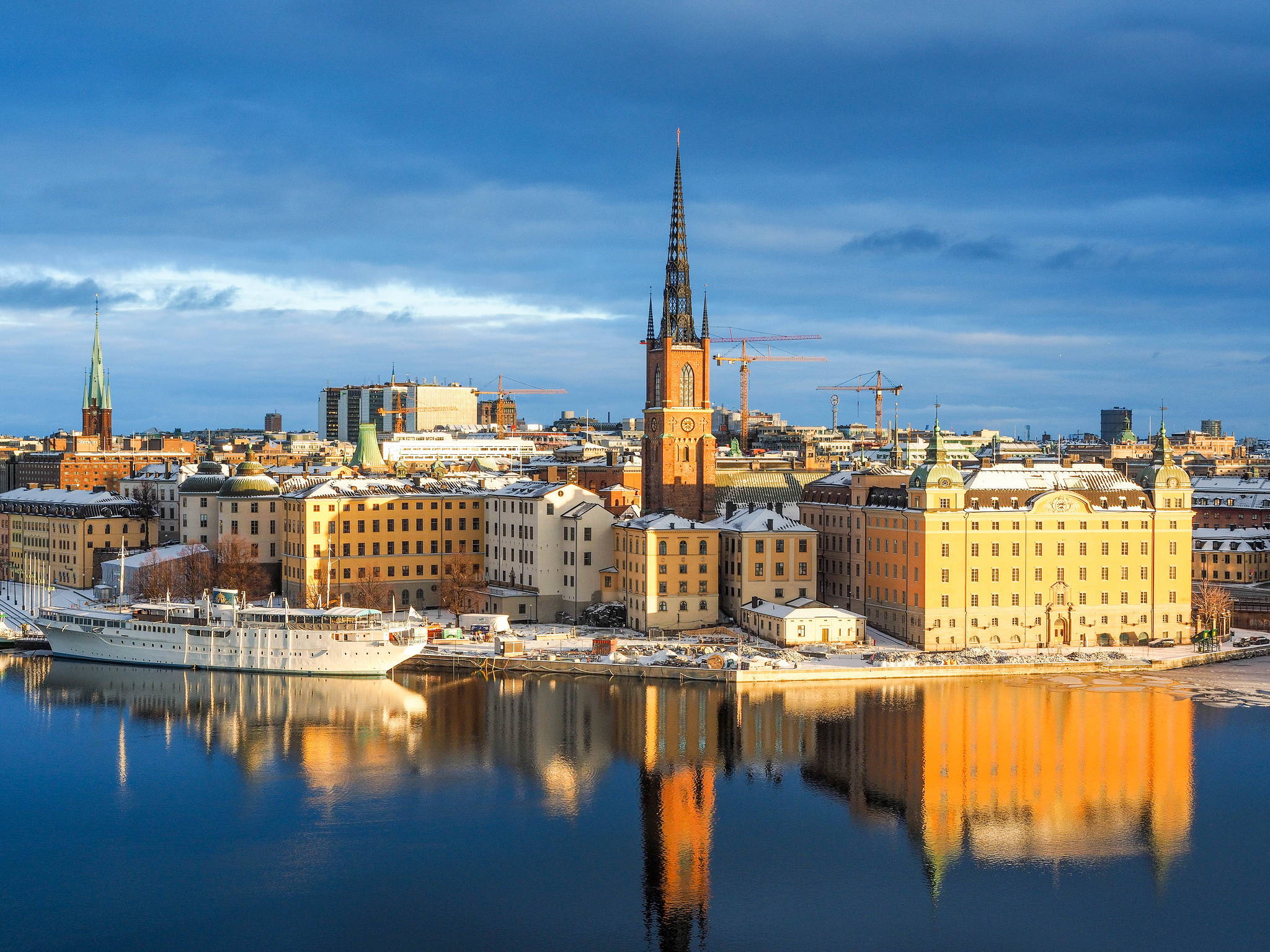 ABBA Museum- You can't say you don't know all the words to at least one ABBA song. Sweden's national treasures, this museum is one thing you can't miss out on.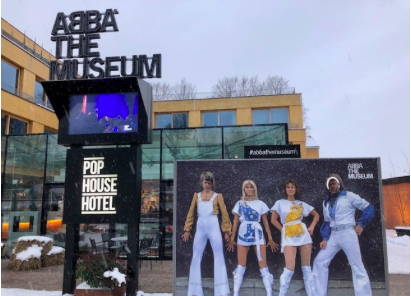 Gronalund- A both vintage and futuristic looking amusement park set on the sea of Sweden. This park boasts new rides every year, with one that claims to keep you upside down for 90% of the duration of the ride.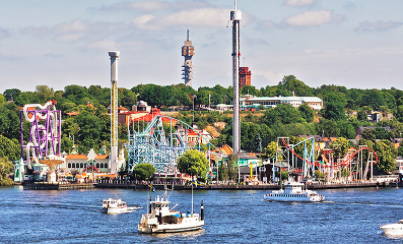 Hey STHLM- Escape the cold and hit the games. Hey STHLM has over 30 arcade games both the well known one and hard to find Japanese games. Bring your coins and get competitive.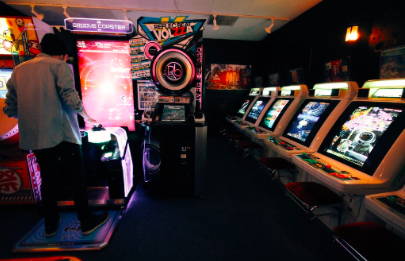 Walls of Stockholm's Subway- Get a day ticket and hop on and off of the Subway as you please. Each stop will provide some cool and unique art, perfect to get those arty insta pics.