The best part of christmas undoubtedly is the food. Presents and dressing up in sequins have their perks however there is no other time of year where literally every company brings out a festive treat. 2019 is no different and the christmas food game has really upped the anty. We've rounded up the best on the market this season.
Krispy Kreme is an all year round winner however this year theyve released… wait for it… SQUARE donuts. The present themed desserts feature white chocolate, biscoff and cherry flavour fillings. Top tip: if you download the app you get a free donut.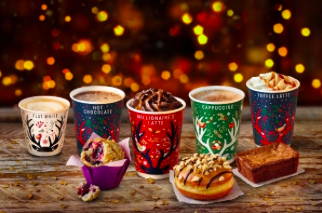 The quality street matchmaker mcflurry made a triumphant return to our favourite fast food chain this fall and made eating frozen food in the middle of december perfectly acceptable. Only alongside their range of decadent hot chocolate and christmas desserts.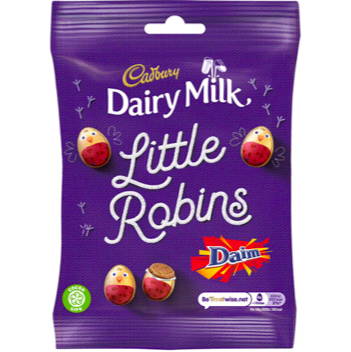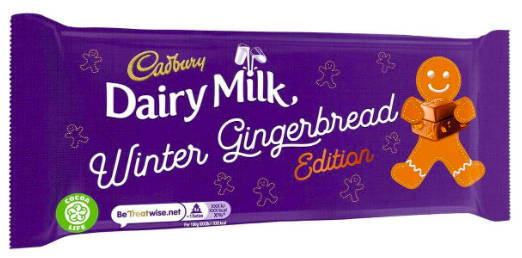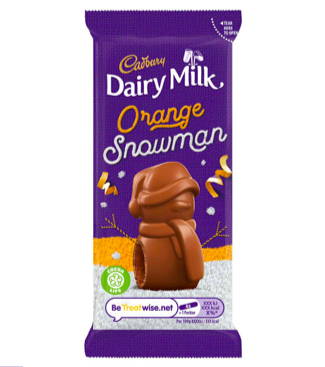 Daim bars, but in the shape of little robins and chocolate orange flavour snowmen… why does chocolate taste so much better when it's in the shape of our favourite festive characters. Although, the winter gingerbread dairy milk edition tastes sensational even in bar form.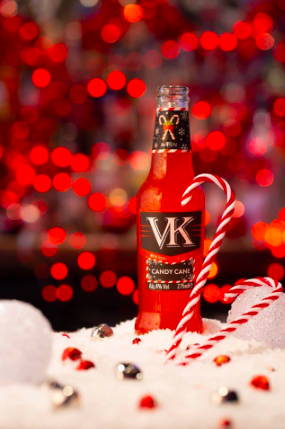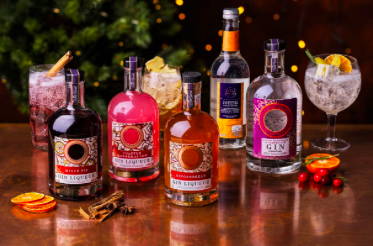 Christmas day wouldn't be christmas day if you didn't ruin it by drinking one too many cocktails on christmas eve. If you're going to spend the 25th hungover then atleast do it in style. Baileys have released a salted caramel flavour whilst tesco have gone all out on flavoured gin, from mince pie to toasted marshmallow make that hangover worth while.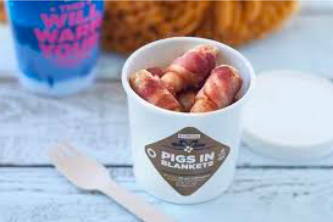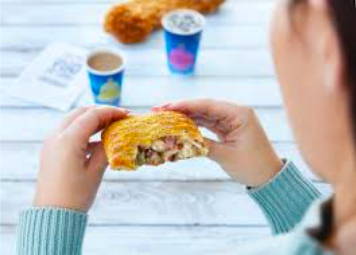 Pasty fanatics can relax because greggs has given the nation what they wanted, not only have we witnessed the return of the festive bake but you can now purchase a tub full of pigs in blankets. Pure genius.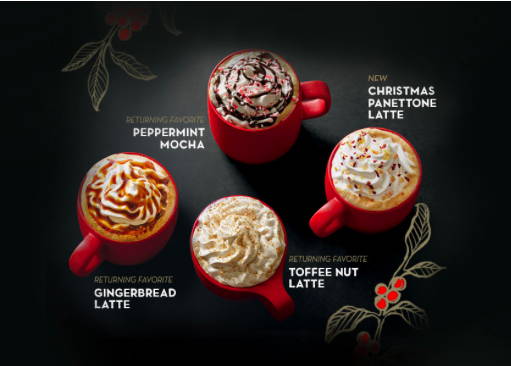 Lets get one thing straight, starbucks invented christmas with their pumpkin spice latte and iconic red cups. Each year the christmas coffee gets better and better but this year we get all of that in frappucino form. From panetone lattes (who knew that could be possible) to the traditional peppermint mocha, it's definitely worth a visit throughout december.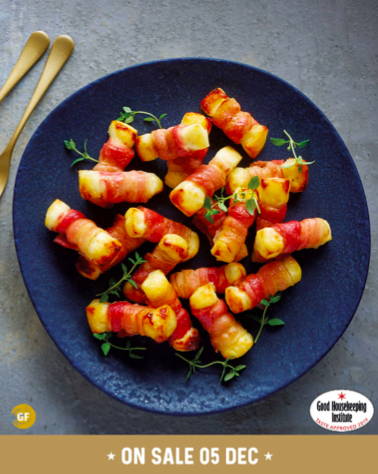 Whilst selecting the most random of gifts for loved ones from the middle aisle in aldi, take the time to change your life because they are now selling Halloumi in blankets. AKA santa has come early and made our christmas dreams come true.