Whether you've been a million times or getting ready for your first visit, it's well known that Christmas Markets are loved by thousands who visit them countless times year in and year out. From the snowy backdrop of Washington to the lively streets of Peru, this lists goes into our top 10 Christmas Markets from all around the world.
10. Toronto Christmas Market – Toronto, Canada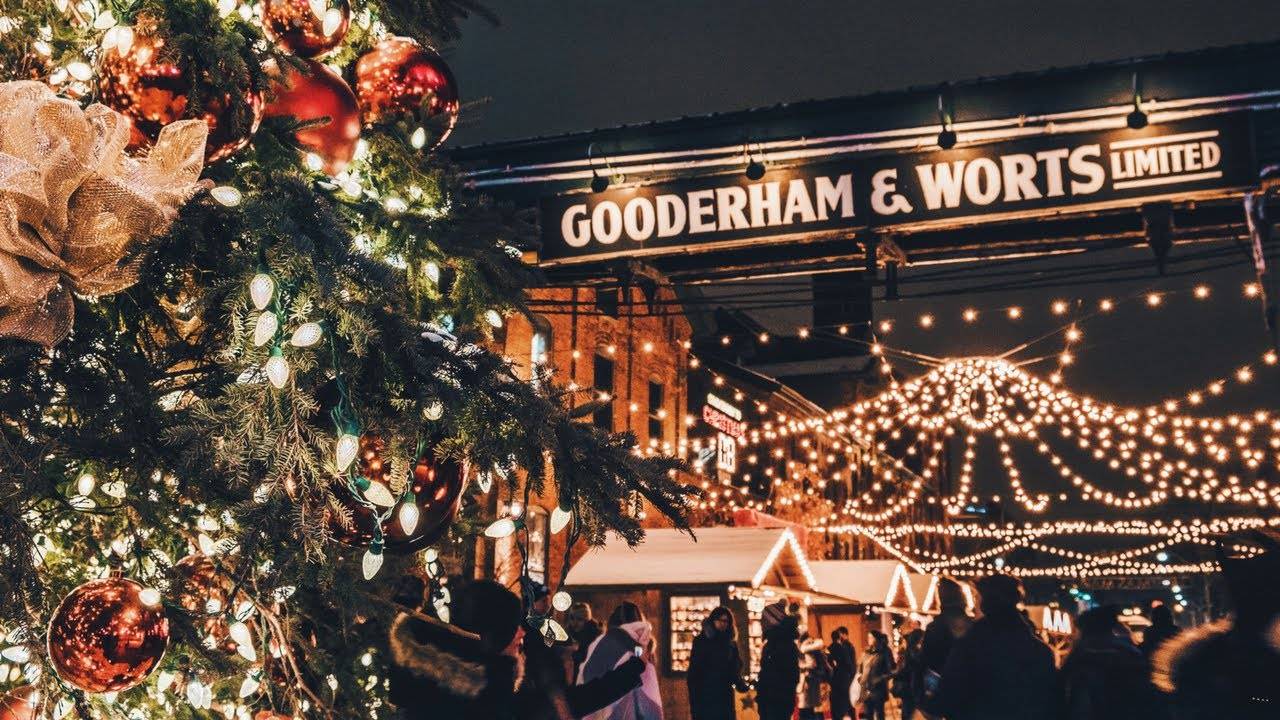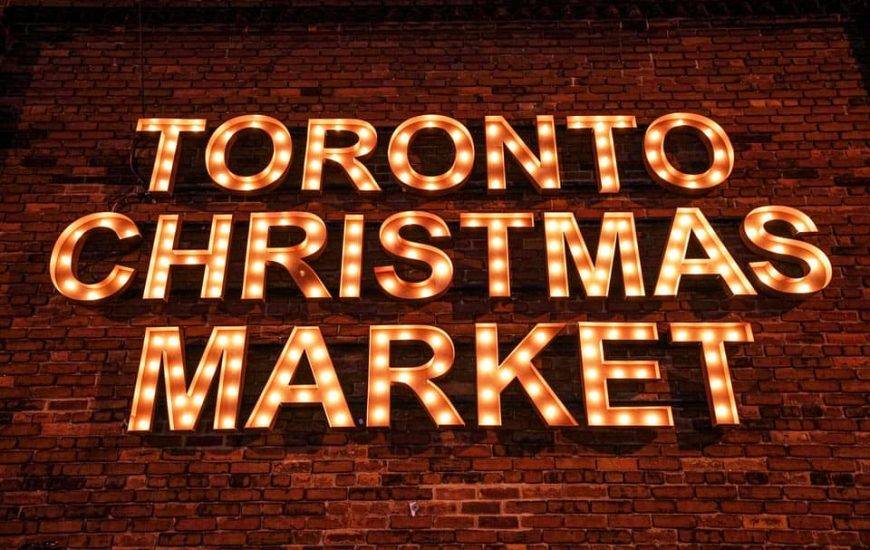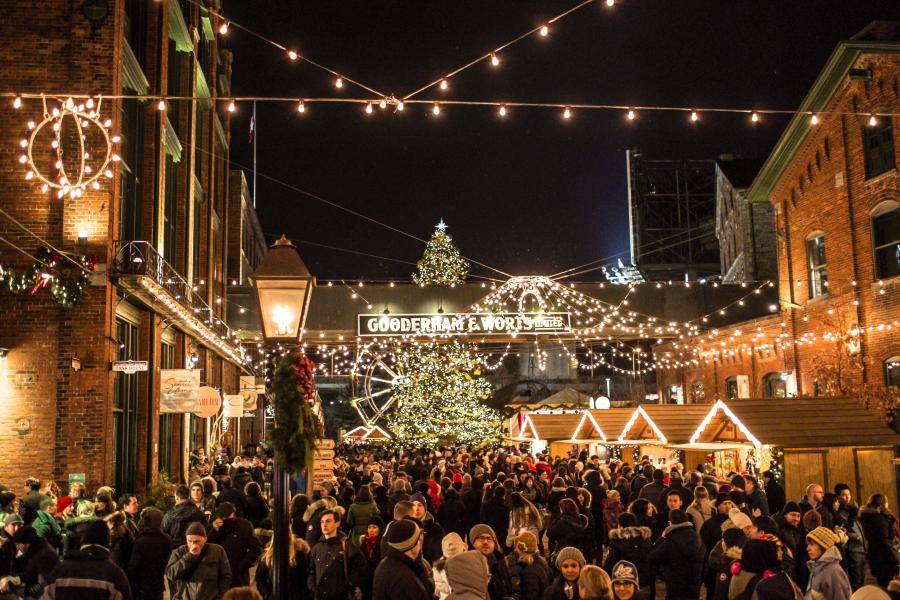 Set in the Distillery Historic District which is lined with cobblestone, the Christmas Market in Toronto brings together local craftspeople, musicians and food-makers. You can sip on mulled wine and cocktails whilst shopping round stalls full of handmade ornaments, wood carvings and crafts. Most people stop off at the Instagram-able giant Christmas tree along the way.
9. Aachener Weihnachtsmarkt – Aachen, Germany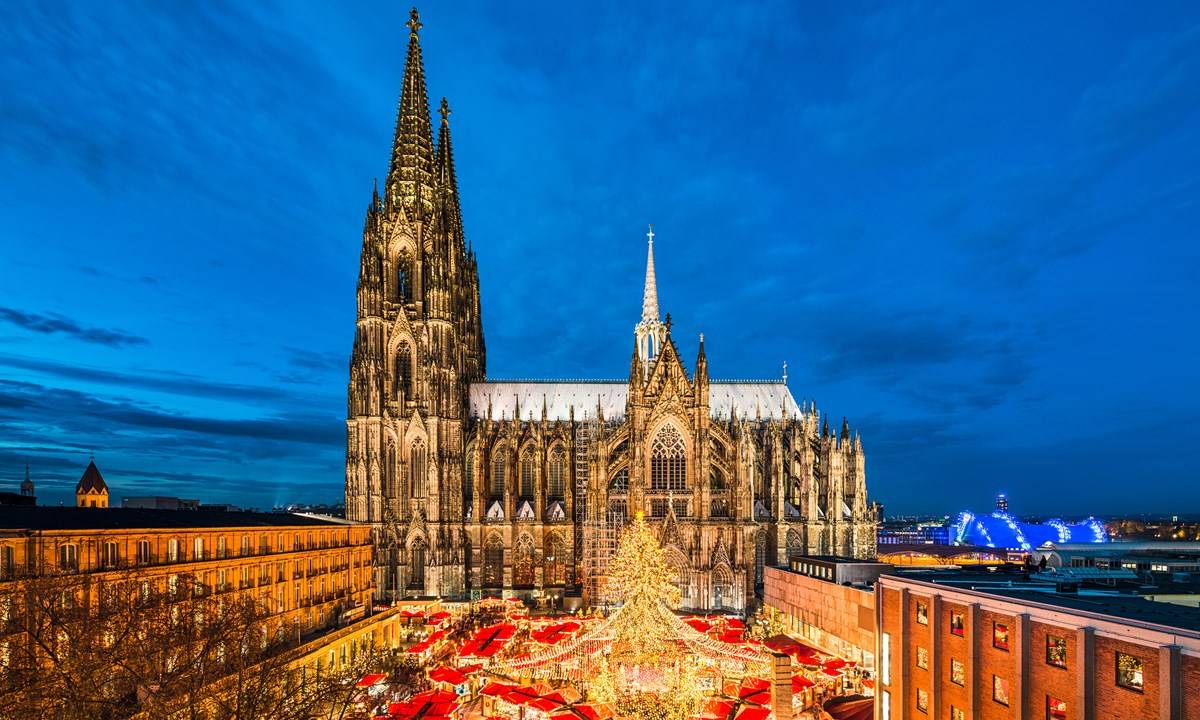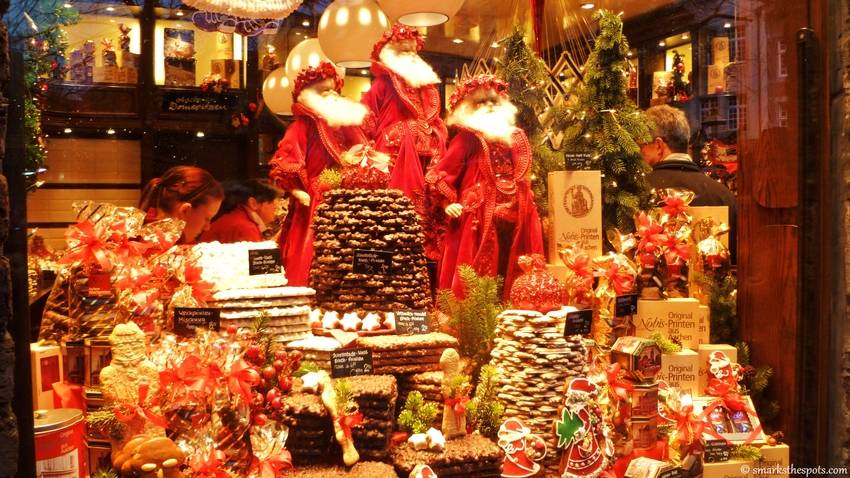 Aachen Christmas market is held on the large public squares around the cathedral in the old town area. The cathedral sets the perfect background to the market and particularly picturesque when covered in snow. Around 120 stalls sell Christmas related products - from freshly baked waffles to leather and wooden toys at the main market - as with other Christmas markets in Germany, the emphasis is on traditional Christmas decorations, wooden toys, and handmade items.
8 . Sehenswürdigkeiten Market's - Manchester, UK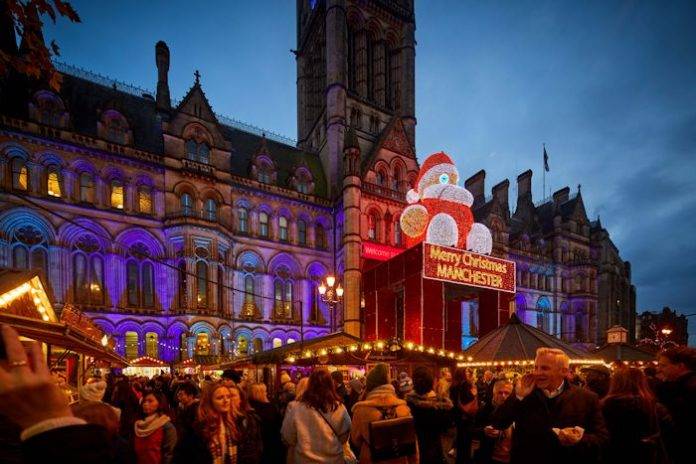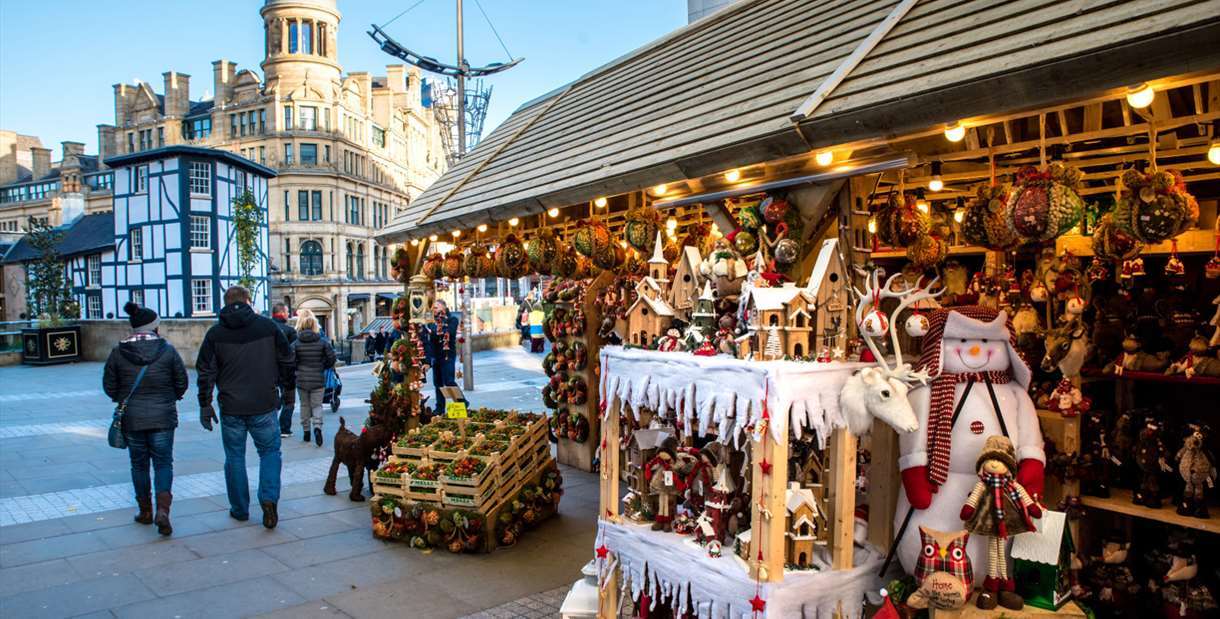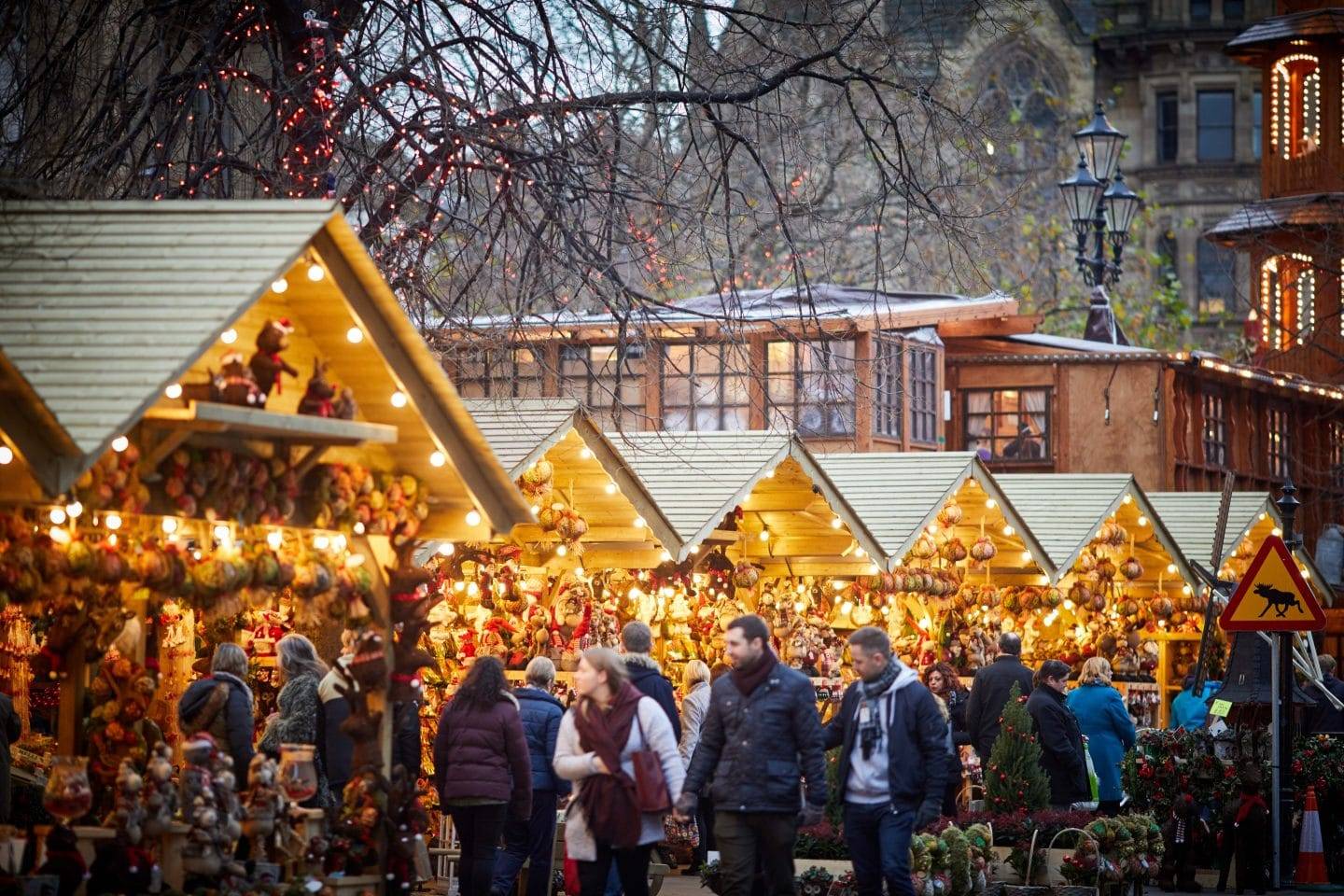 The Christmas markets held in Manchester are the second largest in England, stretching throughout Albert Square, Cathedral Gardens, Market Street, Corn Exchange and more. The market invites Europe's finest street food vendors and crafters and is a great place to buy Christmas gifts, such as jewelry, leather bags and soaps. There is always a massive range of food options on offer, including things like German bratwurst, hog roast, Spanish paella, Dutch pancakes and of course the famous Yorkshire Pudding wrap!
7. Christkindlmarket Chicago – Chicago, Illinois, USA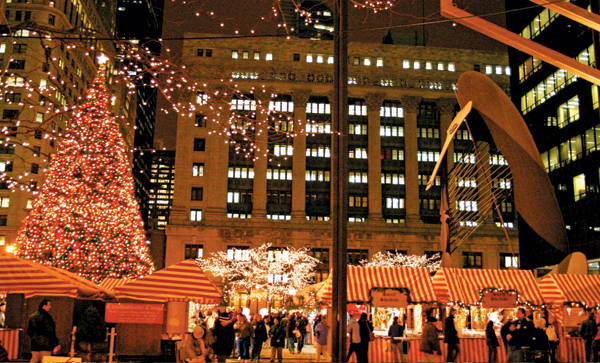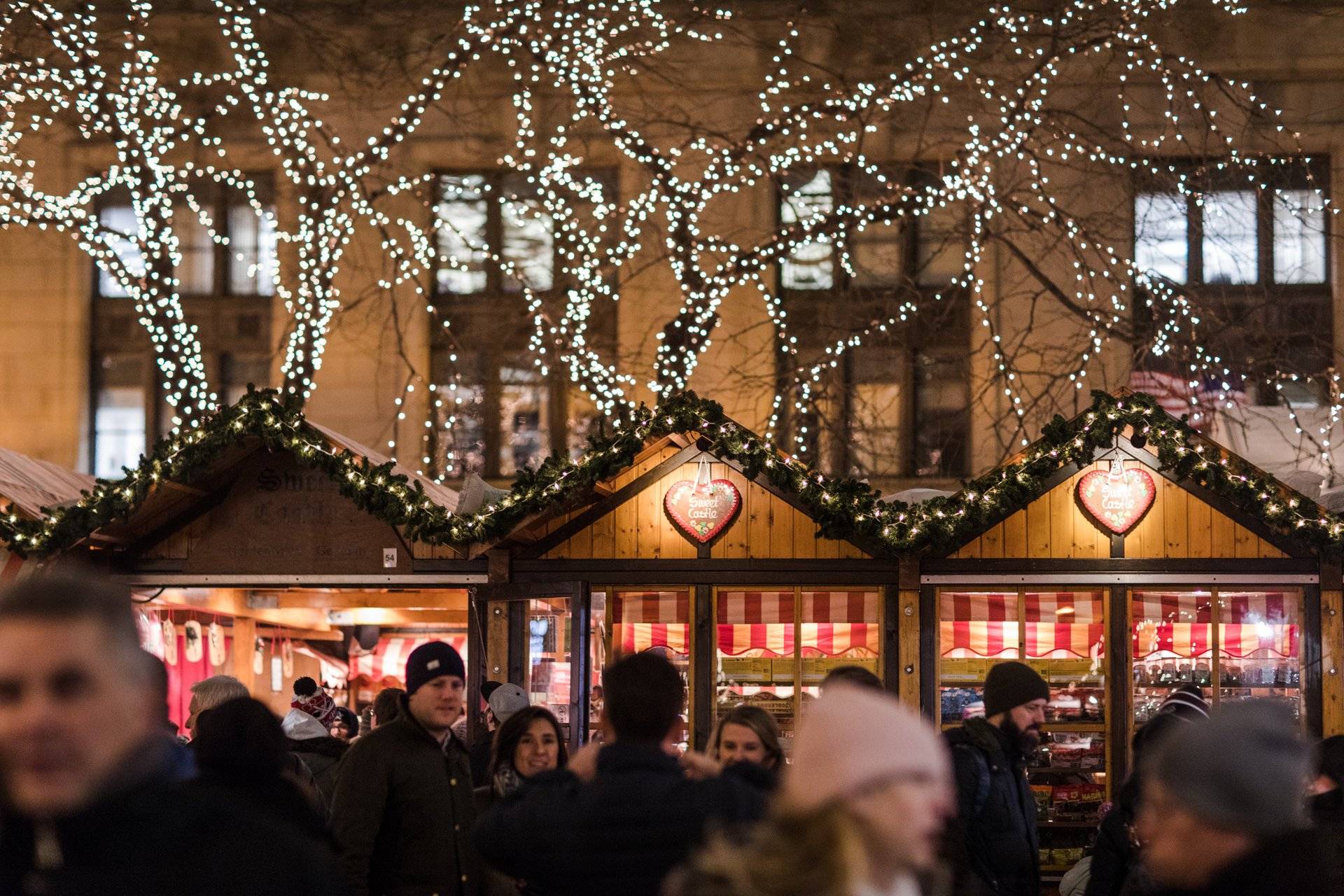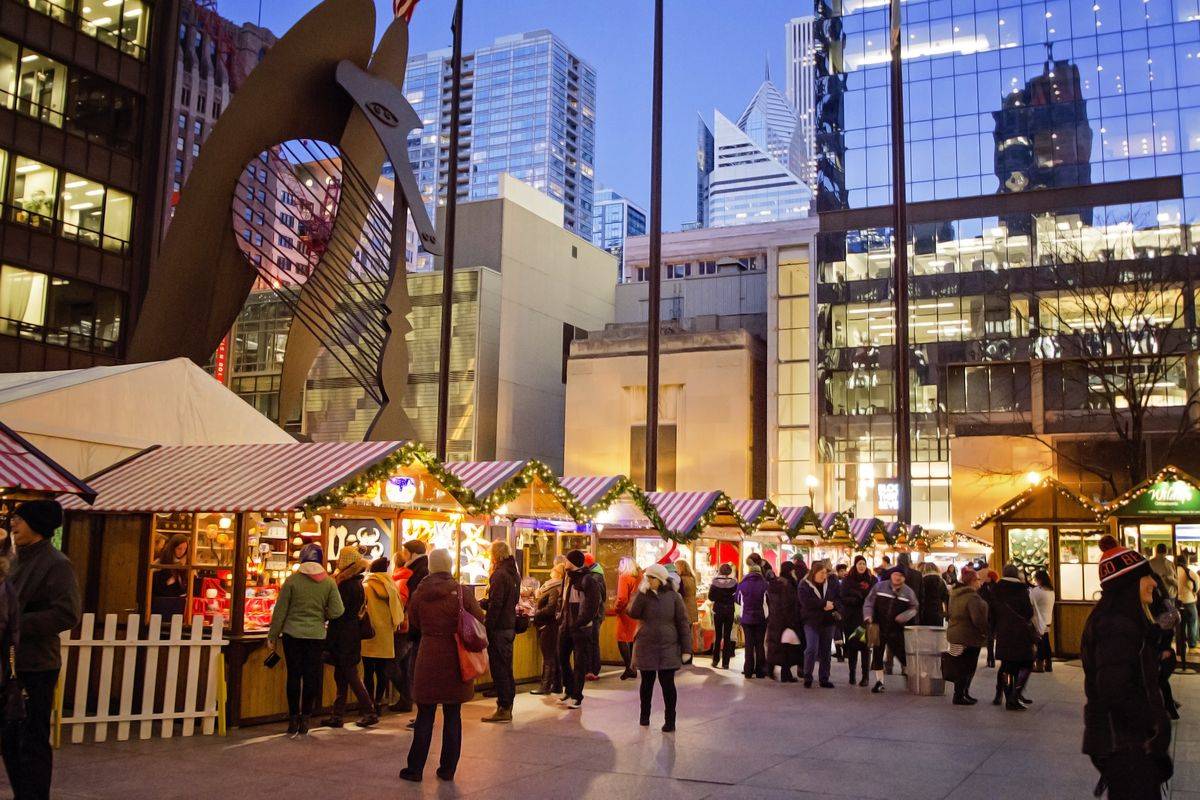 After opening in 1996, the German American Events has hosted the Christkindlmarket Chicago every year. The markets feature international and local stalls with products and goods for all ages. The German-style outdoor market has become so popular in Chicago that it caused expedition to other locations in Illinois and Wisconsin. It provides not only a unique shopping experience but a diverse holiday entertainment with traditional food and beverages like mulled wine.
6. Santurantikuy Market – Cusco, Peru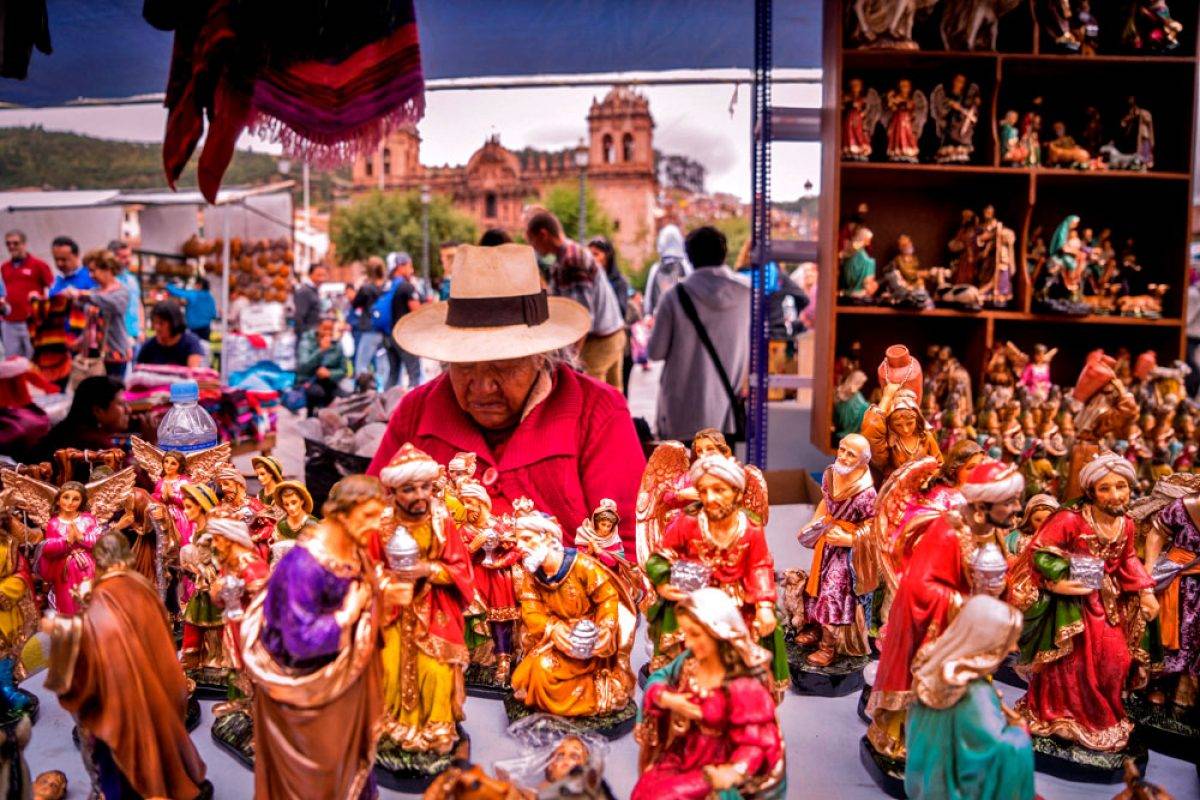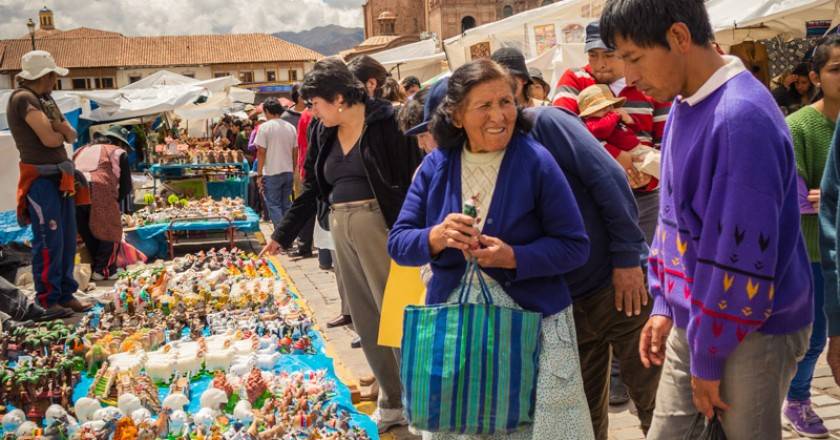 Cusco's Main Square is transformed by local artisans, sculptors and religious image makers to show their finest work in this one of a kind Christmas fair which attracts hundreds of locals and tourists every year. There is nearly 1000 stalls featured and vendors will travel from all around Peru to come and sell at this amazing market. Most stalls feature handmade work, textiles, figures that make up the whole nativity set and food.
5. Stellenbosch Slow Market – Stellenbosch, South Africa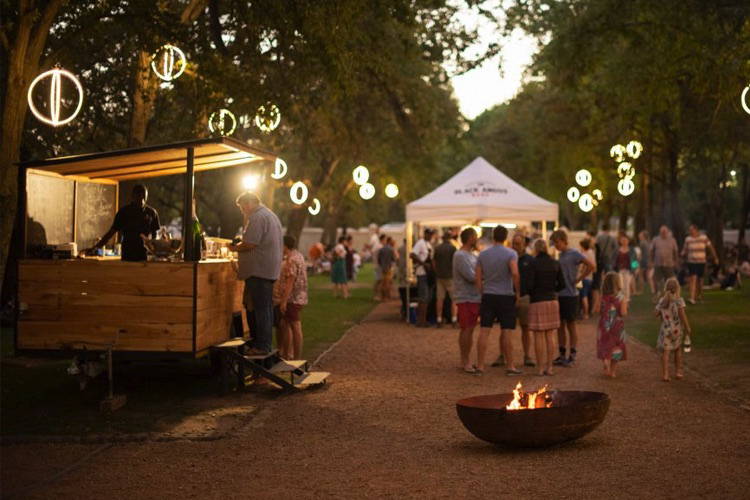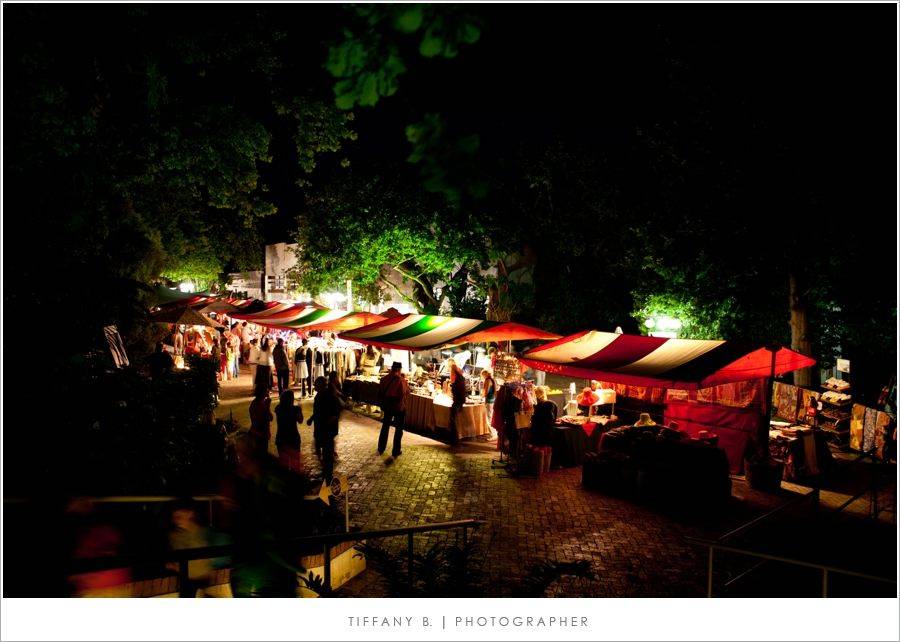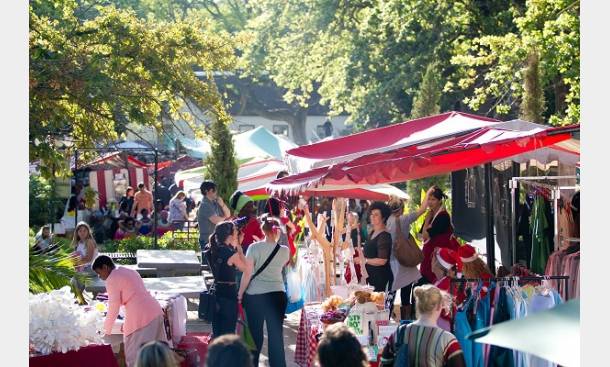 The Stellenbosch Slowmarket is an authentic Slow Food market that sells products that have been grown, raised, harvested, caught, preserved, handmade or transformed by the producers themselves. The market features specialty food and wine producers, food artisans, local farmers, natural an organic merchants, clothing, jewelry, seasonal goods and designer ware. If you are looking for a twist on the original festive Christmas market - this is it!
4. Christmas Village Belvedere Palace – Vienna, Austria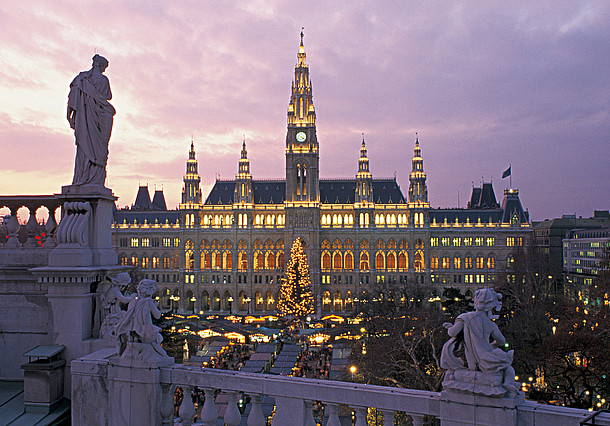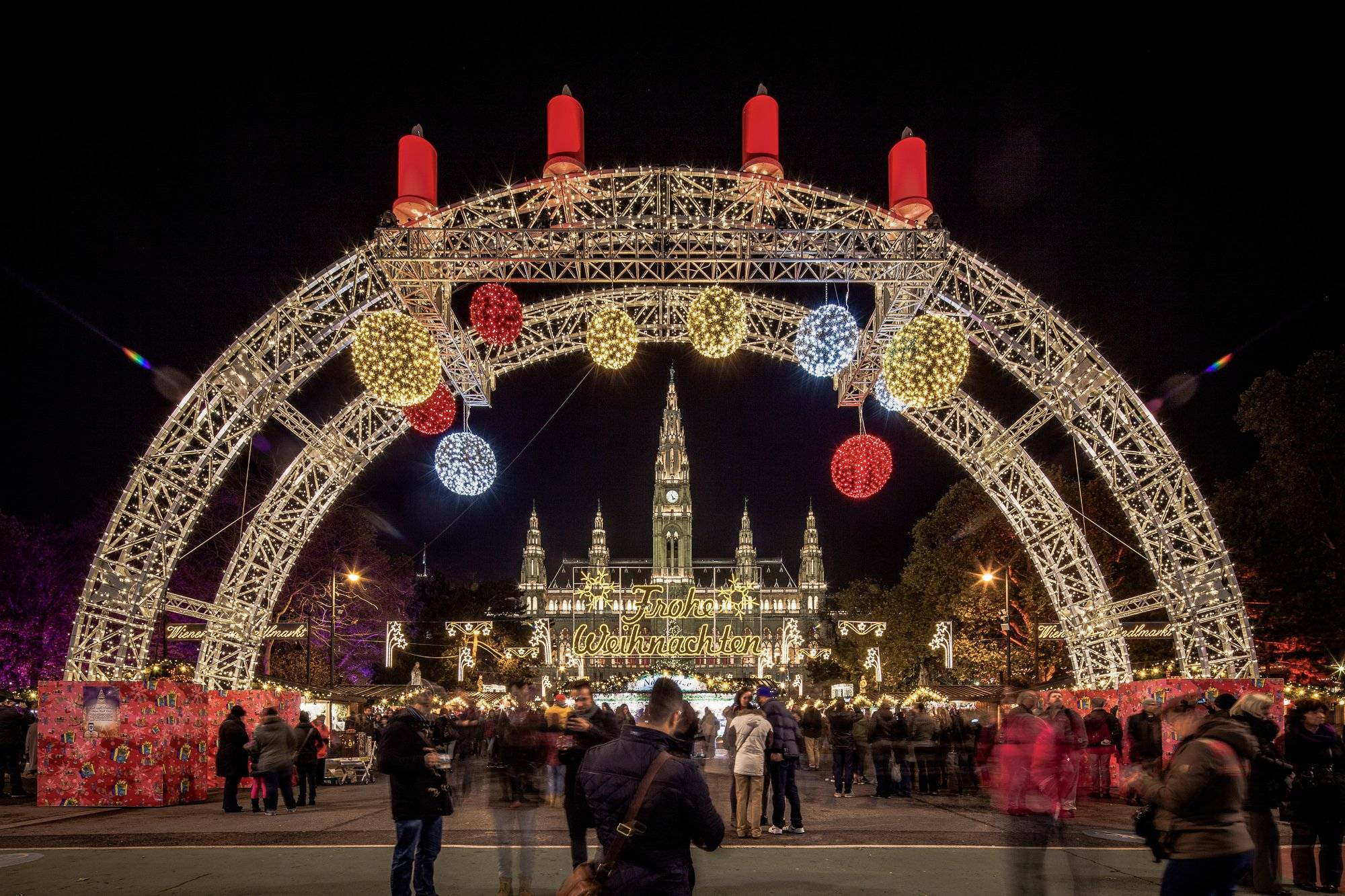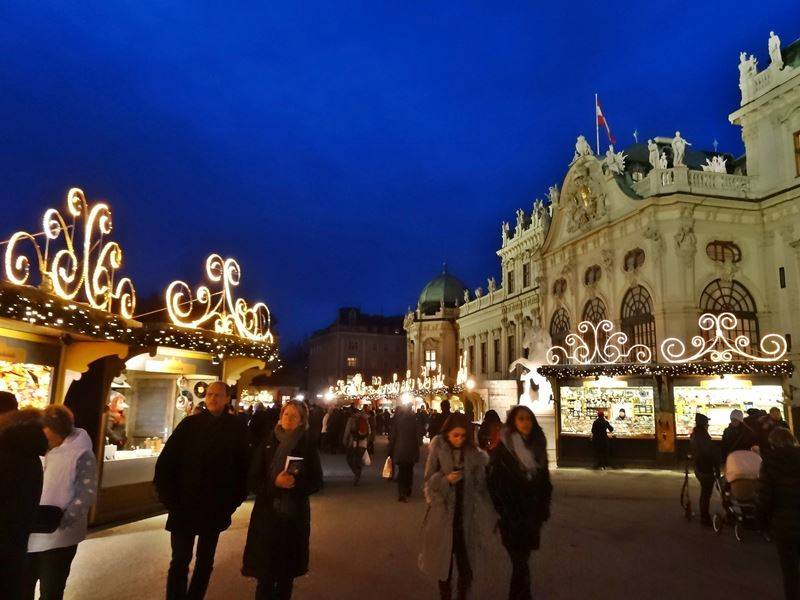 The popular Christmas Village Belvedere Palace is set against the glorious backdrop of the world-famous residence, one of Vienna's most beautiful sights. There is more than 40 festively decorated market stalls offer traditional handcrafted goods and elaborate Christmas decorations.
3. Zagreb Advent – Zagreb, Croatia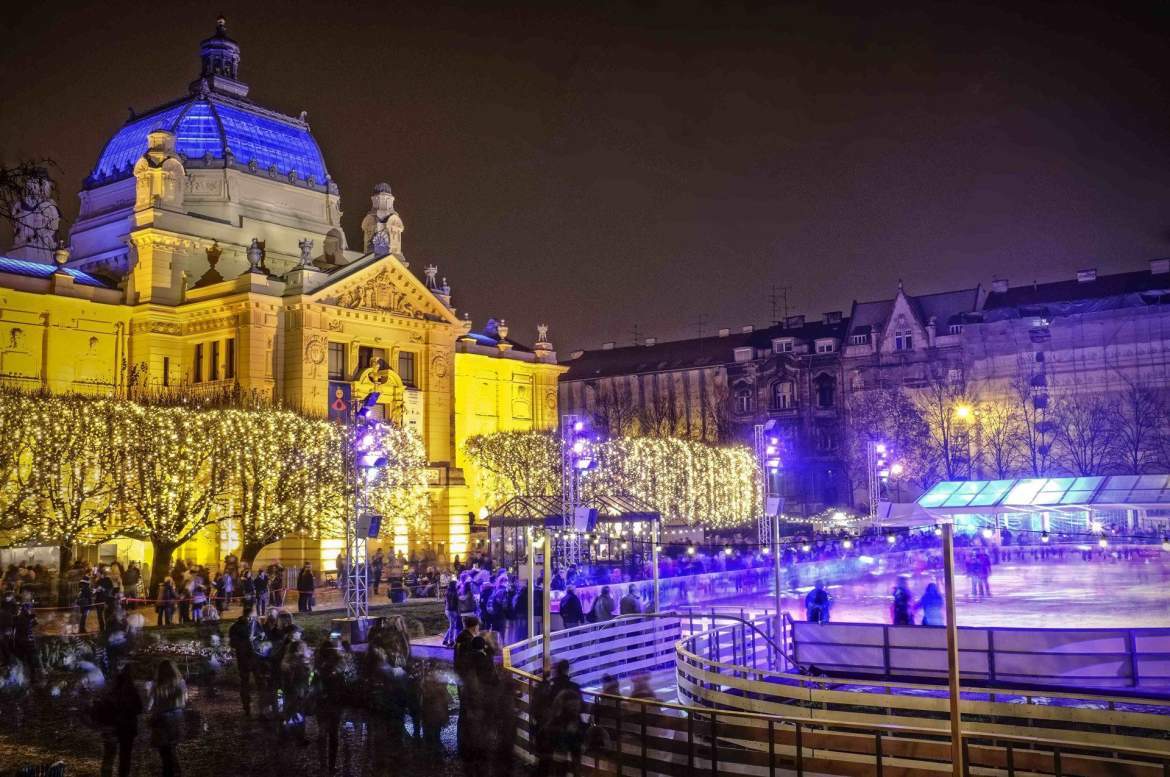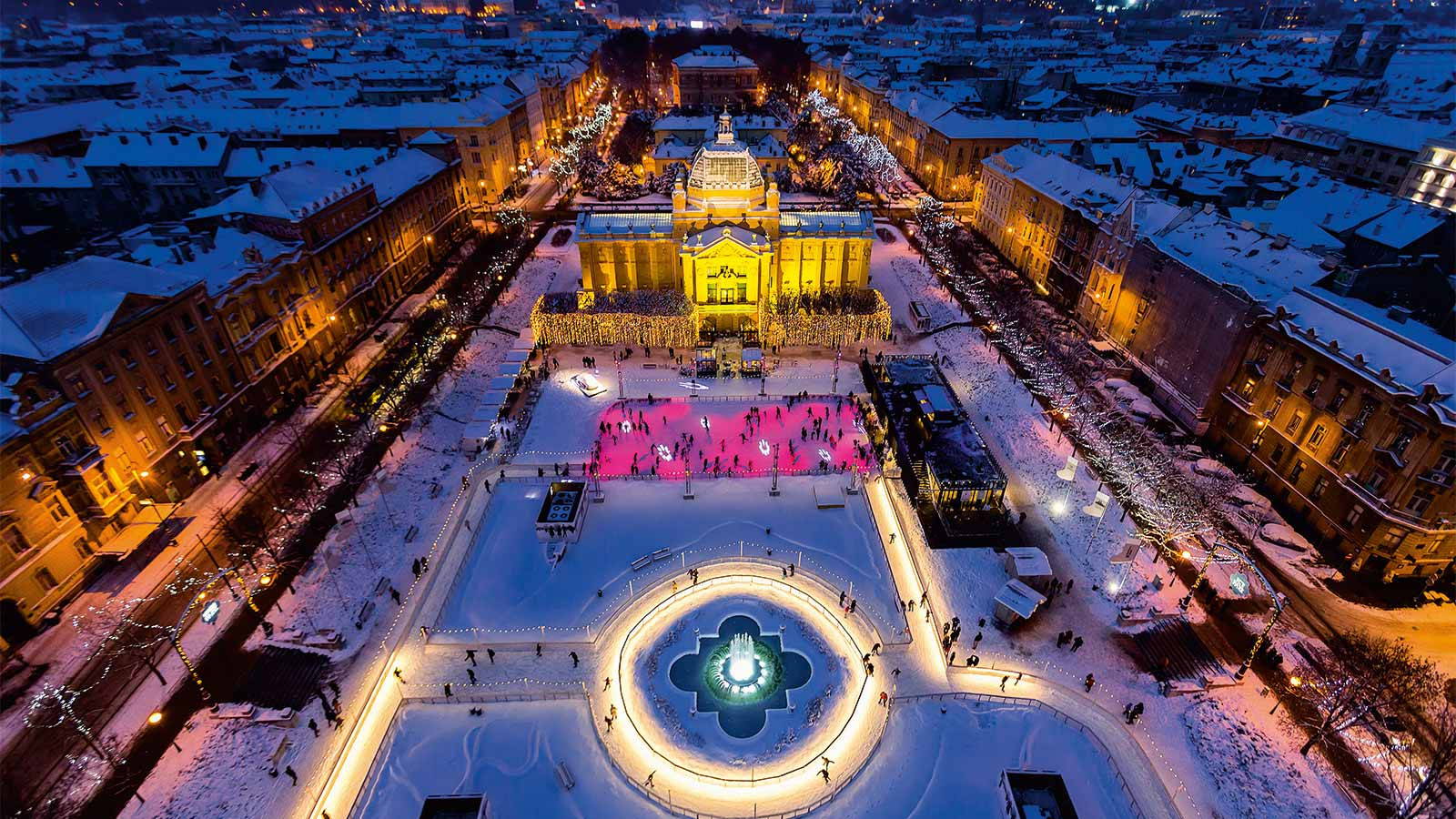 During the Advent season, Zagreb offers a variety of events that entertain many locals and tourists..There is plenty of food, unique events and art for people all over the world to come and see. It is known for having a genuine Christmas atmosphere, and has been named best Christmas market in Europe by European Best Destinations' online poll three times in the row.
2. Birmingham's Frankfurt Christmas Market – Birmingham, England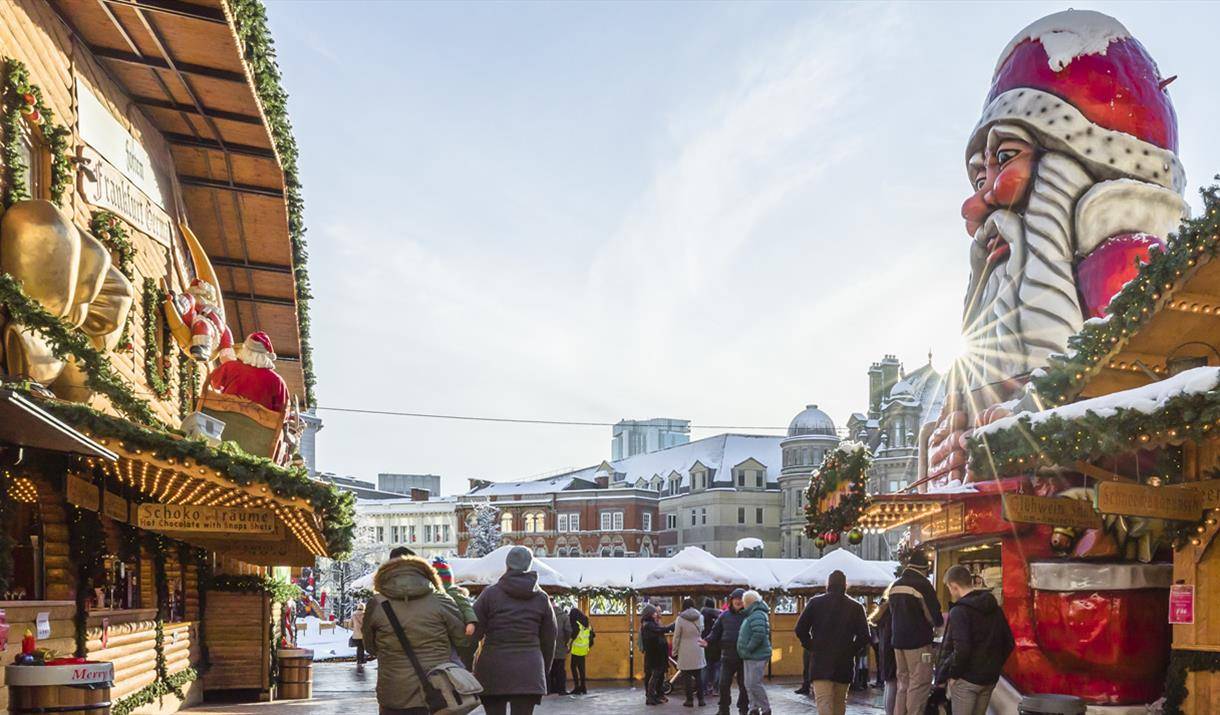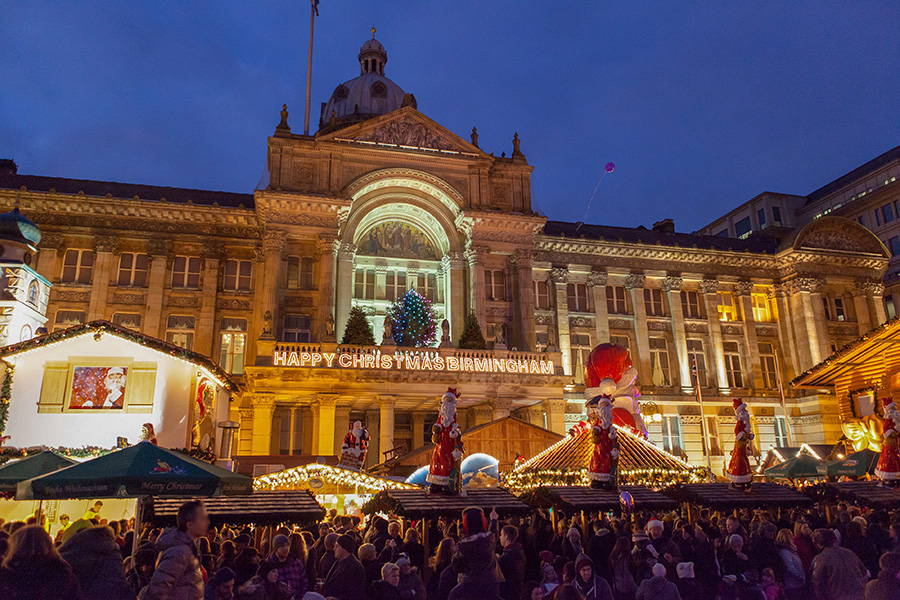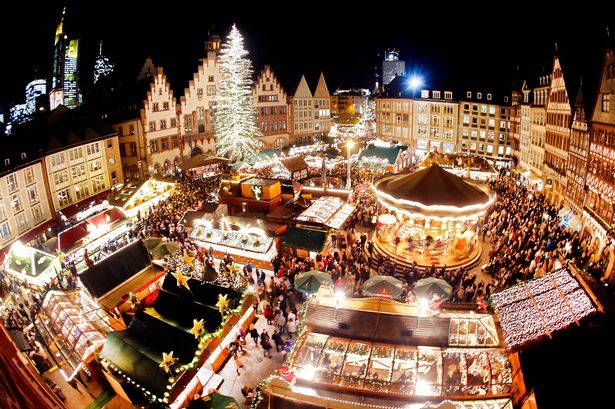 Birmingham's Frankfurt Christmas Market is the largest authentic German market outside Germany and Austria and the centrepiece of the city's festive event calendar as it returns to Birmingham each year in early November. The market brings a Christmassy atmosphere to the city and an even better aroma with an abundance of traditional food and drinks.
1. Christkindlmarkt – Leavenworth, Washington, USA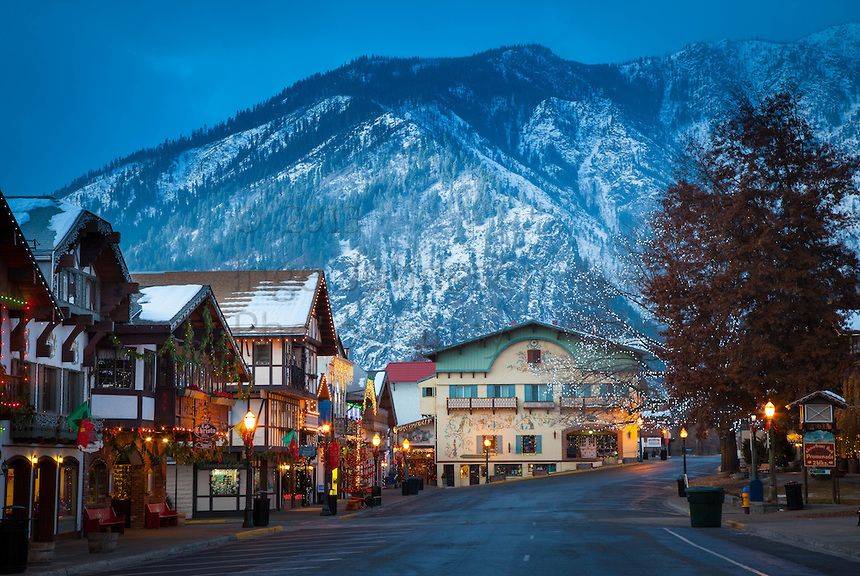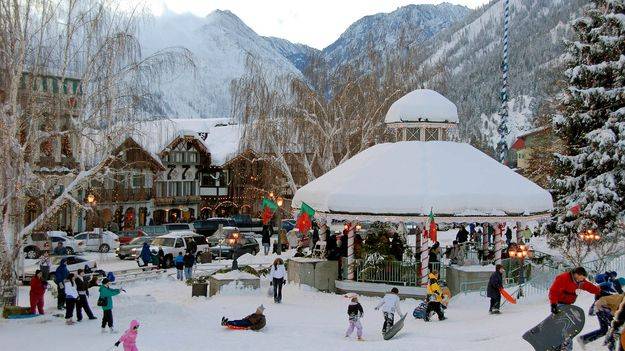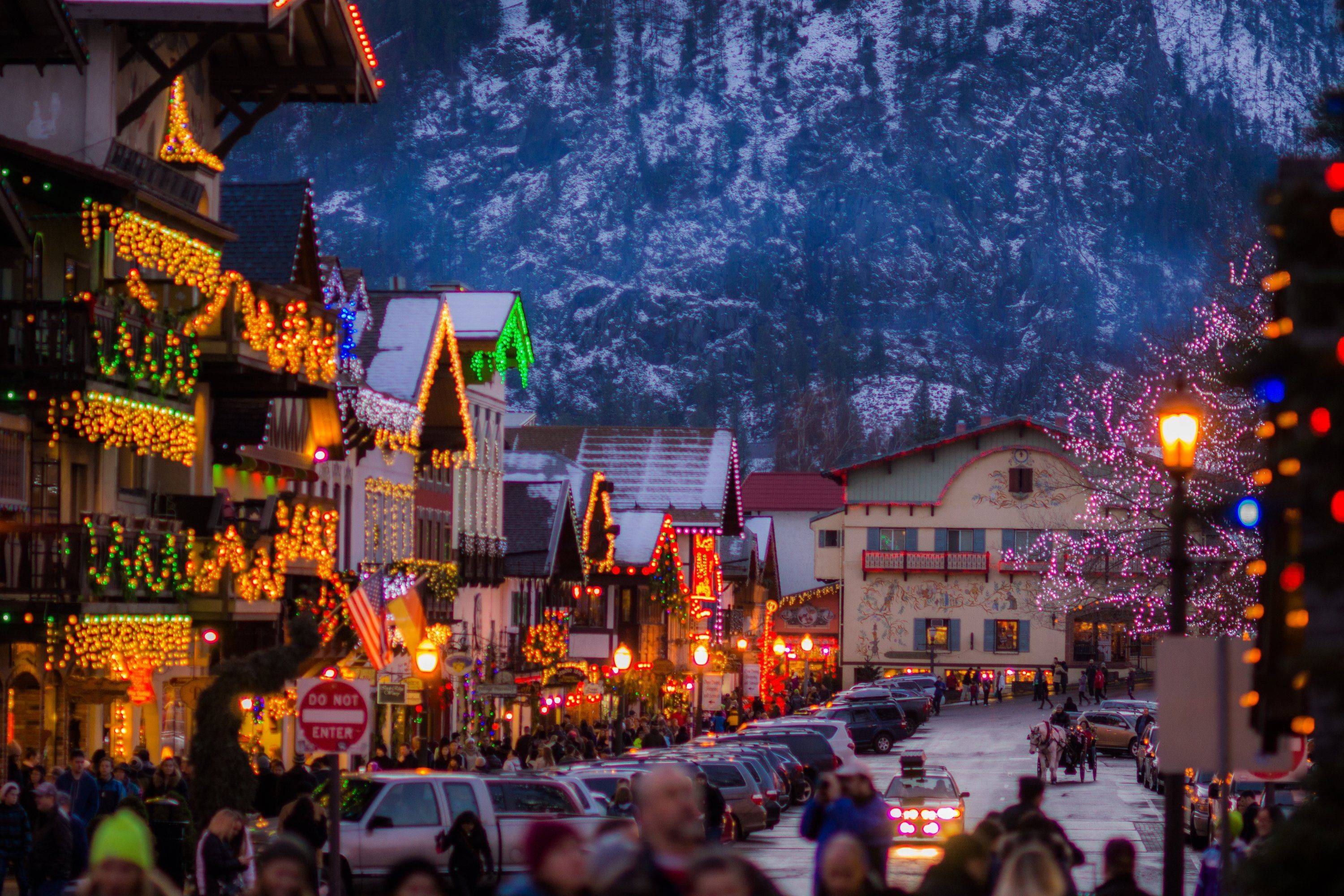 Christkindlemarkt is an Annual Bavarian-style Christmas Market which is held in Front Street Park and in the Leavenworth Festhalle. This annual celebration happens every year on Thanksgiving weekend. This popular and celebrated northwest tradition features delicious and authentic Bavarian foods, handmade arts & crafts and other gifts, and family-friendly, Bavarian- and Christmas-themed entertainment.
WHAT TO WEAR TO THE MARKETS

Wrap up warm but stay on trend this year. Any faux fur coat is a must have in the winter months paired with some comfy over the knee boots, black tights, a jumper dress and baker boy hat makes the perfect Christmas Markets outfit.