"How can I be comfy but also look like I'm not wearing the same clothes I went to bed in?" is the debate we face every morning now we're working from home. You could easily just wear the same joggers and hoodie you've been wearing all weekend but you know you've got some important calls today that require you being seen by your colleagues - so how do you fix the dilemma? It's simple! Keep your bottom half feeling cosy, while your top half says 'I have 100% made the effort today!' So here are some winning products you can wear at your off-duty office to give you that fresh morning look that gets you ready for whatever life throws at you.
Shirt Dress
This white contrast denim shirt dress has the perfect amount of detail on the top half - the part that stays seen in a group Slack video call! Choose this shirt to feel like you've really dressed for the occasion, even if you are wearing your fluffy socks on the bottom half!

Cropped hoodie
For ultimate comfort but some detail to your average hoodie, opt for a cropped one! This type of loungewear is perfect if you're on the edgier side. Pair with some matching joggers and some silver or gold jewellery to turn this basic look up a level! When in doubt, stick some hoop earrings in!

Puff Sleeve Detail
Adding some sleeve detail will elevate any top, and with puff sleeves seemingly never going out of fashion, this would be your perfect time to wear it when you can't go outside to show it off. The top is super formal but girly with the hints of detail and ruching. Catch me at my next manager's meeting with this on! If you wanna complete the look, wear some high waisted cigarette trousers, but if not - stick to some joggers or even your gym leggings.

Bomber Jacket
Outerwear is the new innerwear, right? Who says we can't wear a coat indoors!? Take this bomber jacket and make it your own - pair with a simple vest bodysuit underneath and some joggers. For the girls who are feeling super extra, wear the jacket off shoulder so the jacket looks less like a jacket and more of an accessory. Perfect for your boss b*tch conference calls.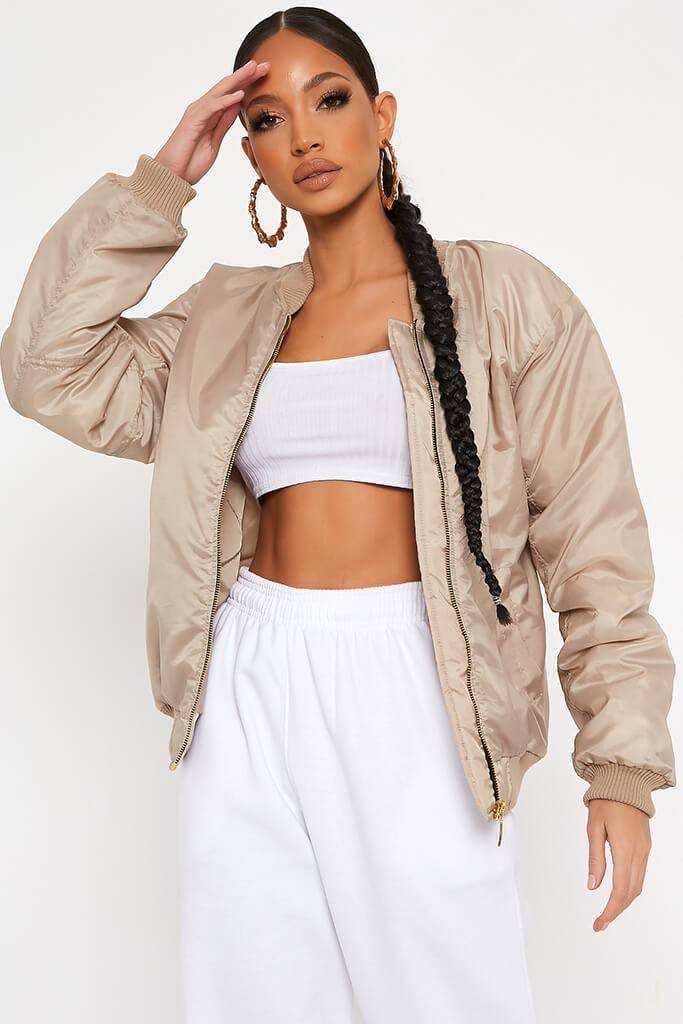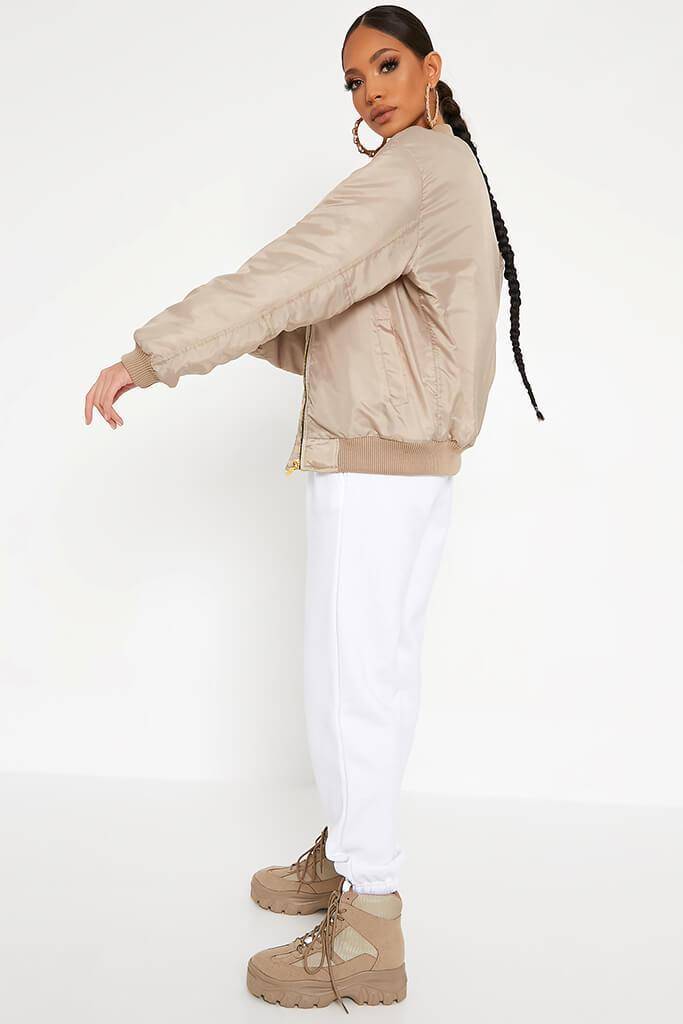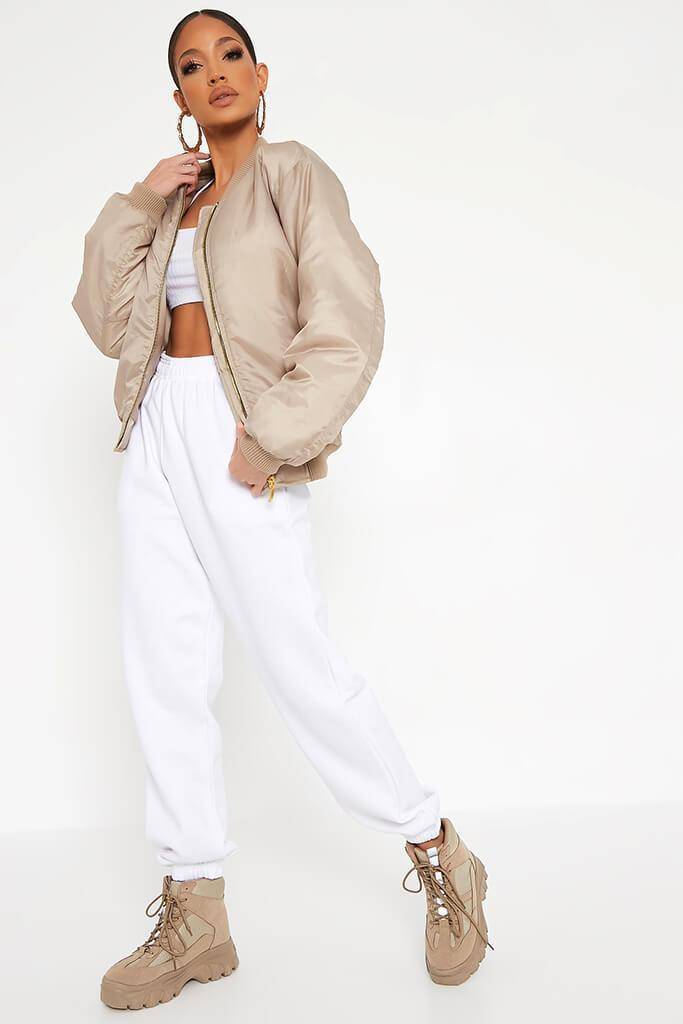 Layering With Knits
The layering trend comes back year on year, and when the weather is not freezing but not hot either you have to improvise with the kinds of things you layer. Taking small crop knits and putting them on top of crisp white shirts has definitely made its debut in 2020. It's the perfect combo of work and casual!

Denim
Denim shirts never go a miss. They're a lot of people's go-to's when it comes to casual yet formal. This would be a great option for if you want to be comfortable but look super professional. Pair with some comfy leggings or some faux leather trousers to complete the look.

Butterflies
Being in our second month of Spring now, it seems only fitting we incorporate butterflies somehow, right?! This mesh top is super cute and girly for those early morning meetings you have with your best work-pal group to talk about the day ahead. Start the morning off right with some positivity and brightness, not to mention you're bang on trend with the mesh. I'd pair this with some joggers or some loose fitting jeans, something like below!