HOW TO CREATE THE ULTIMATE COSY NIGHT IN

Maybe you've been hit by Omicron so you're spending January in iso. Maybe it's just the cold that's keeping you indoors. Basically it's officially the season of staying in and ISAWITFIRST are here to help. There is nothing better than a cosy night in this time of year so make sure you're doing it right. We've created the ultimate guide to staying in so get ready for hibernation season with ISAWITFIRST.

Create the ultimate cosy ambience. Heard of Hygge? Well get to know. The danish obsession with getting cosy - so cosy in fact that there's no direct translation in english! It's not a word…it's a feeling. So how do you nail hygge?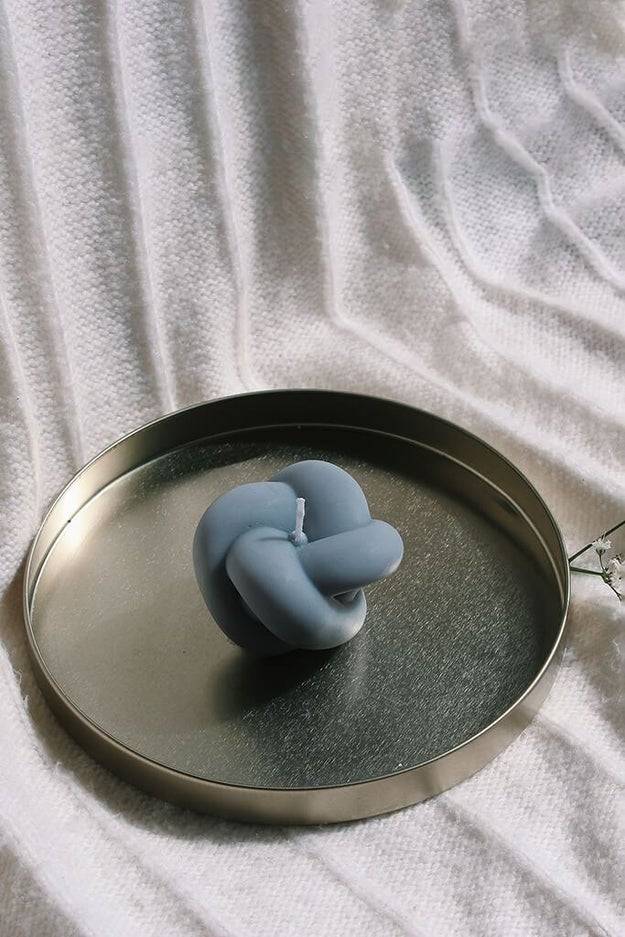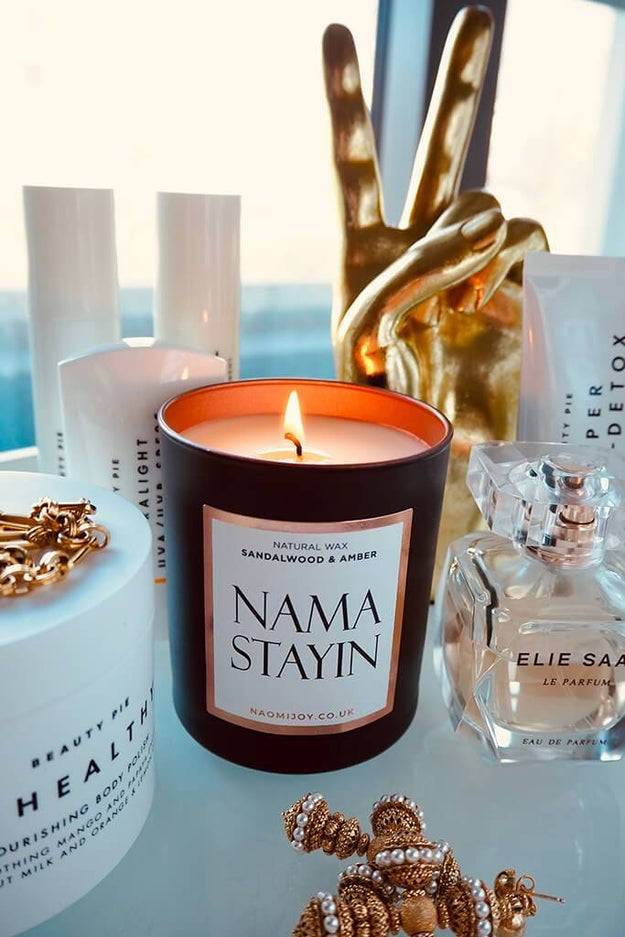 A must for any cosy night in. Candles will light up the dark evenings and if you choose right will add a dreamy scent to any room. We love this lavender scented candle or if you're looking for something a little muskier then, this sandalwood & amber one is the perfect choice.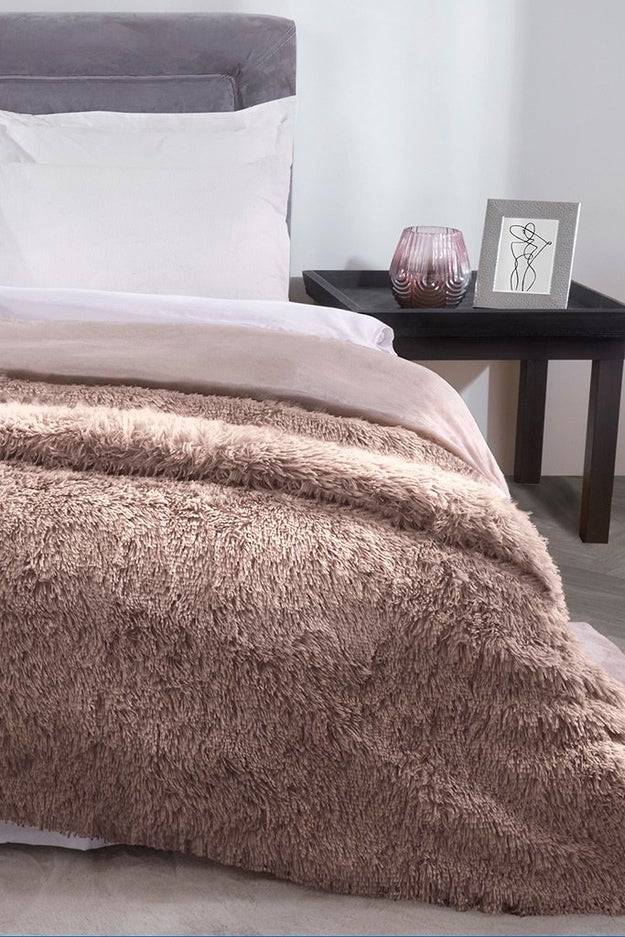 It's officially time to sink your teeth into a new series and binge it big time. Whatever you're watching make sure you're keeping it cosy and invest in some new blankets. If you're into neutral vibes then this teddy fleece throw or mink shaggy fur throw are the perfect sofa accessories.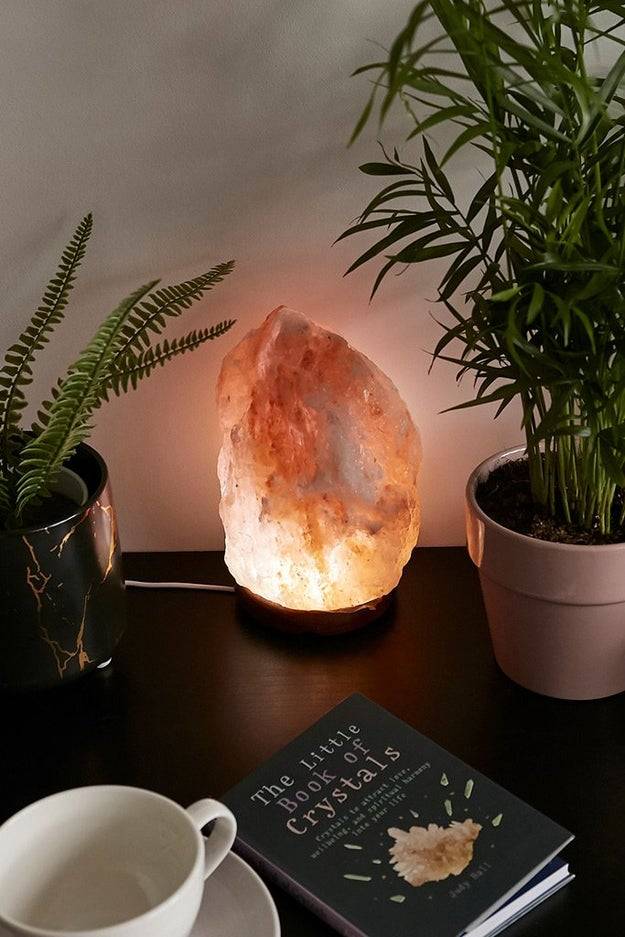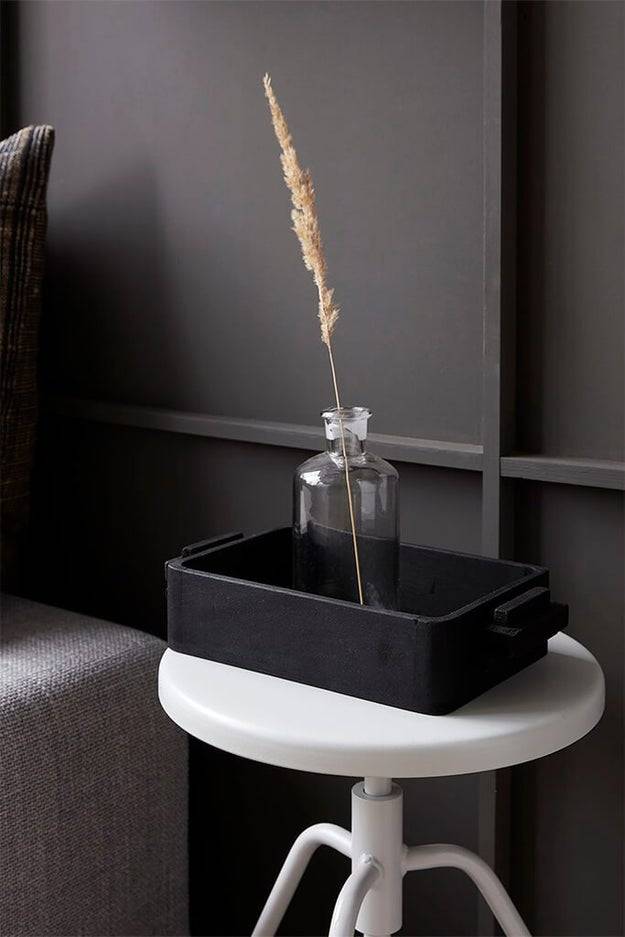 So, the scene is set but what about the outfit? Comfort is key for your cosy night in so we're talking elastic waists, fleecy textures and silky sets.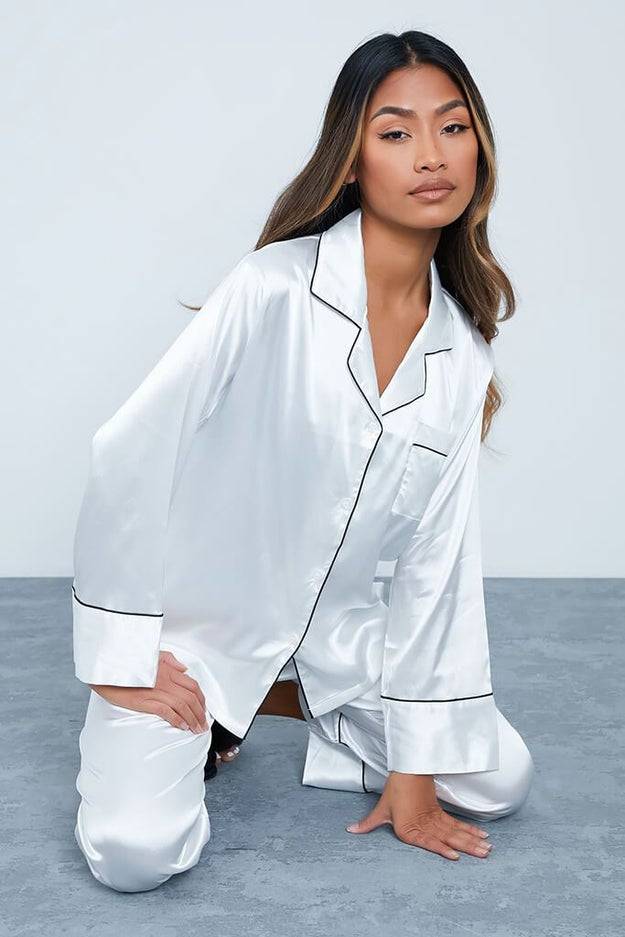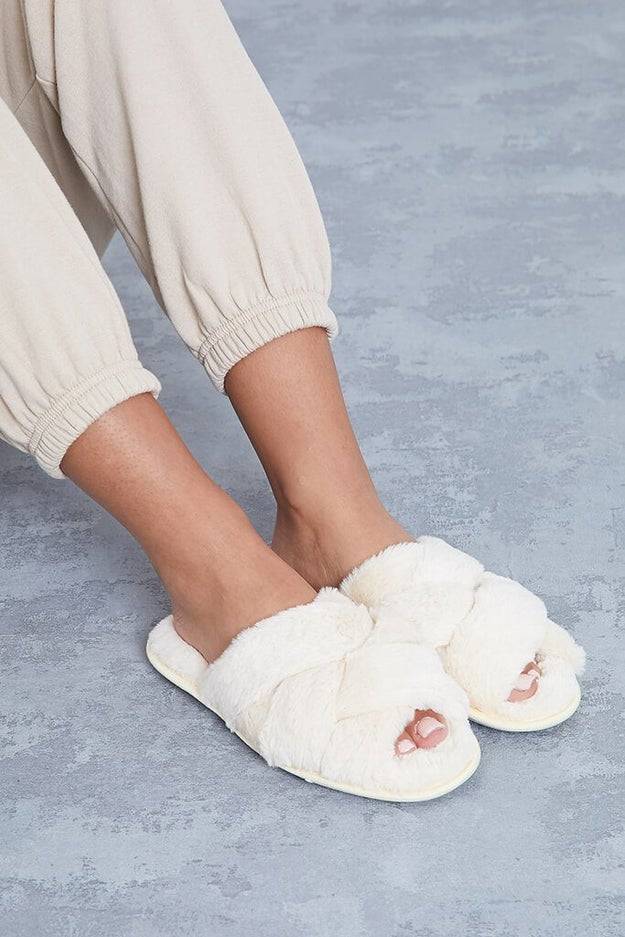 Nightwear is very much needed. We love these boujee white satin pyjamas, the piping detail and satin texture make them feel expensive af. Finish off with some fluffy slippers and a cleansing face mask for ultimate pamper vibes.
The unofficial uniform for staying in - the humble tracksuit. This chocolate brown velour set is giving us Paris Hilton in isolation vibes and we love it. It's also a nice alternative to your trusty black joggers and matching hoodie. Style with some socks and sliders for ultimate off-duty vibes.
If you're doing Dry January or you're starting a January health kick which means no evening plans then why not treat yourself to some serious self-care evenings in. Bored of Netflix? We've got some other recommendations of things to do…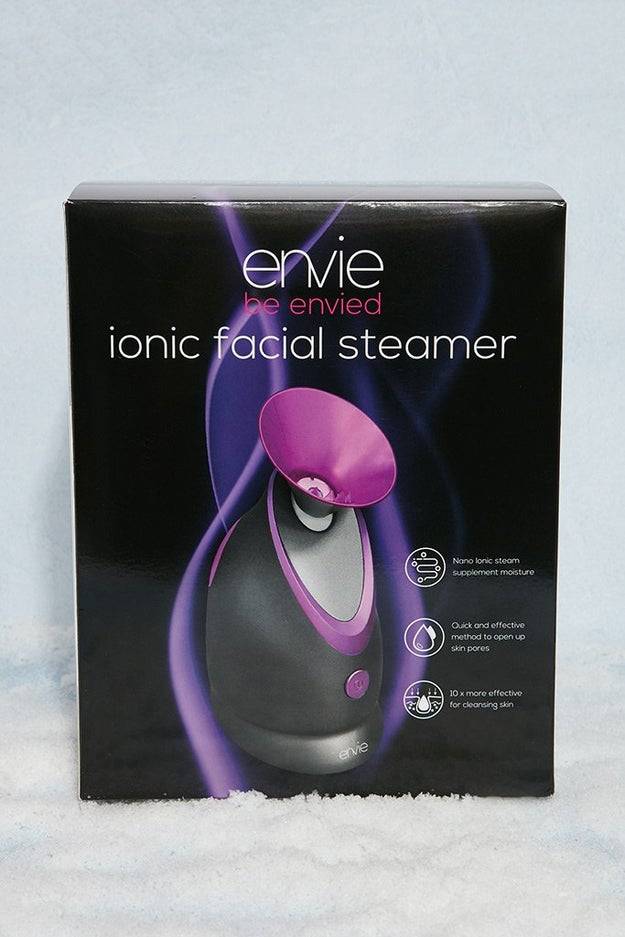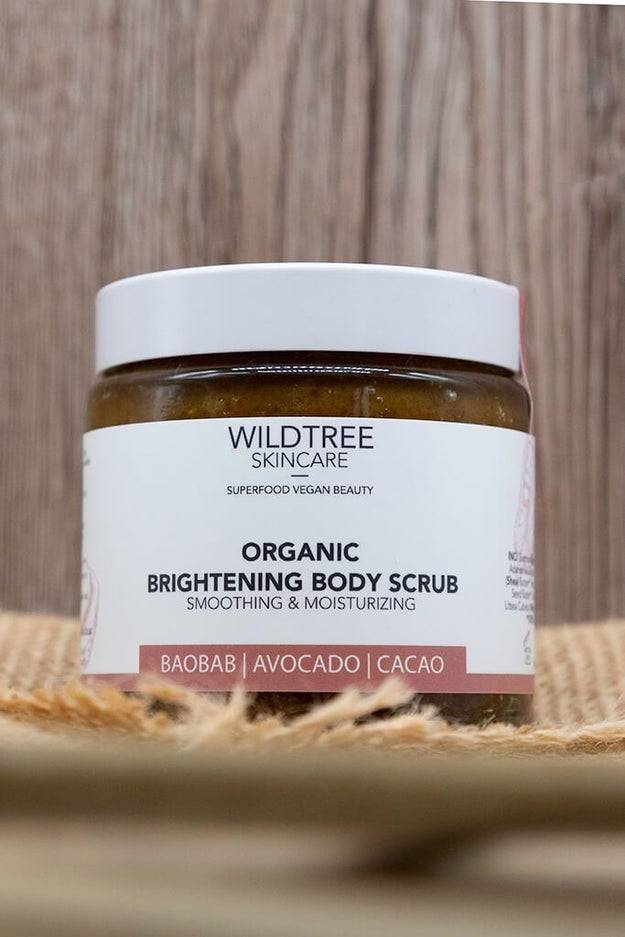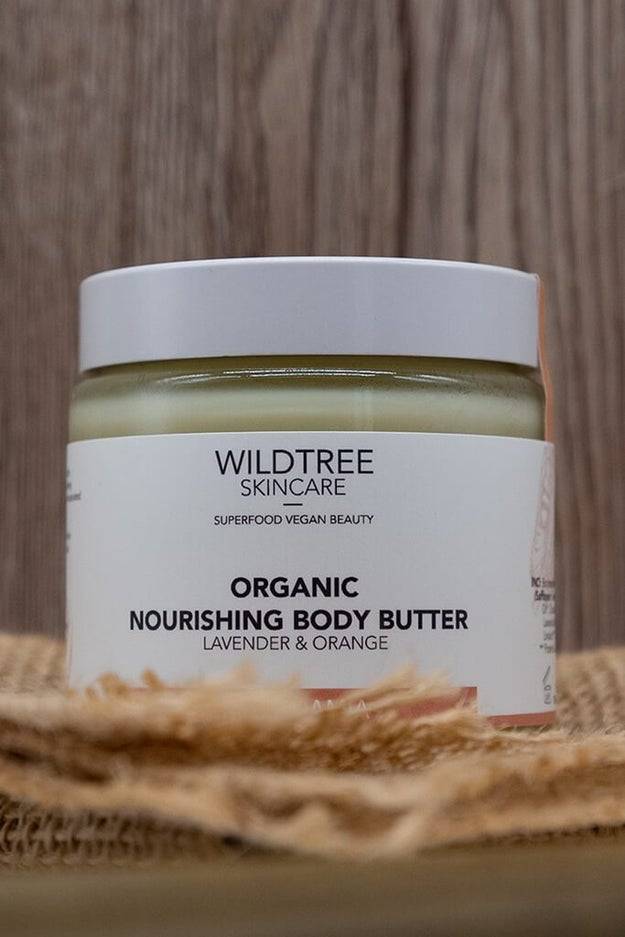 If like me you took skincare really seriously during lockdown then these are for you. Everyone loves a pamper session before snuggling down for a festive film. From serums, to body butters and even a facial steamer. Treat yourself to a bath and use this body scrub and this super nourishing body butter.
So, you've watched every season of Below Deck, you've rearranged your wardrobe 3 times and you've cooked an Ottolenghi recipe from scratch - now what? Chill the wine and whip out Sophia & Cinzia's Girl's Bathroom Game. the rules? It's basically Most Likely To mixed with Say it or Shot it. Live alone? Get on Zoom and play with your girls.
There you have it your new guide to a cosy night in. If you're hibernating for January then ISAWITFIRST have got you covered.
Wanna use this time to refresh your space? Check out our fave AW homeware pieces.