Day 11: Christmas Day Make Up Looks

We've had zero chance to get all glammed up this year and if you can't do it at Christmas when can you? Whether you're spending the 25th in your pyjamas or getting all dressed up, complete your look with some festive glam! We've rounded up some inspo from our fave beauty influencers for you to try out…
Looking to go big? Look no further than the beautiful Rowi Singh! She is all about the eyes so if you're not overly confident in your make-up skills this may be a bit of a challenge! But what's more fun than messing around with make-up?!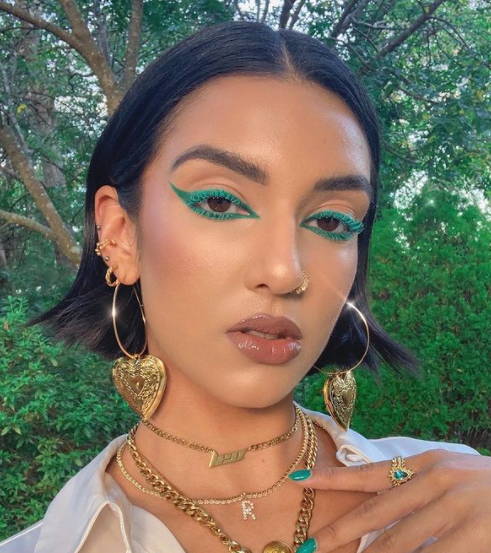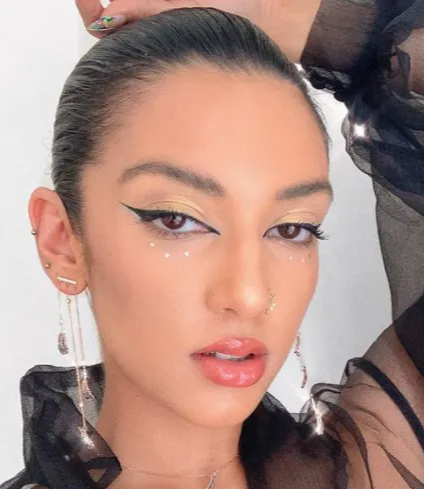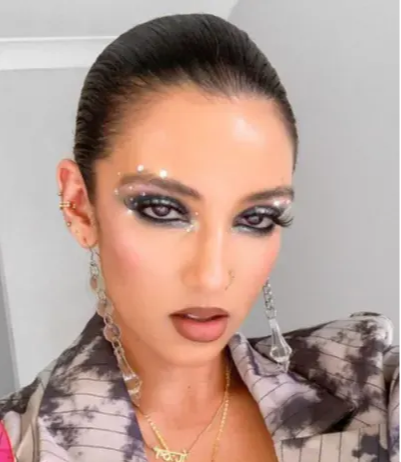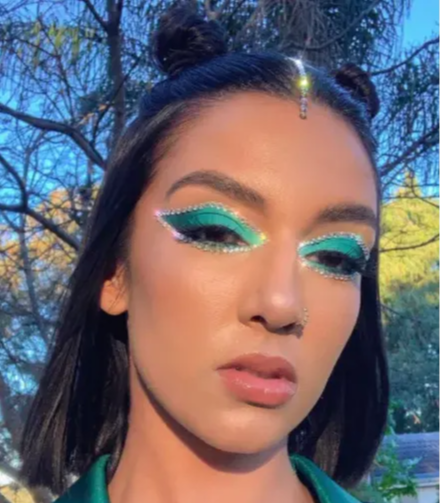 If you're not already following Sofia where have you been? The Rosie Huntington-Whiteley look-alike niece of make-up mogul Charlotte Tilbury has bags of glam inspo on her IG! Not only does she have cheekbones to die for but she's the queen of winged eyeliner a must-follow for festive inspo.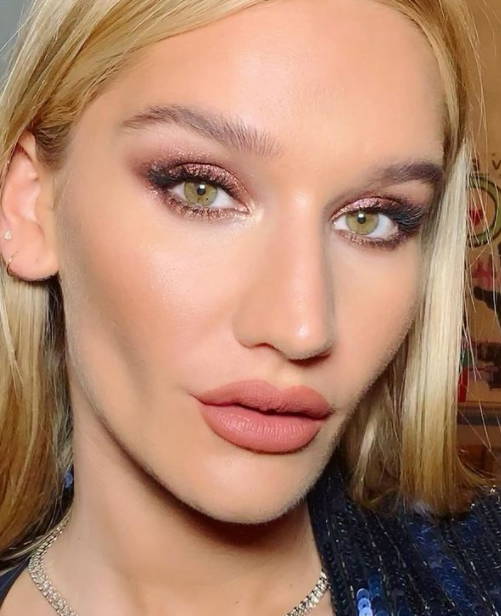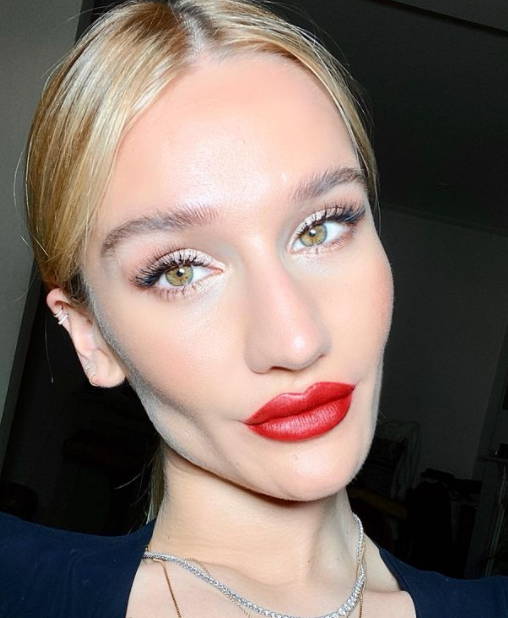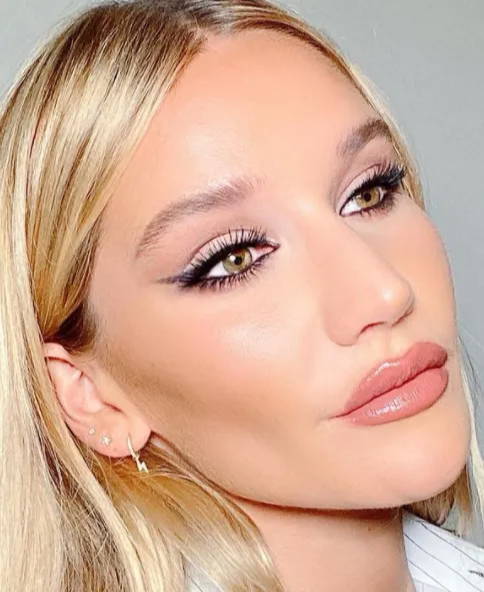 Celine describes herself as a chameleon and one look at her socials confirms that to be true! She plays with Christmas colours in a chic way that isn't overtly festive so you can take these looks straight into the New Year! Here are some of our faves…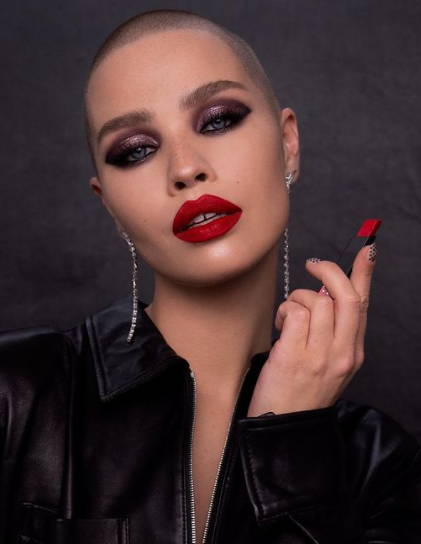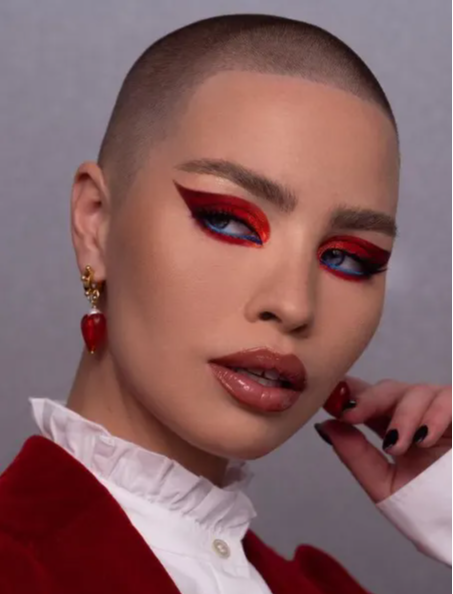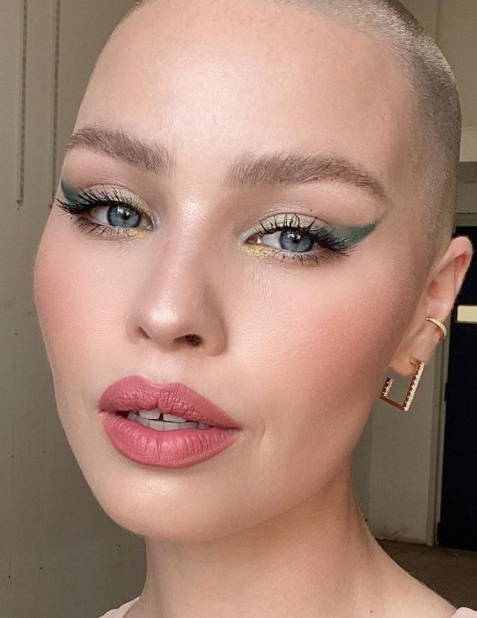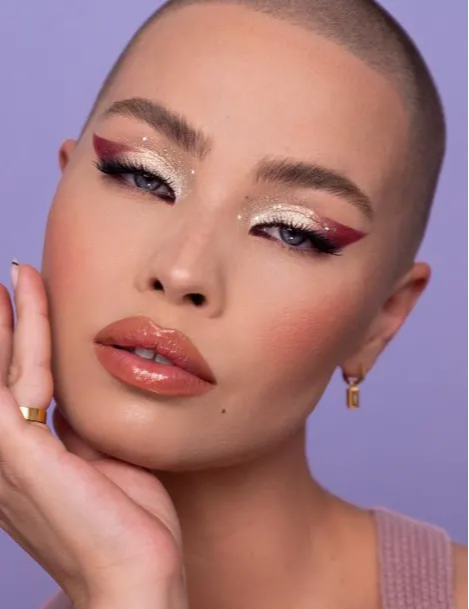 This gorj Aussie gal knows how to glam it up and has the face of an angel! Get inspired for the festive season by checking out her 'gram. From luscious bold lips to show-stopping eyes get ready to soak in the stares this Christmas!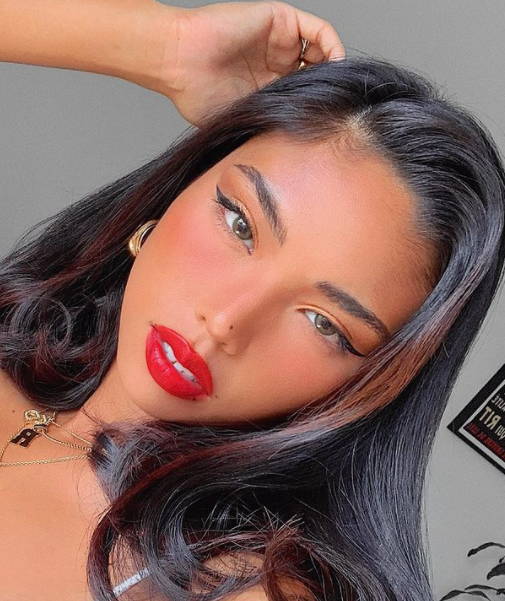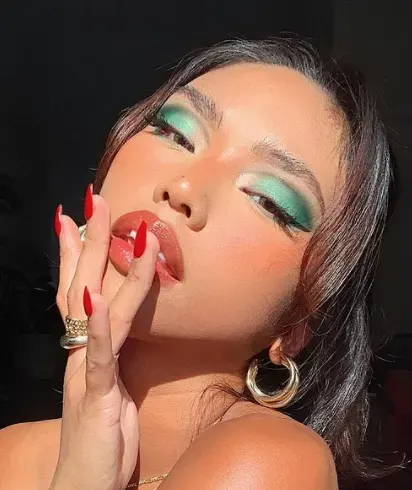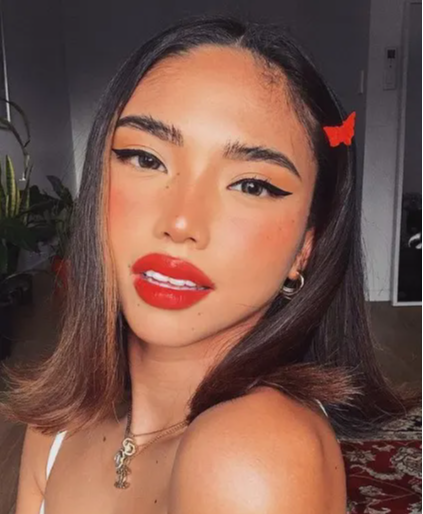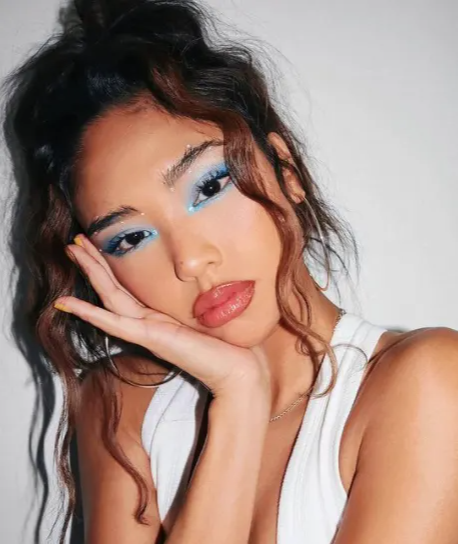 Get following Hodan for some serious beauty inspo. She has skin to die for, the cutest kids EVER and bold glam that proves more is more! Wanna go all out this year? Check out her feed asap and take note!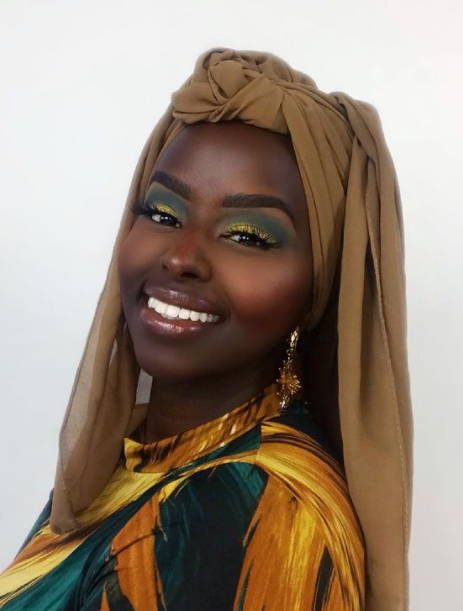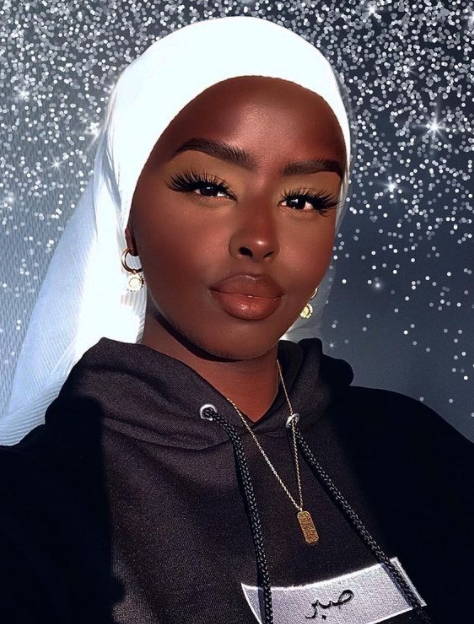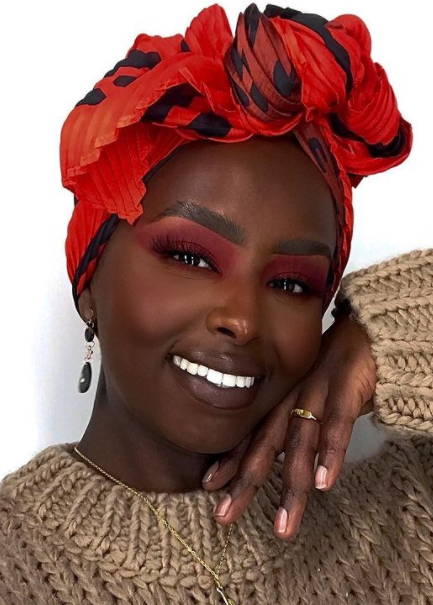 Looking to update your beauty drawer? Head to our beauty page and get shopping!
---
---