Day 3: Dreaming of a Pinterest Christmas

Looking for some Christmas inspo or just love nothing more than delving into a Pinterest Wonderland? We've rounded up some of the best pins on the scene. We've got everything from food inspo to table settings inspo to pure cosy vibes inspo, cute decoration hacks, homemade cards, wrapping techniques to amaze the fam and loads more!
Happy Pinterest Christmas…
Arguably the best thing about this time of year is all the eating and drinking so we've rounded up some of our fave pins to give you some serious kitchen inspo. From cheese boards of dreams to stunning cocktails and show-stopping desserts browse pinterest and get ready for the season of eating!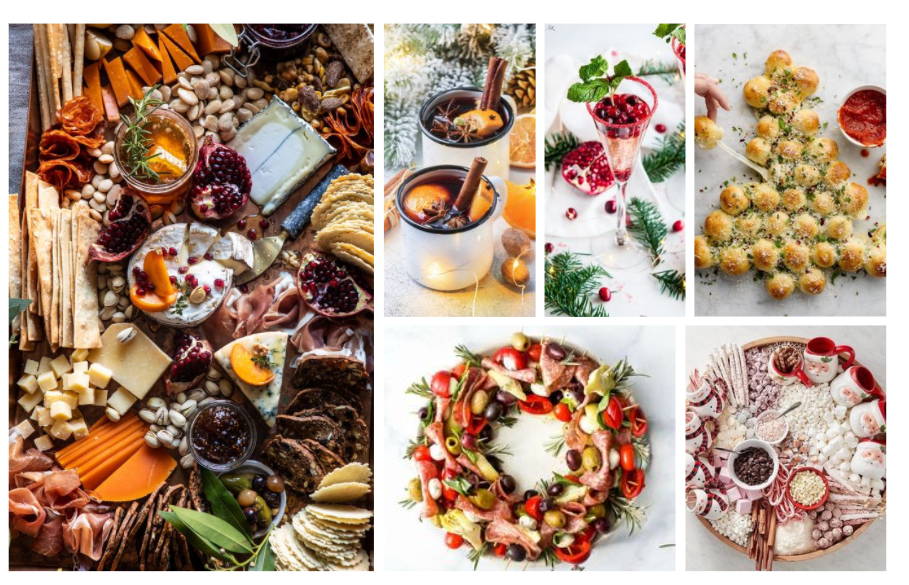 If you're not much of a cook why not take up the job of table decorator? 2020 has been a rubbish year so why not try and make Christmas a little more special with some fabulous homemade tableware. From simple place settings to incredible centrepieces - we're talking minimum effort for maximum effect!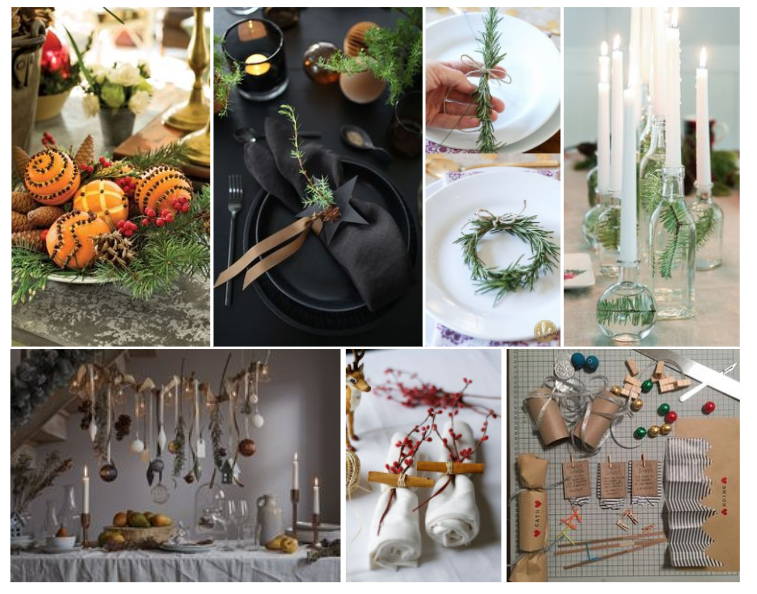 After Boris' announcement yesterday there are a lot of people facing a Christmas without their family or friends. If you're feeling blue that Christmas isn't going to be quite how you expected then why not get lost in a Pinterest winter wonderland?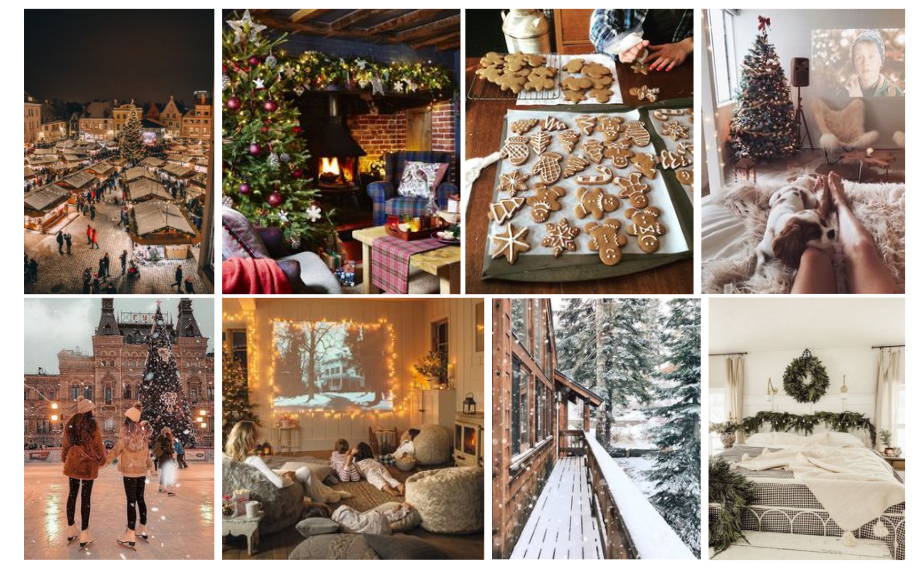 A wonderful way to get yourself in the Christmas spirit and do something fun with the family. Get some Mariah on, pour yourself a hot chocolate and get down to some homemade ornaments.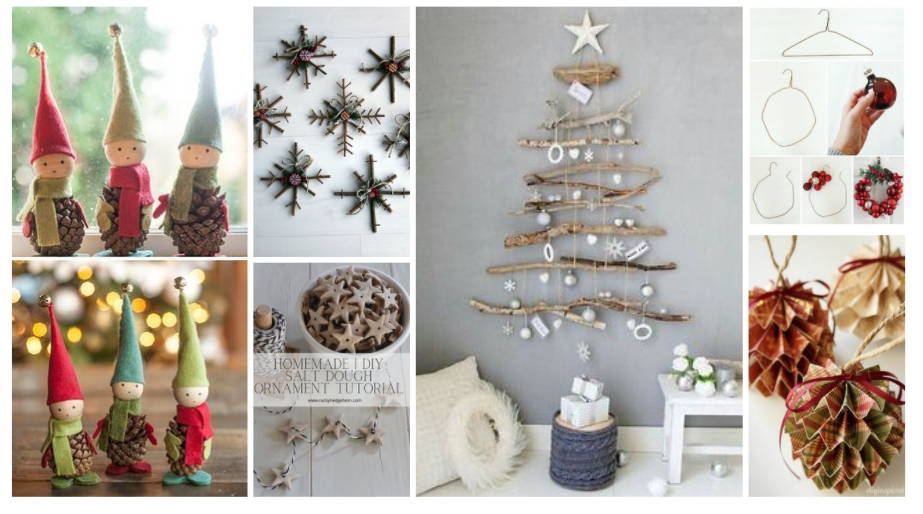 If there was ever a year to send Christmas cards it was this year! Reach out to all your loved ones that you haven't had the chance to see much and get down to some cute crafting with these homemade Christmas card ideas.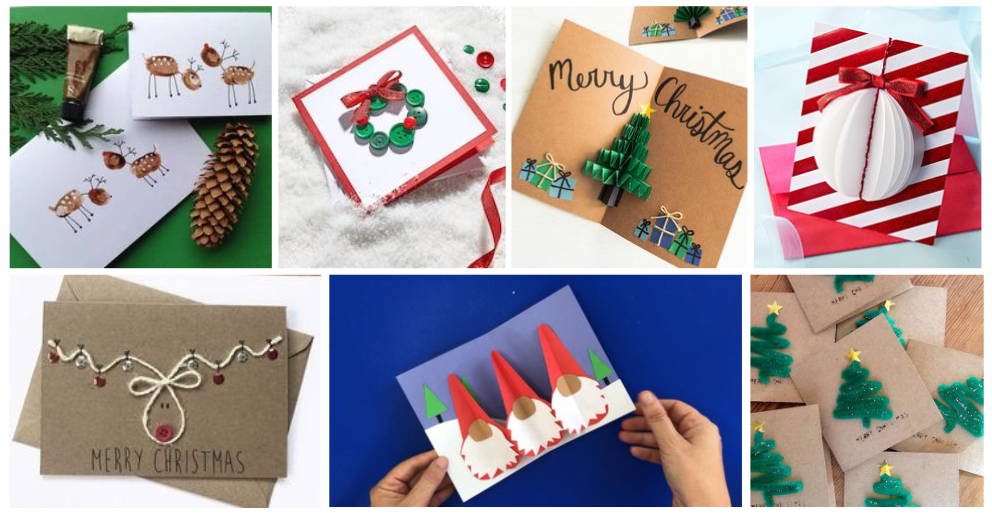 Put a little extra love into your gifts this year and do some extra af wrapping! Use dried oranges, cinnamon sticks, fresh pine leaves to add a little nature to your wrapping or opt for some festive ribbon and little bells.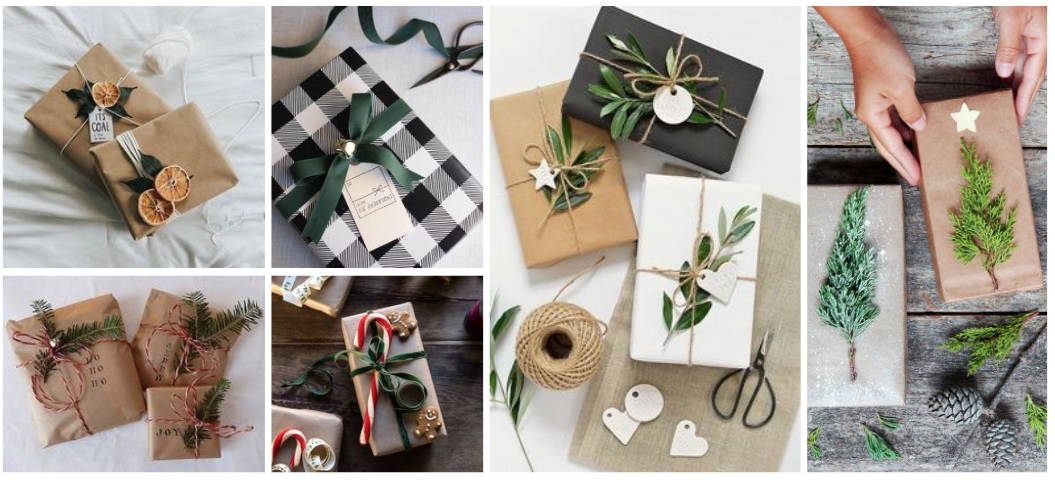 Looking for more inspo this Christmas? Get yourself on our Pinterest for all things Christmas!
---
---