In a world of selfies and outfit goals, it's easy for us to forget about important world issues that affect us all. With the panic surrounding the destruction of the Earth's main oxygen supply, the Amazon Rainforest, comes a time for change. We have got to start looking after our planet more, if everyone made a small change, we could protect our home from these natural disasters. We suggest recycling clothes, and the best place to sell our one-night-only outfits is Depop. Here's some serious planet-saving Inspo for your account.
Think about it, who are you more likely to buy a pair of sunglasses from? An Instagram model who quite literally seeps perfection from their pores, or a panting pup who pulls off this summer's shades much better? Take inspo from @millur who makes clever use of her posing pet and recycles her glasses.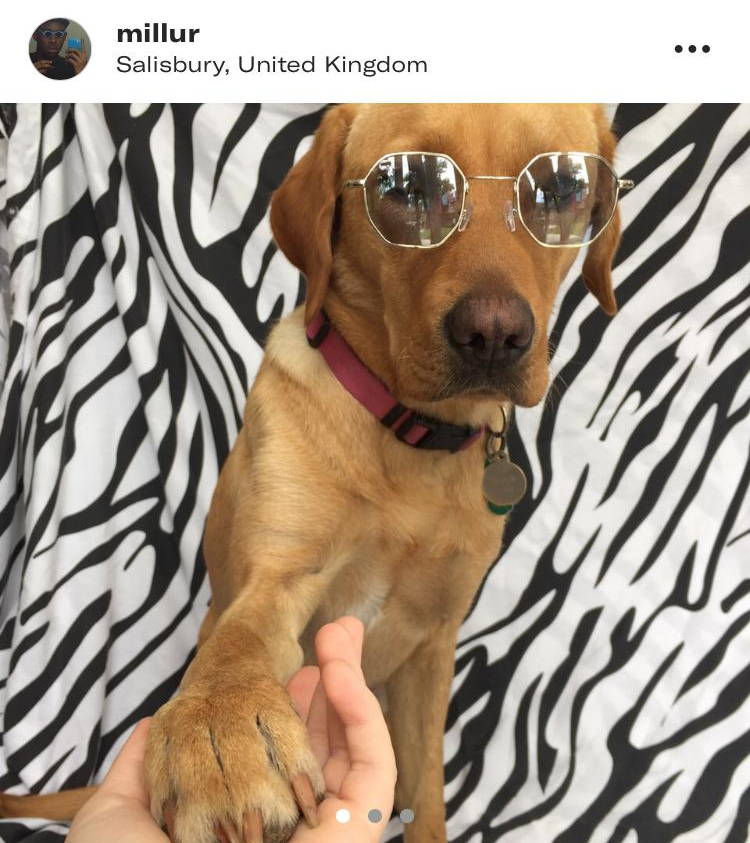 Treat this photoshoot like you would when trying to get your bestie THE perfect gram at pre drinks. There are a few things to consider: Lighting is everything when it comes to selling those garms right. A quick clean of your mirror also goes a long way. Pose, how you pose will really be the selling point, try to show off the garment as much as you can but keep it 'grammable.
Let's not get carried away here, whilst we're trying to save the planet by reusing our clothes, we're also just trying to afford our next round of happy hour cocktails right? Pricing should be realistic; nobody is going to pay £10 for a Primark tank top. In the same breath, we all know how cheeky people can get - so stick to your guns!
Get that screenshot of your account on your squad's Insta stories ASAP. Most of the time there will be at least someone who has been crushin' on that dress you wore out months ago and will be eager to buy it. If you're really a boss, then you may even want to do a flash sale on 20% jewellery and have your own little deals.
Add a personal touch to your postage, by adding a cute little extra to your parcels you're guaranteed to get great ratings and maybe even a regular customer out of it! We've seen crystals, jewellery and even chocolate gifted by sellers to make their customers day a bit brighter. If you're a broke bitch, then a handwritten note goes just as far.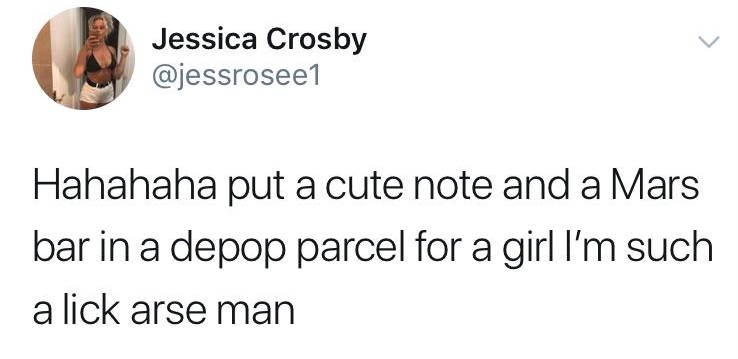 It's not just us who are loving recycling our clothes, check out these celebs and influencers who are also selling their unwanted pieces, you may even find some ISAW in there…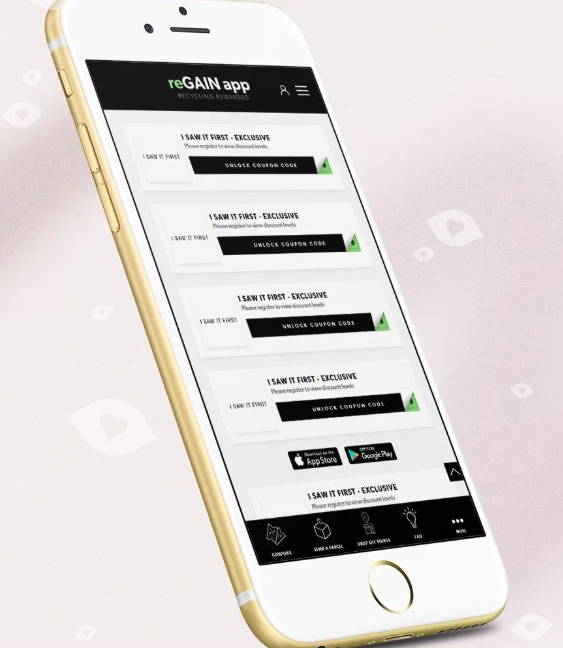 I Saw It First also give you the opportunity to do your bit for the environment, by donating your unwanted clothes you can recieve a FREE next day delivery when you next shop at I Saw It First, find out more here and do your bit to save the rainforest!