✨ POST-LOCKDOWN VIBES WITH
DJ YUKI 💃🏼

We've teamed up with the amazing DJ YUKI to create a playlist to match your post-lockdown energy. Keep reading to get to know more about her & listen to your new fave playlist perfect for blue skies & cocktails in the sun!

Listen to the DJ YUKI x ISAW - Finally Free playlist here!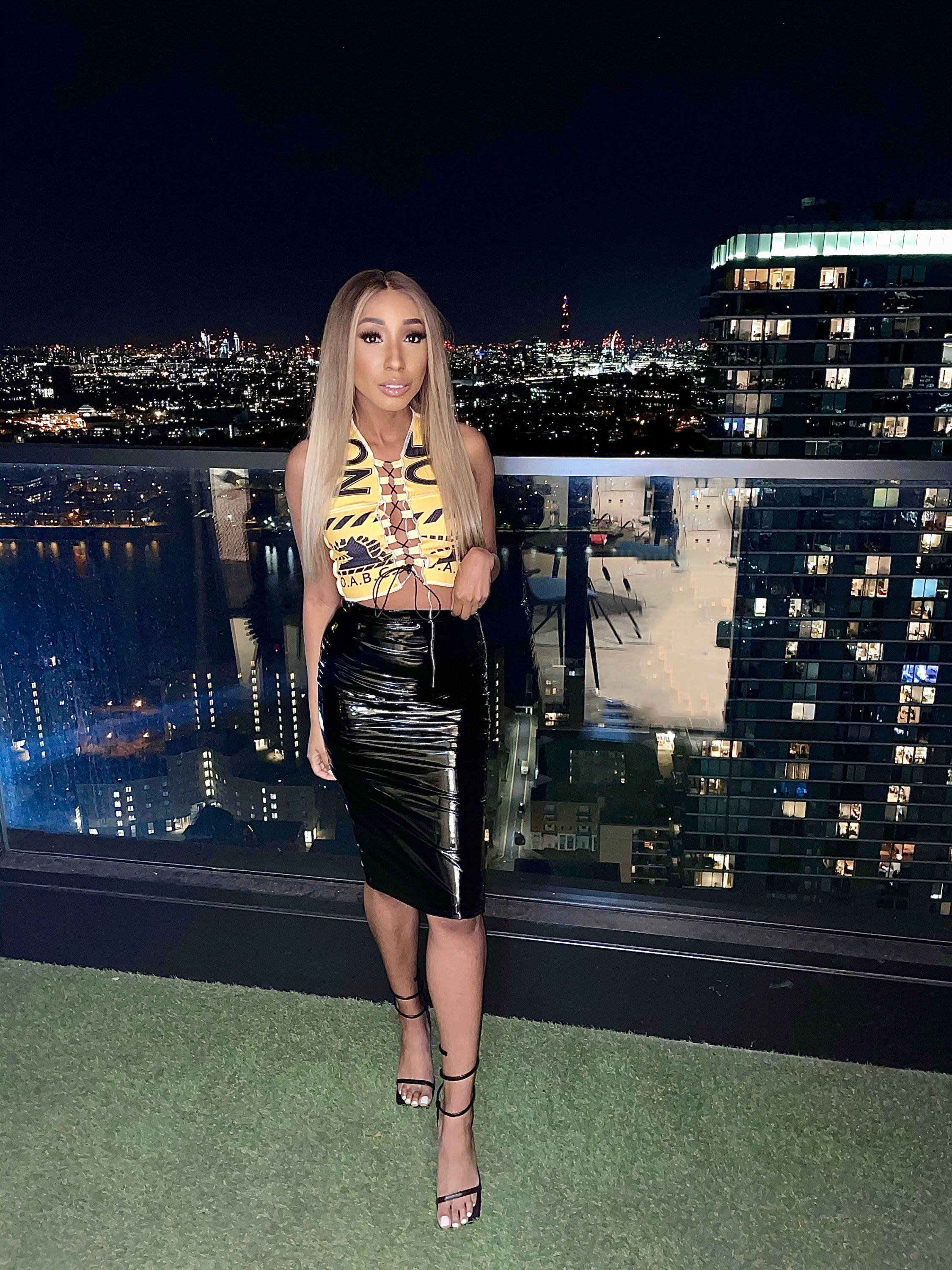 Which album do you have on repeat right now?
Brandy - Never Say Never. It's one of my favourite albums of all time. I make dance music but I'm an R&B girl for sure. Brandy is the ultimate when it comes to her vocals and her harmonies. I'm really influenced by that as well in my own music.


Do you have anything exciting planned for 2021?
Lots of music and hopefully some festivals!


Which artist would you love to collab with?
Hands down, Diplo.


Can we expect new music from you soon?
Yes! I am working on loads of new projects at the moment, and I will have new music out for the Summer.


What has been your career highlight so far?
Definitely releasing my first single, Weekend Love. Just seeing the response it's had, it's been amazing.


Which 3 emojis describe you?
💃🏼✨💁🏼‍♀️


Did you always want a career in music?
For as long as I can remember, I always knew that I wanted to work in music. I thought it would be singing in a girlband but I ended up DJing and I absolutely love it. And now with the production side and making my own music, it feels amazing. It's something that I always wanted to do and I'm so happy that I'm now doing it.


How do you like to spend your time?
Chilling with the girls! Brunches, lunches, dinner. The occasional cocktail or two.


What was the last song you listened to?
The Notorious B.I.G. - Sky's The Limit


What can't you wait to do post-lockdown?
I cannot wait to go on holiday, I've got my holiday wardrobe sorted. I'm ready!


Who inspires you the most?
I'm super inspired by 90's piano dance, so Black Box, Martha Wash, Crystal Waters. Just anything that's feel-good 90's vibes.
---
---