To celebrate Drake's 33rd Birthday, we have compiled a list of this best, out standing moments of Drake's career to date. From memes to music, he's done it all.
HOTLINE BLING BECAME THE MEME OF 2015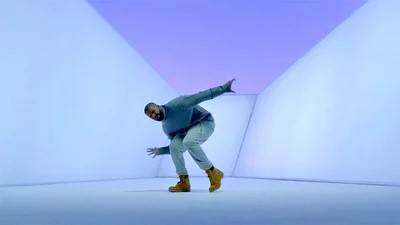 It's been turned into an ugly Christmas sweater, countless viral videos and even dubbed with 'Wii' music. Drake's dance moves and video for "Hotline Bling," became the biggest meme of 2015, and we are still seeing it floating around the internet today.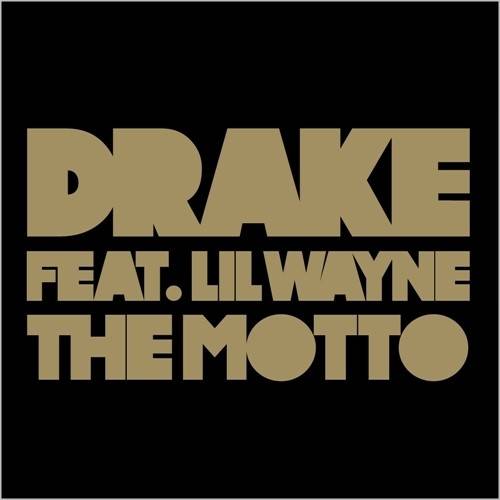 In November 2011, Drake released Take Care and "The Motto" became an anthem for everyone by creating the new, viral acronym soon to be used worldwide: YOLO. It was printed on every merchandise imaginable, from t shirts to phone cases, no one could escape it.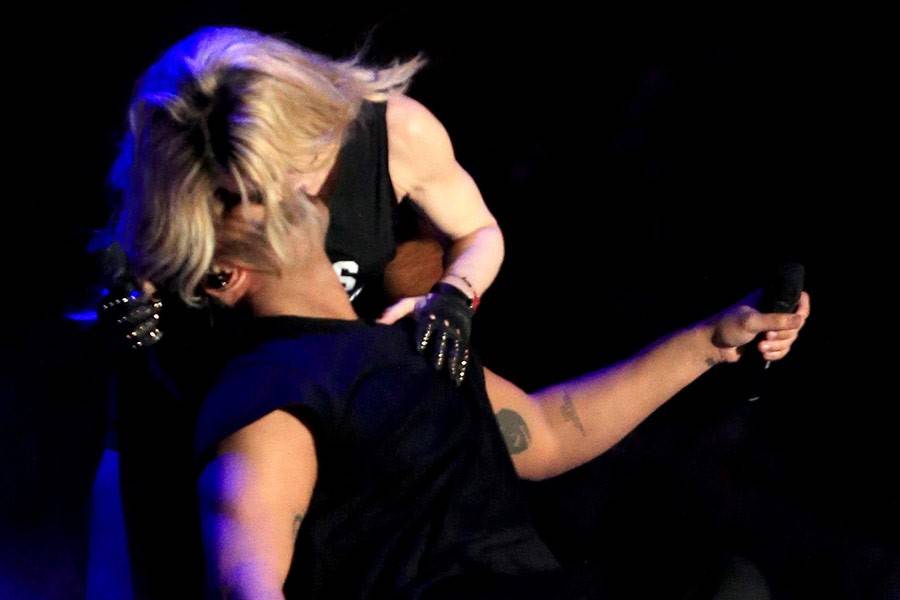 After Coachella 2015, images of a shocked and distraught Drake surfaced the internet after THE Madonna gave him the most uncomfortable looking kiss witnessed ever on a Coachella stage. The video showing an awkward looking Drake which went viral and turned into many memes.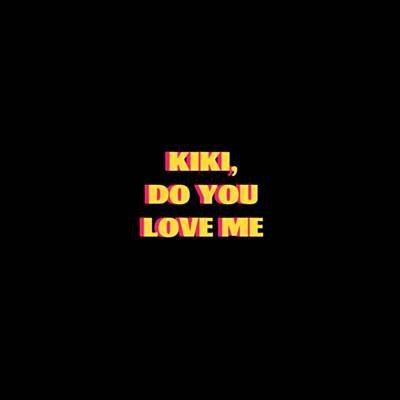 Celebs such as Will Smith, Millie Bobby Brown and many more were amongst the millions who participated in Drake's #InMyFeelingsChallenge. The viral dance craze featuring people dancing to his smash hit 'In My Feeling' helped the song become one of the biggest songs of Summer 2018.
THE RISE AND FALL OF HIS RELATIONSHIP WITH Ri-Ri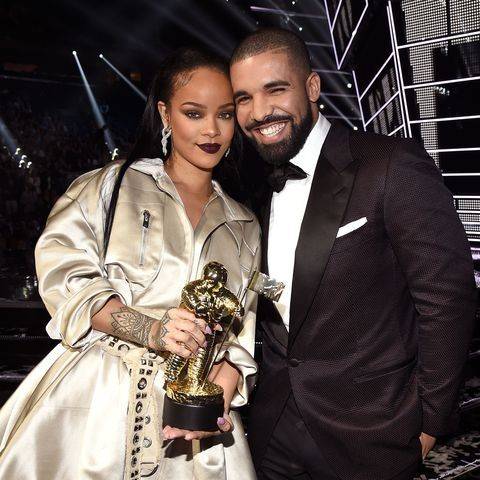 Although not ending the 'best' way, we believe this unforgettable relationship still has a place in his best moments. After years of their on-again, off-again romance, Drake and Rihanna finally came to closure in 2018. Rihanna told Vogue that the former pair were no longer friends whilst Drake confessed he was really hoping for the fairy tale ending.
COMING OUT WITH SECTION BOYZ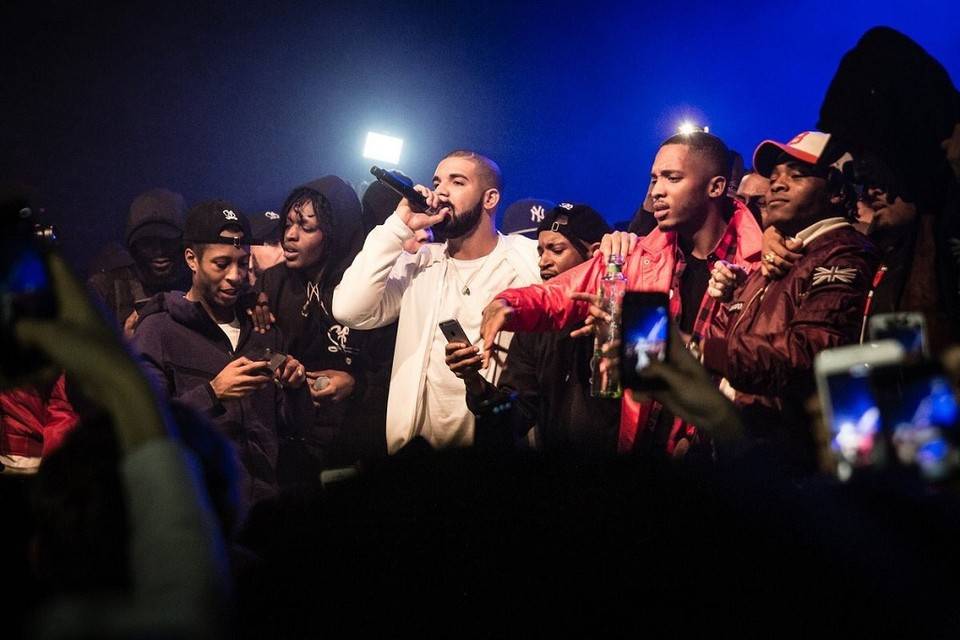 After invading the 2016 Brit Awards in London for a performance of Rihanna's "Work," he hopped on stage at Village Underground, in Shoreditch for a special cameo on The Section Boyz' Sectioned tour. Tickets for this gig cost only £10, so the crowd definitely got the most for their money.
LINT-ROLLING AT THE NBA PLAYOFFS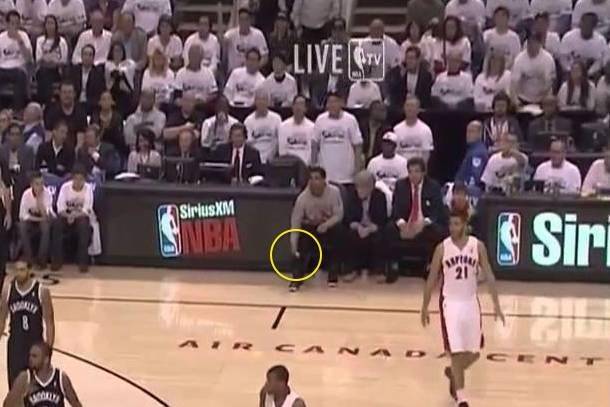 Being a star as big as Drake, it's important to look your best at all times. So when watching the NBA Playoffs, of course he was prepared for anything with his trusty lint roller to hand. This provided some great content for memes!
So there is some of Drake's BEST ever moments, Happy Birthday ChampagnePapi!