EASY HAIRSTYLES FOR WHEN YOU CBA!

After spending more than a year in loungewear and a messy bun, the thought of getting ready and doing normal things again is slightly daunting. But don't worry - we've got you!
The last thing you want to be thinking about on top of what your first lockdown debut outfit is going to be, is what you're going to do with your hair. Keep reading to discover some super easy hairstyles you can try out on days where you just want to spend 2 minutes on it and get out the door!
Adding a bandana into a ponytail or a bun really levels up your hairstyle. It'll add a colour if you're wearing a neutral outfit or a cute pattern if you want to show off your personality! Loop it through your bobble before you put it in your hair and style accordingly.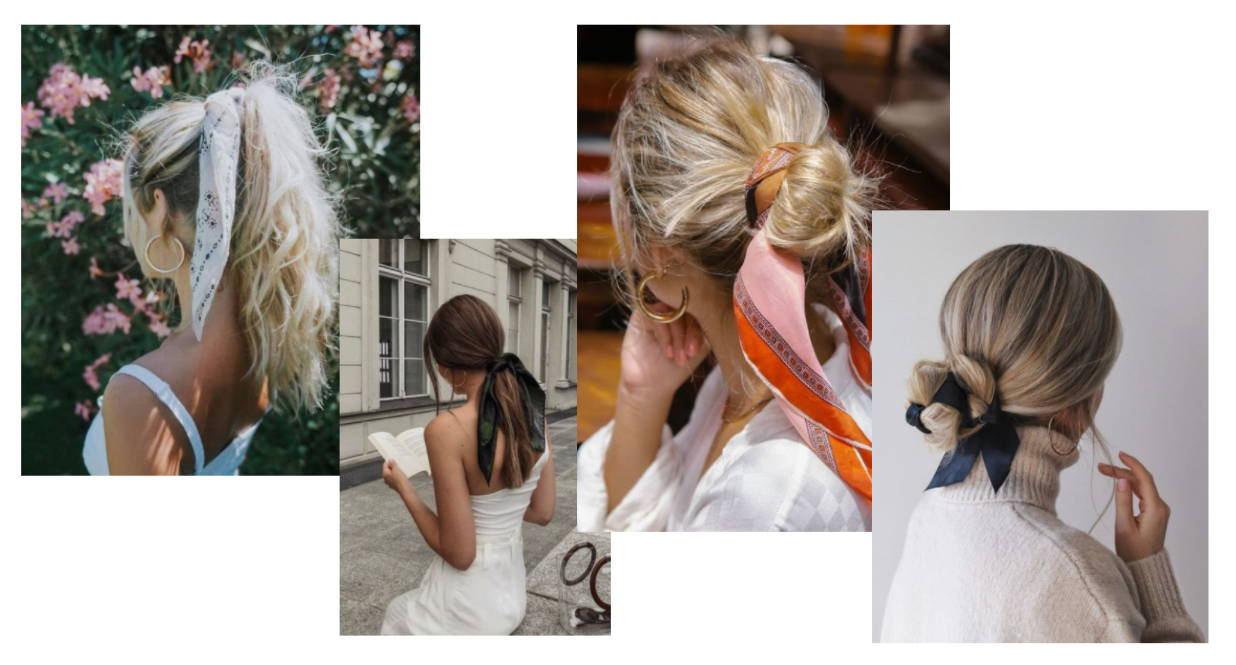 Bubble ponytails came back into fashion in 2021 and we've been loving them so much, they're giving us serious Y2K vibes! They work for long or short hair, so give it a go and see what you think! We'd pair this hairstyle with some small hoop earrings for a minimal look.
Wanna know what the definition of easy is? Claw clips. Whatever you're doing, no matter how messy it is, put your hair in a claw clip and it's instantly a LOOK! They go great with any outfit, so it's a guarantee you're going to look perfectly made together even if you only got out of bed 20 mins ago!
You can never go wrong with low style hair. From buns to ponytails, they're truly an effortless look that you can do in seconds! Whether you want it slicked and sleek, or you're into a more relaxed feel - use this as your go-to inspo for your next picnic out or bottomless brunch!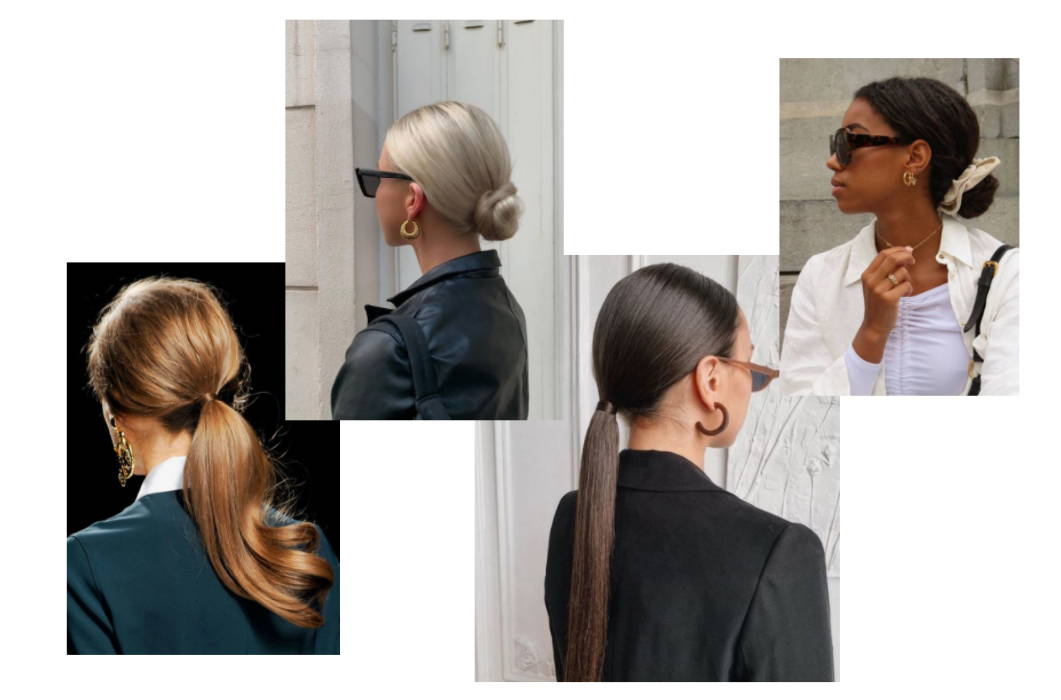 Whatever you're working with this Spring/Summer, don't let your hair bother you! Use these simple styles to make your look completely effortless, so you can focus on having fun and living life! Don't forget to shop our Ultimate Spring Wardrobe, and get 21st June ready with our 21st June Outfits category!
---
---