Steps to get bikini body ready: 1) Have a body 2) Put on a bikini 3) yep that's it…!
With summer in full swing and beach holidays looming it can only mean one thing: the pressure to get 'bikini bod' ready. But why? Girl, we think you look BEAUT already! EveryBODY no matter shape or size can rock a bikini and so should you!  
We know that just saying this isn't always enough so here's 5 ways to help you feel GORGE in a bikini:
1. Find a bikini you feel confident in. We're OBSESSED with this black and white snake print piece from our site. The plunge neck and cut out makes it flattering for any figure. Want to feel comfortable and supported? Our Aztec detail bikini has thick straps that not only look GORGE but are super supportive.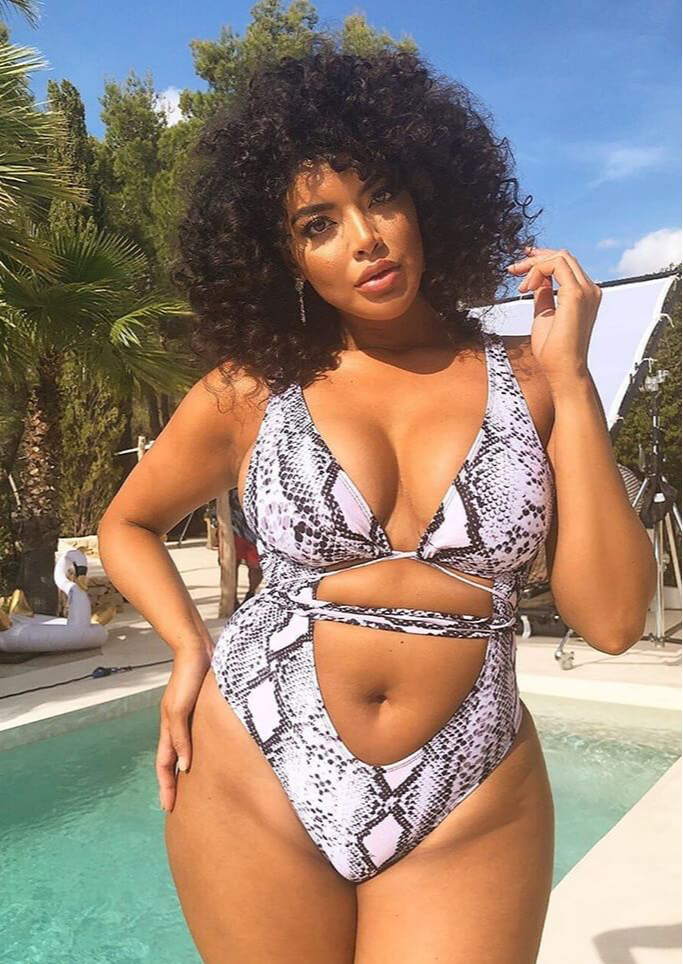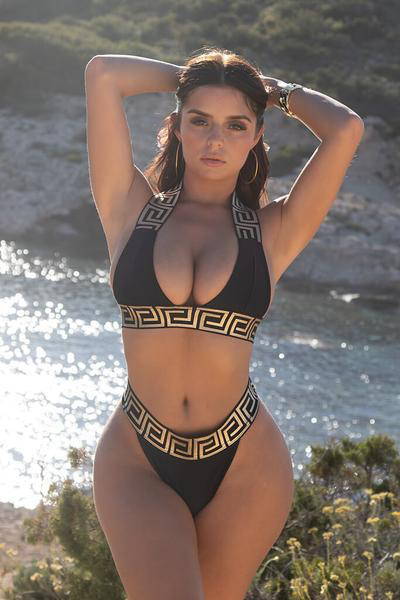 2. Make sure your influencers are a good influence. We all love to look at the GLAM lives of Instagram but how are they making you feel? Only follow people that make YOU feel good. Remember your timeline is for you and you can decide what you want to see.
3. Not quite got the confidence? SELF LOVE is a journey and doesn't always happen overnight but that's okay! Mesh pieces are a great way to cover up without covering up too much! PUSH your boundaries with these CUTE af beach cover ups.
4. Remind yourself it's just a body!
Do your friends like you because you have a flat stomach? Does your family care if you have no stretch marks? NO they love you no matter what… and YOU should too! Your body is AMAZING and you should value it, not for how it looks but how far it has taken you.
5. Take care of yourself. Make sure you are properly fueling your body and mind. Find an exercise you ENJOY. Eat things that make you feel GOOD. And think POSITIVELY. Small changes can go a long way on your self love journey.