With the launch of Disney + this weekend, here is our list of some absolute must watches. Perfect for a week long movie-marathon!
Whether you're 5 or 65, everyone loves Toy Story, so now being able to watch all 4 of them, whenever you want - it's our lucky day!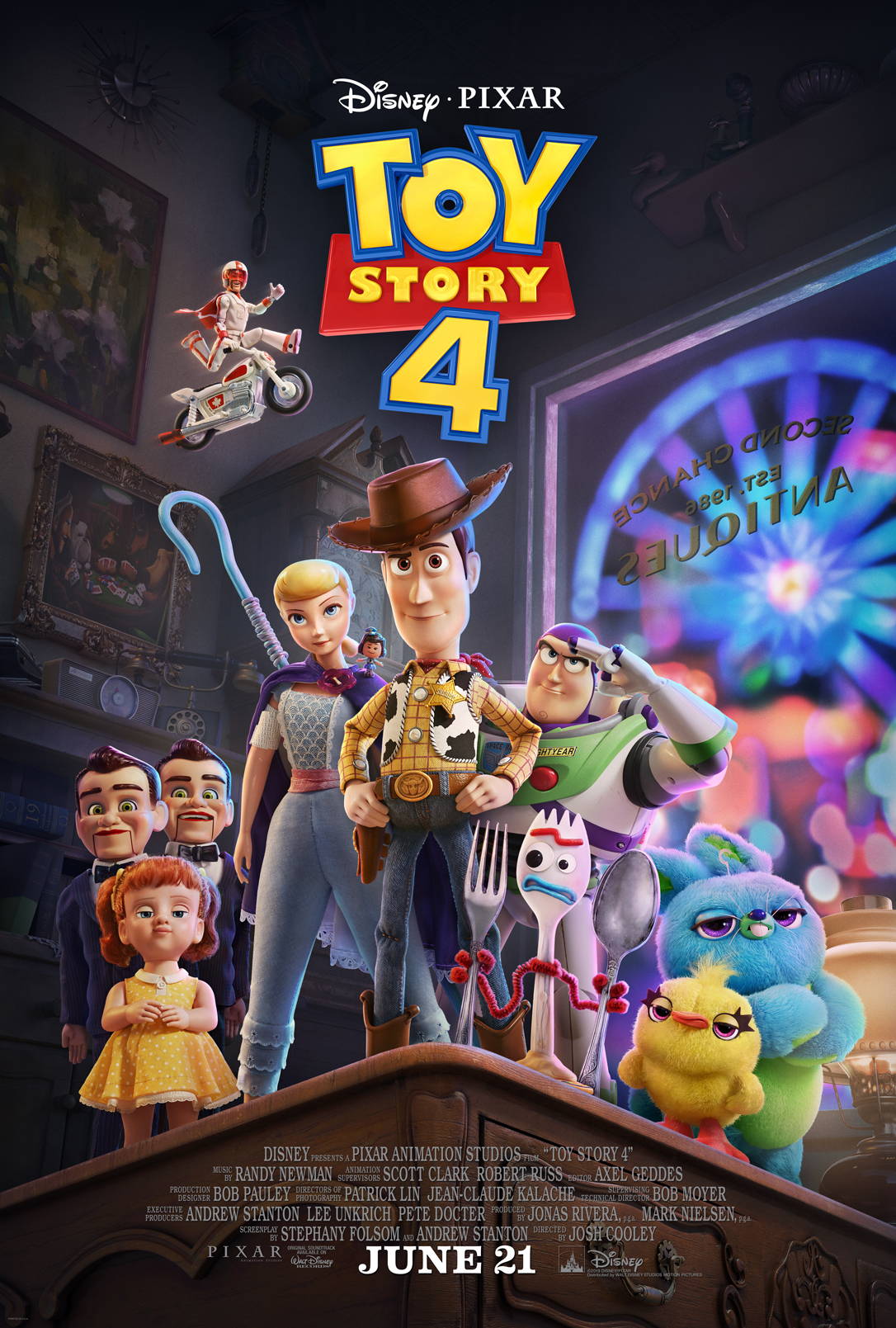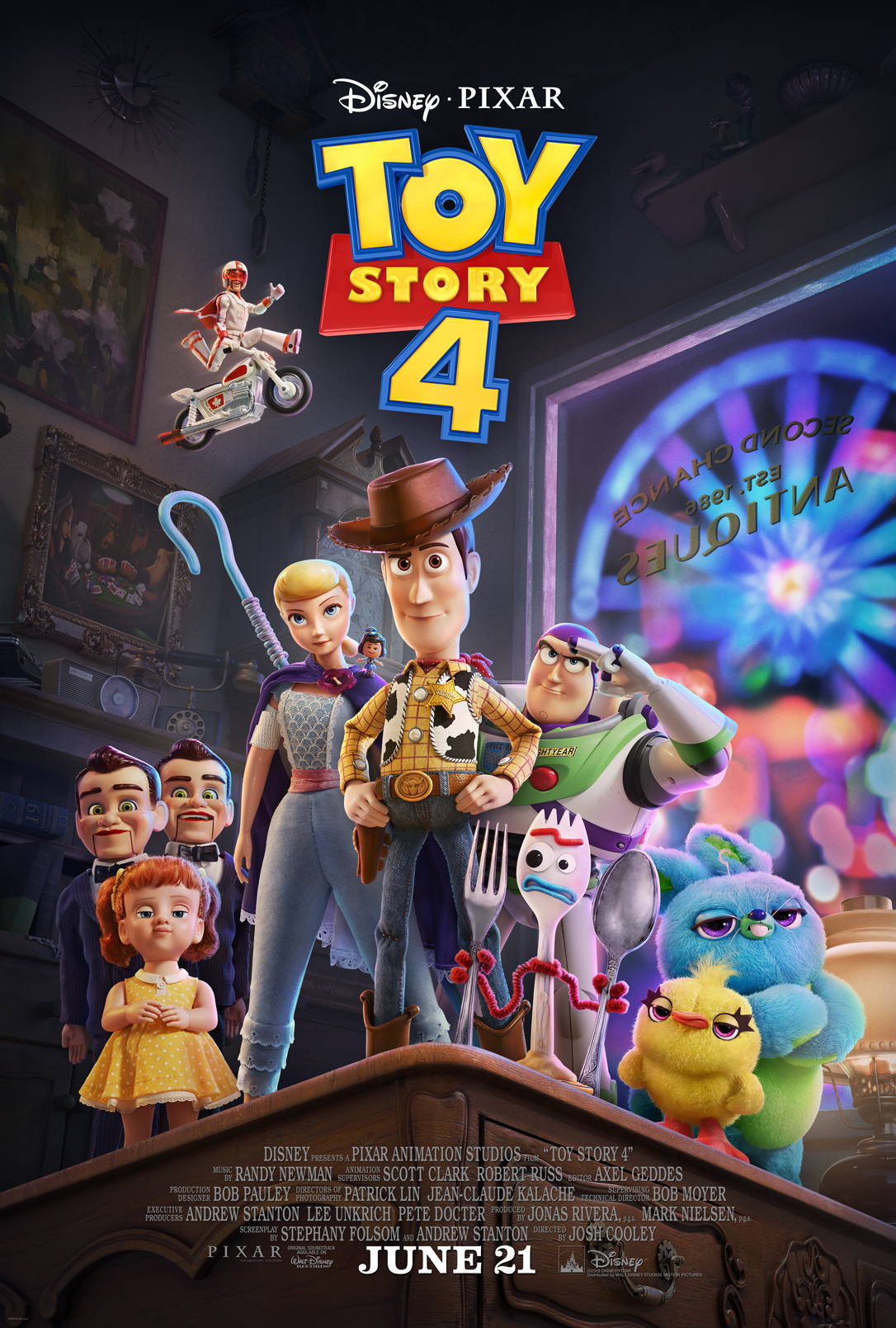 We all know by now Disney are the best when it comes to taking our favourite childhood stories and bringing them to life in today's world and they did no different with Jungle Book in 2016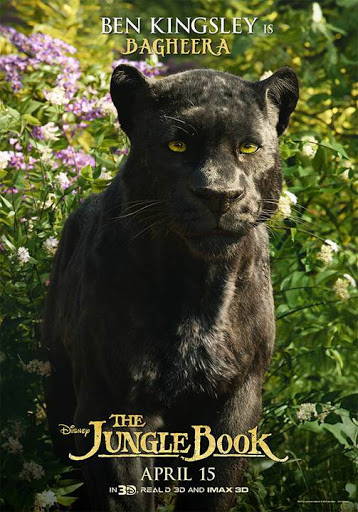 If action movies are more your thing, and you missed this 3 hour finale in the cinema, then you'll be pleased to know Disney plus have got you covered!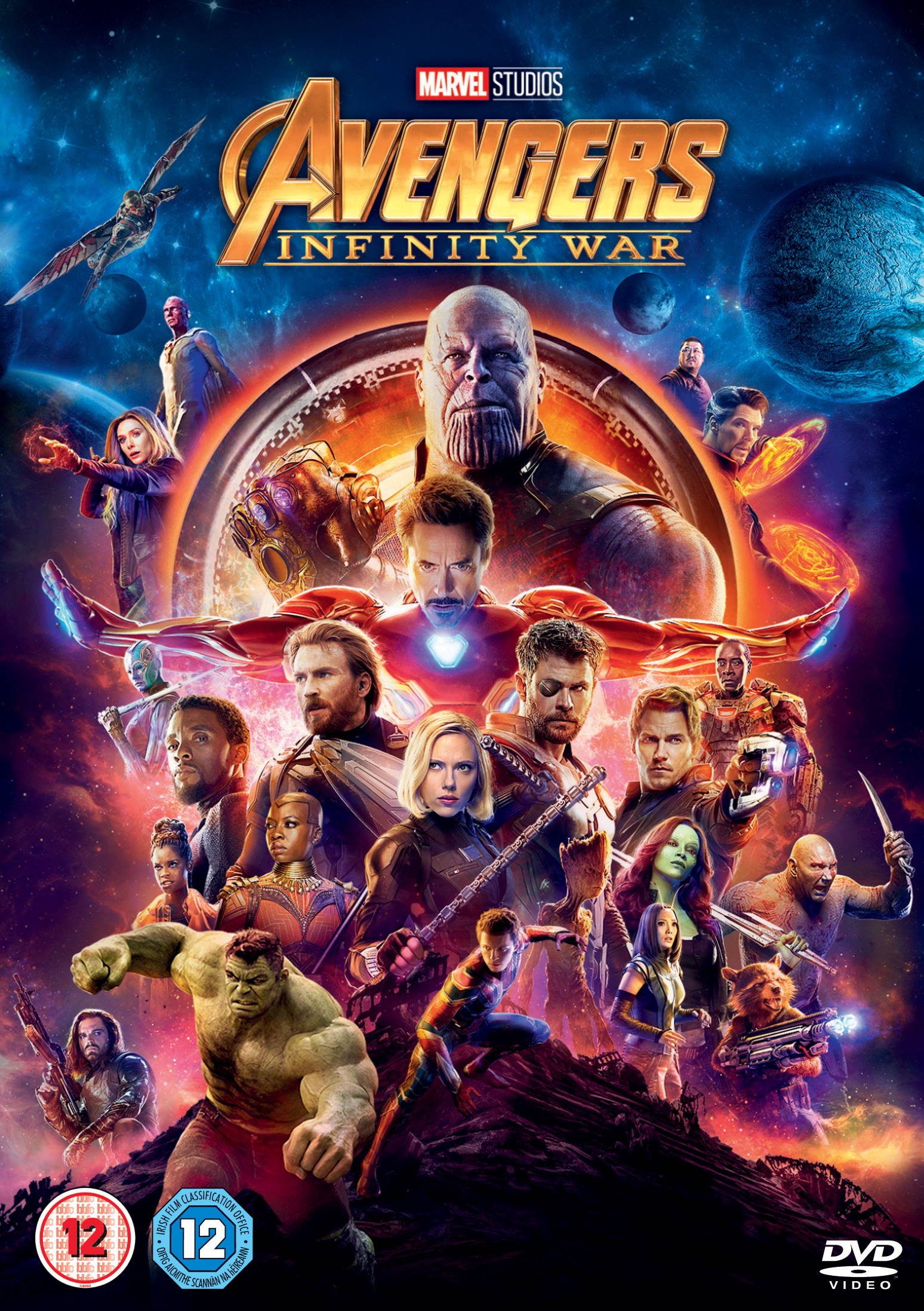 The long anticipated sequel to Incredibles was a long wait but definitely worth it, who doesn't love the Incredibles?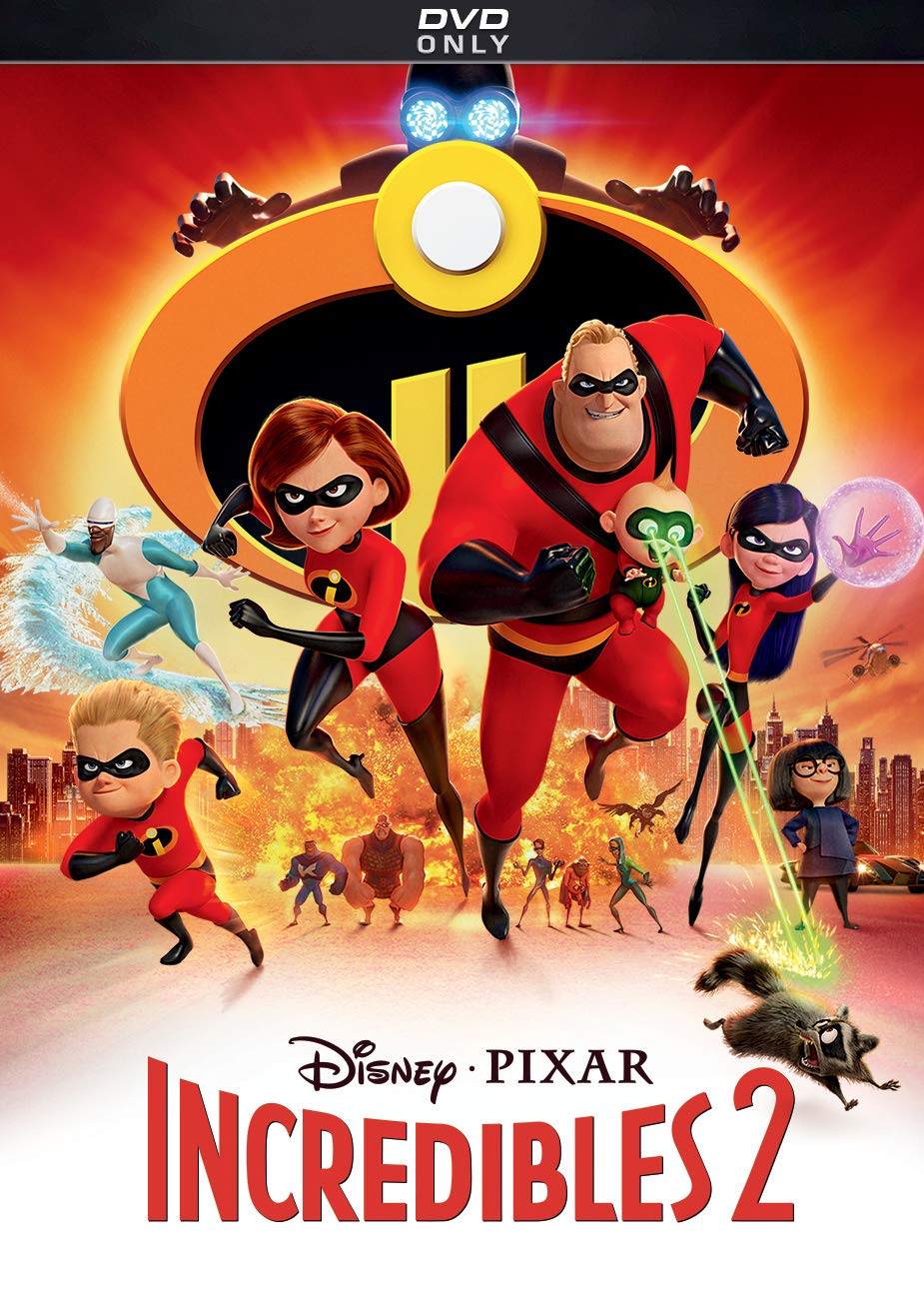 Frozen has to be everyone's guilty pleasure, so with both Frozen and Frozen 2 on Disney plus you can watch it all day long..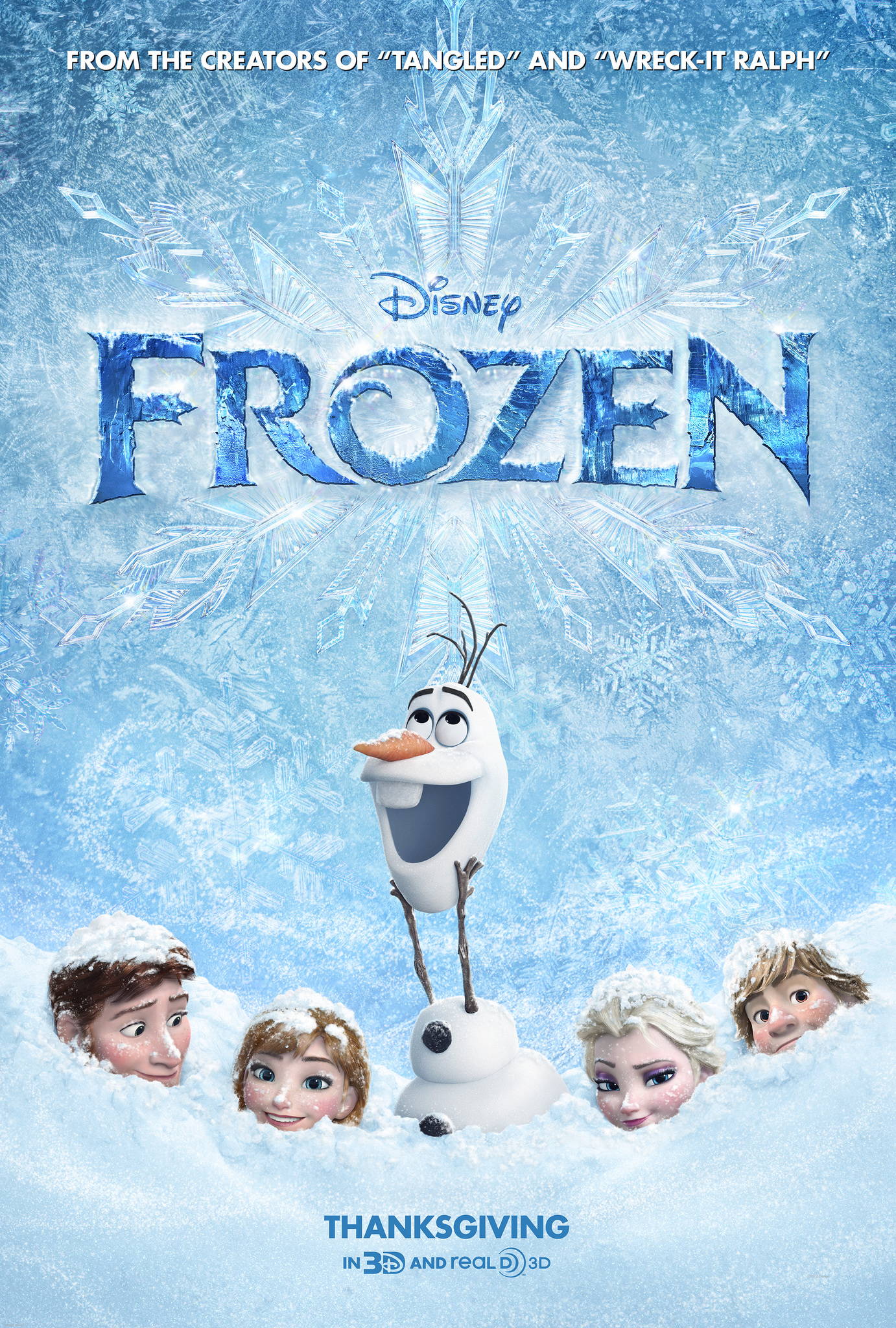 And if you love Frozen, you will definitely love Moana. A true feel good sing along Disney movie!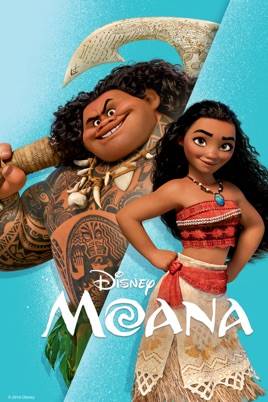 A classic that will defo have you in tears but a must watch so grab the tissue box!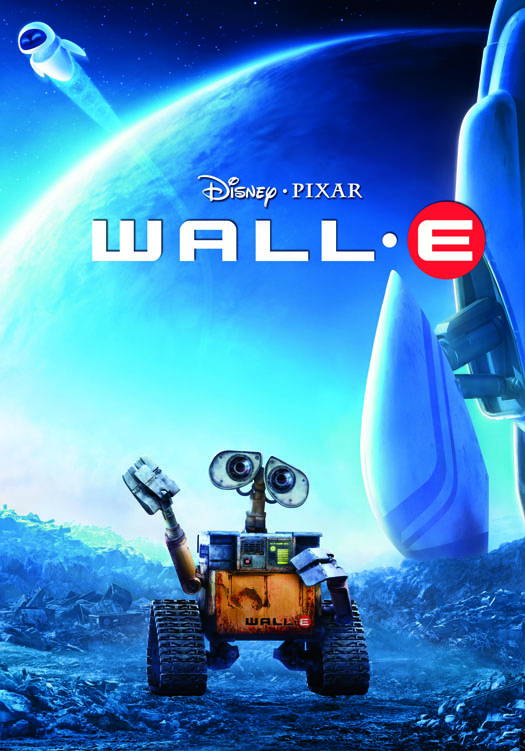 Definitely the most under rated Disney Princess and definitely one of our all time favourites..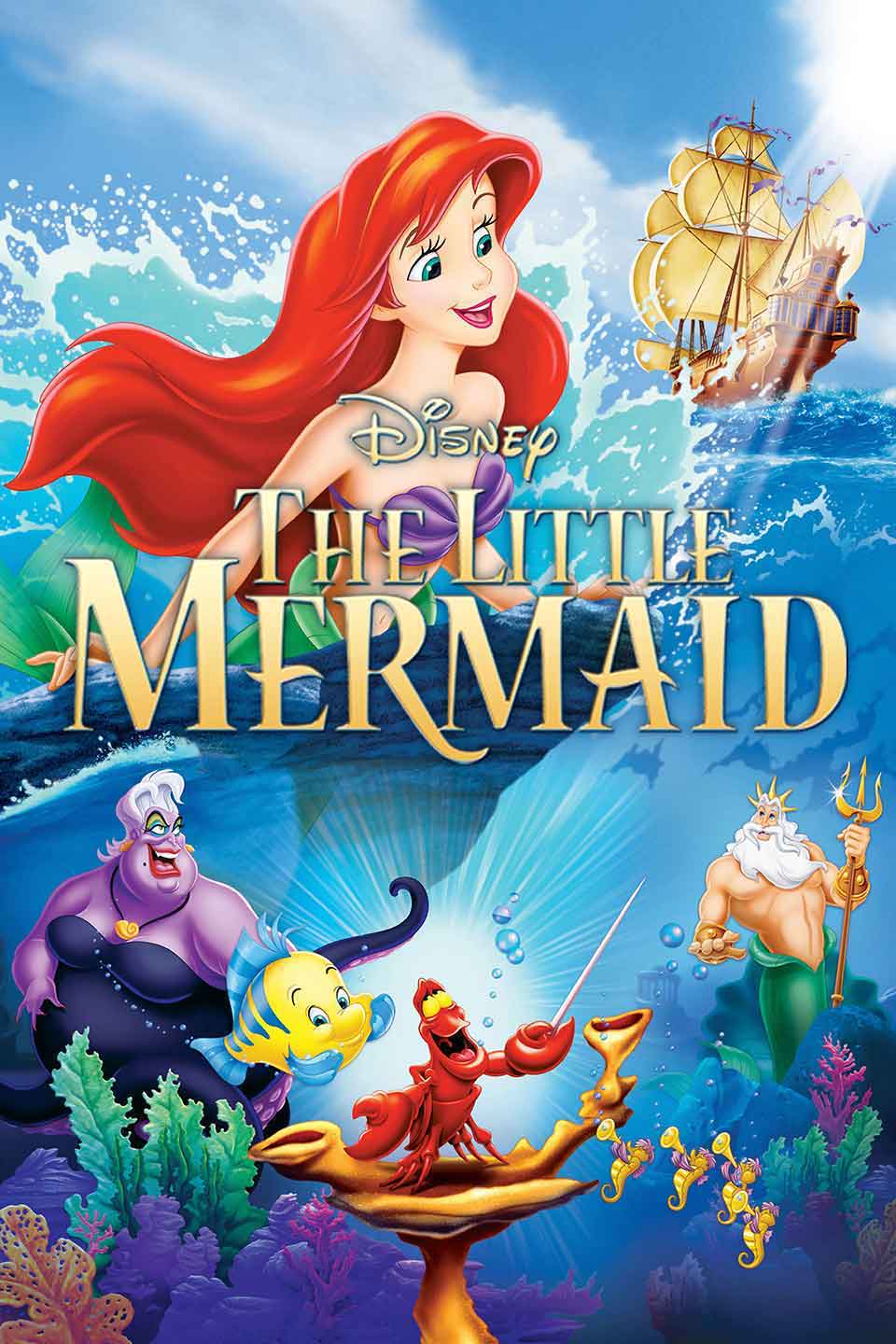 We all know how popular Monsters Inc so we all know we need to watch the 2012 follow up, Monsters University!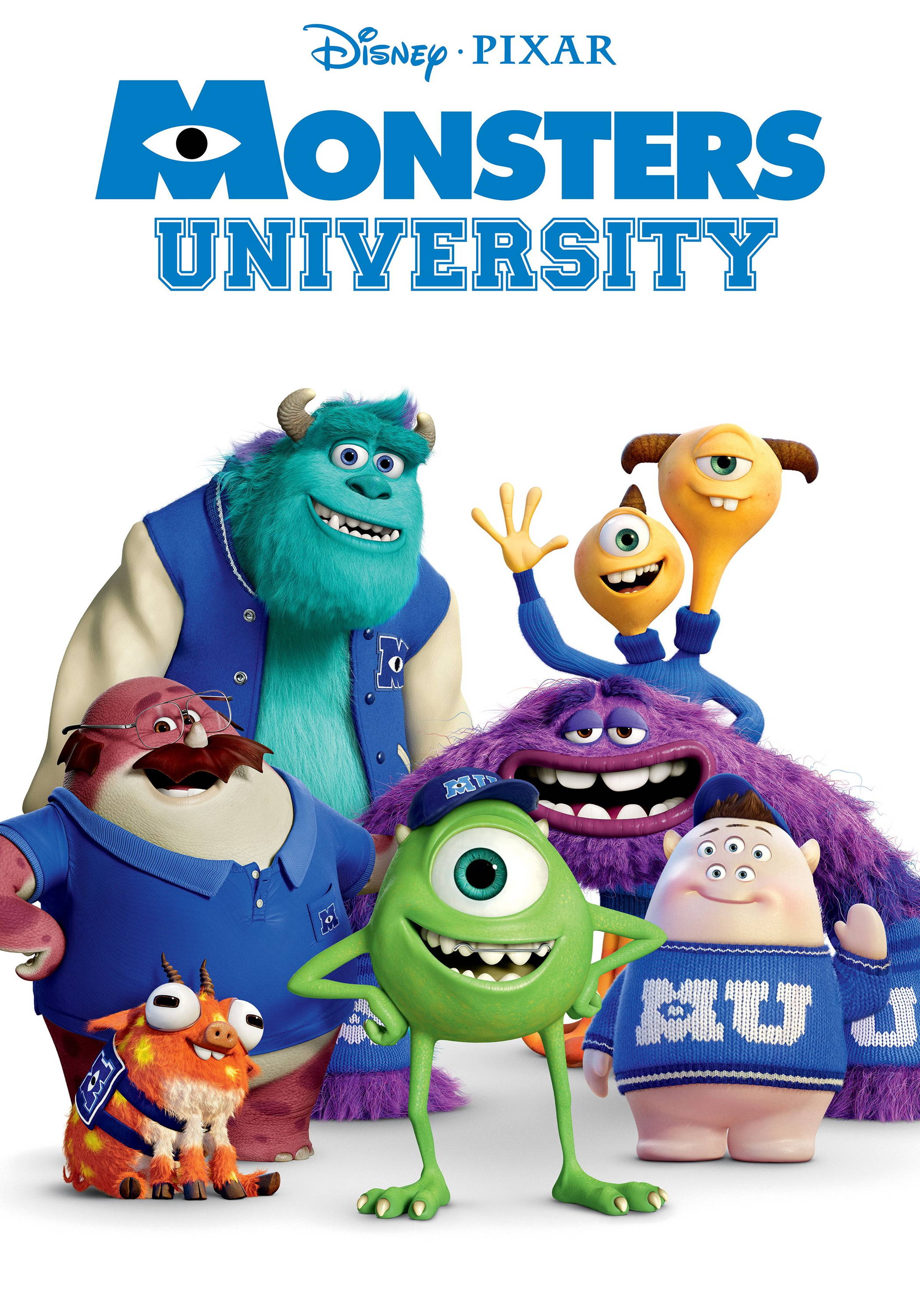 Who doesn't love a film about dogs, so when there is 101 of them you can't say no!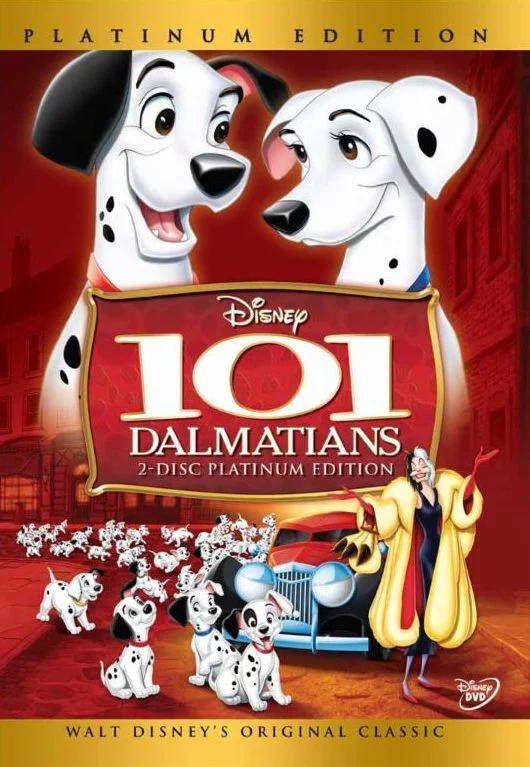 We all remember watching this when we were 13 year olds so now it's on Disney + we cannot resist this throwback!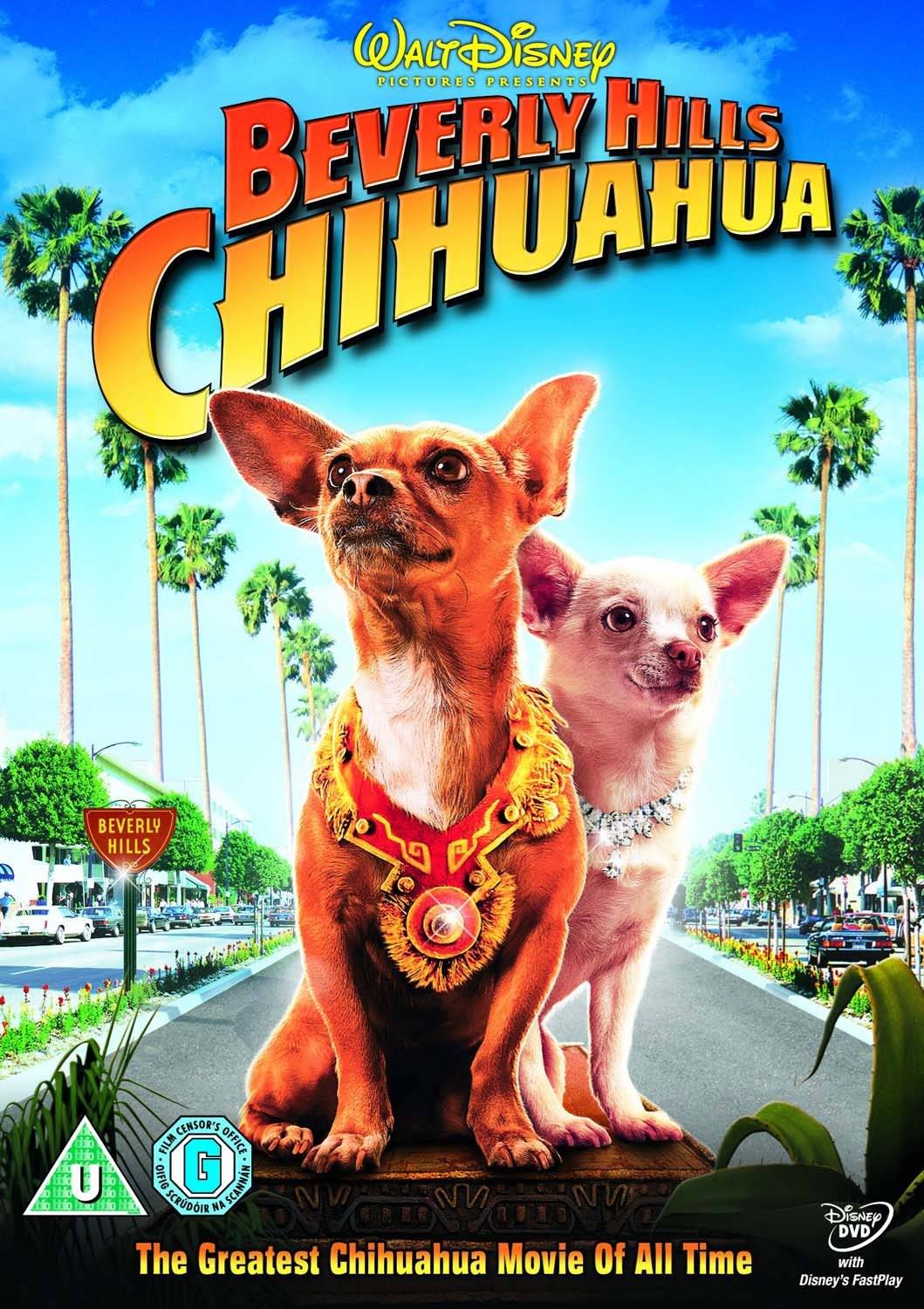 The Cheetah Girls, ready to watch whenever we want, say no more.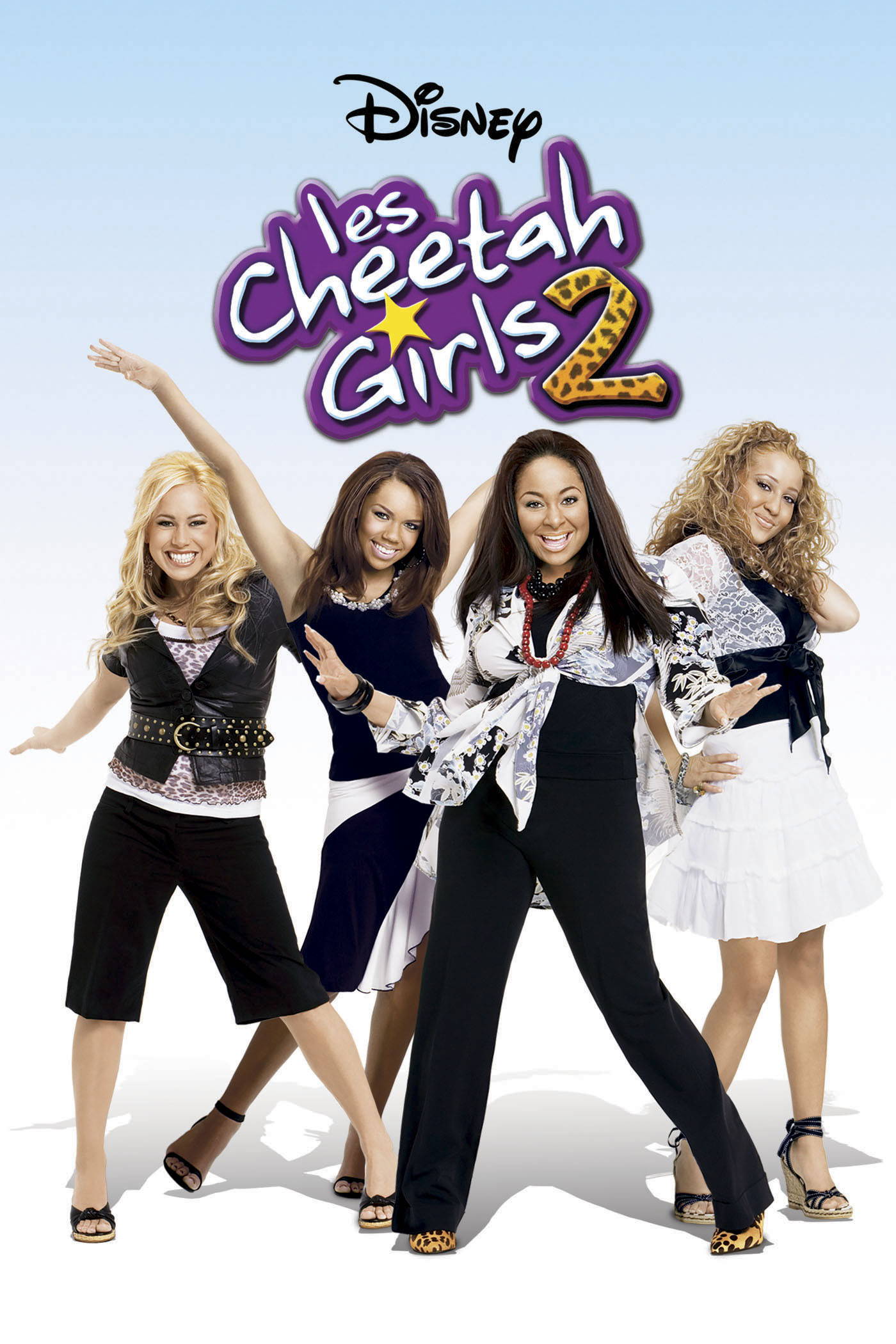 Loved by absolutely everyone and if you have never seen Chicken Little, this needs to be one of your top to watch as soon as you download Disney +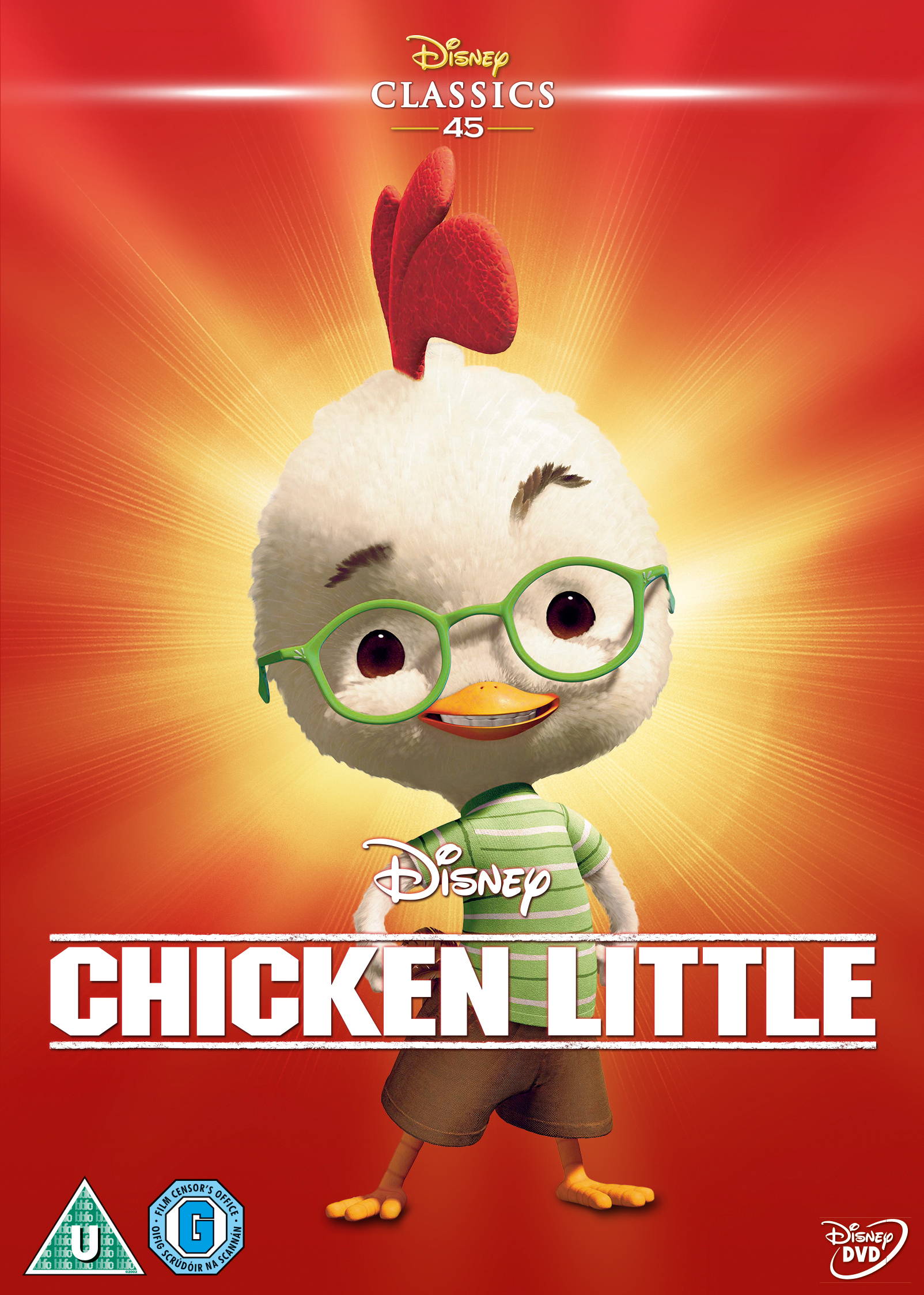 A think we would all wish a magically world that we could get to by just stepping through our wardrobe right now, however Narnia is definitely the next best thing!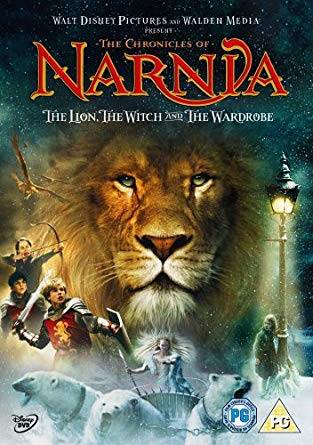 Yes, Hannah Montana finally revealing her double life was the biggest drama of our 12 year old lives..
Princess Protection Program

Selena Gomez and Demi Lovato teaming up on a Disney Channel Original Movie - what more could we want?
We can't resist any classic childhood show being made into a film, especially not The Suite Life of Zack and Cody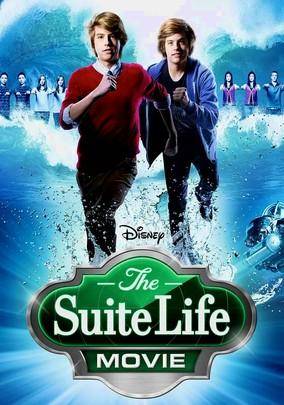 If you didn't know every lyric to every song of these films during primary school, we don't believe you! Finally we all have somewhere to endlessly watch everyone's children favourite sing a longs!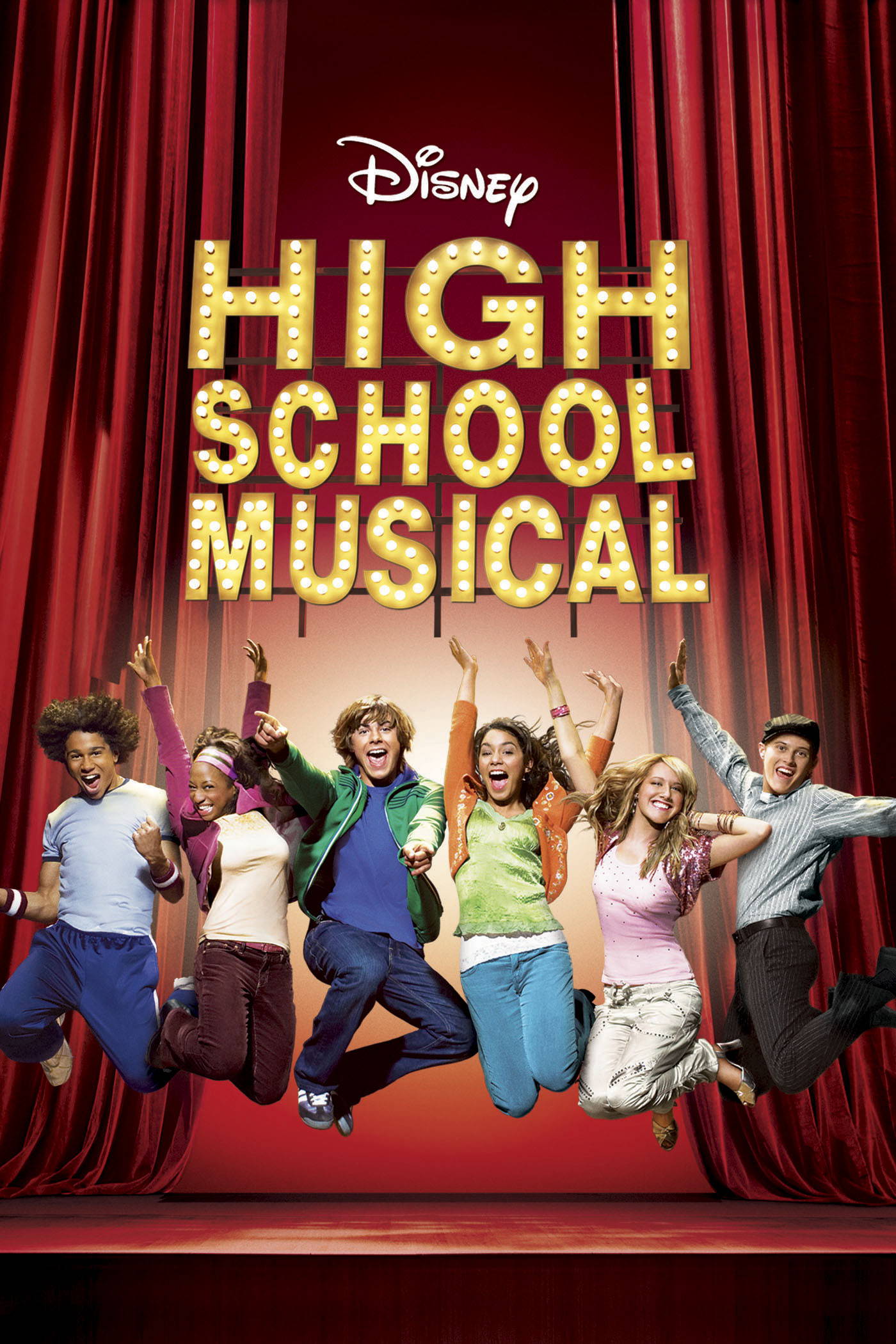 Confessions Of A Teenage Drama Queen
Here is a throwback you have forgotten and suddenly dying to watch - about what early 2000's teen movie is complete without Linsey Lohan?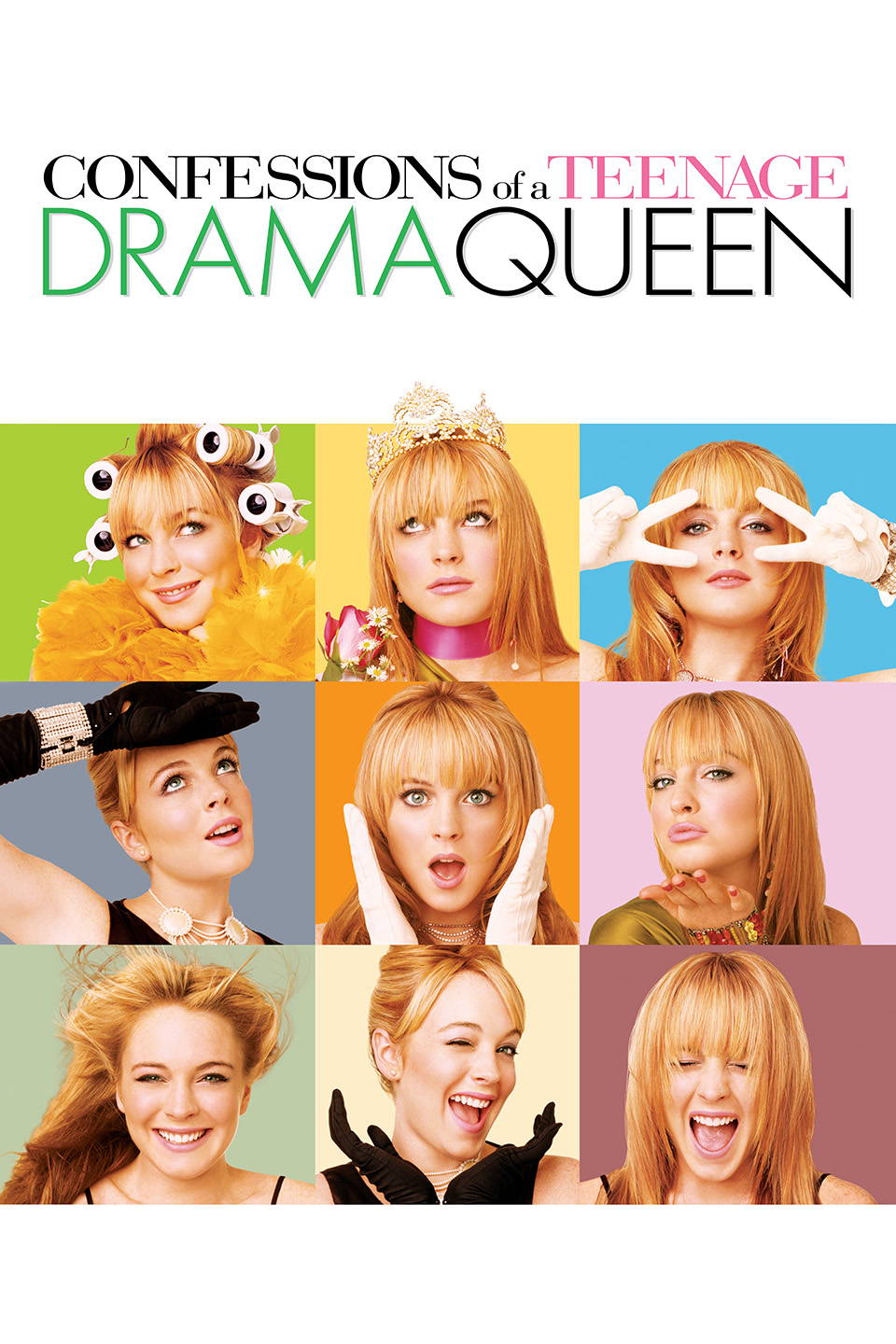 Time to bring back the debates about which Jonas Brother you are most suited to, with both Camp Rock and Camp Rock 2 now only a click away!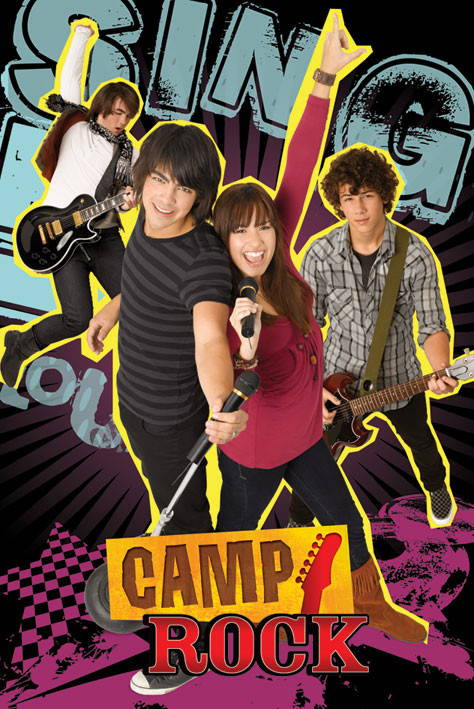 With Ellen DeGeneres voicing Dory, how could anyone not fall in love with this film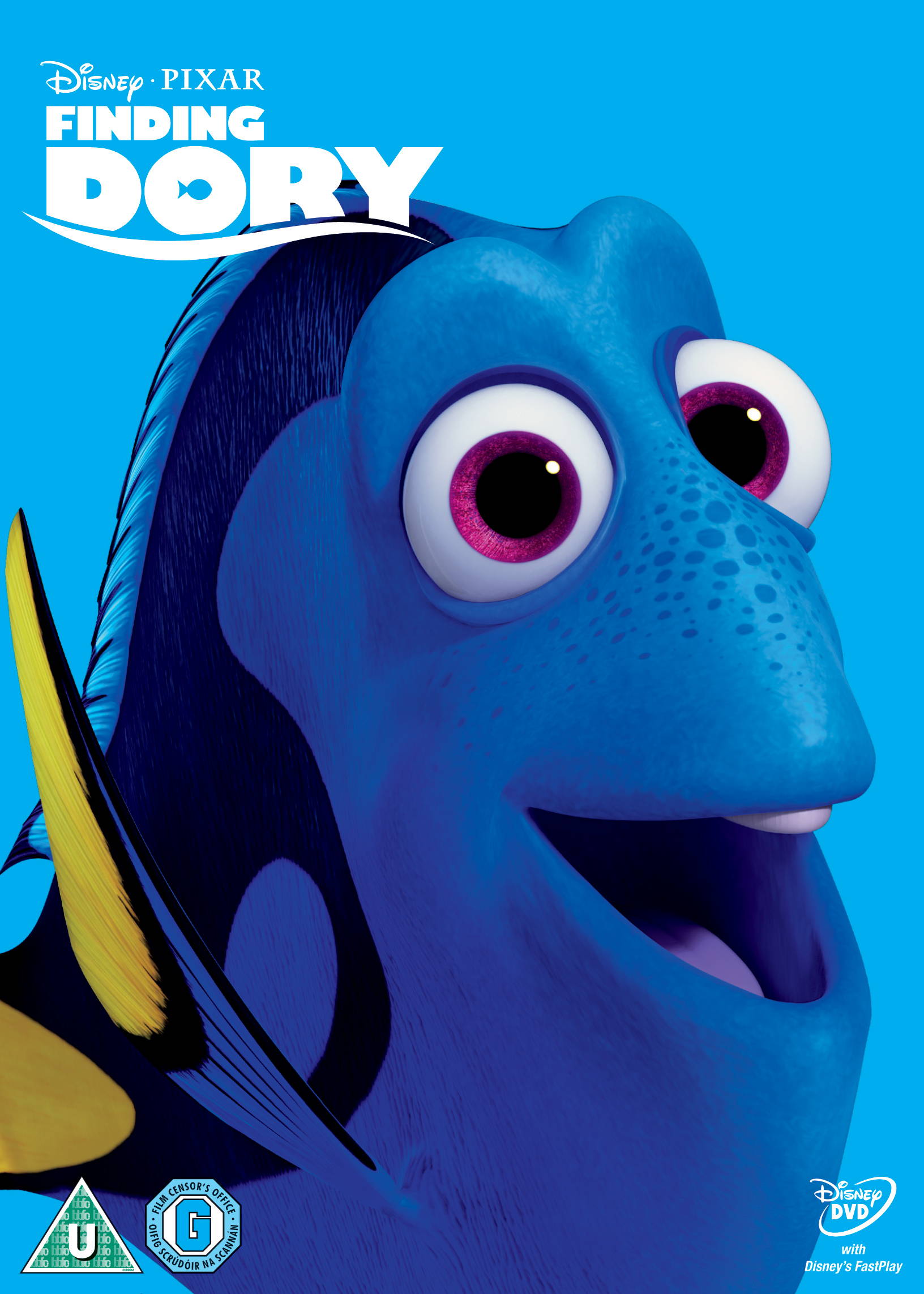 We all dreamt of a Mia Thermopolis glow up once in our lives, and now we can relive that with Disney +