If you've got the right workout clothes, you're already halfway there. Right? This season, we're nailing the gym outfits women want with looks that work just as hard as you do. Whether you're into yoga, prefer hitting the treadmill or love to lift, style up with these gym outfit ideas and get ready to turn up with your glam mode turned on. Even in the gym.
The Short Story
Short story is – we're obsessed with shorts. Whether you're into hot pants or longer cycling shorts, they're the newest trend in workout wear and a perfect choice for keeping cool on the go. Make styling easy and wear them with a matching crop top or cropped tee or add an oversized t-shirt if you want a little more cover. Flattering cuts and comfort rolled into one pick. We're in.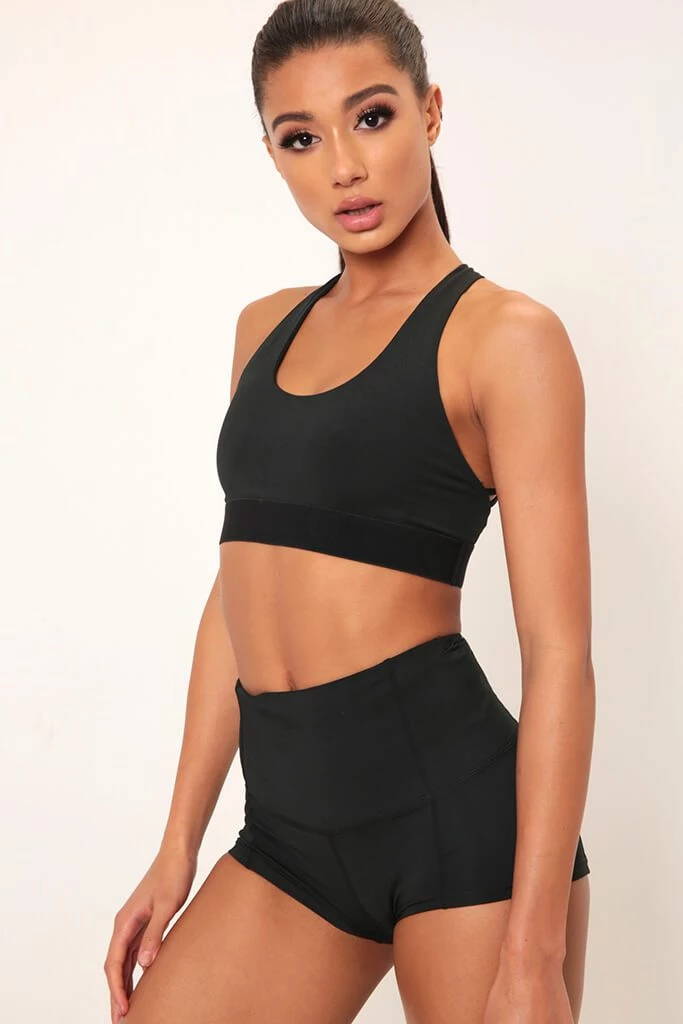 Keep it Neutral
Neutral tones give your look an edge. We're living for this gym outfit and if you're into box-fresh sneaks, it looks seriously good. Go for high waist, full-length leggings that fit like a dream and pair it with a coordinating crop top for vibes that are as Insta-worthy as they are gym-ready.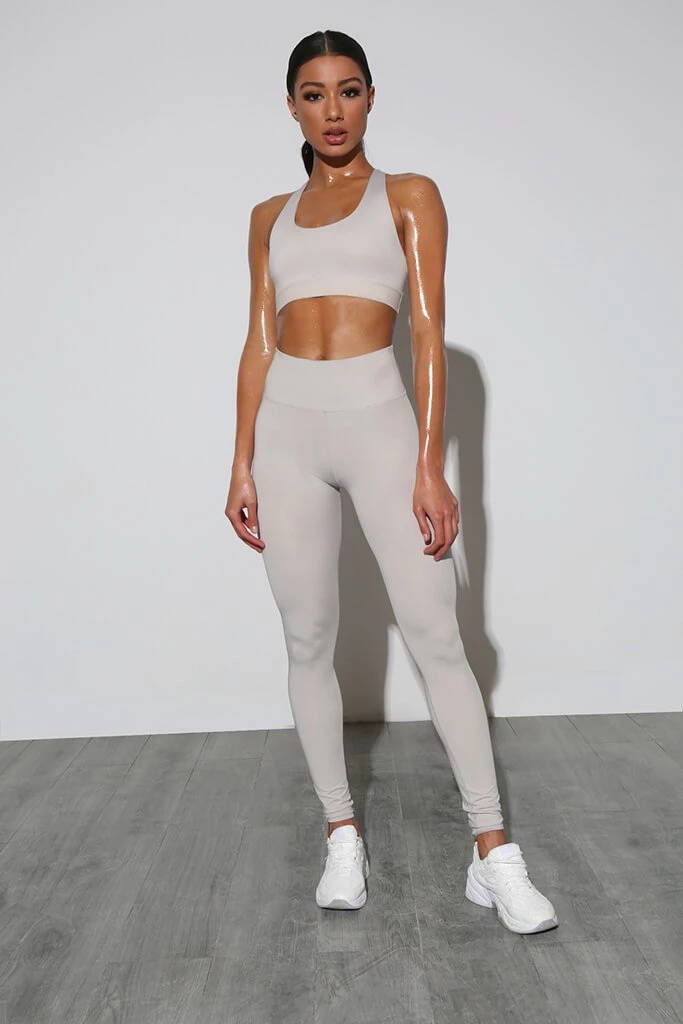 Be Bold - Play with Prints
Who says black is the only option for workout gear? Not us! We're obsessed with prints, always in all ways. So, why not our gym clothes too? With both snake and leopard print winning as prints of the season for autumn, inject a slice of them into your gym wear wardrobe and spice up your workouts with the two-piece sets that promise to keep you active and on-trend.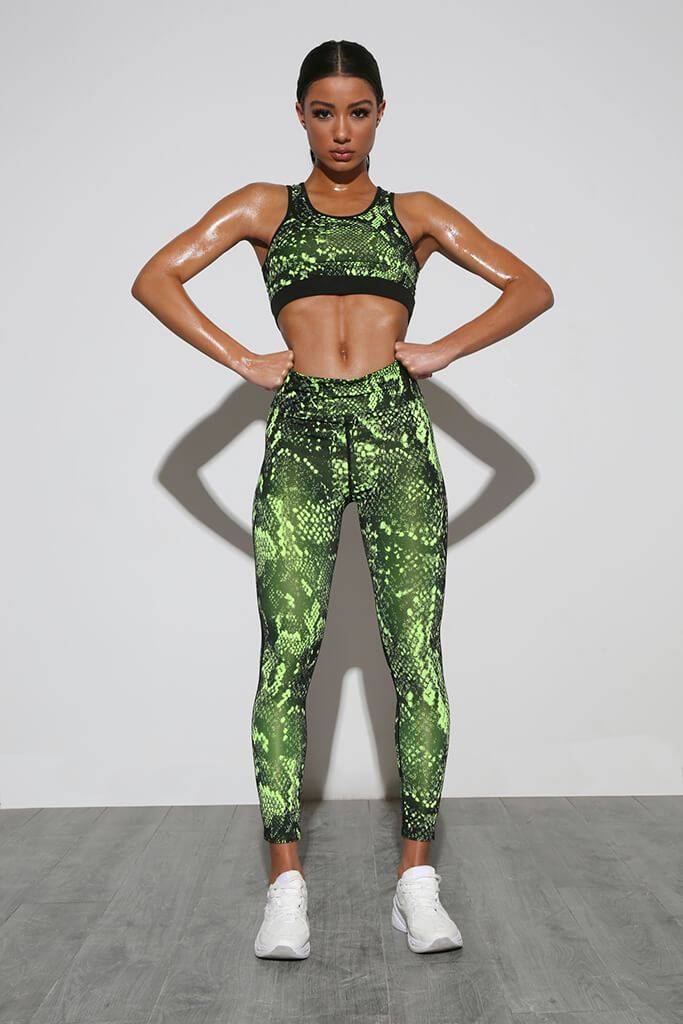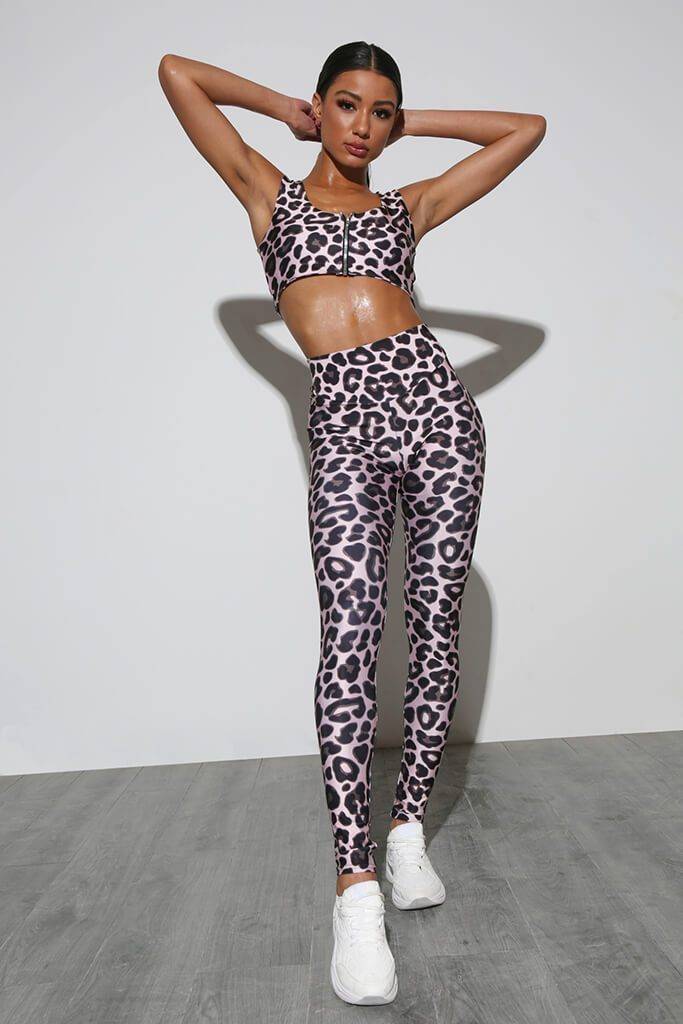 Girly but Tough
Who says you can't wear pink and lift? Opt for a sports bra matched with high-waist shorts and team it with a serious bad boss attitude inside the gym and out. Saturday sweat sesh sorted in one look? Erm, yeah.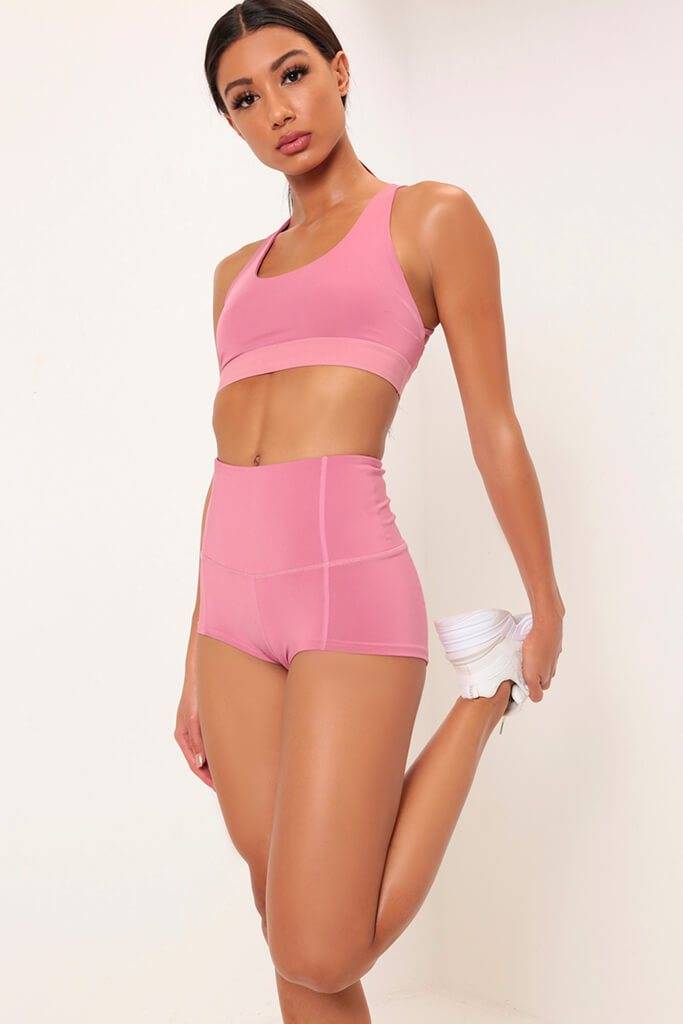 Get Some Coverage
Covering up has never been as chic. We're living for sheer cover-up hoodies as part of your activewear collection. Style one over an all-black crop top and leggings combo or add coverage to a neutral palette or a printed set for the ultimate style goals while you work out. Zero heaviness and all the vibes.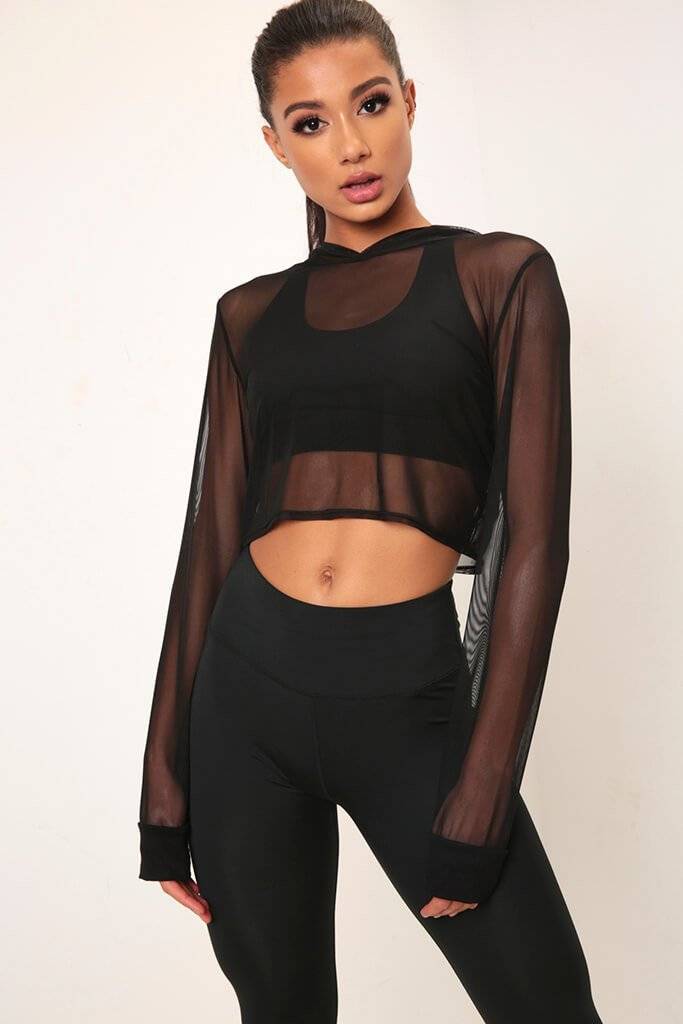 The first step to hitting the gym and getting into a new fitness regime? The look. While comfort is key, why shouldn't we feel amazing in the outfits we wear to work out in? Just as important as snagging a new dress for this Saturday's big night out, refresh your activewear wardrobe with the gym outfit ideas that were made for style on the move. Plus, is there anything more comfy to run around in on a Saturday morning? We think not.