Everyone needs their signature scent and now that we've got fragrances on our site, it's hard to resist finding one that you love! We've put all the info you need in one place so you know exactly what we've got and what you can get as your next 'treat yourself' prezzie, from body mists to gift sets!
Gift sets are perfect for that special someone you're wanting to treat, and with Christmas around the corner why not get prepared now with these fab presents. From Prada to Yves Saint Laurent, we've got you covered!
If you've got a man in your life you wanna treat, why not get him a new scent? Aftershave is always a good option for a gift for someone.
Make sure you browse our wide range of fragrances on site now here!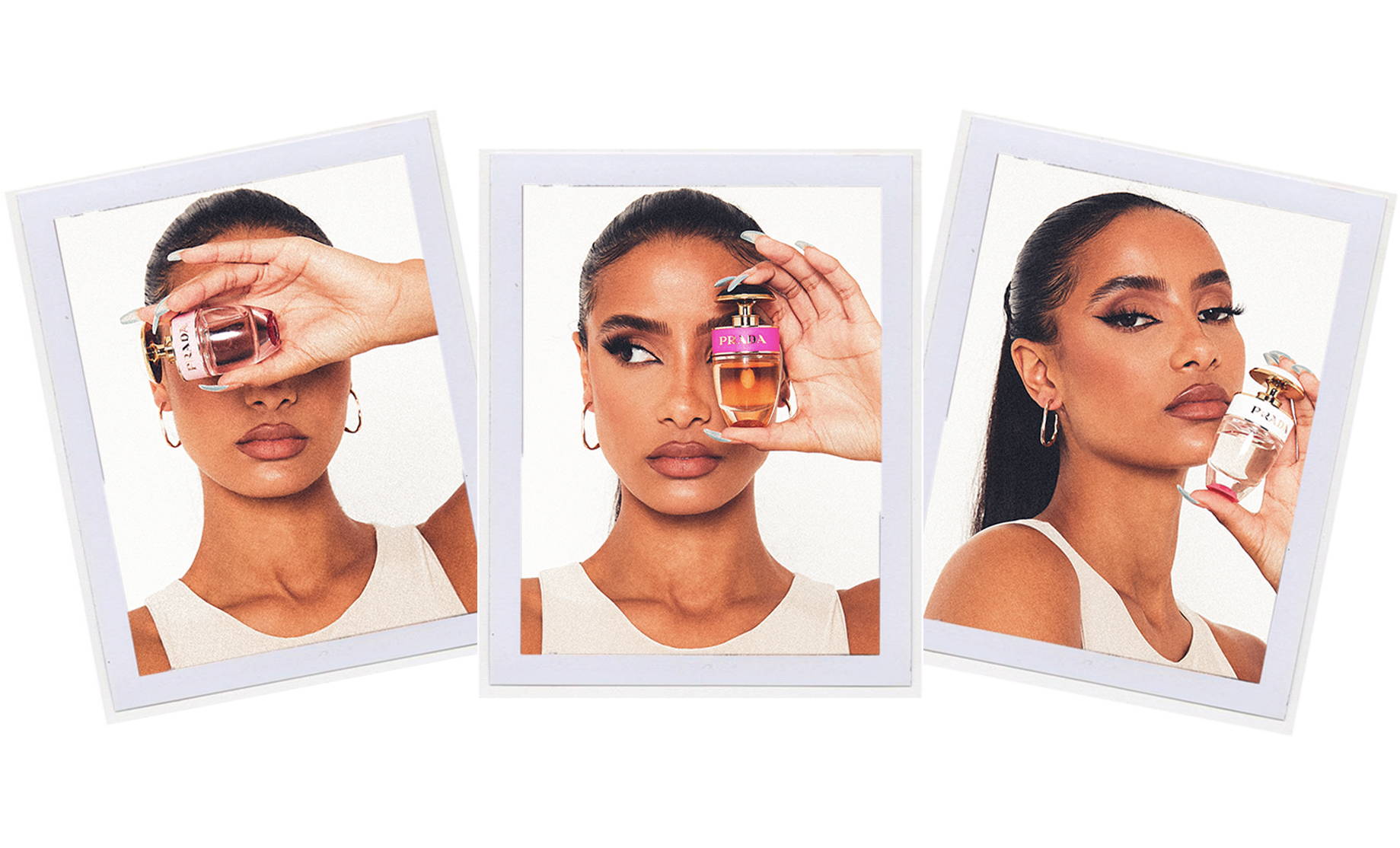 ---
---