Girl Power IG accounts to follow in 2020
One thing you can't have too much of is positivity. Instagram can sometimes not be the best place for this, so make sure you are following people who inspire, motivate and make you feel GOOD. Here's a few of our faves that keep us going even in our down days...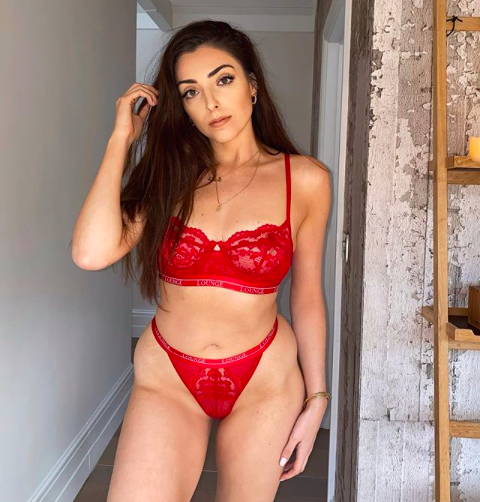 Nelly London @_nelly_london 
Nelly is a body positive influencer whose content mainly focuses on lingerie and fashion but also talks a lot about eating disorder recovery and her personal journey. Follow her for some BEAUT styling pics and her weekly sunday baking (yum).
"I'm proud of my body and everything it's been through, including everything I've put it through. I've stopped apologising to it and instead started thanking my body every day for surviving, healing and now thriving, and for giving me such an incredible life."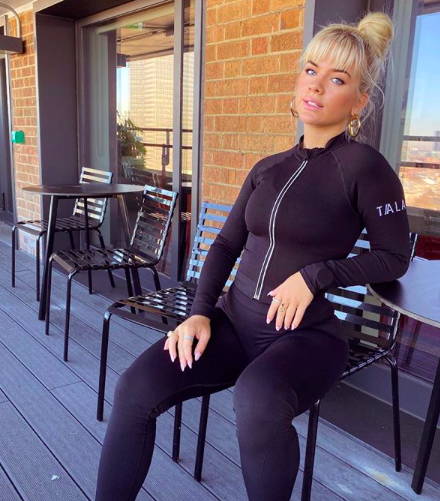 Grace Beverly @gracebeverley
Previously known as Grace Fit UK this girlboss is the ULTIMATE career and fitness goals. This year Grace set up her own clothing company, bought herself a house all whilst finishing her degree at Cambridge University! This girl knows how to get things done... but don't be fooled, she's never shy to share when she's struggling - showing you that even the most put together people struggle just like us.
"I feel like I'm going into 2020 stronger than ever, concentrating on the things I love such as directing the strategy, vision and creative of the business, then being able to delegate other parts."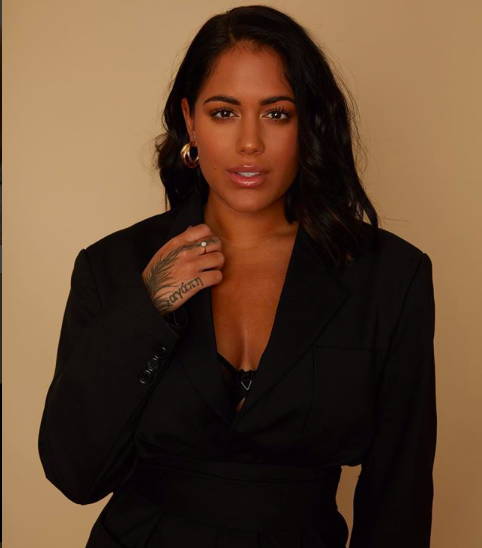 Malin Andersson @missmalinsara 
Ex love islander Malin Andersson shares both her victories and struggles on her instagram. Through a traumatic pregnancy, mental health struggles and her body confidence journey, she bares it all to followers. Malin is an inspiration to all, showing how strong women really are.
"What you don't realise yet is that your body is a machine. It's powerful and is capable of a lot. Look after it, nourish it. Please stop punishing yourself for eating."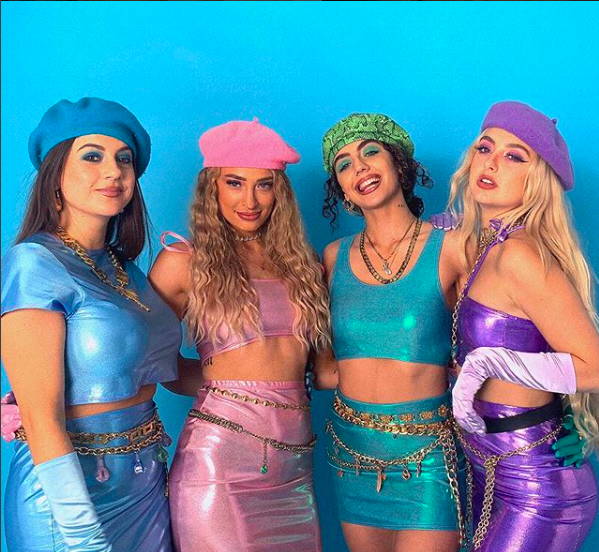 Confetti Crowd @confetticrowd
Consisting of 4 female creatives: Tiger Winfield, Lulu Trixabelle, Helena Lester-Card and Heidi Petite all entrepreneurs in their own right. These four girl bosses have come together to create The Confetti Crowd. Think glitter, rainbows and lots of inspirational quotes.
"Girl power wasn't as much of a thing back then, whereas now everyone's encouraging each other. We're just four normal gals that started businesses through our hobbies and we just want to show other girls that they can go and do whatever they want to do."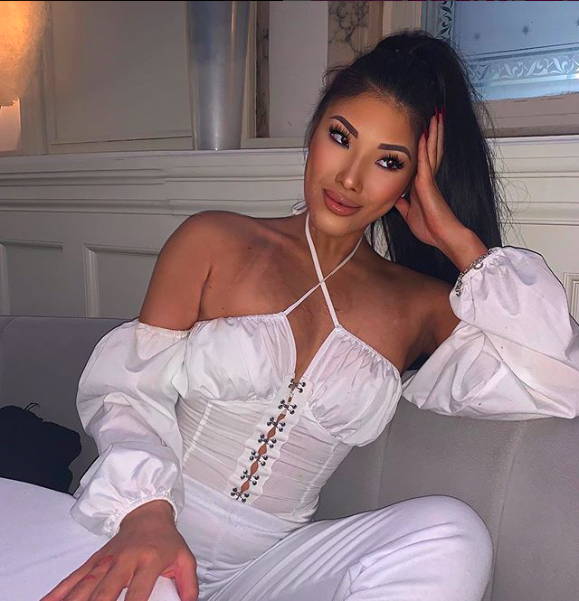 Sophie Lee @sophirelee
Sophie Lee is an Influencer and performer who survived an awful fire incident during one of her performances. Sophie has become an advocate for beauty being only skin deep. Her story journey to self loving is inspiring, seeing her come out the other side stronger is absolute boss GOALS. 
"I want to promote that makeup is not just for vanity, it's about confidence. For some women, wearing makeup helps you get out the door, go to work, live your life."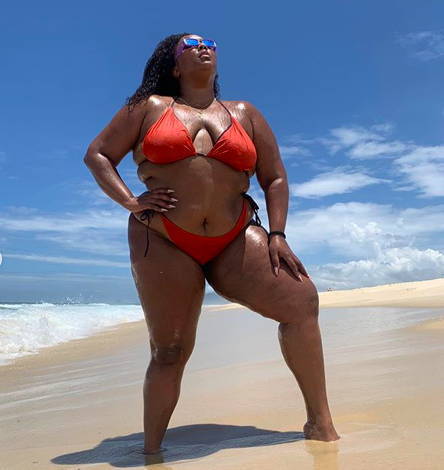 Lizzo @lizzobeeating
If you've ever stalked Lizzo's Insta (you have our full support if you do), you know this girl can write captions and take videos that keep us entertained. She's not afraid of fangirling over herself to a humorous degree or poking fun at herself, and we're here for all of it. Lizzo's Instagram feed proudly shows her off as none other than herself. Her lyrics tell you that you don't need anybody to make you complete, constantly preaching about body positivity and putting yourself first.
"Who I am, and the essence of me, and the things that I choose to do as a grown-ass woman, can inspire you to do the same. They don't have to be like me – you need to be like you, and never ever let somebody stop you or shame you from being yourself,"