As summer time is upon us we thought it would be a fab idea to give you a taster of some of our fave ISAWICON's of this year so far. This means you can get as much inspiration as possible for that killer summer wardrobe! We have specially handpicked 5 of our babe's that love to represent our brand. These girls all have different styles which means there is pretty much something for everyone and you can switch up your outfits depending on what mood you are in.
If you haven't already heard or seen the gorg @mary_bedford then now you do and you won't forget about it. She is an upcoming blogger on the scene and we can't get enough of her funky and fresh image. Her style is next to no other and is completely original.
If you love the fun and colourful neon trend of 2019 then there is no doubt that you'll love Mary. Major edgy festival vibes that we are utterly obsessed with!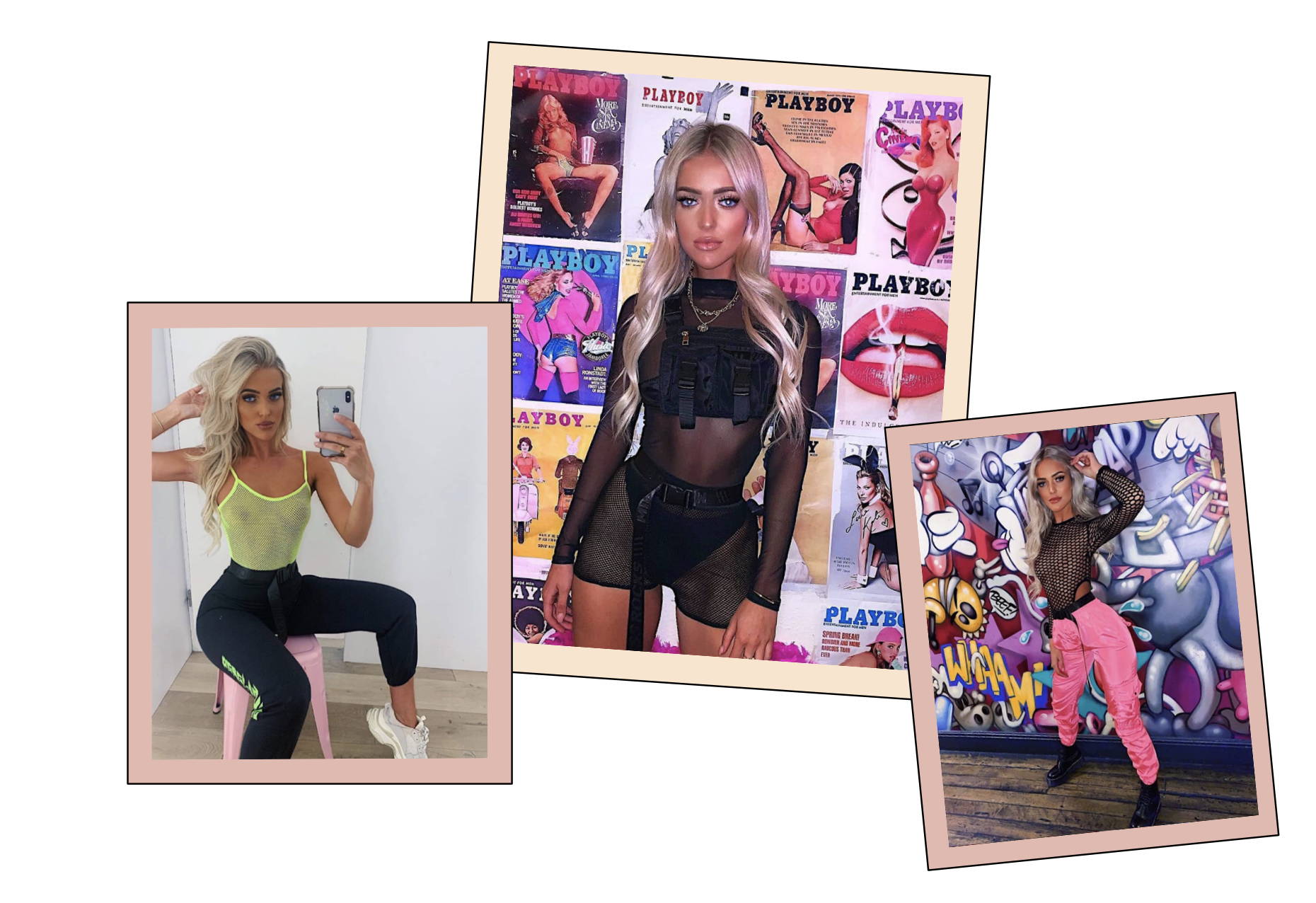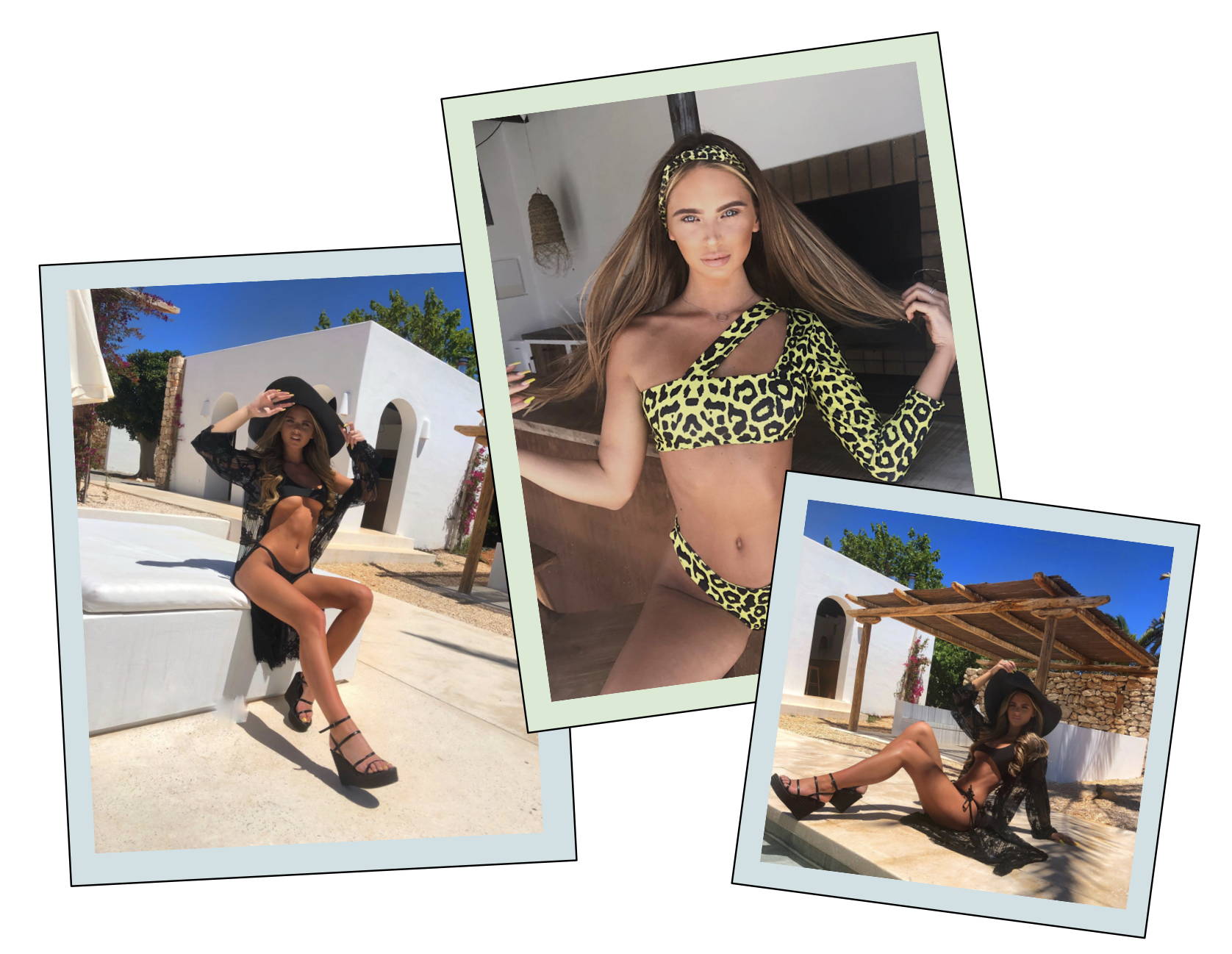 @mollykrenz_ is a bikini queen and looking at her feed will most likely make you want to travel to a hot destination… She provides us with all the vacation inspiration as she loves to dress up in tropical outfit's and the ultimate to-die-for swimwear.
This babe knows how to work print's this season and loves to accessorise her outfits with the most glam hats, headbands and jewelry.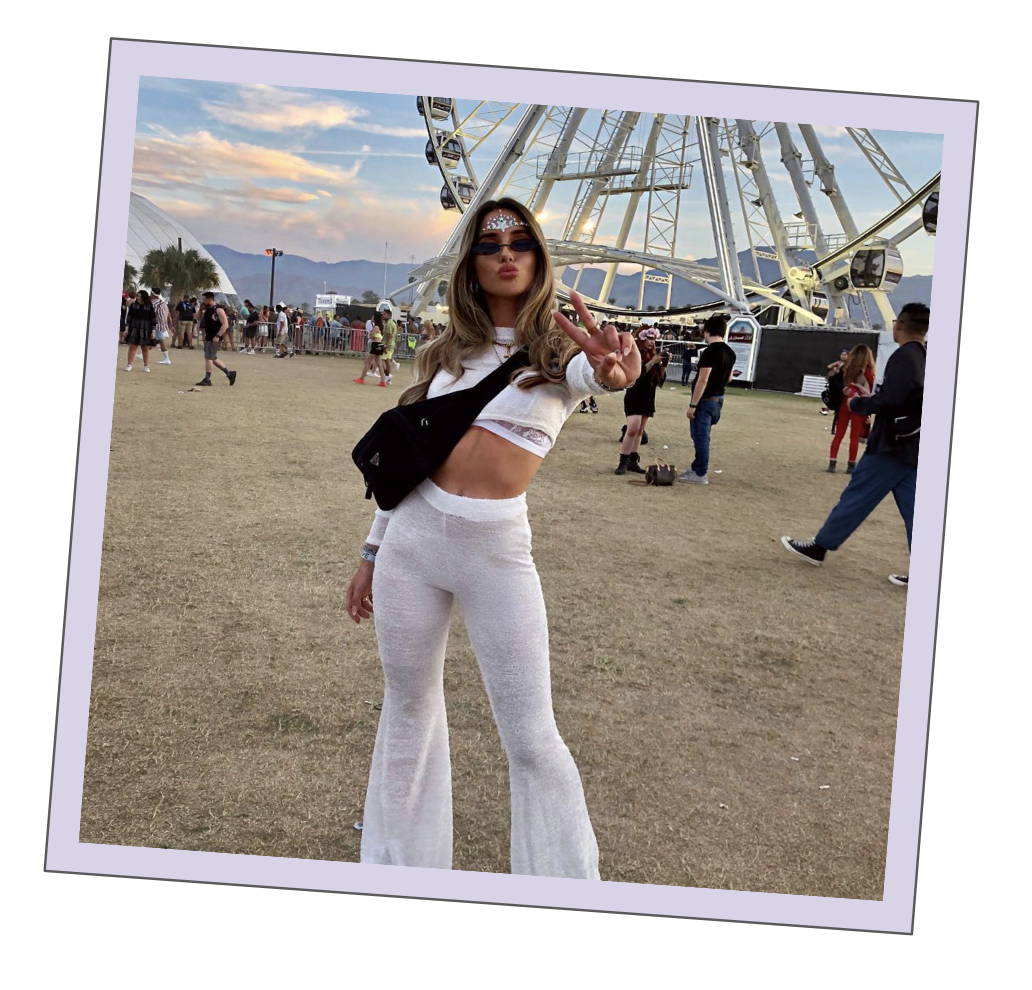 This trendy gal @tialineker is an all round babe and makes it all look so easy. She is effortlessly chic and her summer feed aesthetic is giving us major holiday vibes. She never fails when it comes to providing a stylish outfit which makes her our GO-TO for every occasion. Tia effortlessly looks beaut both day and night and in trainers or heels.
We can always count on her to showcase the hottest of looks of the season and now so can you…
@dbzdutch is another one of our ISAWICON's that we completely admire. With a face of dreams and classy style to match, she is the ultimate girl crush. Her classic outfits do not go unnoticed as she blows up our feed every time she posts!
She loves to dress very minimal and elegant which we are totally vibing with as we are obsessed with that dreamy chic image.