Manchester pride is BACK and bigger than ever! So we're going to give you a good old guide to all things pride.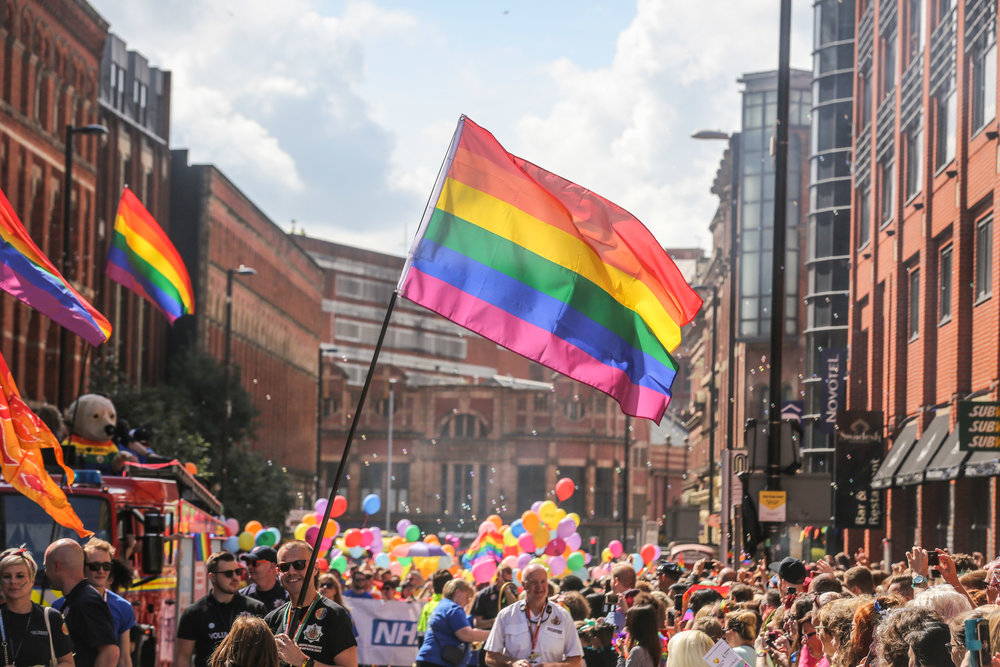 Who's going to be there?
Everyone! From Ariana Grande to YOU! Everyone and anyone is welcome as long as you're there to celebrate the LGBTQ+ love.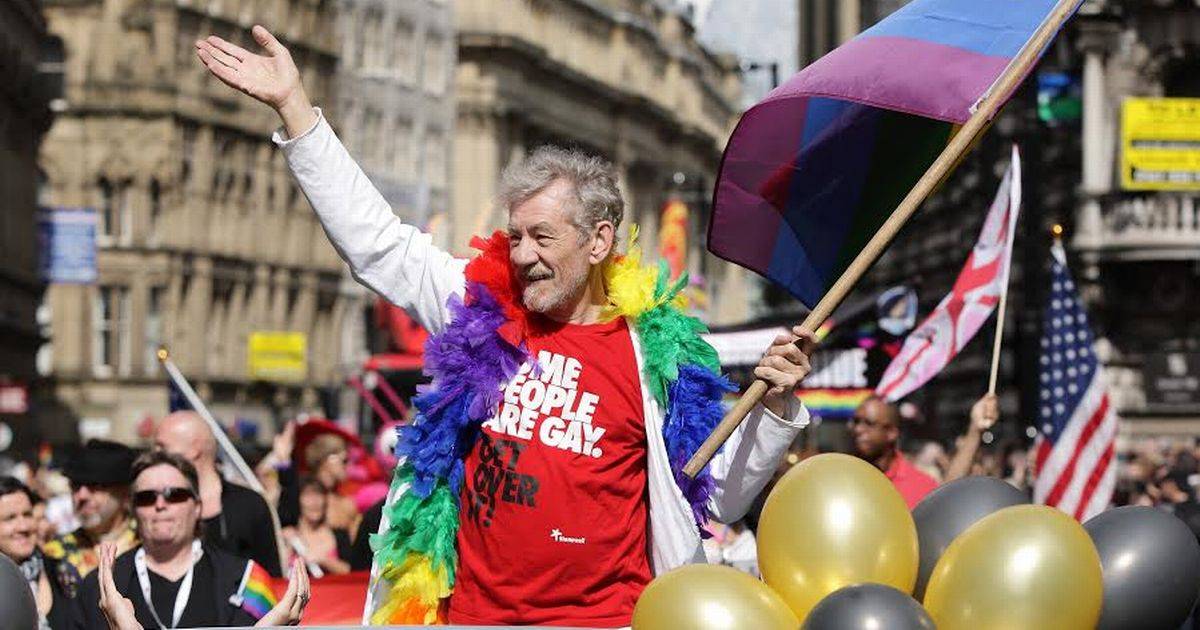 What should I wear?
Anything you want! But rainbow from head to toe is highly encouraged. Pride is all about pushing boundaries, so let loose and wear what makes YOU feel good.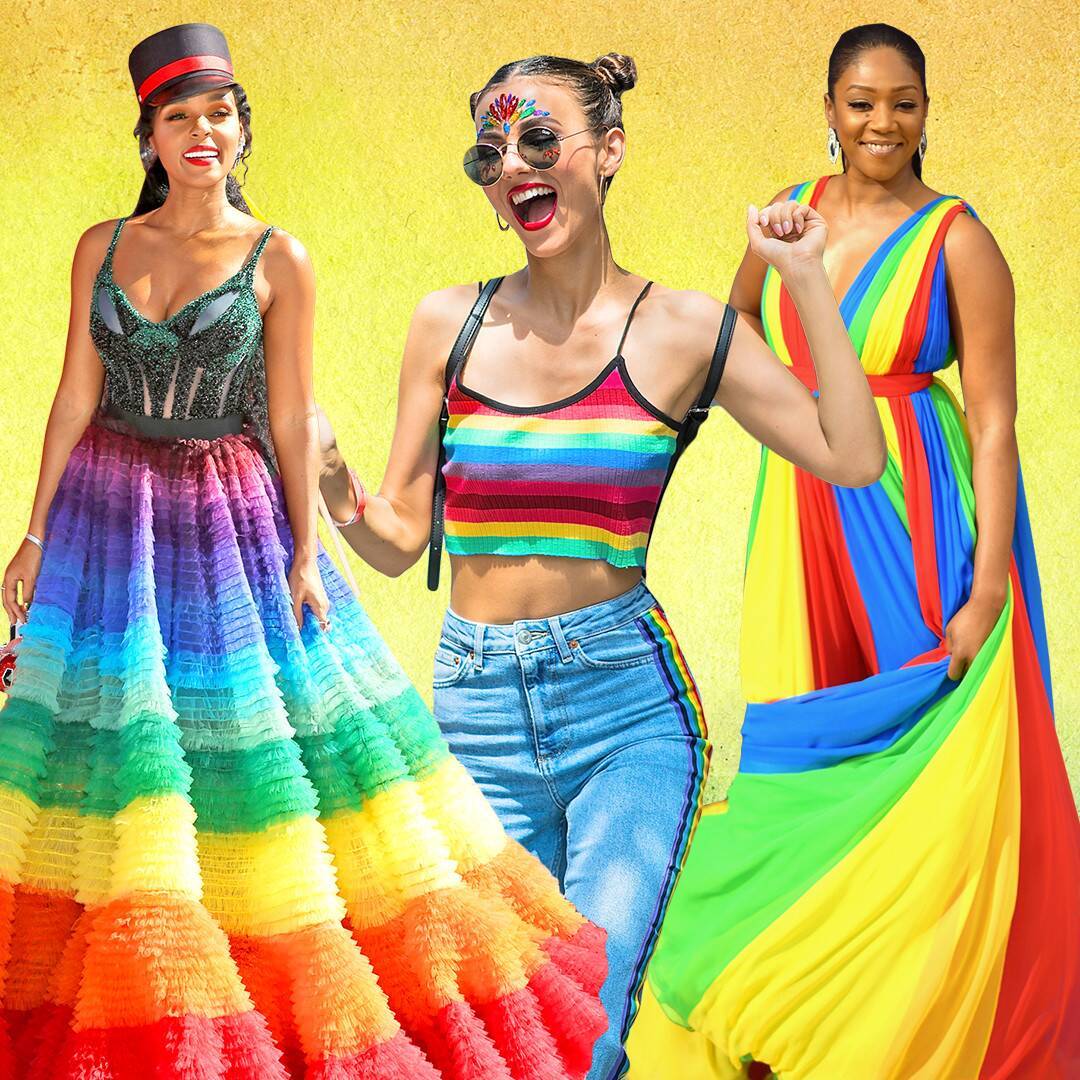 What should I bring?
1) Your friends!
2) Something rainbow
3) Plenty of water
4) Sun cream (yes its actually going to be HOT!)
5) Comfy shoes- for all that dancing
6) Your sense of PRIDE!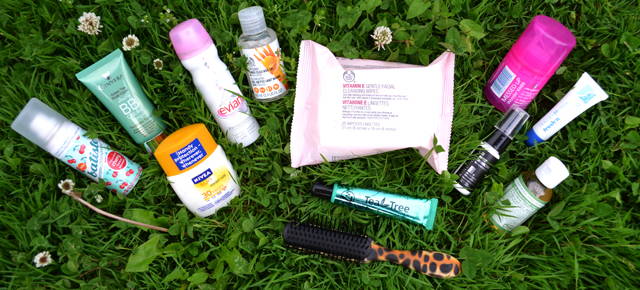 What bars/ clubs are best to go to?
A.Y Manchester- Duh! One of the most famous club franchises in the world- not to mention its cool roof top smoking area which will have some great views of the parade.
The Molly House- Good for a more chilled vibe for food and drinks.
Bar Pop- Open every day until the early hours of the morning, great for all the cheesy tunes.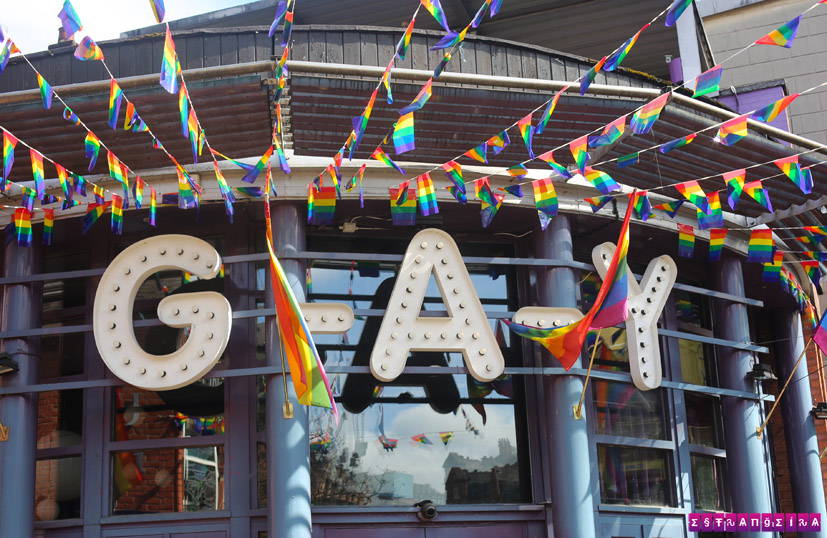 What's going on?
Events are going on all four days over the bank holiday weekend here's a few times to keep your eye on:
Friday:
Horse Meat Disco kicks off the celebrations on Friday night at The Refuge. Who doesn't like a disco?
Head over to the Refuge Basement from 7-10pm for a free screening of Beyond "There's always a Black Issue, Dear"
Sackville Square Fair will start with amazing food, drinks and market stalls. There's even a DJ to kick off the start of pride too.
A silent disco will start at 7pm in the Indoor Arena and continue to midnight
Tip: Make sure you get a semi-early nights sleep because there's SO much more to come…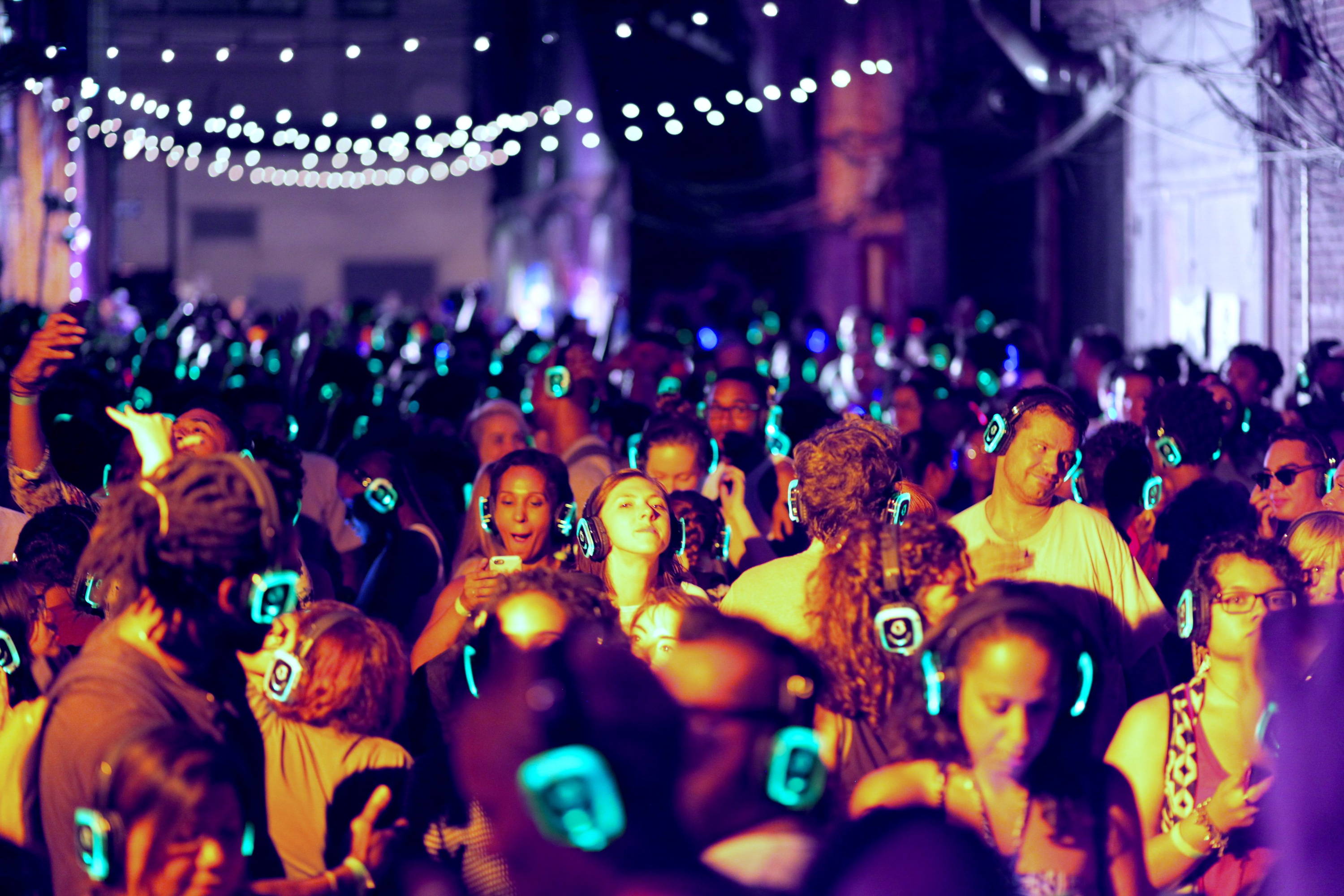 Saturday:
The Pride Parade! Starting at 12pm from Deansgate and ending at Mayfield. Be prepared to see everyone from NHS staff to the Fire Brigade.
The Mayfield site opens its doors to some of the best artists in pop, from Years & Years to Basement Jaxx
Youth Pride Event, for the first year ever YES bar is holding a 14+ event with activities for youth pride members including yoga sessions and movies.
Tip: Get there early if you want a good spot for the parade (we recommend G.A.Y's outdoor smoking area)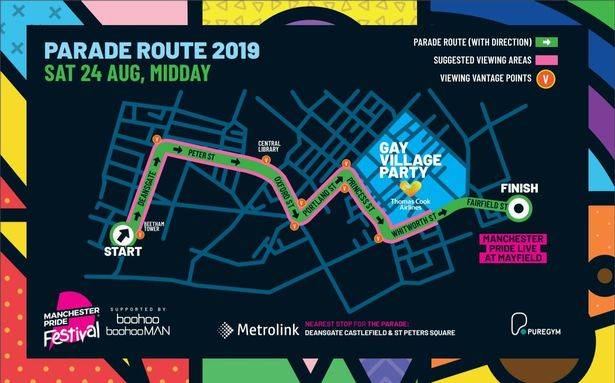 Sunday:
The queen of pop Ariana is set to perform at the Mayfield depot
Yes bar will be holding a range of events in their pink room including a sing-a-long of the Lion King at 5pm.
Tip: If you didn't get tickets to Ariana don't worry! There's plenty of free outdoor events all Sunday!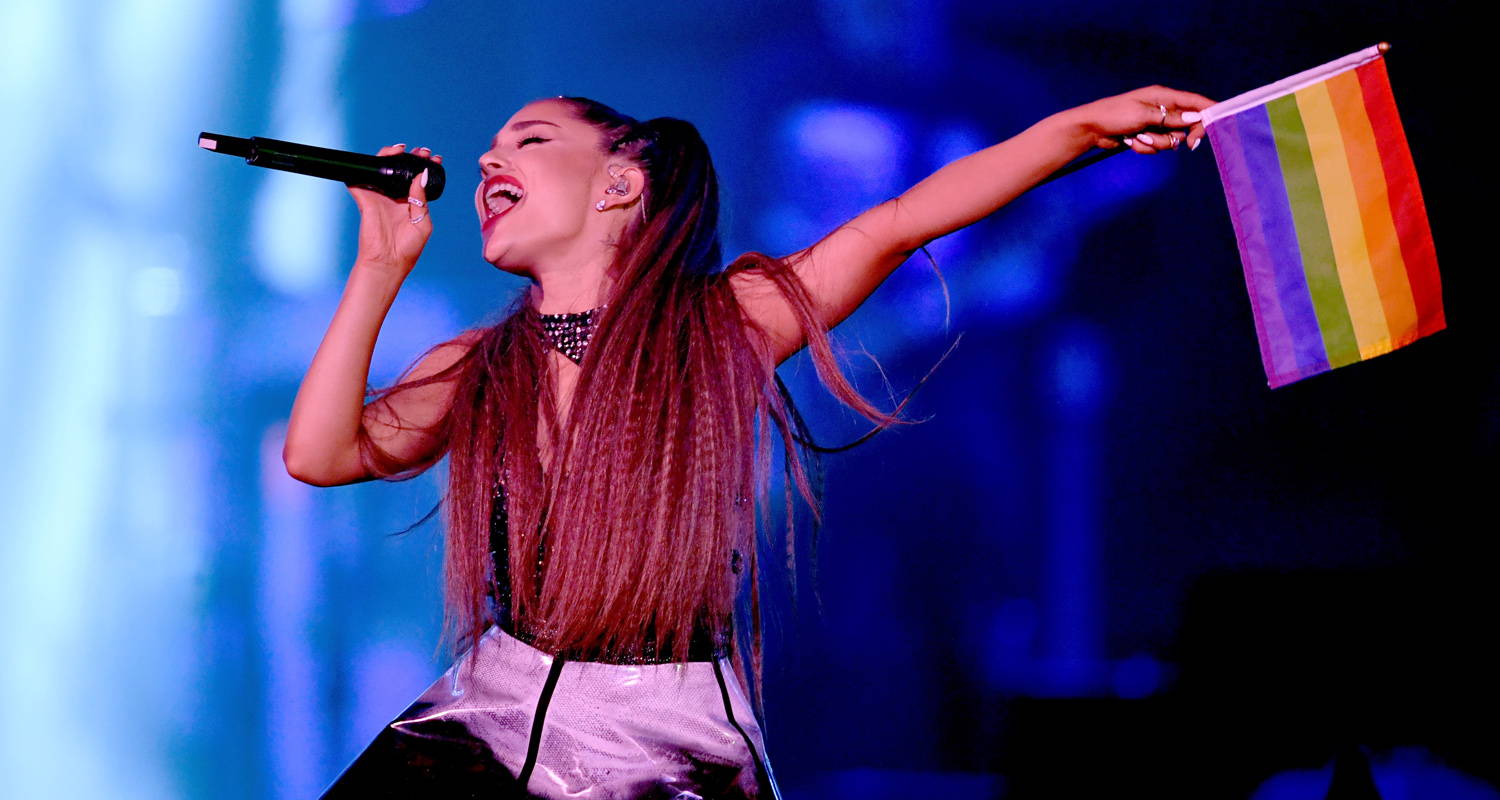 Monday:
From 11am to 6pm The Indoor Arena will turn into a sing-along cinema. Showing Bohemian Rhapsody to Dreamgirls.
A Candlelit vigil will be held at Sackvill Gardens in memory of those who lost their lives to HIV.
Tip: Be prepared for a more chill vibe Monday- don't worry you'll deffo need it.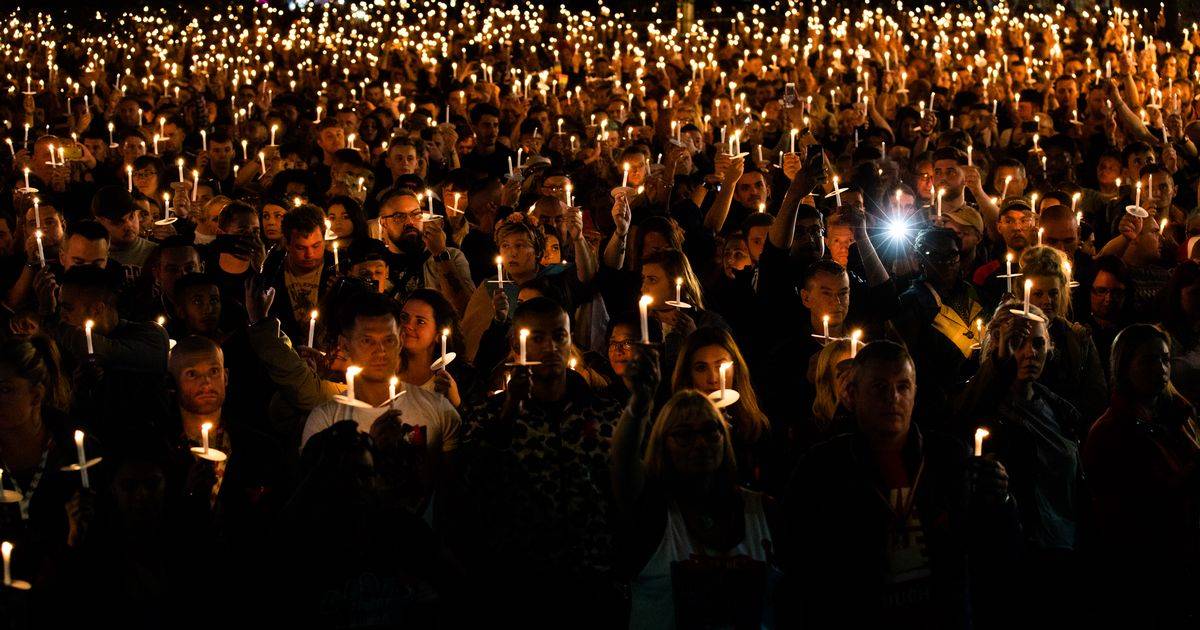 However you decide to celebrate, celebrate with PRIDE.