Dressing for July 4th:
On the 4thof July and in the midst of a heatwave that will hopefully last all summer long *fingers crossed* - we thought we would pay tribute to America's day of independence by sharing our favourite red, white and blue summer dresses of the season. Whether you are going for day drinks, having a chilled BBQ or shopping with friends this summer - we have you covered!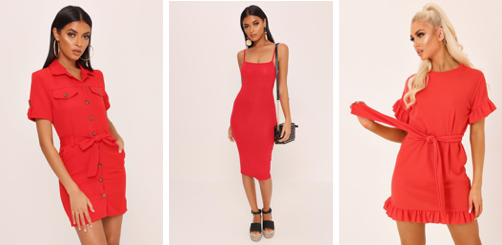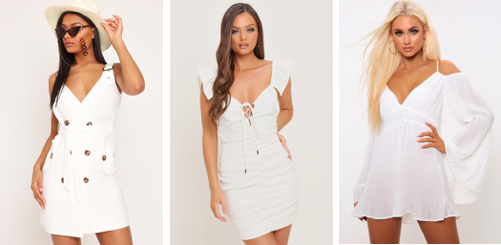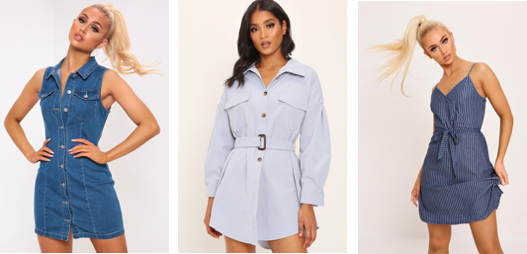 Loving the summer vibes? Shop our range of summer dresses here!