Eating out when you're trying to stay healthy can be hard, especially when all your friends are down for friday night at spoons. But don't worry we've broken down the healthiest meals from some of the UK's most popular restaurants. We've also made sure there's something for everyone whether you're a veggie, vegan or just plain old meat eater.
Nandos
You may think of Nandos as your fave treat but who says you should feel guilty? You won't see any fried chicken here, all grilled and full of flavour. Not only is it great for those who need a protein punch but it also has an abundance of veggie options… this isn't just a bean burger! Swap the peri chips for their spicy rice and keep the extra halloumi. It's all about balance. Here's some meal options that are healthy AF but still provide that cheeky nandos.
Meat Option:
Lemon and Herb Chicken Butterfly (320 cals)
Sweet Potato Mash (168 cals)
Large side salad (25 cals)
Veggie Option:
Medium Super Green Burger (422 cals)
Grilled Halloumi (177 cals)
Saucy Spinach (93 cals)
Vegan Option:
Sweet Potato and Butternut Pita- just make sure you ask for no mayo! (490 cals)
Corn on the Cob (144 cals)
Chargrill Veg (95 cals)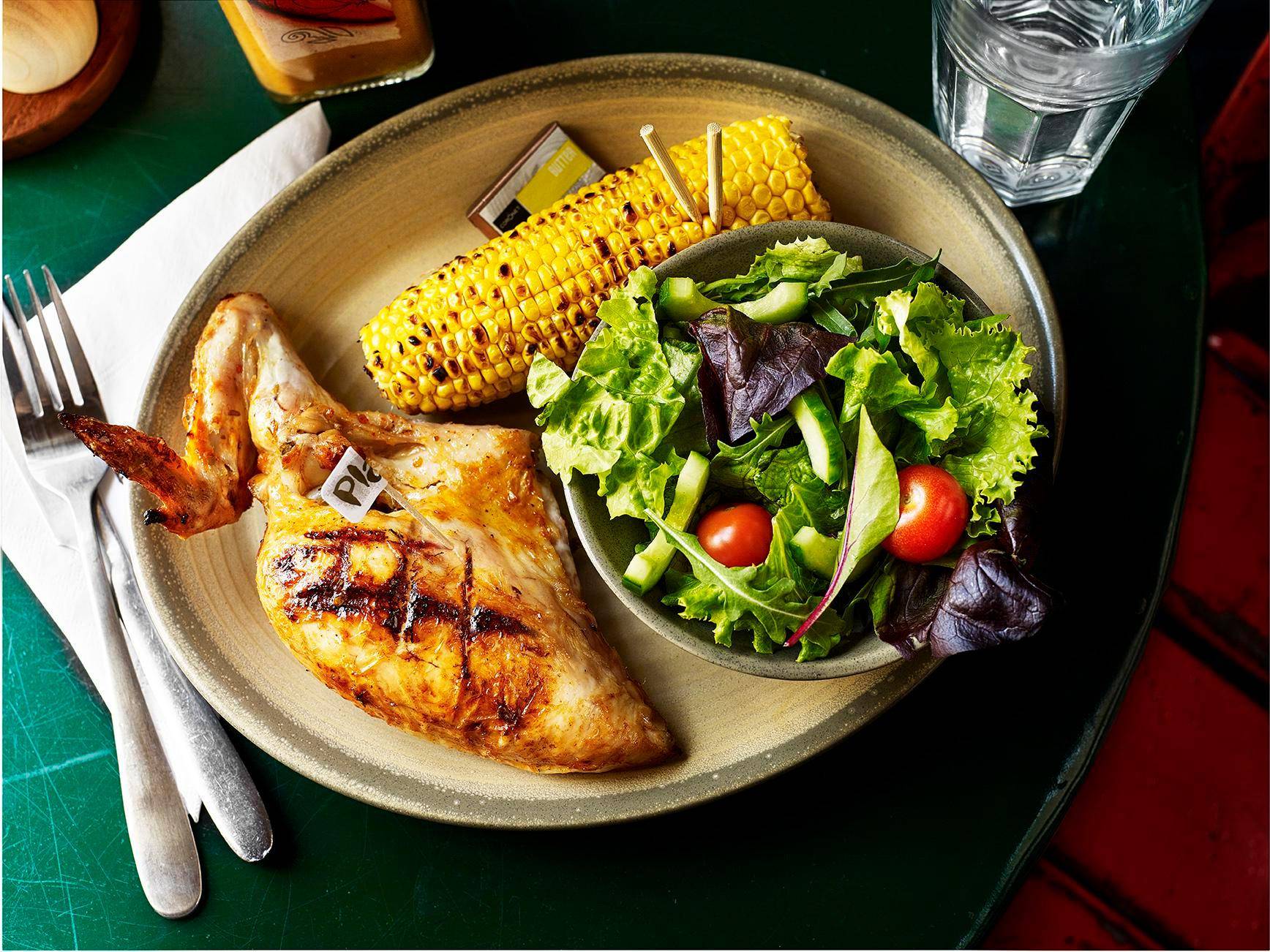 Wagamamas
Waggas is a great choice if you're watching what you eat. Nearly all their dishes are made from nuts, veggies and lean proteins making it pretty easy to make a healthy choice. The Japanese diet is notoriously healthy it's no surprise that country has the highest life expectancy in the world. Here's some meals that are both nutritious and low on calories (if that's what you're looking out for)
Meat Option:
Chicken Ramen (516 cals)
Lollipop prawn kushiyaki (142 cals)
Veggie Option:
Mushroom and Panko Aubergine Buns (337 cals)
Miso Soup and Japanese Style Pickles (41 cals)
Vegetable Tempura (385 cals)
Vegan Option:
Avent Gard'n (567 cals)
Yasai Steamed Gyoza (210 cals)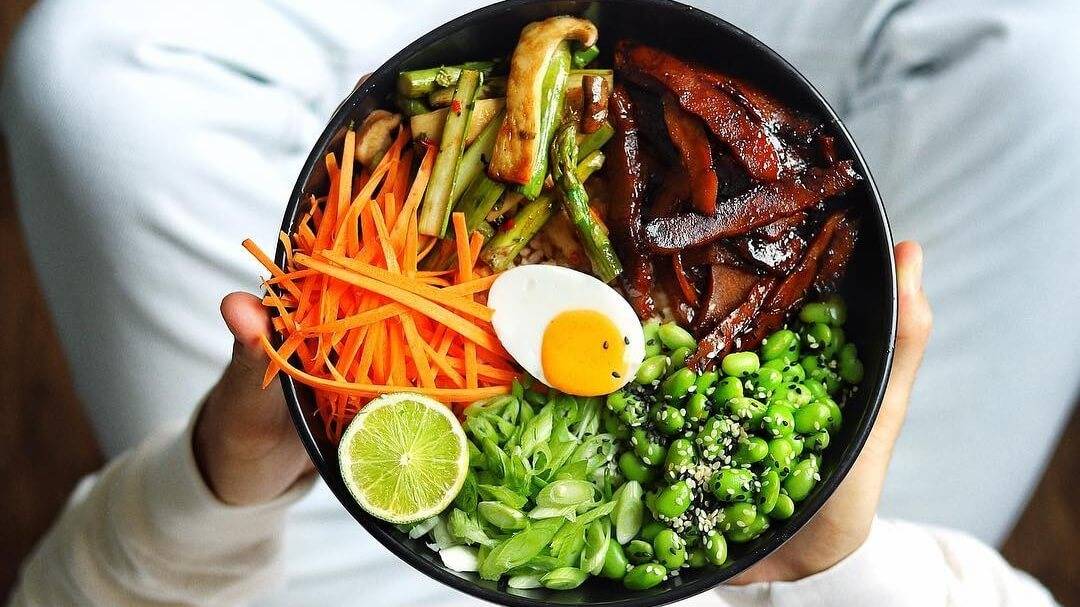 Wetherspoons
We all love a good spoons dinner, but we can't all say that spoons pub grub loves us...It's cheap as chips but that's because that's all we seem to eat when we are there. The fact that the calories are printed on the menu is just a sick joke that scares us every time (not that it ever stops us ordering what we want). Spoons tends to be the usual social hang out for many of us, so avoiding it all together just isn't an option, and staying sober while everyone has a drink??? Even WORSE! Don't worry we've got the solution. Here's three healthy meal ideas with an ALCOHOLIC drink. Yep you heard it right.
Meat Option:
Grilled Chicken Burger (438 cals)
Ultra Violet Cocktail (95 cals)
Veggie Option:
Five-bean chilli (495 cals)
Very Cherry Cocktail (96 cals)
Vegan Option:
Pasta Pomodoro (401 cals)
Purple Rain Cocktail (112 cals)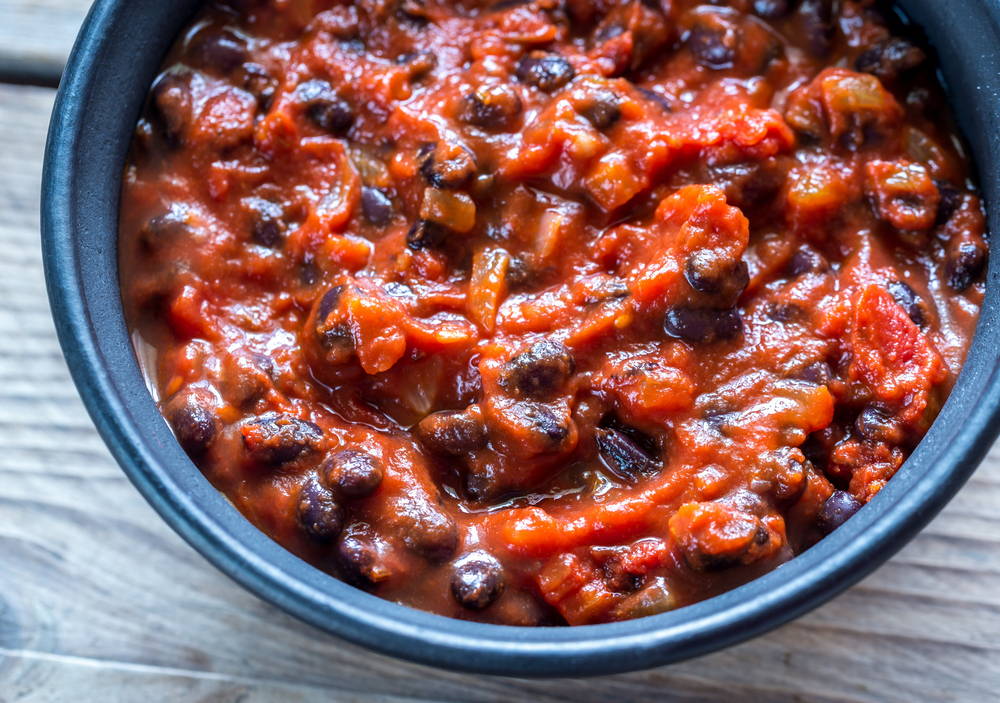 Yo Sushi
The Mcdonads of sushi. Another japanese inspired restaurant that excels in the health category. Yo Sushi doesn't just have great options if you've got your health in mind but also has a huge amount of veggie/vegan dishes on the menu. If you haven't tried the Pumpkin Katsu (regardless if you're vegan) you need to ASAP. Top tip: visit on a monday for their Blue Monday offer, where you can enjoy 45 dishes at a special price of £2.80. Here's a few things we think you might like that conveniently also aren't too high in the cals.
Meat Option:
Dragon Roll (212 cals)
Tuna Sashimi (86 cals)
Chicken and Tangerine Salad (148 cals)
Veggie Option:
Vegetable Yakisoba (208 cals)
Spicy Pepper Cauliflower (146 cals)
Yasai Roll (170 cals)
Vegan Option:
Avocado Maki (203 cals)
Pumpkin Katsu (152 cals)
Vegetable Gyoza (132 cals)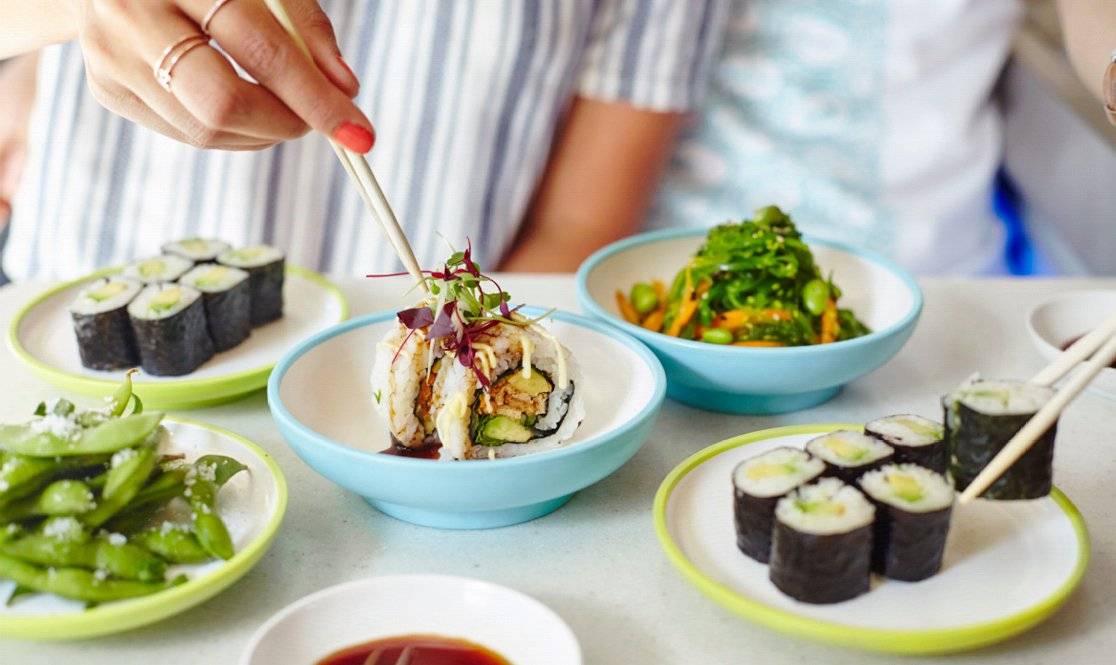 Toby Carvery
Everyone deserves a roast on a sunday even if we are trying to be our best selves in the meantime. A trip to the carvery can seem limited in things you can order, but the benefit here is you can pick exactly what and how much goes onto your plate! So there's no need to miss out. A roast is usually a pretty balanced meal anyway it has all the good components; lots of veggies and some protein. Portion control is your friend here, although, make sure to pile up the veggies. Here's the healthiest choices you can make at Toby Carvery.
Meat Option:
Roast Turkey (118 cals)
Mash Potato (99 cals)
Gravy (23 cals)
Carrots (31 cals)
Green Beans (44 cals)
Veggie Option:
Lentil and Sage Lasagne (427 cals)
Green Beans (44 cals)
Vegan Option:
Allotment Pie (352 cals)
Carrots (31 cals)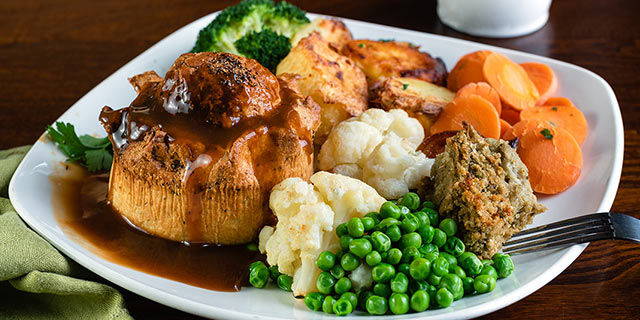 Costa Coffee
There's nothing better than taking a break from shopping the january sales in this cold weather than a cosy Costa coffee break. However one of their hot chocolates could set you back over 600 calories alone! But don't worry, Costa have a huge range of healthier options so you can still have your cake and eat it (literally). Here's some ideas of how you can still enjoy a Costa date whilst being conscience of what you are putting in your body.
Meat Option:
Roast Chicken Salad (196 cals)
Millionaire Mallow Bites (84 cals)
Primo Iced Americano (40 cals)
Veggie Option:
Egg Mayo Sandwich (367 cals)
Pastel De Nata (169 cals)
Primo Peach Ice Tea (67 cals)
Vegan Option:
Tomato and Basil Soup (127 cals)
Walking Gingerbread (176 cals)
Primo Salted Caramel Latte with almond milk (158 cals)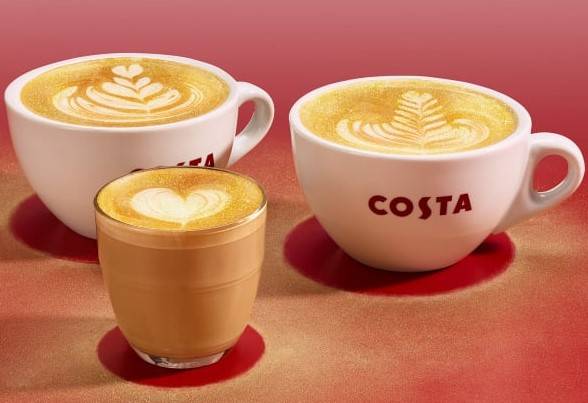 Pizza Hut
Unsurprisingly pizza hut is up there in the most popular restaurants to eat at in the UK…I mean who doesn't like pizza? Pizza hut make it easy to stay on your healthy eating plan with a variety of pizzas under 500 cals, for the WHOLE pizza, not just the slice! Not only this but every meal comes with their infamous free unlimited salad bar. Pizza hut really is the pioneer of making healthy eating enjoyable. Here's our favourites from their under 500 cal menu. P.S remember you can tailor any pizza there to have vegan cheese!
Meat Option:
Chicken Delight Pizza (450 cals)
Bottomless sugar free drink (0 cals)
Veggie Option:
Virtuous Veg Pizza (380 cals)
Bottomless sugar free drink (0 cals)
Vegan Option:
Vegan Virtuous Veg Pizza (332 cals)
Bottomless sugar free drink (0 cals)
Just remember these are just suggestions of how you can maintain sticking to a healthy meal plan whilst eating out, however you should never feel guilty about getting that Waggas katsu curry or that deep pan 4 cheese pizza from Pizza Hut because a balanced diet involves BALANCE. Calories are simply a guide to gage how much energy we are putting into our body, not evil or scary things. This guide is simply to educate you what options are available at popular restaurants across the UK, and hopefully make it easier for you to make a decision when eating out. Remember to never restrict your body from what it wants or needs, just try to be your best self, this means a healthy mind as well as body.
If you need help or suffer from any food related issues visit beat for more information.