Healthy Snacks for Busy Girls
We get it, ISAW girls are busy and constantly on the move. Whether it's snacking at the desk, or after a gym-session, it's all too easy to pick up a chocolate bar or sugary snack when you're on the go - but trust us, you're sweet enough! We've put together 5 nutritious, delicious and budget-friendly snacks to keep you feeling good and looking like a snack!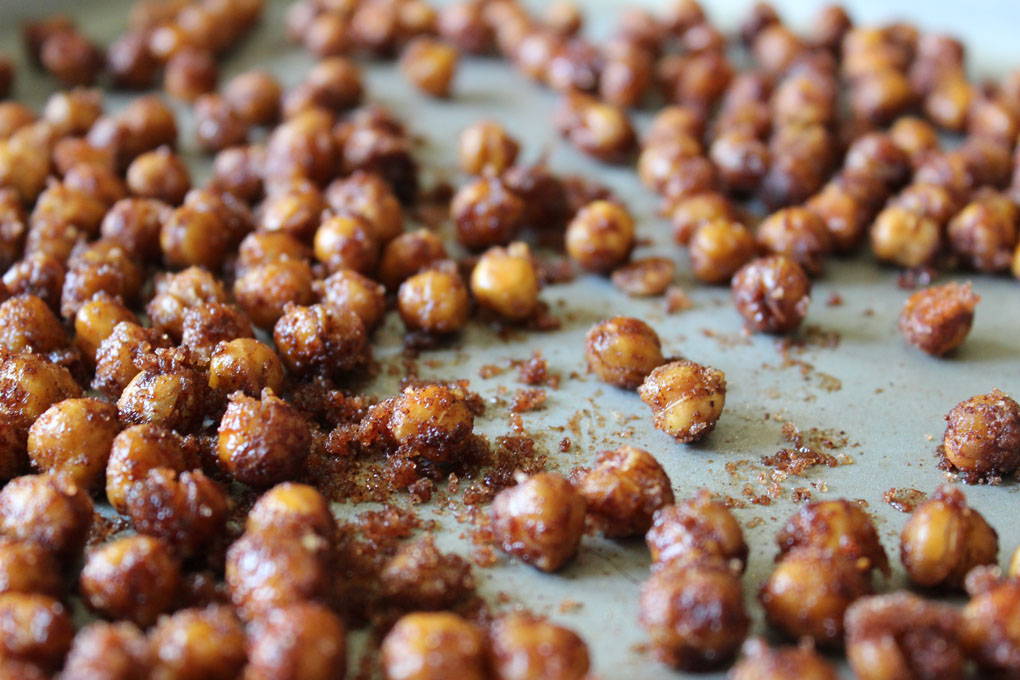 1. Roasted Chickpeas
Chickpeas really are the holy grail of snacks. Packed full of protein and fibre, these little crunchy treats will keep you full till your next meal (or snack). Plus, a can of chickpeas costs less than £1, which means more £££ to spend on new clothes!
Fancy something sweet? Toss the chickpeas in cinnamon and roast them in the oven. Prefer something savoury? Toss them in cayenne pepper and paprika instead.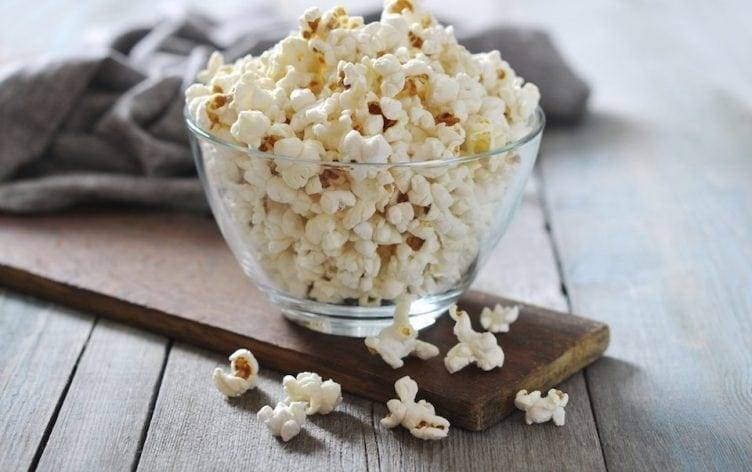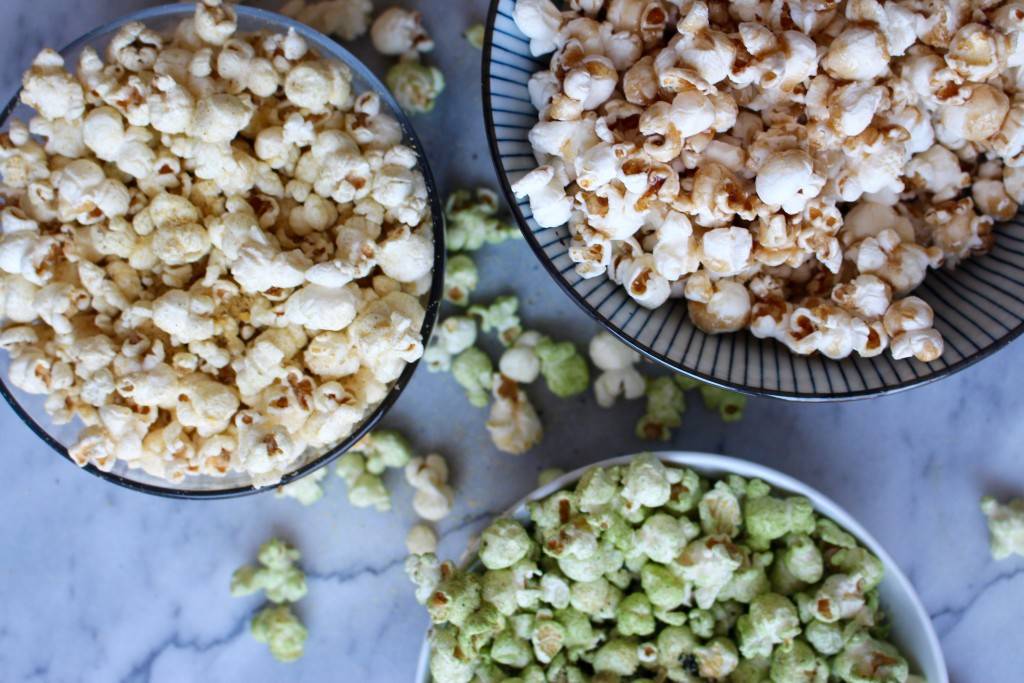 2. Popcorn
We're not talking about the kind of popcorn you get at the cinema (although that's delicious too!). Throw some corn kernals in a covered pan with oil, and watch the kernels pop away into you own, healthier popcorn. You can toss in some cinnamon and sugar to add a hint of sweetness, or for a savoury twist, throw in some salt and garlic powder.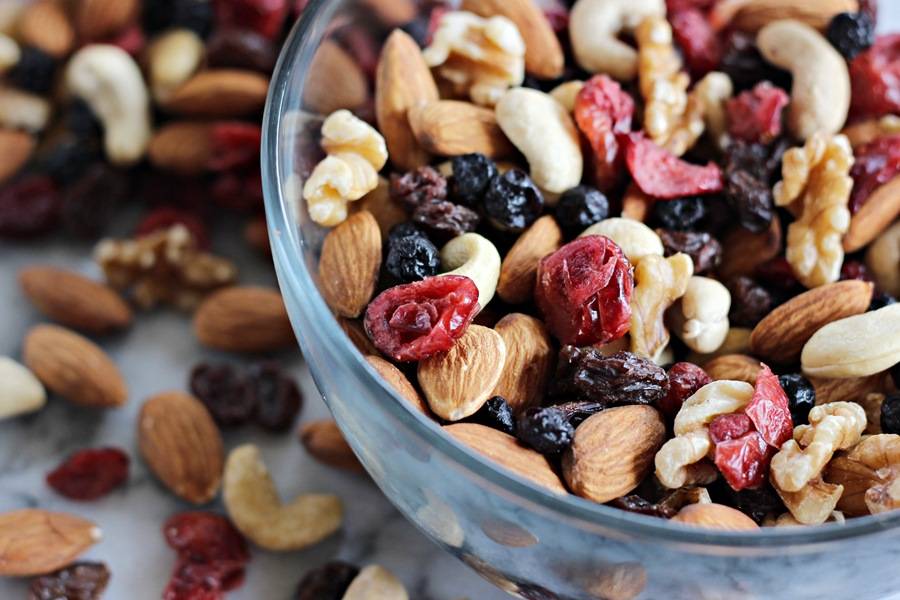 3. Trail Mix
Trail mix from shops is usually loaded with extra sugars you don't need. Instead, have a go at making your own trail mix, it only takes minutes to put together and it's so easy to carry around with you. Plus, you can choose all your favourite toppings! Throw together a bag of almonds, cashew nuts, cranberries, dark choc and pumpkin seeds and you've got yourself a healthy, tasty, on-the-go snack.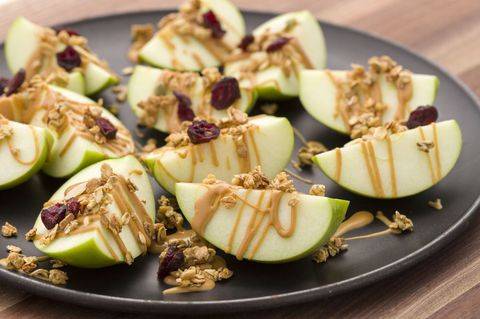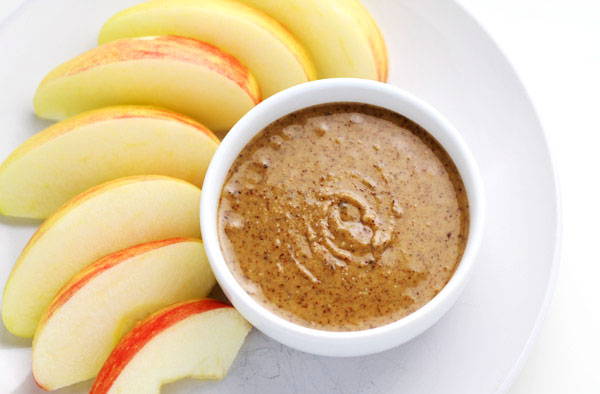 4. Apples with Peanut Butter
Sweet and crunchy apples with a generous dollop of your favourite nut butter! Although it may not taste like it, this snack is actually a very healthy choice. The combination of carbs from the apple and fats from the nuts will help to keep your blood sugar levels stable, and keep you fuler for longer.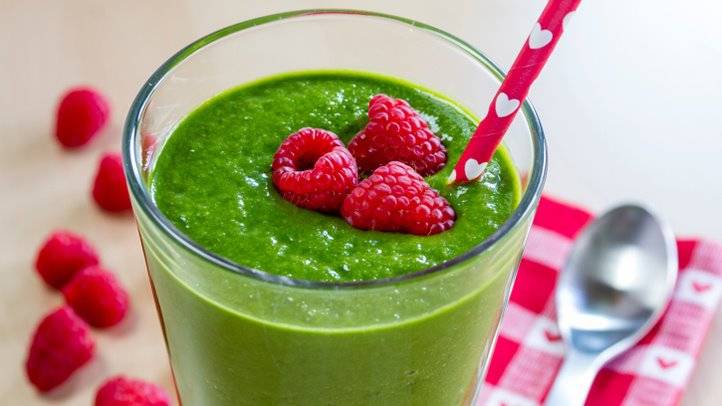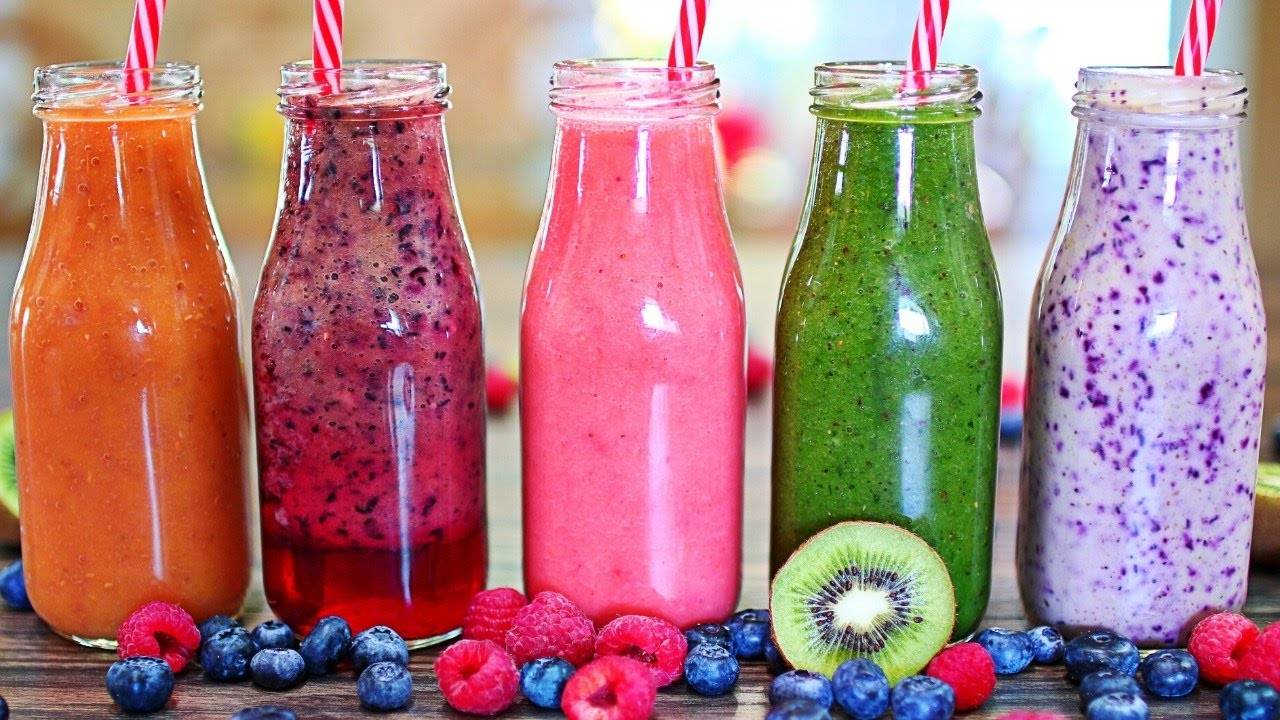 5. Protein Smoothie
Upgrade your regular smoothie to a protein smoothie and you're sure to feel the benefits. Not only does protein keep you fuller for longer, but it also helps to repair muscles and boost metabolism! Plus, with so many delicious flavoured protein powders on the market, you can easily satisfy your sweet tooth.
Our favourite smoothie combo? Blend together frozen strawberries, bananas, a scoop of protein powder and a dollop of yoghurt. Remember to use frozen fruits for a super creamy, slush-like texture!