No matter if you are working from home, self isolating, revising, or doing nothing at all everyone needs hobbies to keep them happy. When you are stuck indoors you might start to feel restless and unproductive, so taking up a new hobby that you haven't thought of before can really help, as hobbies have been proven to improve productivity and improve your mental health.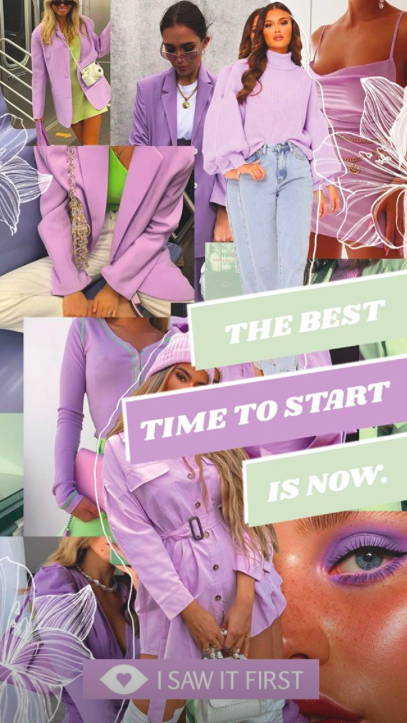 ---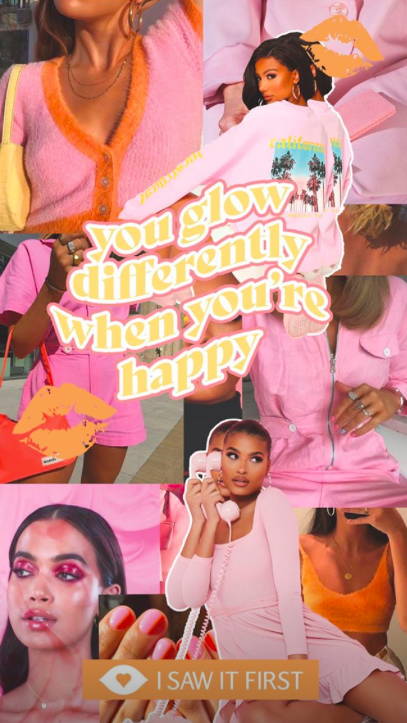 ---
---
Learn a language
This may sound a little bit dramatic, but we don't mean you should become fluent in french in the next few weeks! However, there's never been a better time to start to enhance your vocabulary in another language.
Whether you haven't studied a language since high school, or you have just always wanted to learn more than how to say hello in 3 languages; bonjour, hola, hallo (you all knew them) then now is the time! There is a large variety of online language courses and apps available that cover pretty much every language you can think of.
So if you're planning to travel around South America, start to brush up on your Spanish small talk, or if you are dreaming of visiting France in the future learn French so you can impress the waiter when ordering your Croissants.
Reading
Reading is something that we all want to do, but we can just never find the time to fit it into our schedule. So use this time to start checking the books off your ever growing reading list - whenever you have a spare 20 minutes, during your lunch break, while you're taking a breather or at the end of the day, pick up a book to help take your mind away from the current climate and into the story that you're reading.
If you find you sometimes need motivation when it comes to getting through a book, why not start an online book club with your friends, where you can talk on a group chat or video call about where you are up to and what you think will happen next. Trust us, when someone else knows the story too, it's much more fun to gossip about!
Yoga
The idea of staying home or social distancing can feel quite daunting, especially if you are someone that likes to go out and get active.
Why not embrace this time and use it to start a new workout you haven't done before, a personal favourite is yoga as along with the physical benefits, it also relieves stress while you exercise, leaving you feeling calm and centred after your session.
When you are first starting out watch tutorials to help you understand the poses and breathing techniques - and make sure to keep your eyes on our Instagram as we will be posting IGTV's and tutorials on easy at home workouts!
Become a TikToker
One of the worst things about staying indoors is boredom, I am sure most of us can admit that we have turned to binge watching TikTok to pass the time. At the moment there are so many TikTok trends that revolve around self isolation, from new dances to mimicking your video chats freezing while you're on a call with your lecturer.
Now it is your time to shine - stop watching the videos and start making them. Learn the dances, create skits and force your family to join in, we can guarantee it'll be more fun than watching them… and you never know you might become TikTok famous (or at least it will pass some time).
Writing a Journal 
Everyone, at one point in their life, has tried to start a diary or journal, where they vowed to write in it everyday, only for you to forget about it 5 days later. Well now is your time to start it and stick to it! Dedicate a set amount of time every day to writing in a journal, documenting your thoughts or feelings, or your ideas and aspirations - this could be in the form of a classic notebook, a blog or a video diary.
As we are in such a strange time, journalling can have many benefits to you and your mental health. It can keep you organised, help you set and achieve goals, relieve stress, boost your memory and give you time to self reflect.
Instagramming
Everyday when we are scrolling through Instagram we are admiring other peoples photos, perfectly planned themes and outfit pics. With the extra time you have now why don't you take inspiration from your favourite influencers and choose a theme that expresses who you are - start to create cute backdrops and settings for flat lays of you favourite accessories and outfit pictures.
The more you practise the more you will start to understand angles and lighting, until your pictures are just like the ones you were archiving. Just remember that instagram is to document what you love, post these pictures because you enjoy it not for followers and likes!
Make a bucket list 
This could be something you already do, or something that you dread, but no matter what your goals and dreams are, writing bucket lists can be a great way of putting things into perspective and keeping you organised.
The process of writing your bucket list will help you to look at what you dream for, and analyse where you want to be. This doesn't have to be something huge like a career change, it could simply be that you want to improve your mental health or the way you look at your body by the end of the year.
This can be something you work on slowly, it doesn't have to be decided all at once, you can take things off and add things to it whenever you are ready. By doing this you will be giving yourself perspective, motivation and it will give you something to look forward to!
Become a film critic
This one could arguably be the most relaxing of all the new hobbies on the list. If you are really into watching movies, and find that you are everyone's go to when they want film recommendations, why don't you use this time to really get into the films you love.
Whether this is in the form of a blog, scribbled in a notebook or just a mental note, critique the films you watch during your time at home.
Would you recommend this film to a friend? If you were casting the main character who would you pick? What would you rate the ending?
This can be done alone or with your family, and doesn't have to stick to movies, after you have watched every film netflix has to offer, move on to TV series or cooking.
If you have exhausted every hobby on this list and you are still looking for something else to do head over to our Pinterest where we have boards on at home workout ideas and tips on being productive!