THE 5 HOMEWARE PIECES YOU NEED RN

If you're anything like me, your Pinterest board is covered in homespo. I can spend HOURS drooling over nordic vibe lounges, cosy boho bedrooms and farmhouse style kitchens. Spending so much time at home and putting myself on a clothes ban has meant that I'm constantly on the lookout for how to invest in my space. So, whether you've just moved or you're looking to spruce up your existing space, I've selected my top homeware buys from ISAWITFIRST's new drop.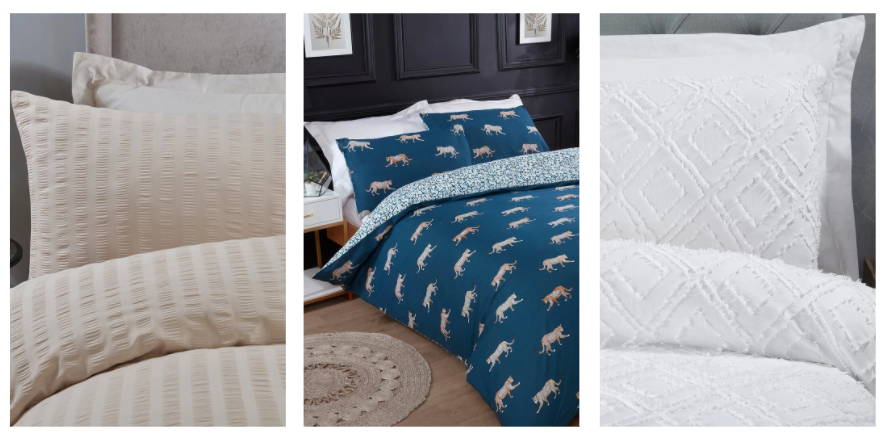 Is there anything better than fresh sheets? A really easy way to give your room a refresh is to update your bed linens.
If you're looking to add a dash of print to your space, opt for some bold patterns. We're really loving these Cartier-esque jaguar covers (and yes they are reversible). Not really your thing? Why not play with texture instead? We love these covers for major LA boho vibes. Neutrals have been a huge trend this year and we love these seersucker sheets, which add colour and warmth without going for crazy brights.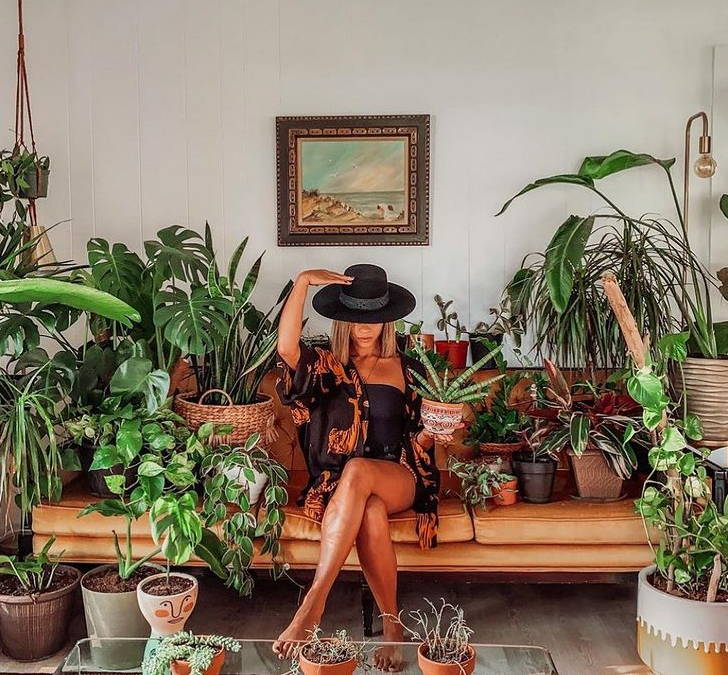 We wanna be Deanna Duba aka Queen of the Plants!
There are loads of health benefits of having houseplants: they produce oxygen, improve air quality, encourage productivity and boost positivity, to name but a few. They also just look beautiful. If you're a first time plant mum there are some easy options. I'd recommend checking out The Houseplant Club for tips and advice on how to look after your plants.
Stock up on some really cute pots for your new babies too! Here are some of my top picks: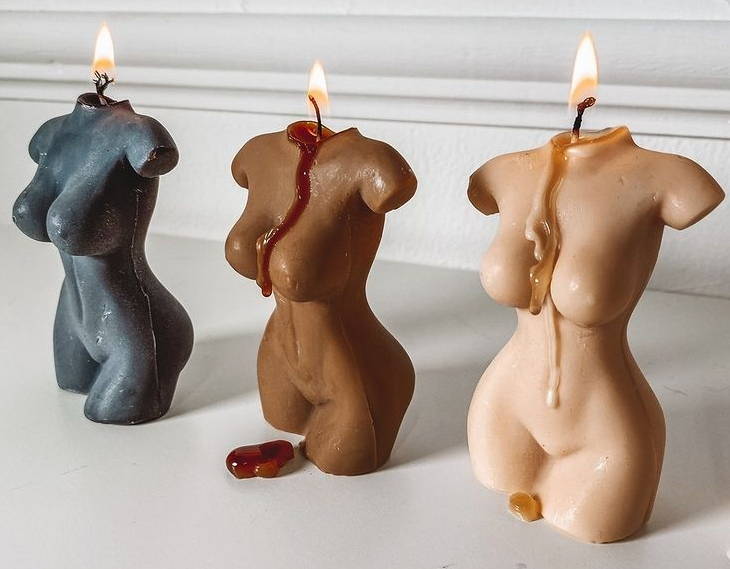 If you haven't seen these nude candles, you've clearly been living under a rock! Celebrating the female body in candle form. Sure you could spend £100+ on a Caia one but we've got some amazing style steals for only £25. They make super cute gifts for Mother's Day or your bestie's birthday!
In varying shades and shapes, here are some of our favourites: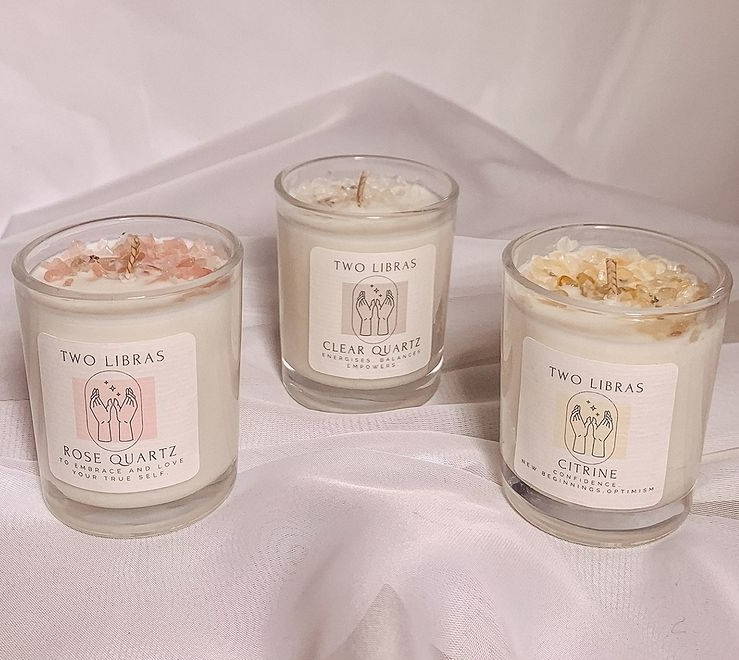 Finding your signature scent is hard but you usually tend to gravitate towards musky smells or more floral scents. Having a nice smelling home can boost your mood, make you feel calm and lift your spirits after a tough day. We're spending so much time at home atm and lighting a candle or getting a new diffuser is such a little lockdown joy! Check out our top picks...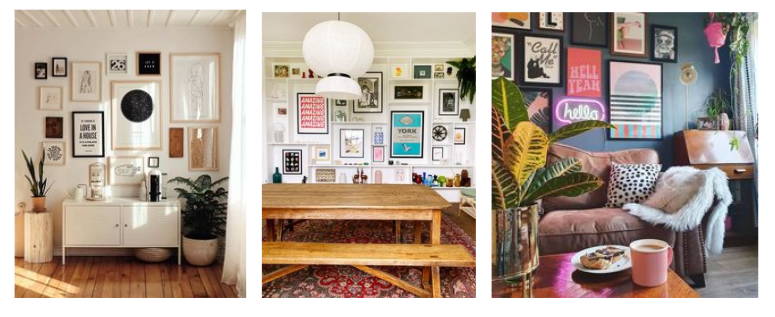 Make a house a home with some curated art. Getting stuff up on the walls immediately makes the place feel cosier and more personalised! Why not go for a bit of a gallery wall (a la Megan Ellaby) with some different size prints? Or if you like things a little more clean cut go for prints that stick to a monochrome palette.
Add some positivity with sassy slogans or opt for something a little more meaningful with some motivational mottos. Here are some of our faves:
Shop the full collection right here!
Make sure you tag us in all your interiors pics.
---
---