Now that the festive period is over, many of us often get a feeling of anti climax as we begin the new year. While some people look at the new year as a new beginning, sometimes it can be hard to fight the January blues.
When it comes to this you need to remember that January doesn't last forever, and if you want to make the month more enjoyable, we have gathered together 5 simple top tips that will hopefully help you fight the blues away.
---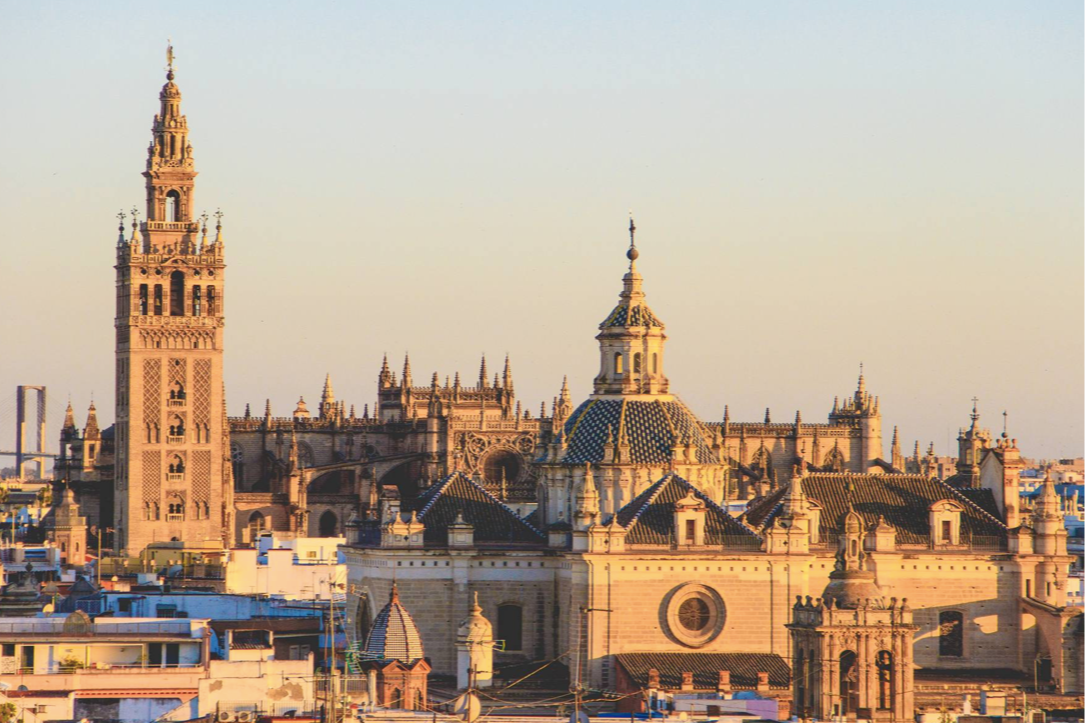 A lot of the time, once the festivities of Christmas are out of the way a lot of us can find ourselves with no big events to look forward to. If you're feeling like this, a great way to combat that is to give yourself something to countdown too. This could be a spa trip, a city break or you could splash out on your summer holiday in the sun.
---
2. NEW YEAR - NEW WARDROBE
A fresh start means a fresh wardrobe, if you feel as though you are in a funk try out some new styles that might be out of your comfort zone to help give you that boost. We recommend experimenting with new prints, layering and textures that you might not have picked before!
---
3. USE IT AS A FRESH START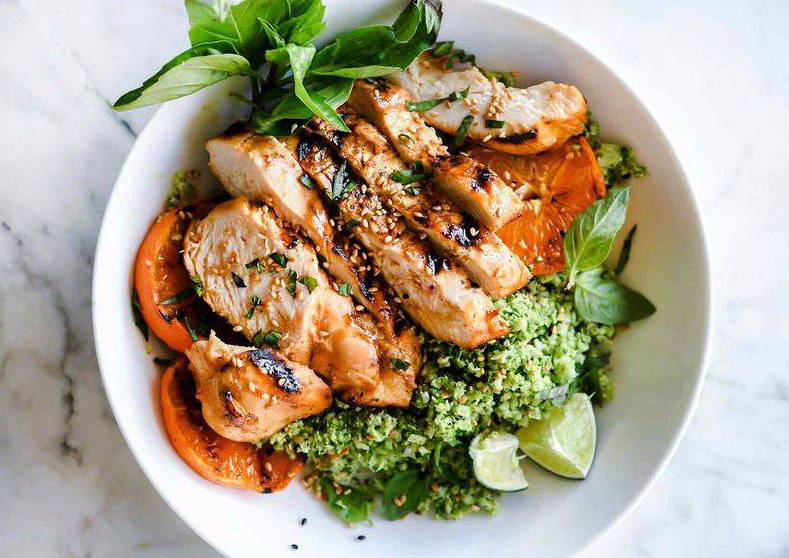 While Januaury can feel like the monday of the months of the year, you can take it one of two ways. Although monday is the day of the week we dread the most, it is also a fresh start, so take January as a new beginning. Whether you use this to start a new hobby, join the gym or try to change your mindset, take this chance to start something new! Maybe that monday feeling isn't so bad, right?
---
4. DON'T BE TO STRICT WITH YOUR RESOLUTIONS
A tradition that comes round every new year is new year's resolutions, almost everyone vows to do things like: lose their christmas weight, become vegetarian or start running. However, more commonly than not 2 weeks into January we have given up on them and feel bad about it.
To avoid this, don't be too strict on yourself when it comes to your 2020 resolutions, if you slip up and miss a day at the gym, or end up eating the rest of your leftover Christmas chocolate, so what? Tomorrow is a new day and you can start again!
---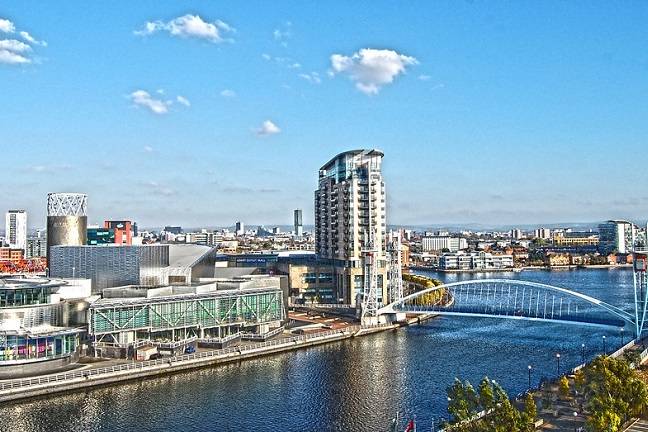 A big factor to January blues is the almost complete lack of sunlight! When we leave the house in the morning and come home at night the sun is nowhere to be seen. No matter what your situation is, make sure you get outside, whether it's your lunch break, between lessons, or as a quick revision break - get outdoors and see the sun and we bet it will boost your mood just a little, at least!