Its national BBQ week so what better excuse to invite your friends over, get out in the garden and host a BBQ. If you're unsure where to start with hosting the BBQ of the year we have got a few tips and tricks for you to turn your outdoor space into the ideal place for entertaining and alfresco dining.
FAIL TO PREPARE, PREPARE TO FAIL

Like all party planning its important to be prepared, nobody likes the pressure of hungry guests lingering around waiting food to be ready so prep your food as much as you can. We suggest having some nibbles for your guests to have whilst they wait, some crisps and dips will do. Of course for any BBQ you have to have burgers but sides are always good to have too, prep some salads, some pizzas and even ask the attendees to bring a dish so you have plenty of variety and don't forget to have some veggie options if needed.
Your BBQ deserves the best, check out these items perfect for serving food: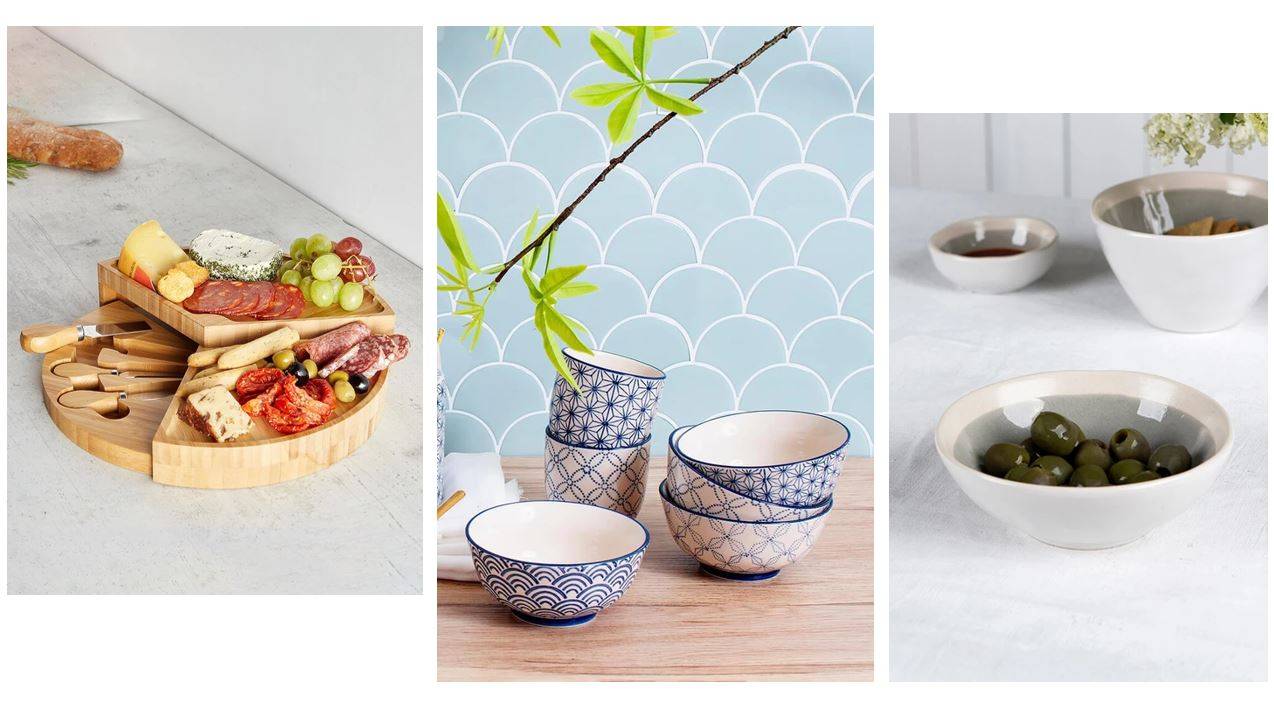 There is nothing worse than running out of drinks halfway through your party so make sure to stock up on as many beers, bottles of wine and soft drinks as you can, as well as plenty of ice. On the same note make sure you have enough cups for all your guest plus more and don't get caught out without a bottle opener! Before your guests arrive get some jugs ready and fill with a cocktail of your choice to get the party going.
Need something to serve your juice? We got you!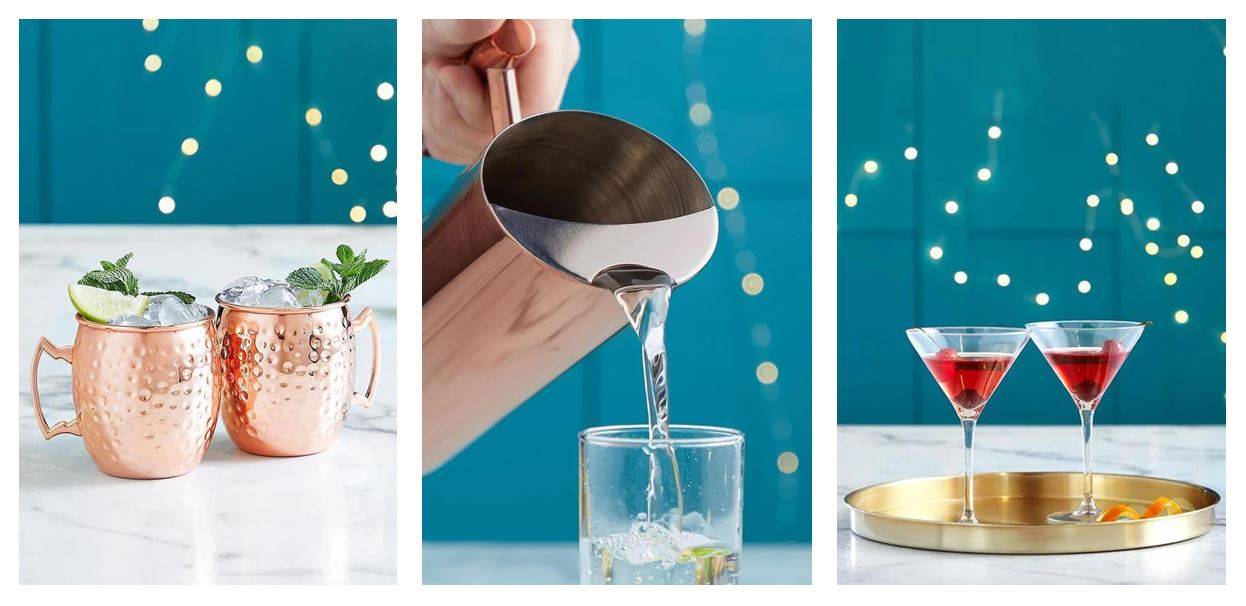 If you're planning for something a bit more boujee maybe more garden party than BBQ then décor is a must. Throw a nice cloth over the table and decorate with some jars of flowers and make sure to give your guests some comfort with seat cushions.
For a classic summer garden party dress try: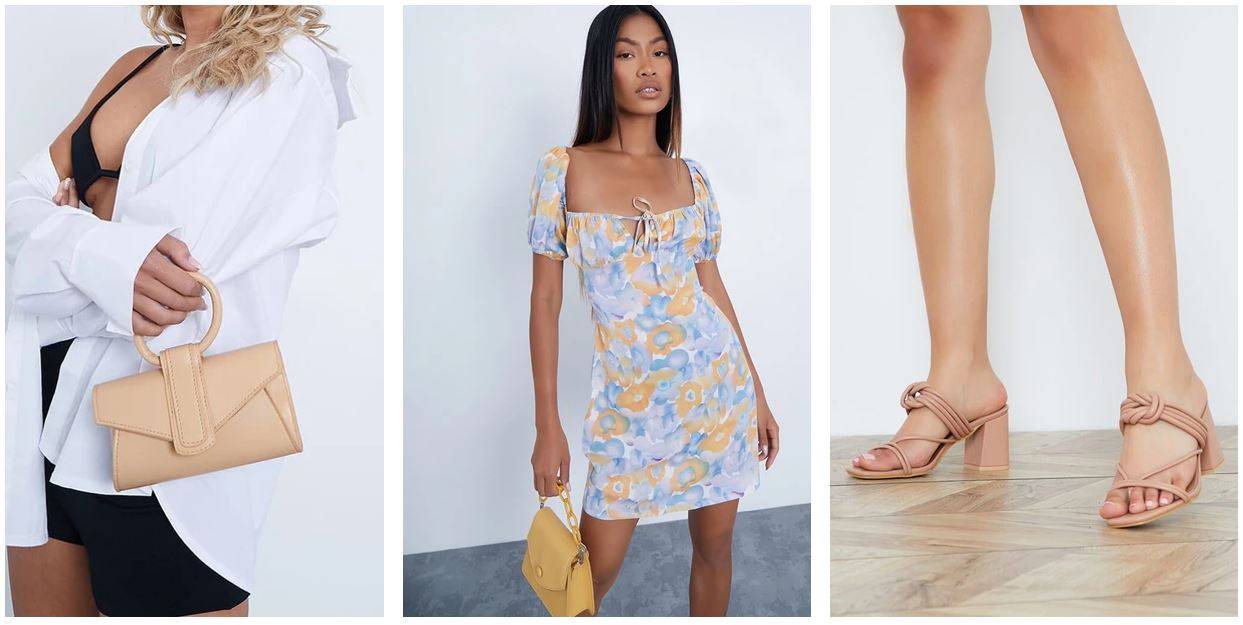 Unfortunately, the UK weather is not the most reliable and those clear skies can turn cloudy very quickly. Make sure you're prepared with some outdoor covering and maybe pre heat the oven in case the party needs moving inside.
Keep your garden party outfit cute whatever the weather with these styles: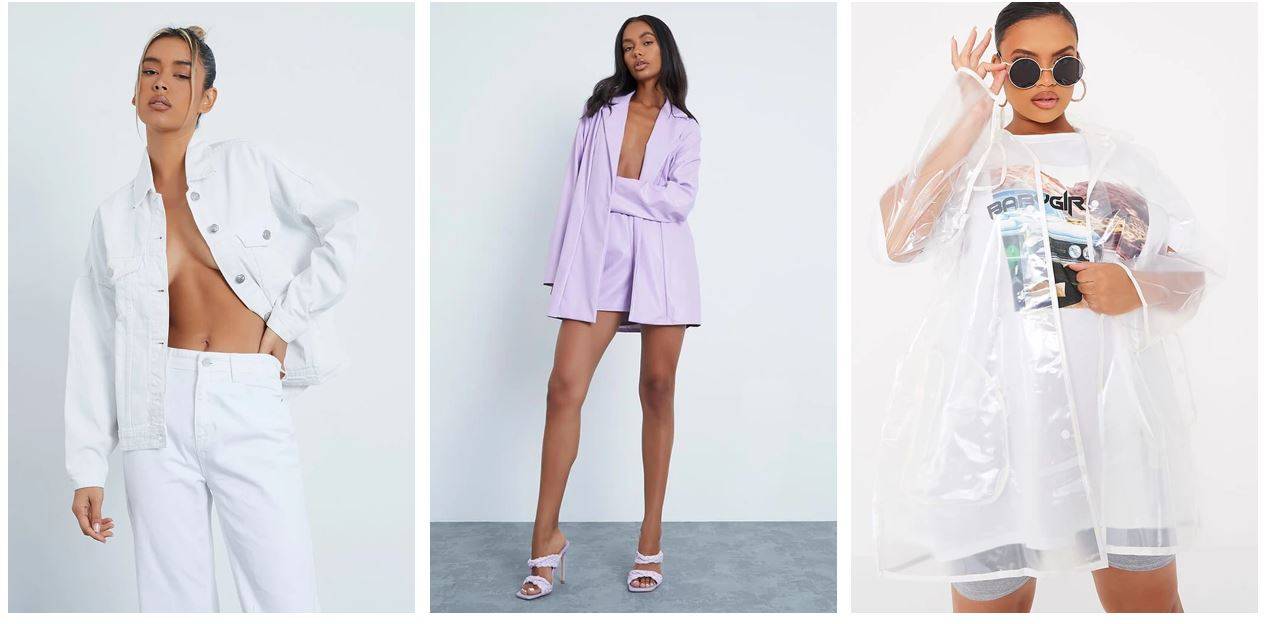 Any good party the best BBQ is going to carry on into the night. So be prepared for the late night chill with blankets for your guests and maybe even an outdoor heater, make sure to put up some fairy lights to brighten things up once the sun goes down and they also look really pretty.
Go from day to night with this summer garden party outfit: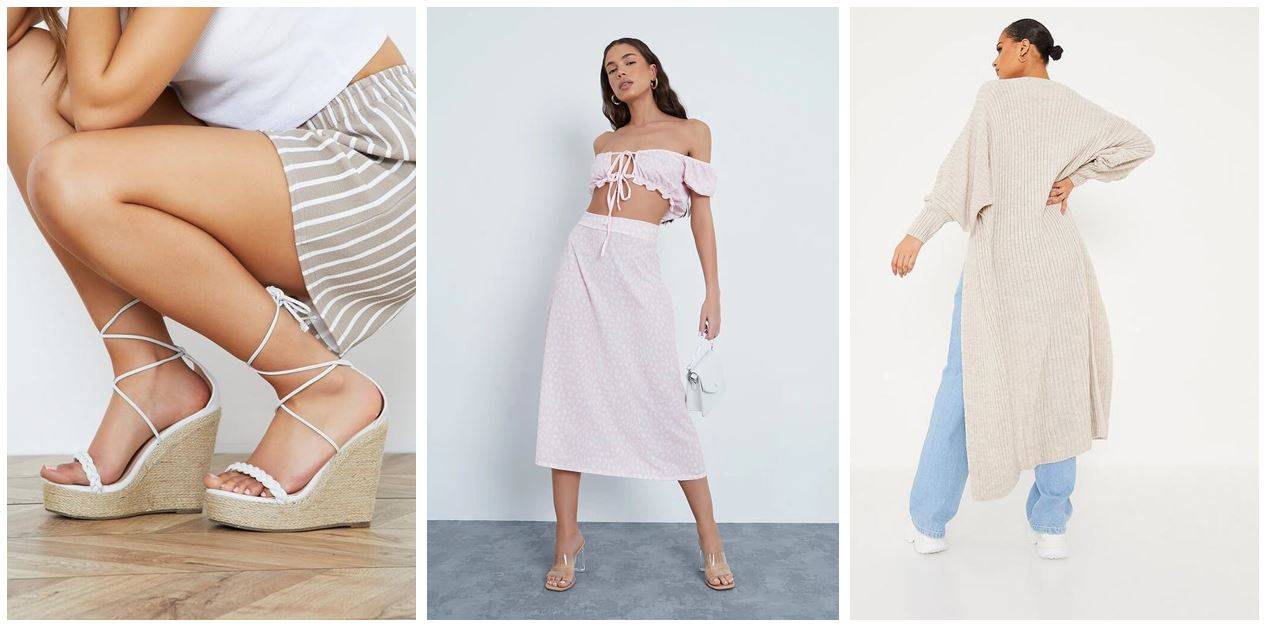 Hopefully these tips will take the pressure off hosting your summer BBQ and you can enjoy your party to the fullest. If you're some inspiration for what to wear and need some garden party outfit ideas take a look at Beer garden outfits which will you all the outdoor looks you could need and you will definitely find a look to wow your guests.
---
---