How to Stay Positive During Lockdown 2.0

As the whole country looks down the barrel of a second lockdown things may seem a little blue. We've just got used to swapping the joggers for jeans, Zoom pub quizzes are finally a thing of the past and we've all moved on from banana bread. So how can we look at 'lockdown 2.0' with a glass-half-full kinda mentality? Check out our tips for staying positive!
Winter is tough enough without being locked down, so we fully expect this time round to be harder. Beat the winter blues and find joy in cooking! We're talking hearty stews, slow-cooked ragus and delish pies. Get some inspo from the GORGEOUS Isaac Carew whose speciality is pure comfort. Oh Isaac, we love you! Looking for something more complex? It's got to be something from Yotam Ottolenghi's repertoire. Or start getting festive with the one and only Nigella!
Food = happiness right? The perfect way to stay positive!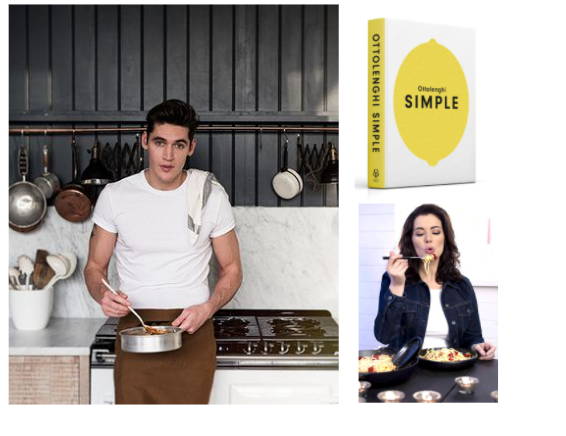 Ok so this isn't anything new. Endorphins blah blah blah...sense of achievement blah blah blah, new found confidence etc etc. We all know it's proven to make us feel better both mentally and physically and frankly it's our mental health we need to be looking out for. With gyms closing we're going back to exercising in our lounges, so get yourself some new gym gear and get moving!
Check out the king of YouTube exercise The Body Coach - his classes are super short, super simple and super effective (cut to hobbling up and down your stairs in a couple of days haha).
Want something more aimed at toning? Chloe Ting is your gal. She may be small but she is STRONG.
If you're looking for something more well rounded head to Yoga with Adriene and go from beginner to full on Yogi. Her meditation videos are also amazing!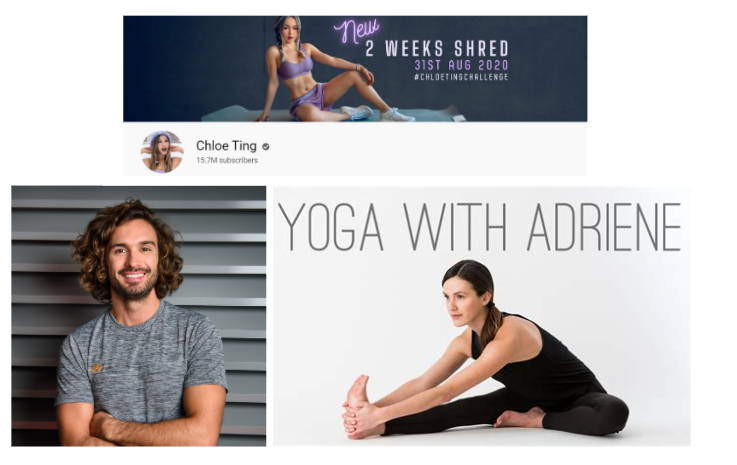 Whether you're much of a reader or not there's nothing better than curling up on the sofa, lighting some candles, pouring a glass of red wine and getting lost in a book! Full winter dreamy aesthetic! Not sure what to read? Here are some suggestions for November:
Girl, Woman, Other by Bernardine Evaristo
If you haven't read it already, where have you been?


Women Don't Owe You Pretty by Florence Given
An inspiring and modern view of feminism. So often told we're never enough or we're too much, this is a must-read!
 The Art of the Rest by Claudia Hammond
With another lockdown on the horizon this book will help you understand the benefit of taking a step back!
For more inspo check out Refinery29's book recs right here!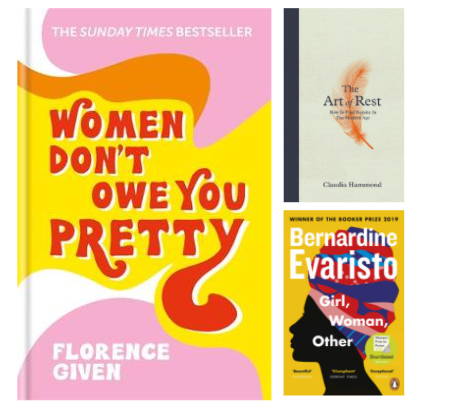 Tis the season for staying in anyway and now we have the perfect excuse!
During lockdown take 1 my housemate and I wrote down 10 films each that we've always wanted to watch but never got round to watching on bits of paper and put them in a little pot. Everytime we sat down to watch something we'd pick a film instead and then each give it a rating. It avoids the let's browse for 30 mins and then just watch Friends again!
If you haven't seen these classics, where have you been?
Pretty Woman - no need to explain
Bombshell - a true masterclass in taking down the patriarchy
Ladybird - relatable AF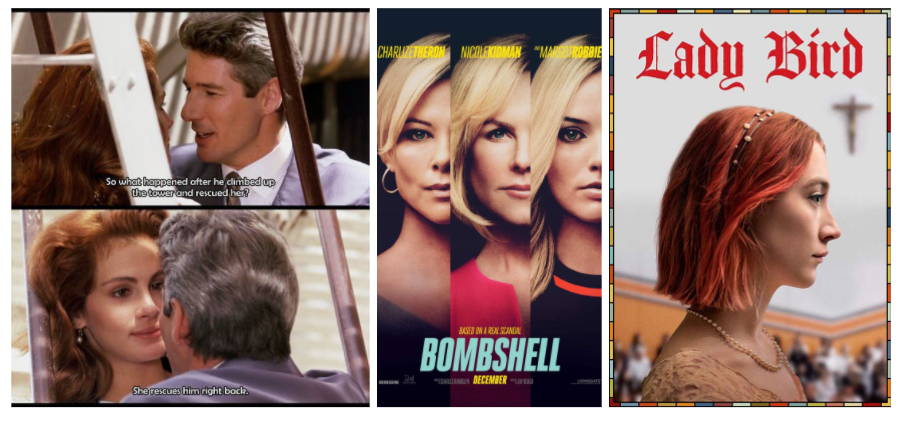 It's an oldie but a goodie. We're talking the full works. Elaborate skincare routine, vitamin patches and all new loungewear. Out with the old and in with the new hun.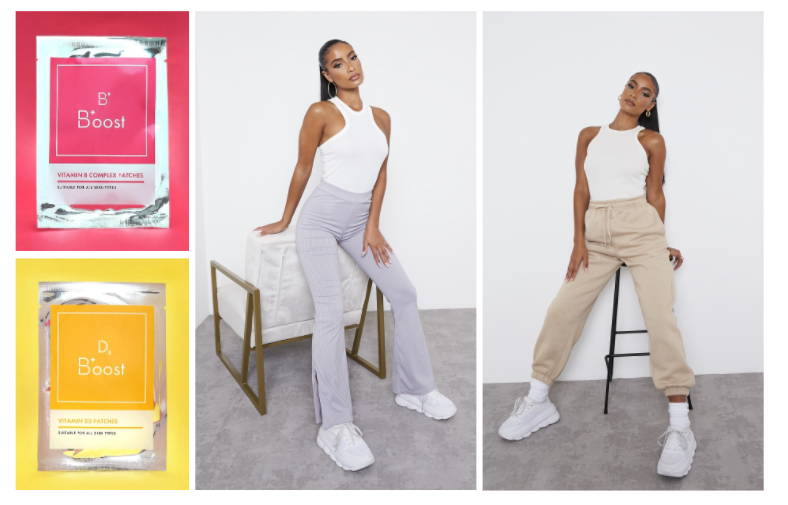 Just a final note...Lockdown isn't easy and it's important to remember that it won't last forever. If you're finding things tough make sure you're checking in with friends and family. If you're not able to do that, there are people you can talk to.
You are not alone.
---
---