Mirror selfies were pretty much invented by the fashion girls online - before front facing cameras and instagram, girls who wanted to show off their outfit would cleverly take photos in mirrors, and this idea has stuck around ever since!
With mirror selfies, you have full control (even if that means spending so long in front of the mirror your arms start aching) it is definitely easier than forcing your very annoyed friend to take 100s of pictures for you in your new favourite outfit!
This still doesn't mean that they are easy - taking the perfect outfit can be almost impossible! So we have rounded up our top tips for taking the perfect mirror selfies!
---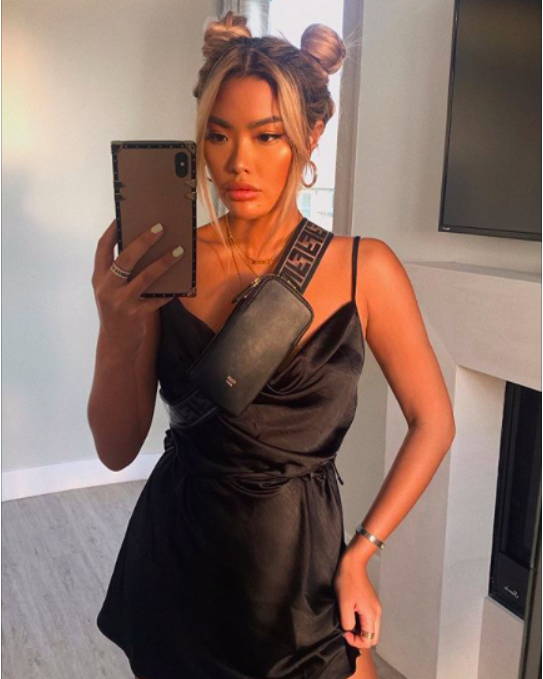 This is a given for any selfie taker - know your angles! Finding an angle that works for you is vital to feeling great in your pictures, and when it's paired with good lighting (natural is always best) you will definitely look fab!
---
2. Know What Works for You!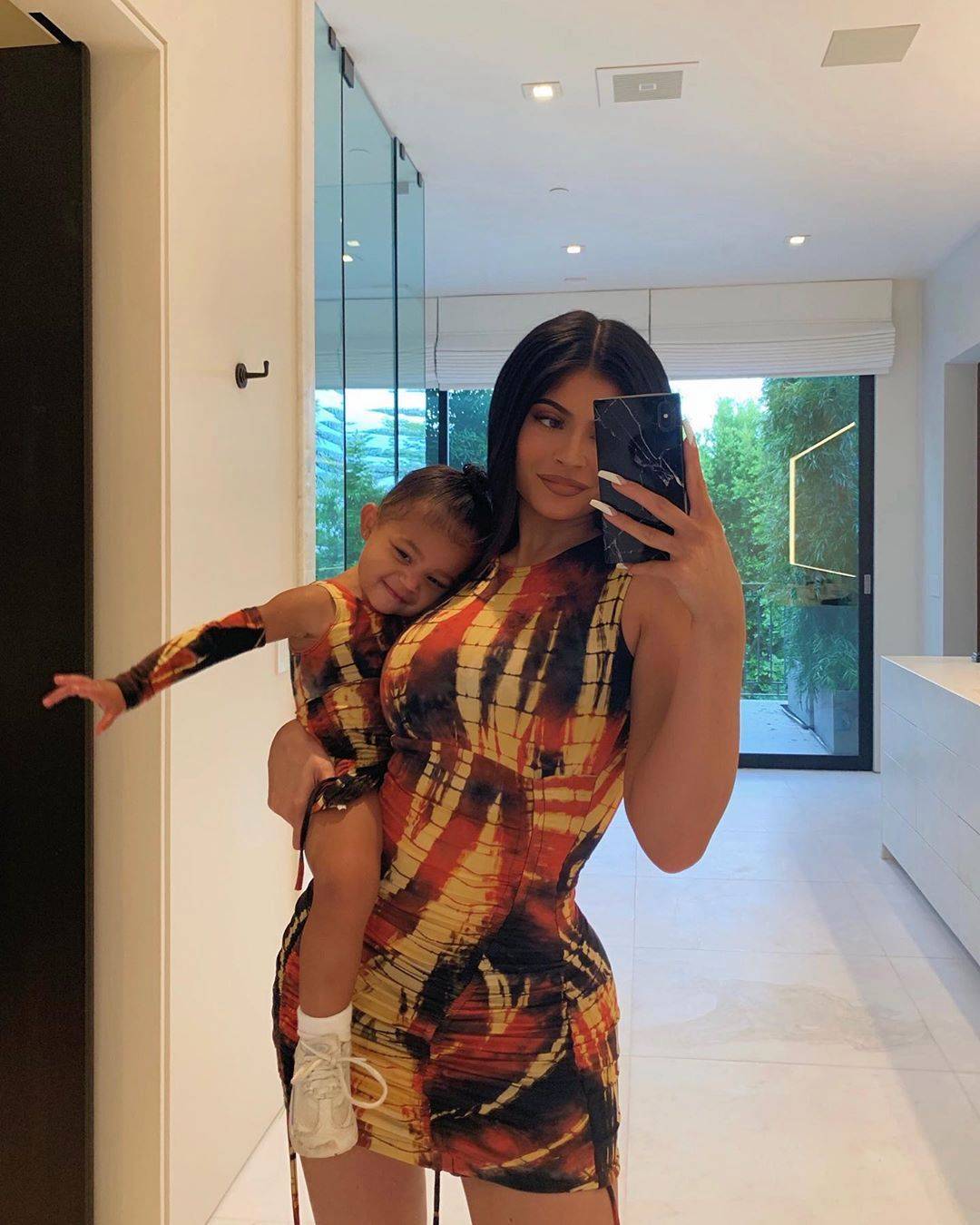 Finding the perfect selfie taking mirror might take a while, but once you have it never let it go. If you've found a spot you love—whether that's for its good lighting, perfect background or fabulous mirror —stick to it. We recommend the bigger the mirror, the better - so you can get in all of your fabulous OOTD and have room to strike a pose!
---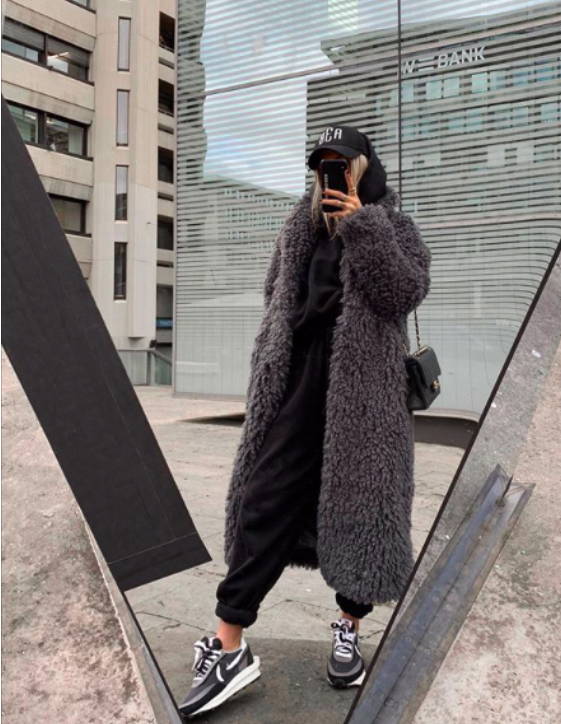 Don't ruin a perfect mirror selfie with a messy backdrop! An aesthetically pleasing backdrop, be that in your bedroom, a shop or at an amazing location will definitely take things up a level. If all else fails, a restaurant bathroom always does the trick!
---
4. Perfect Phone placement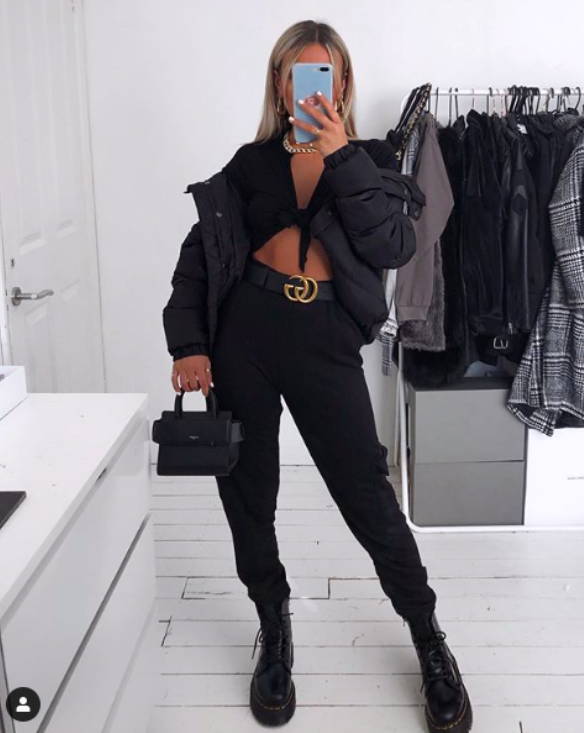 Depending on what you want, phone placement is very important! Where you angle your phone dictates what kind of selfie it's going to be! Emily Cocklin is the queen of outfit mirror selfies, covering her face with the phone to give the outfit all the shine!
Top tip, hold your phone by your face at a slightly downward angle to look leaner. The higher you hold your phone, the taller you'll look. Play around with different angles and heights to determine what works best for your selfie.
---
5. Take a lot of pictures in a variety of poses and angles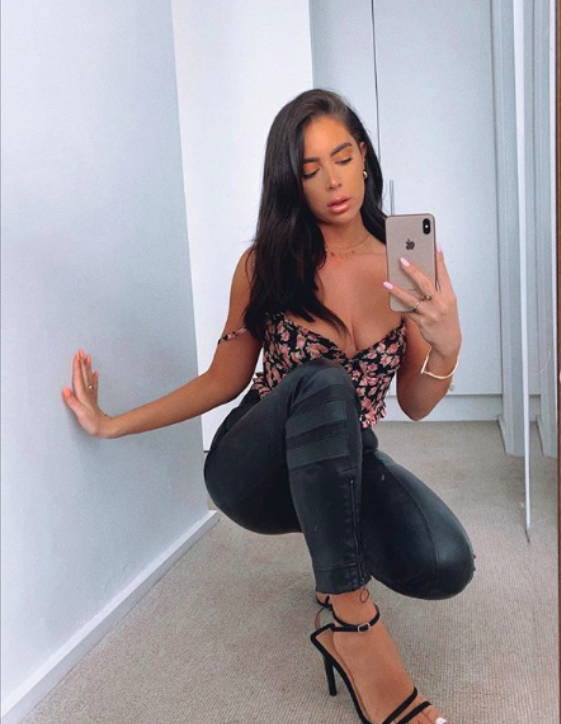 We definitely don't need to be reminded to do this - but don't just take 1 or 2 selfies and assume you've gotten a good one. Take a number of photos in all different poses or while holding your phone at different heights and angles to ensure you have at least one that you like and gives you plenty of options to choose from. For this, using burst mode is our go to!
---
6. Be Comfortable with Yourself in Front of the Mirror!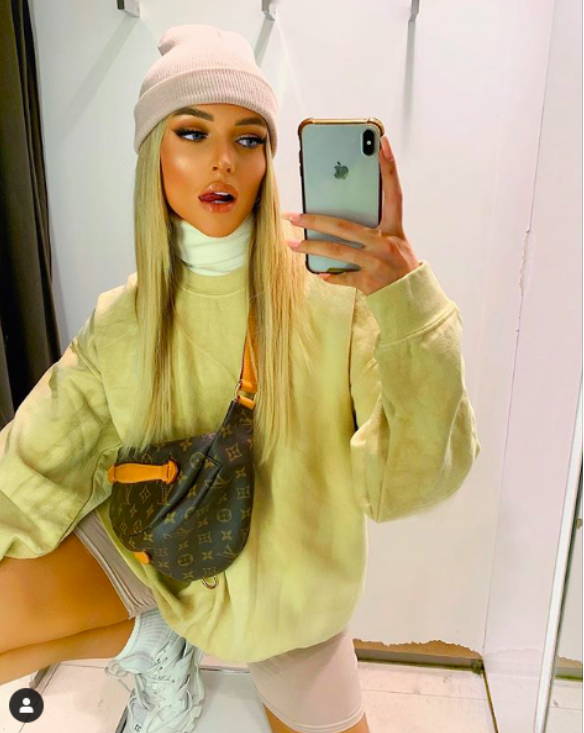 The most important thing is that you are comfortable with yourself in the picture. Take pictures when you love your outfits or have totally nailed your makeup, whatever makes you feel the happiest, and show it off!
---
To shop fabulous clothes that are totally worth a selfie - go to ISAWITFIRST.com